So, you're looking for a one-piece snowmobile outfit? I had the chance to try the CKX Peak one-piece suit in several different conditions, and I can tell you that I really liked my trial.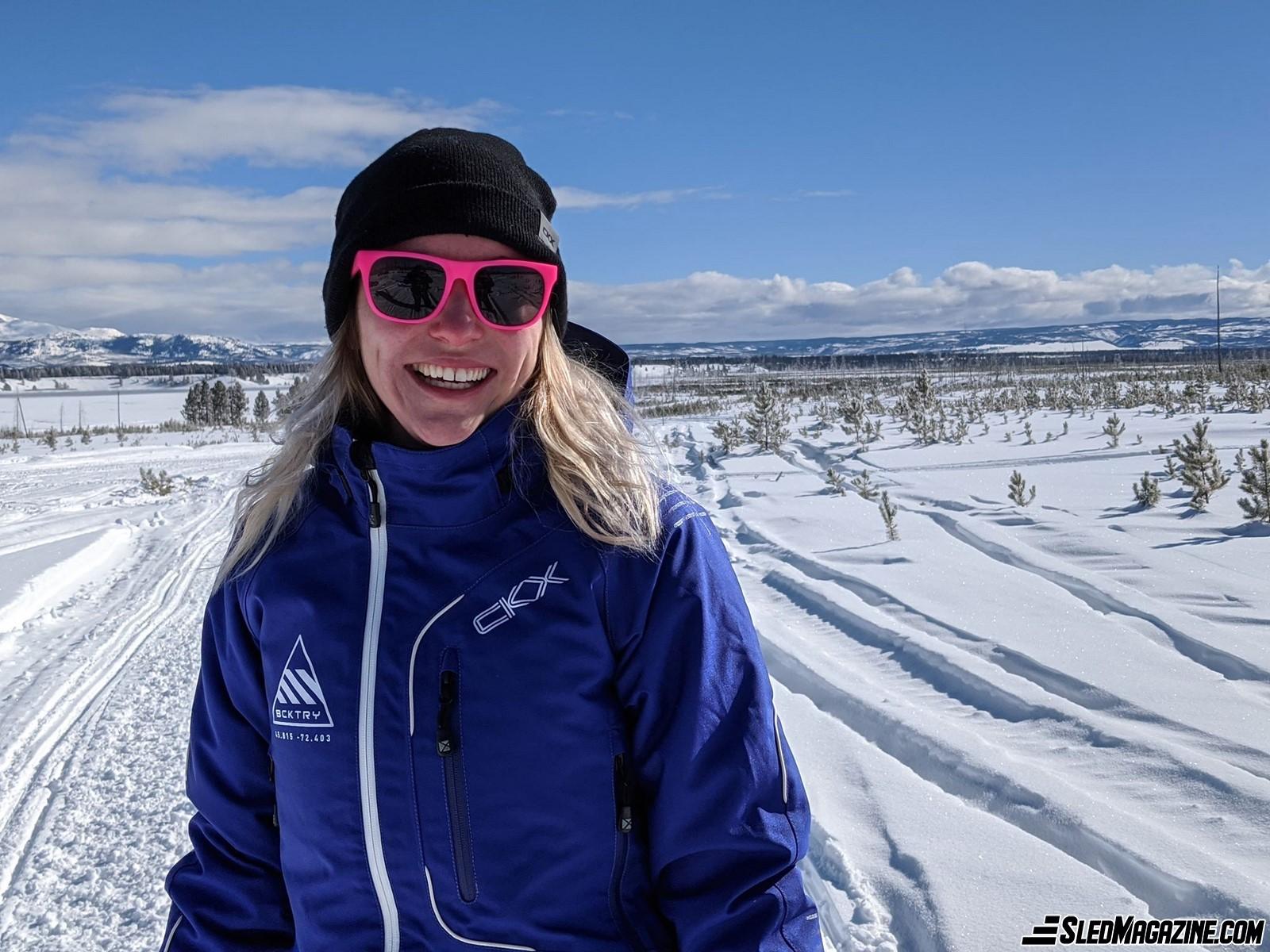 I chose blue, which is, to be honest, incredibly beautiful and eye-catching. The suit looks good and hugs the curves. It must be said that some manufacturers insist on making unisex clothing. Here, we can see that the sizes and adjustments are designed for women, which makes a difference. The result is a stylish and comfortable outfit.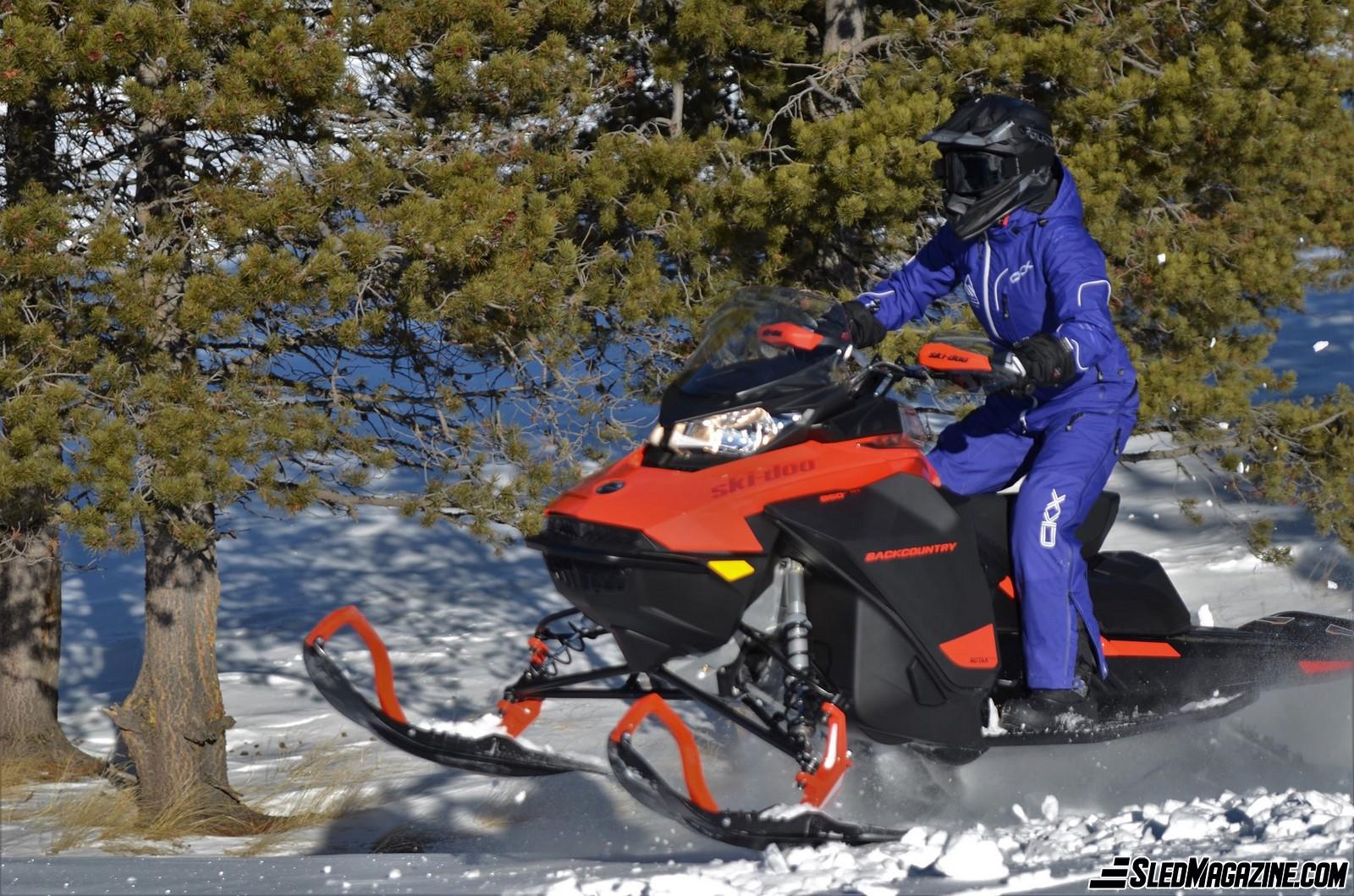 A good fit also means freedom of movement. Let's face it; it's important when snowmobiling. When a suit is too big or ill-fitting, well, you lose freedom. One of the things that helps ensure a perfect fit is the adjustable suspenders, and they're comfortable too. You want to be able to jump from one side of the snowmobile to the other without hindrance. It has been well executed for the Peak.
When you venture a little off-trail, let's just say that protection becomes more important, and CKX has thought about it by adding knee pads. Very well thought out, it avoids a few bruises.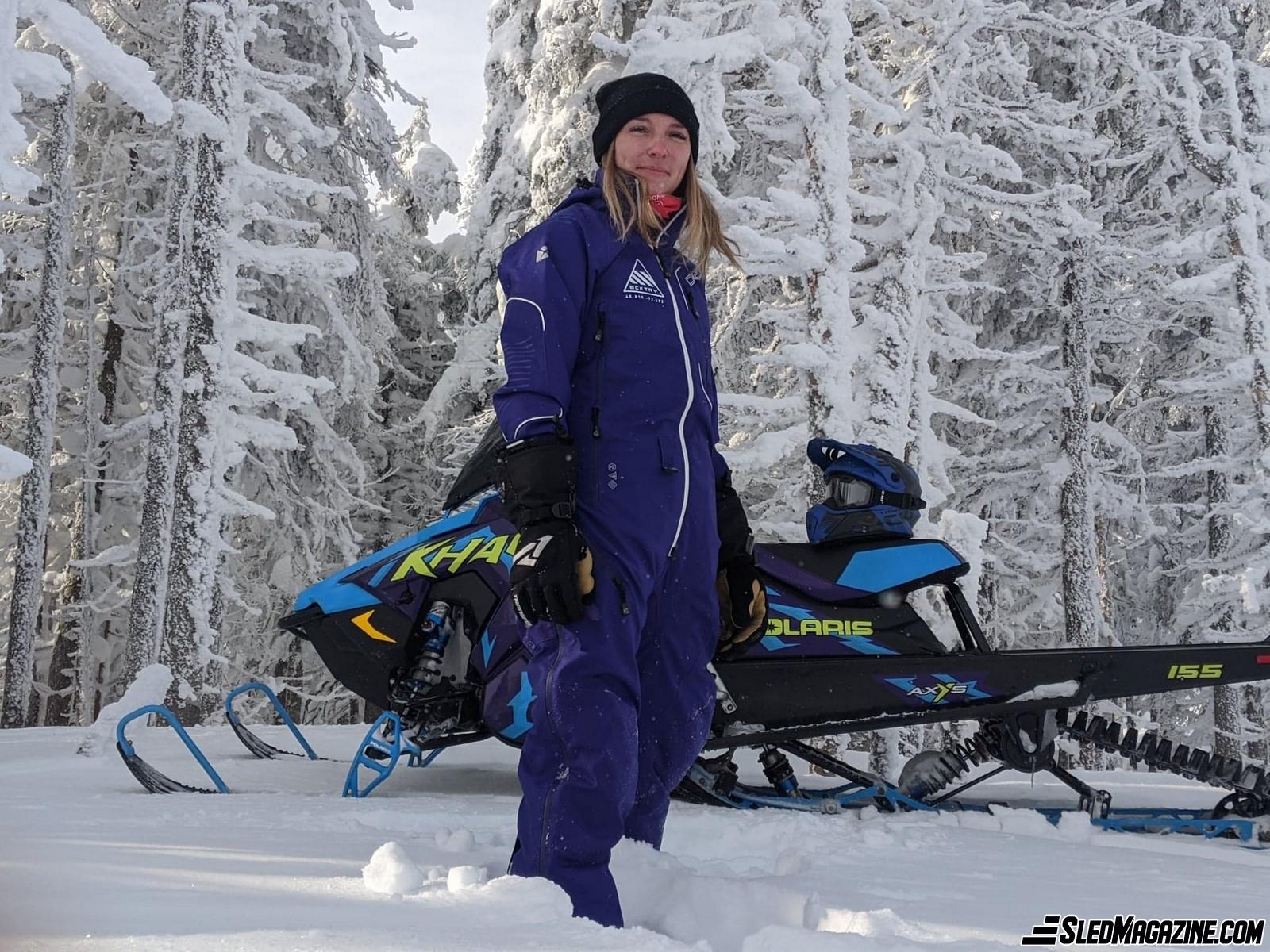 Now the question on everyone's mind is: is it warm?
Off-trail, no problem. If you move around, do maneuvers, the suit will keep you warm, but not too warm! That's where it gets interesting. The fabric breathes to let moisture out and keep you warm. Plus, if you get warm after your side-hill, there are air vents in different places.
On the trail, it keeps you warm. It's a suit with an off-trail vocation, which is well indicated on their website; it's made to move. I was nevertheless pleasantly surprised, and I wore it on the trails several times because I was so comfortable in it. That being said, in the extreme cold, I strongly suggest you wear a one-piece lining (a must in my snowmobile wardrobe), but in warmer temperatures, it's fine.
Also, no matter how many times you fall in the snow, I tested it, you stay dry. You don't have to worry; even if you fall 100 times while trying to do your off-trail maneuvers, no snow or water will infiltrate.
Here are some other features of the Peak:
P8-Tex fabric 100% Polyester
Taped sealed seams
Water-resistant 2-way front zip YKK AquaGuard
Highly resistant nylon reinforcement at knee, leg, and back seat
2 warm hand pockets with zips
Easy access zip pocket at chest
Adjustable and removable hood
Adjustable and removable inner suspender system
Adjustable wrist cuffs
Lycra inner cuffs
Drop seat zip at the back
Full-length side leg opening with waterproof zip
2 easy-access leg pockets with zip
Adjustable Velcro leg length system
Inner snow gaiters with Velcro
Pre-shaped elbows and knees for comfort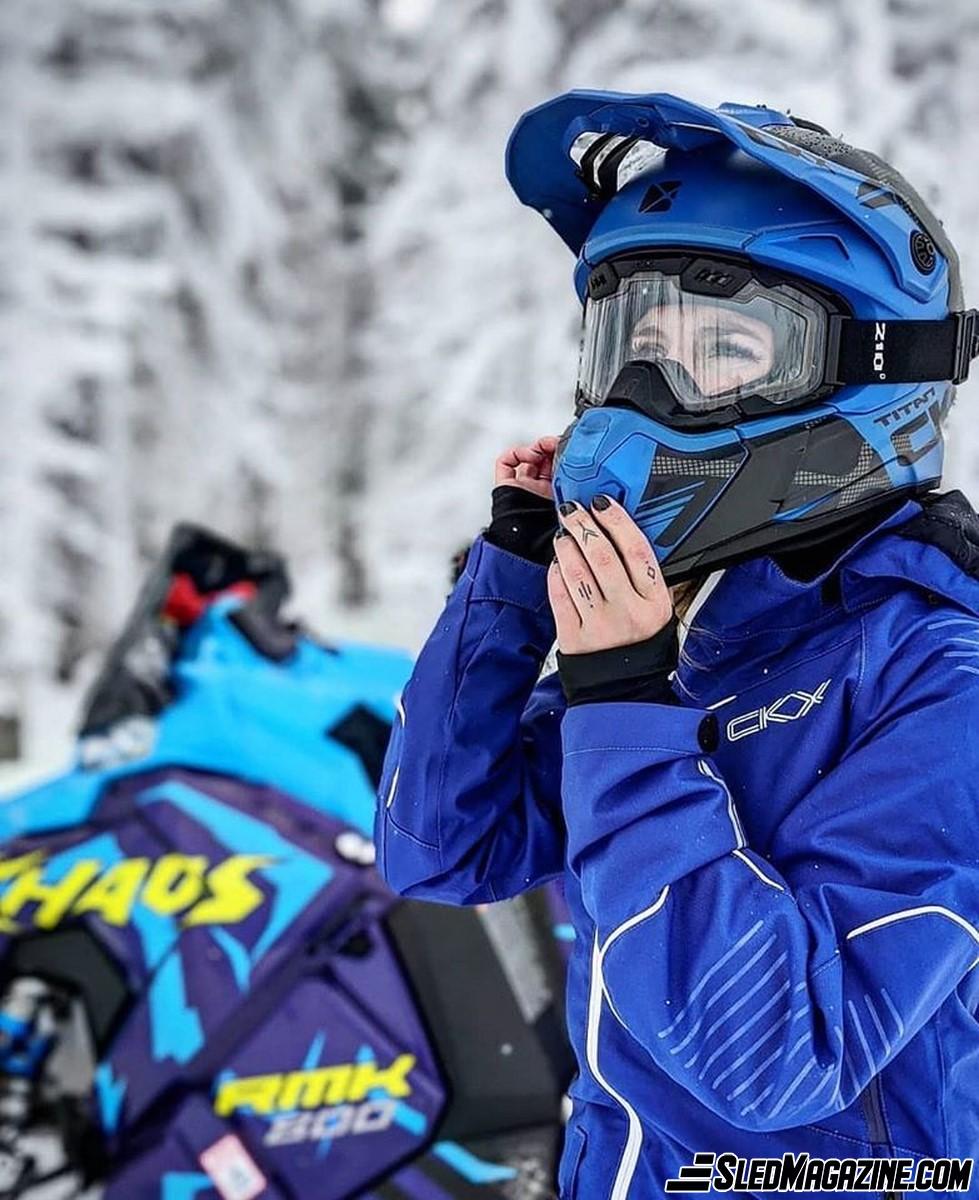 I immensely enjoyed my test, I would have liked more warmth, but I must say, I get cold quite easily. I can't wait to see what CKX has in store for us next season, and hopefully, I can give it a try. Thank you, CKX, for making my winter more comfortable!