We're all getting ready for our first snowmobile rides. Many are considering switching to a more touring model to be able to bring a passenger sometimes while they are still in love with their current model.
Arctic Cat now offers a removable passenger seat in its accessory catalog. The fixing system allows you to quickly and easily switch your snowmobile from a single-passenger to a two-passenger model and vice versa.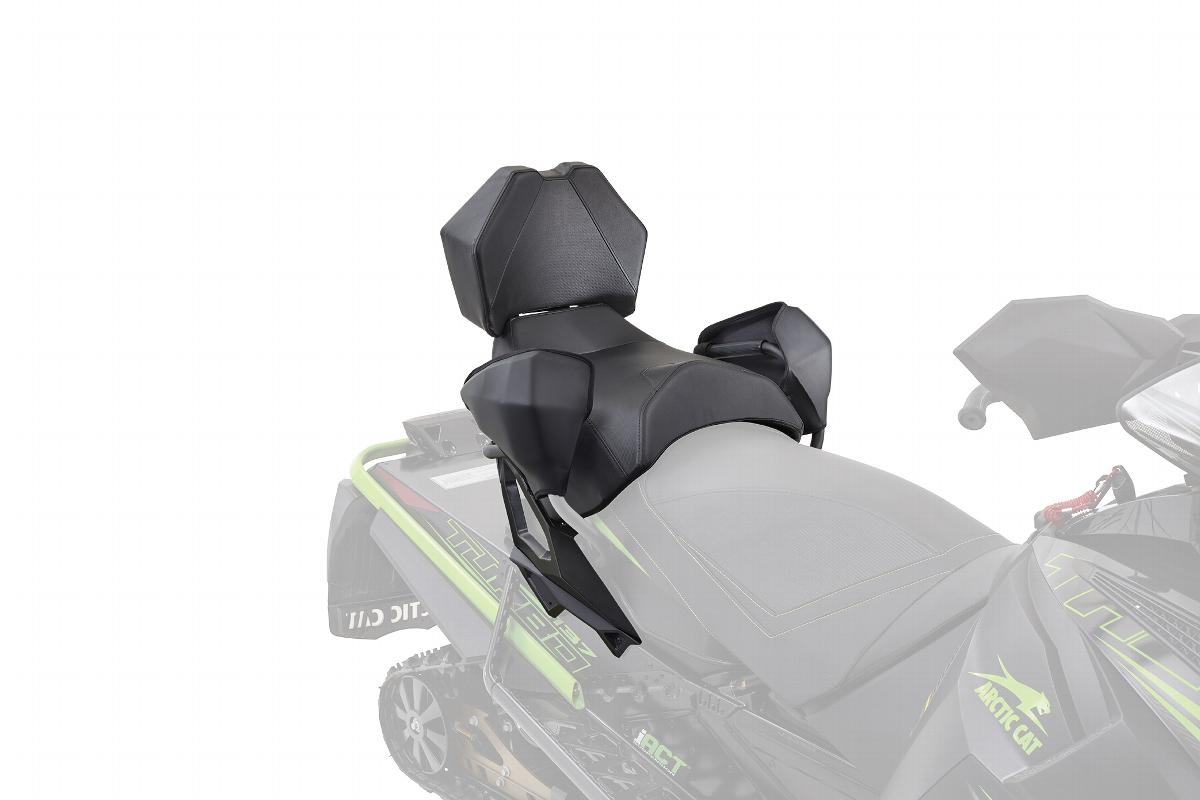 The set includes the backrest, handles, tunnel supports, and footrests.
The passenger seat is compatible with the following models:
RZ from 2014 to 2020
Thundercat from 2017 to 2020
XF CrossTrek from 2016 to 2018
XF and XF CrossTour from 2013 to 2015
129 F" "2013" series
Arctic Cat Part Number: 8639-217
Suggested retail price: $1004.95 CND or USD 772.95.