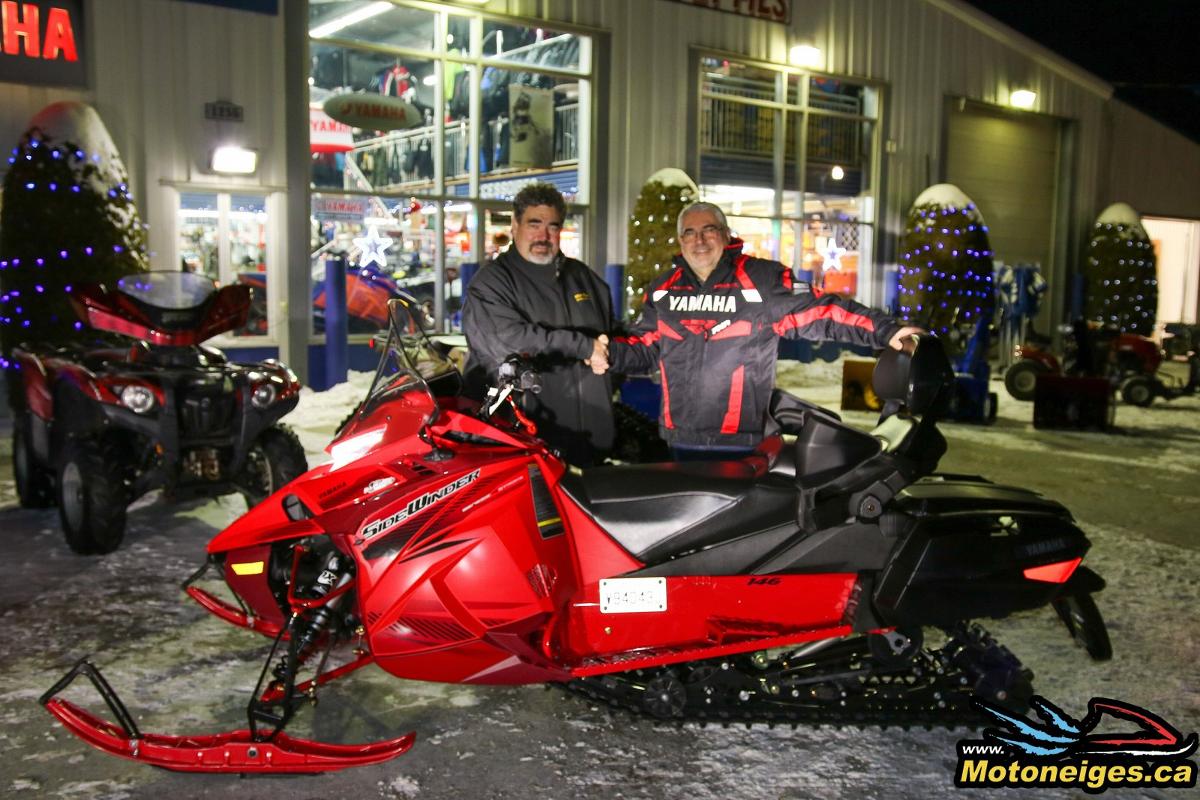 We have acquired the Yamaha Sidewinder S-TX GT 2020 from the 5-star Yamaha P. Labonté & fils dealership in Mont-Joli.
This snowmobile will be tested on a long-term basis throughout the 2019-2020 season as part of the Partnership with Yamaha Canada.
"The features of the 2020 Yamaha Sidewinder S-TX GT make it the most powerful two-passenger snowmobile ever produced. We are very happy to be able to try it out. "Says Steve Gaudreau of SledMagazine.com.
We want to take this opportunity to thank our partner, Yamaha Canada, as well as the dealer associated with this trial, P. Labonté et fils de Mont-Joli, a 5-star Yamaha dealer.