Long term trial
2015 YAMAHA SRVIPER S-TX DX
Already 2 000 km covered
Since my first ride on January 3rd, here are my impressions after 2 000 km in the region of Monts Vallin and in my own region, Chaudière-Appalaches. I have been amazed by the performance of this snowmobile on trail. I have never piloted a snowmobile with so much stability and precise handling than this VIPER. As I said in my first article, I proceeded to some adjustments for my conveniance. I installed the SnowTracker aggressive kit and all the other pilots of Motoneiges.ca who tried it, have asked me what I had changed. You are the first ones to know my secret. Even if the configuration of the skis did not require it, I treated myself with this luxury product and I am far from having regrets. I have also adjusted the central shock of the suspension to a pressure of 100 lb/45 kg, which allowed to balance the snowmobile with my weight. Wow! How great my rides have been since this modification. Here are the two regions I visited on the 2015 SRViper S-TX DX from Yamaha Canada.
Region of Monts Valin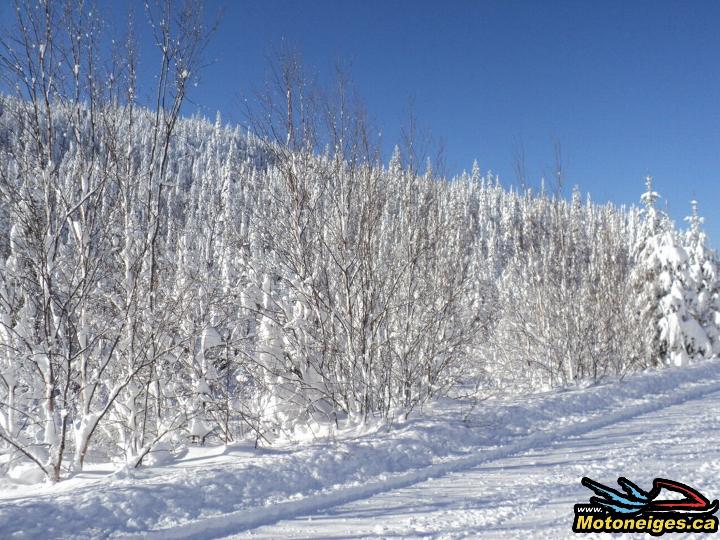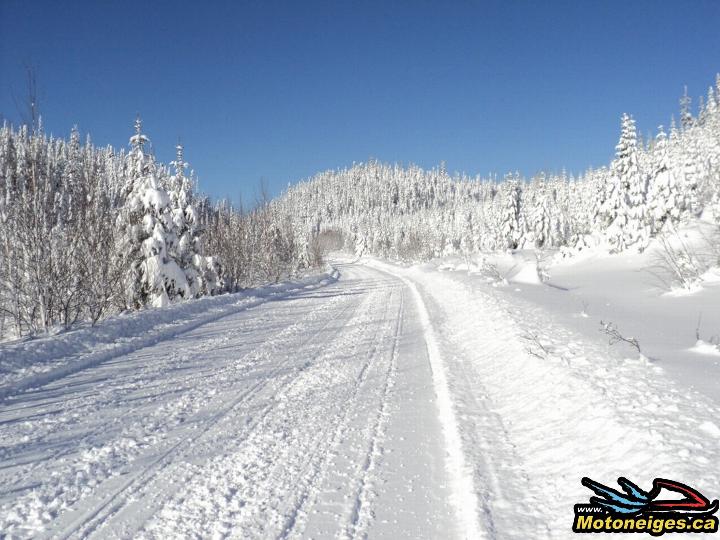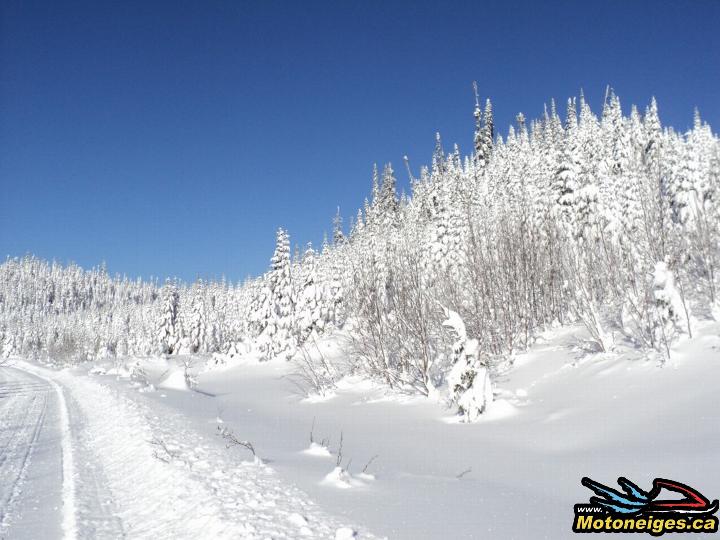 No need to describe the wonderful landscape of Monts Valin. Fun is guaranteed and people always welcome us warmly, a characteristic that is highly appreciated by snowmobilers.
Region of Chaudière-Appalaches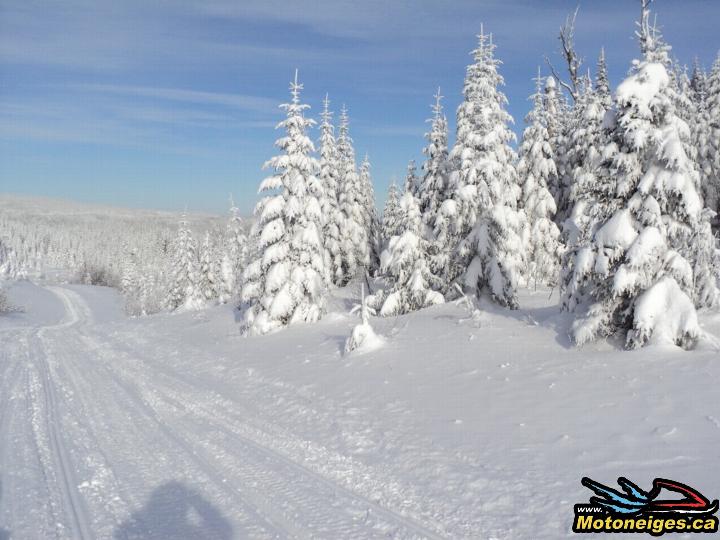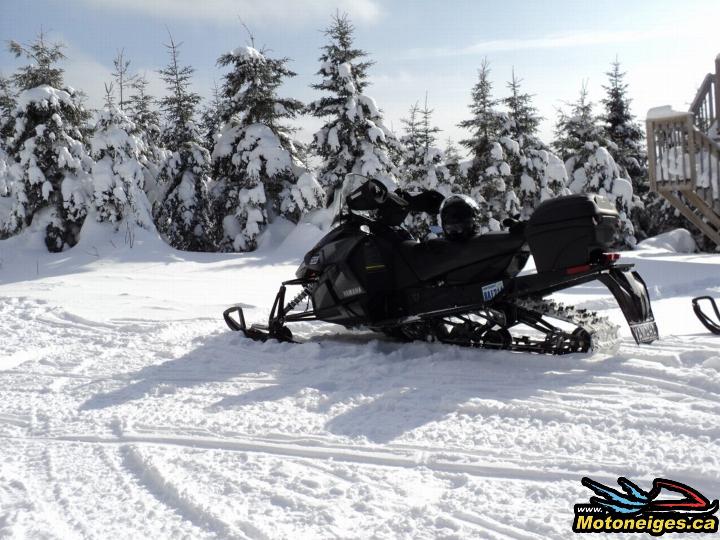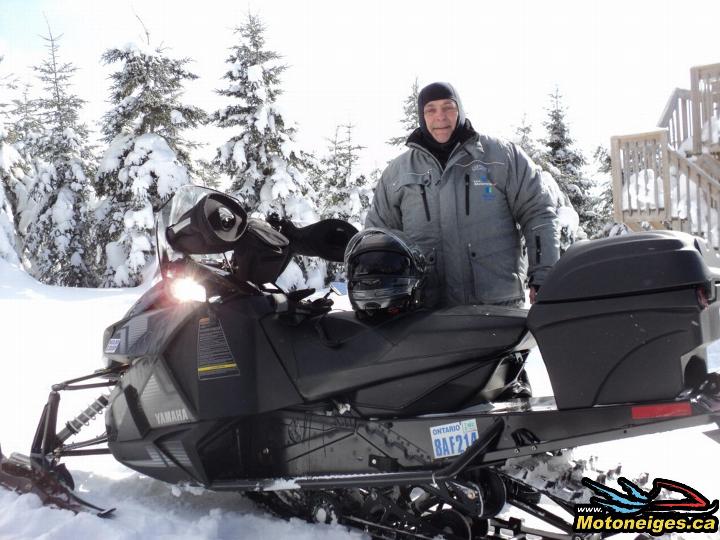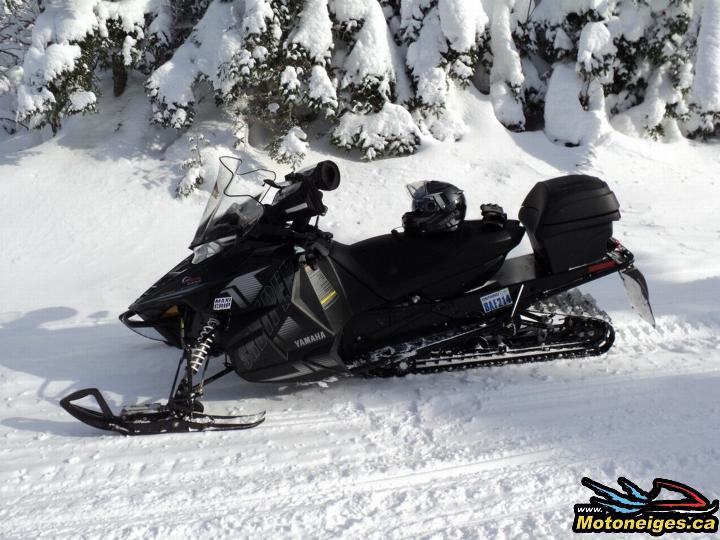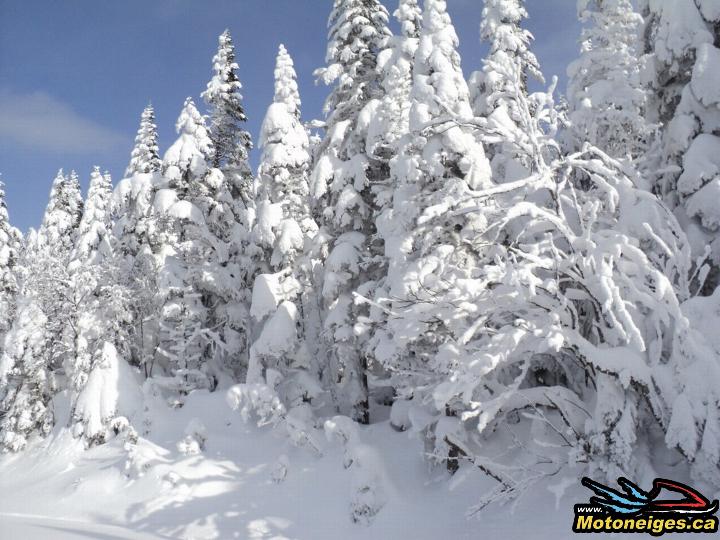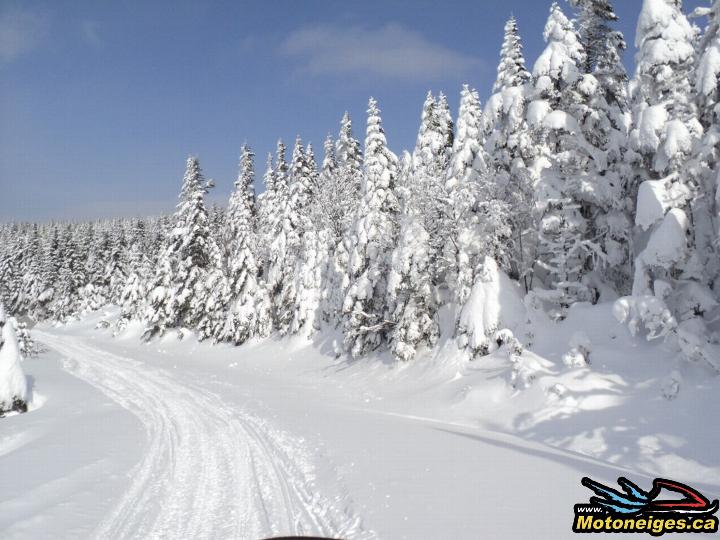 Back in my own playground, I guided a colleague journalist during a few days as we visited many places in the region. He has been able to see that we also have beautiful sites to explore and mostly, a wide choice of trails available for snowmobilers who want to make the most of this wonderful season.
So long,
Jacques Turgeon