A new partner for SledMagazine.com!
Denis Lavoie, president of the SledMagazine.com is pleased to announce the new partnership with Les Motoneiges Gero de Saint-Jean-de-Matha, Ski-Doo dealer in Lanaudière.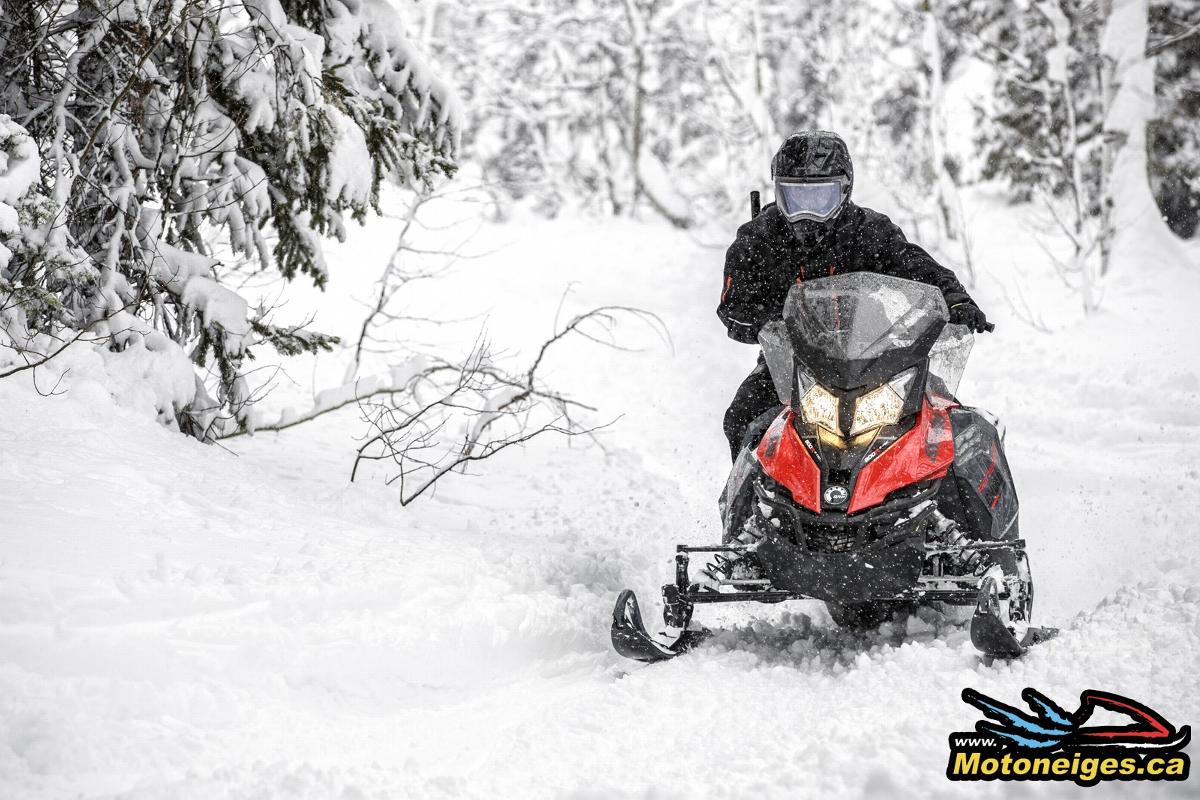 Specialized in the sale and rental of recreational vehicles, the dynamic team of Les Motoneiges Gero offers a wide range of services.
As part of this partnership, the Magazine team will have the chance to try out the 2018 Renegade Enduro 900 ACE.
Throughout the season, we invite you to visit the online test section of SledMagazine.com to find out our feelings and comments on the various aspects of the performance and conduct of the 2018 Ski-Doo Renegade Enduro 900 ACE.
The driver associated with this snowmobile will be Daniel Sasseville. It has many years of experience as a snowmobiler.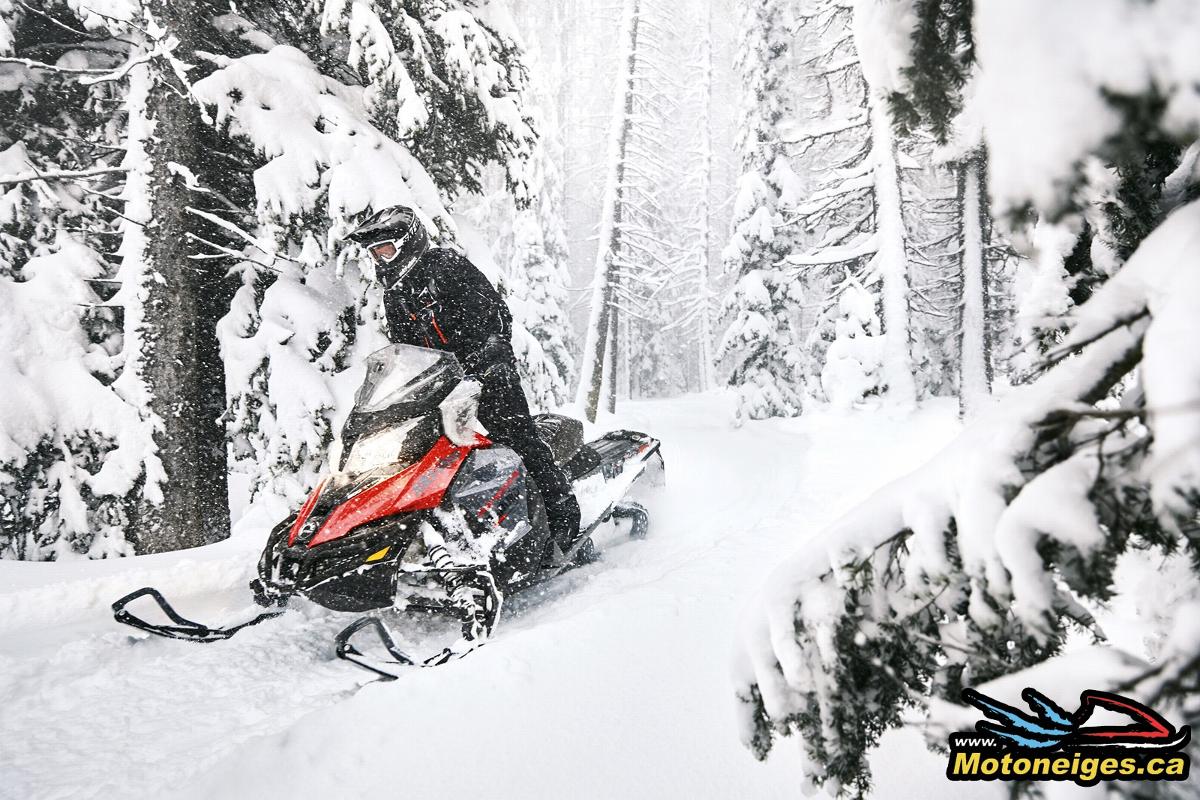 We wish to thank Les Motoneiges Gero for their trust and commitment toward SledMagazine.com.
The Magazine team will take possession of the snowmobile soon.