This year, some of SledMagazine.com's collaborators, including myself, have been spoiled by our new partner, 509, with a great selection of their products to test. For this trial, I have the Delta R4 modular helmet and the Forge pants. Here is what I think about them.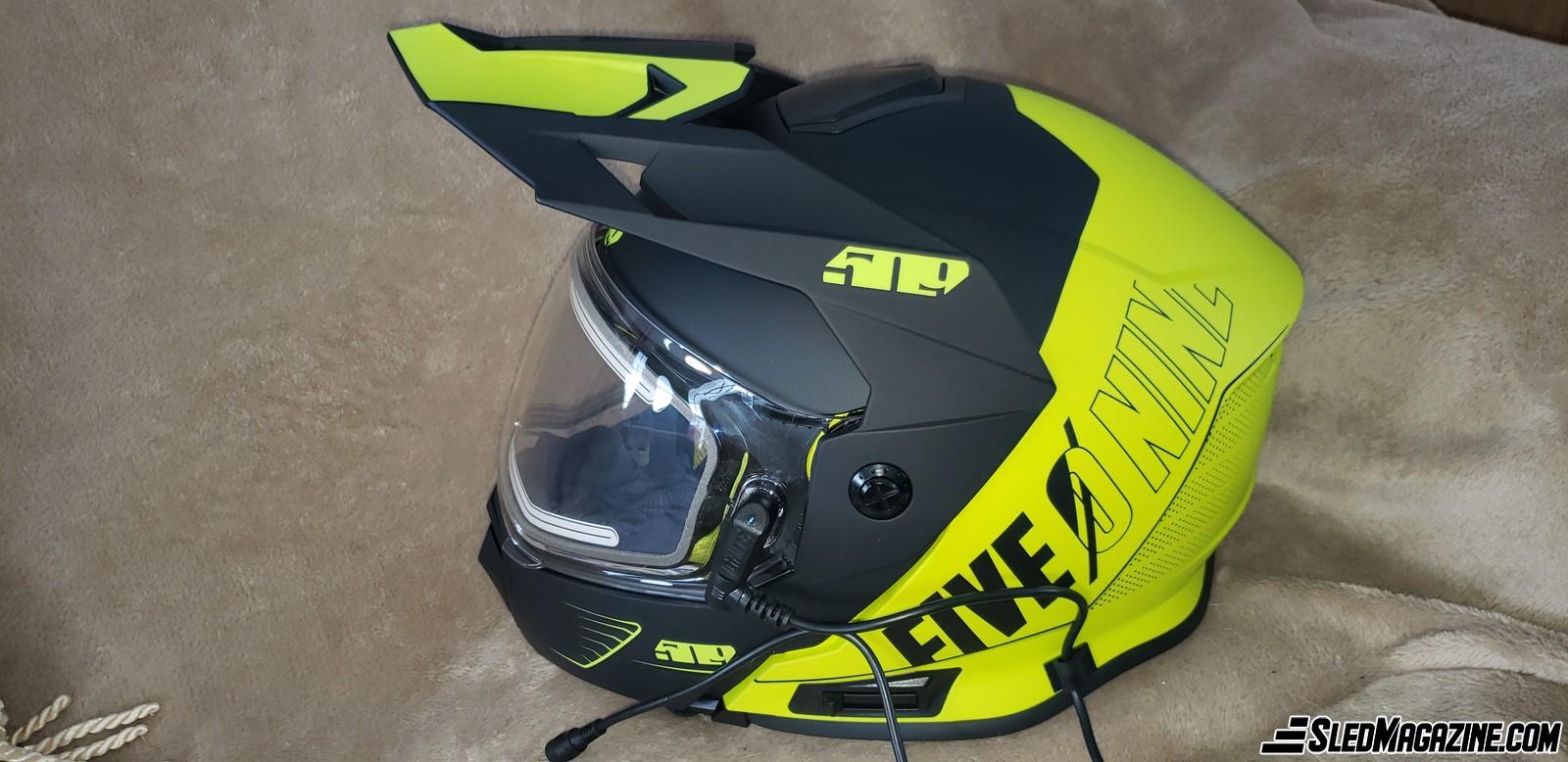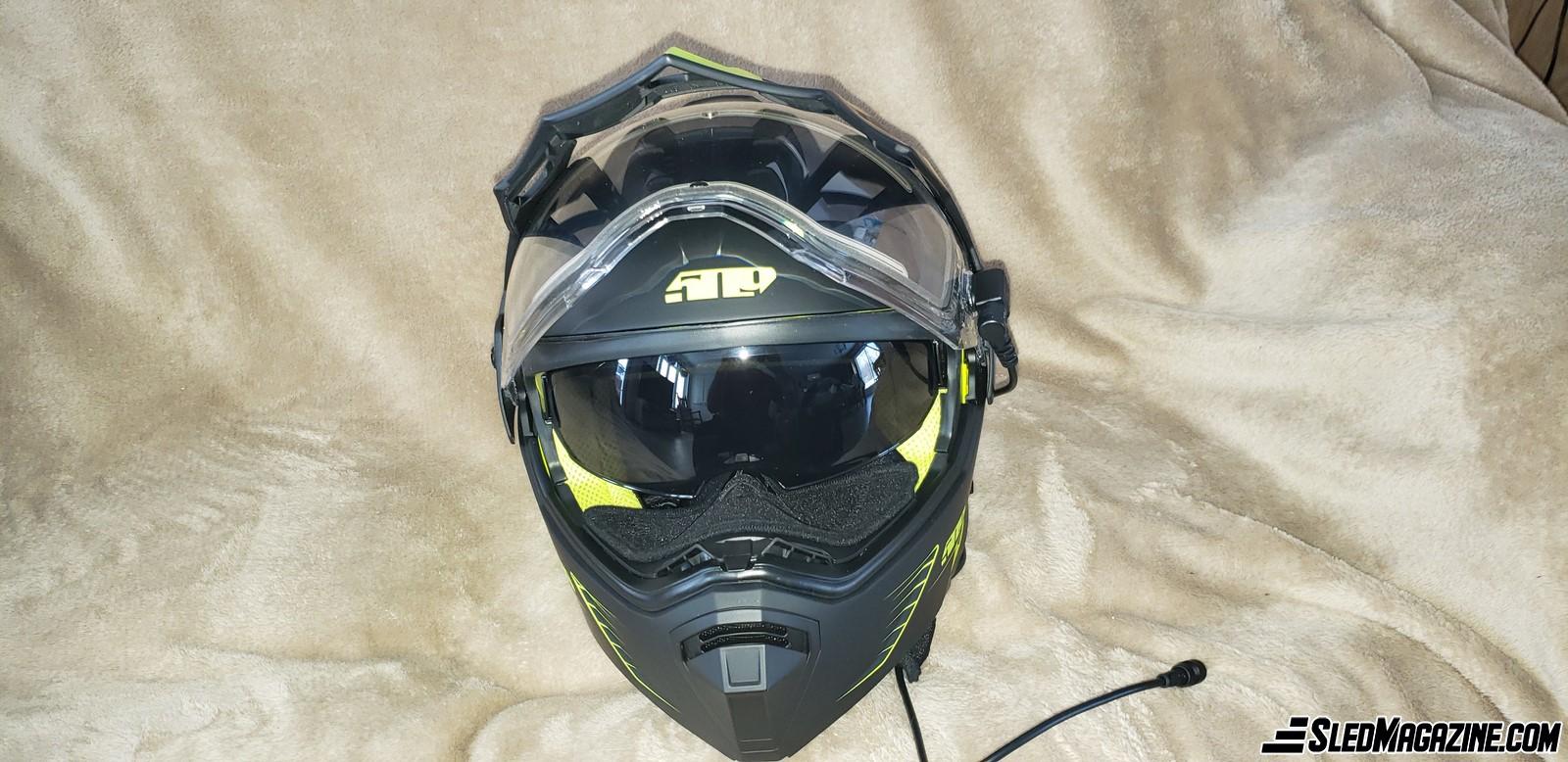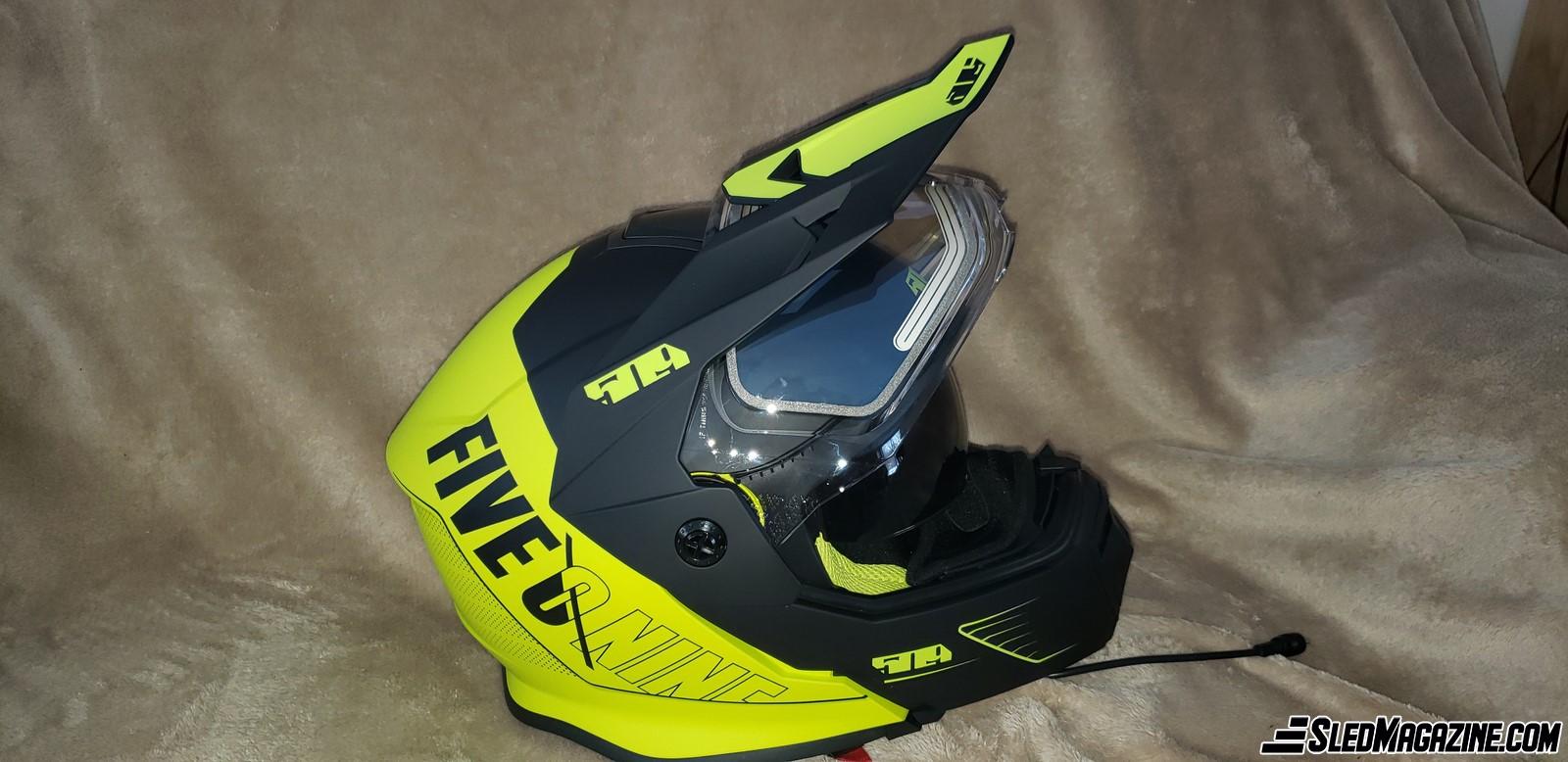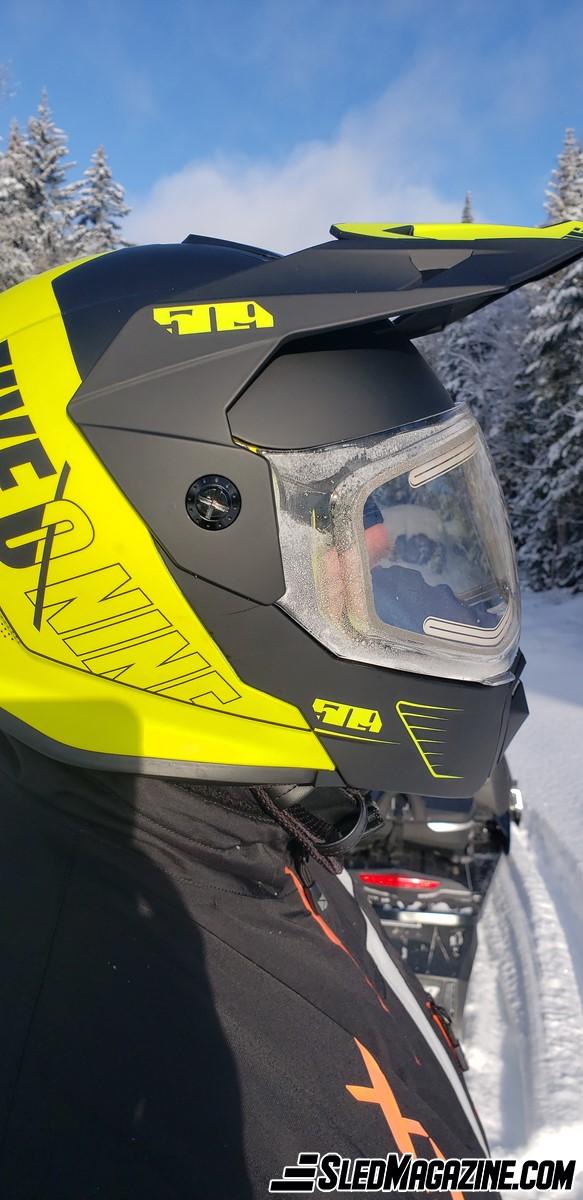 Delta R4 Helmet
First, I find this helmet incredibly pleasing to the eye. When you look at it from the side, its shape is aerodynamic, the brand is very well-identified, and its colour suits me very well. I like bright colours, but there are also more subdued colours available. The sun visor on the top of the helmet can be removed. The shell is exceptionally light because it's made of polycarbonate and the inner lining is removable and washable. My helmet is equipped with an efficiently heated visor and two chin straps: a short one for cooler temperatures and a long one for colder temperatures. These can be changed quickly and easily.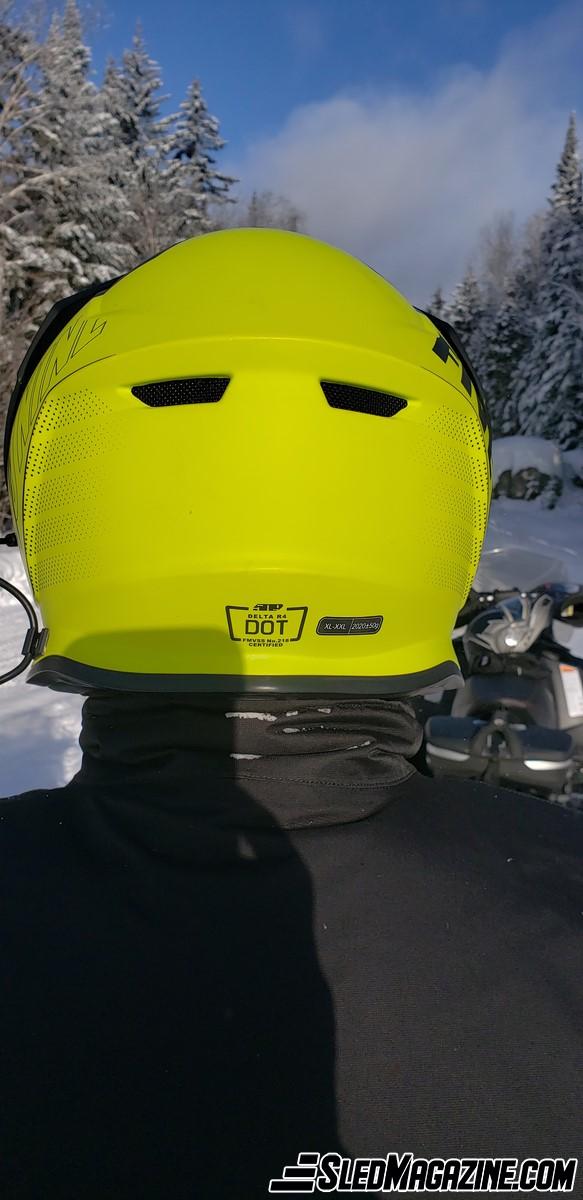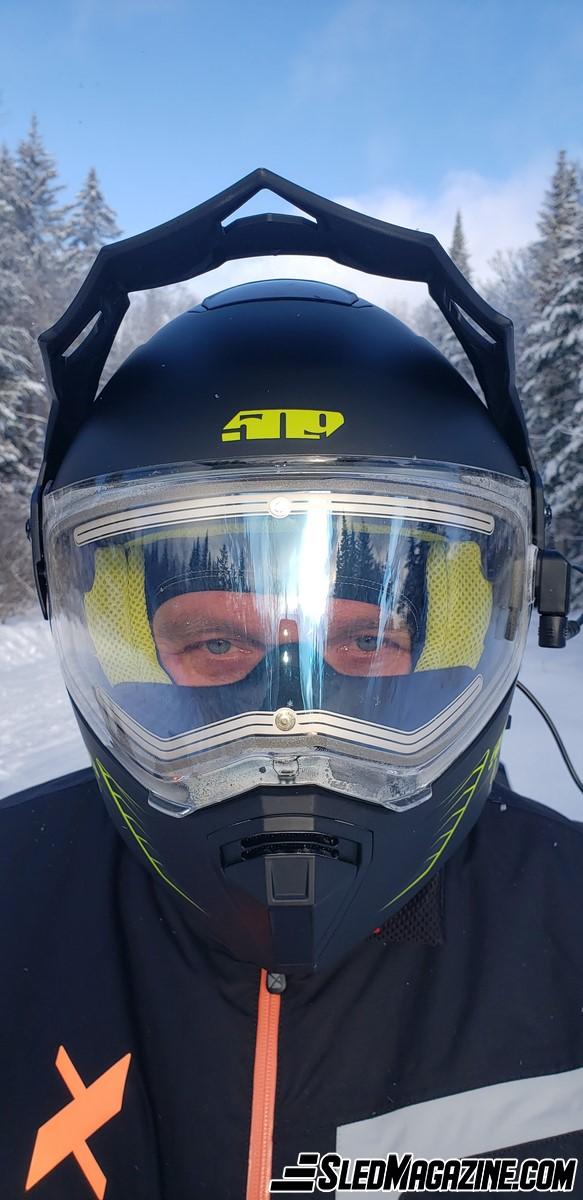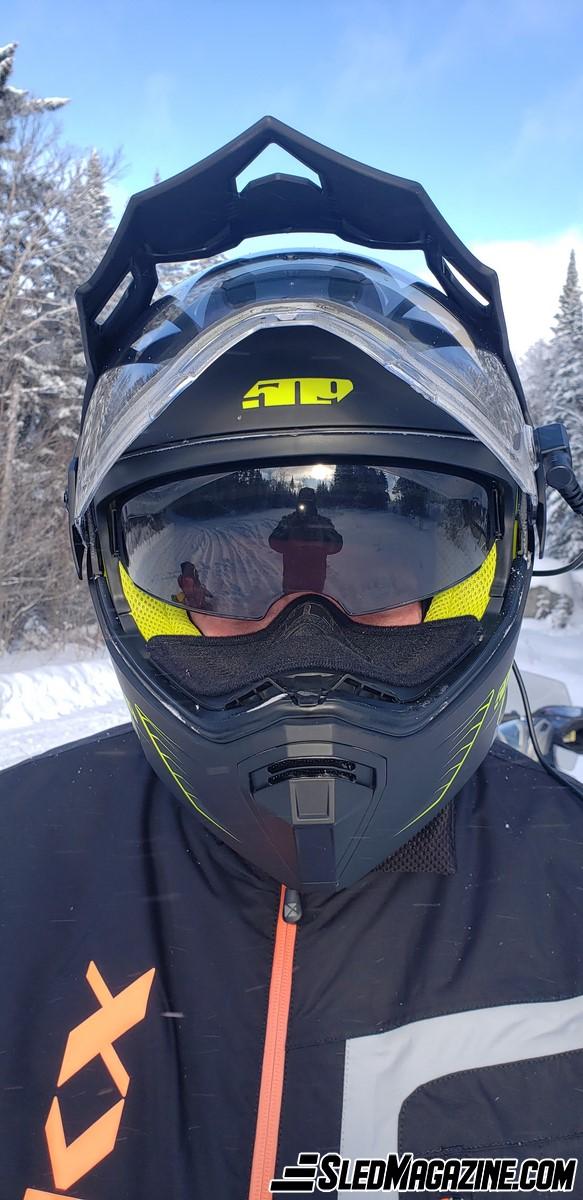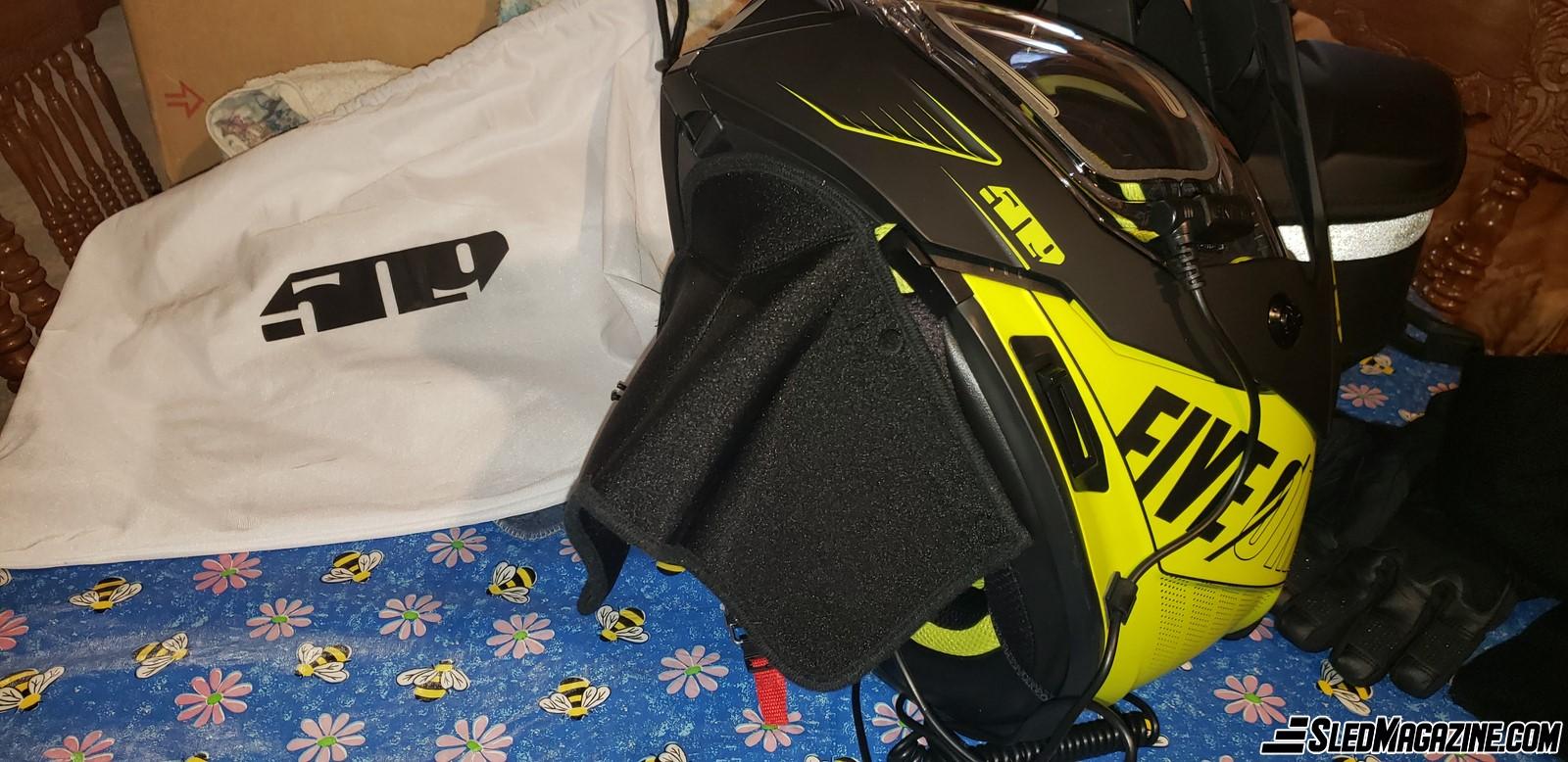 Forge Pants
These pants are very waterproof. Off-trail enthusiasts use them because their primary function is to keep us dry. However, I do not advise you to wear them at -25 degrees Celsius. They can also be worn for motorcycle, ATV or side-by-side riding in the spring or fall. I tried them for snowshoeing as well as cross-country skiing, and they served me well during these activities.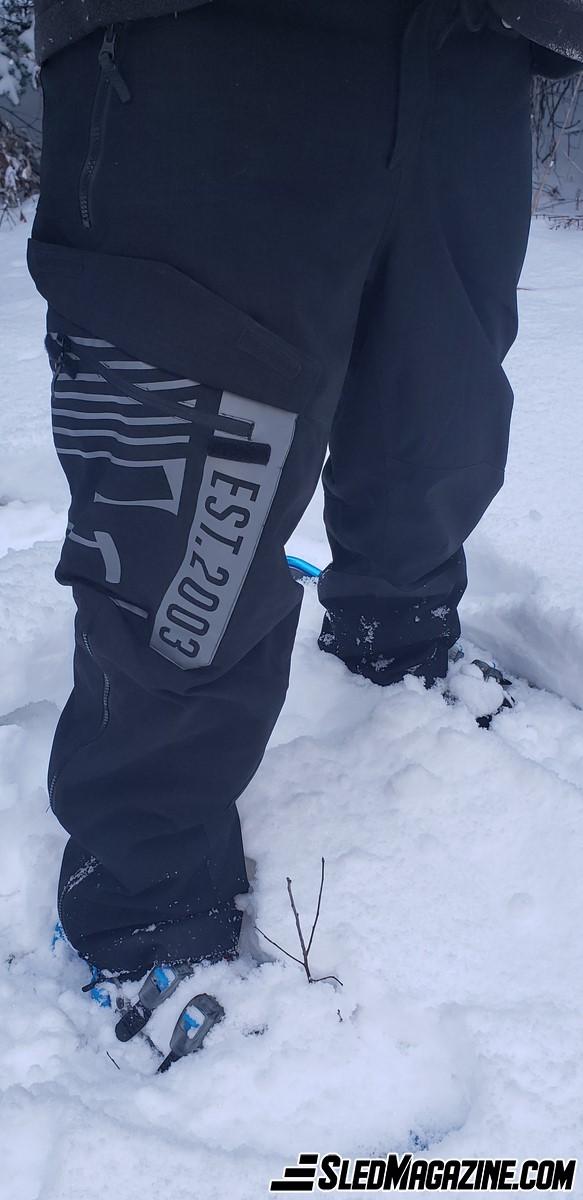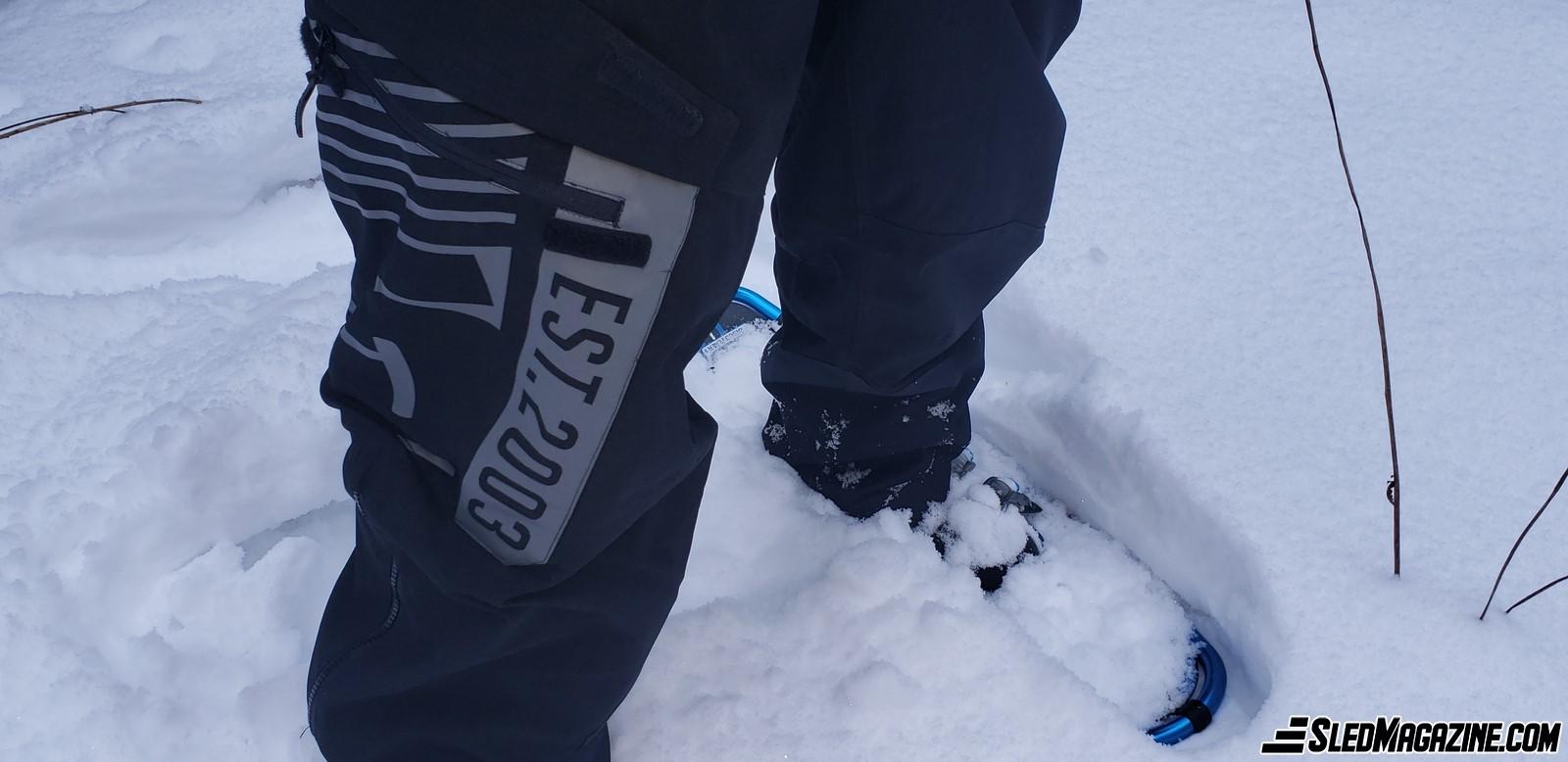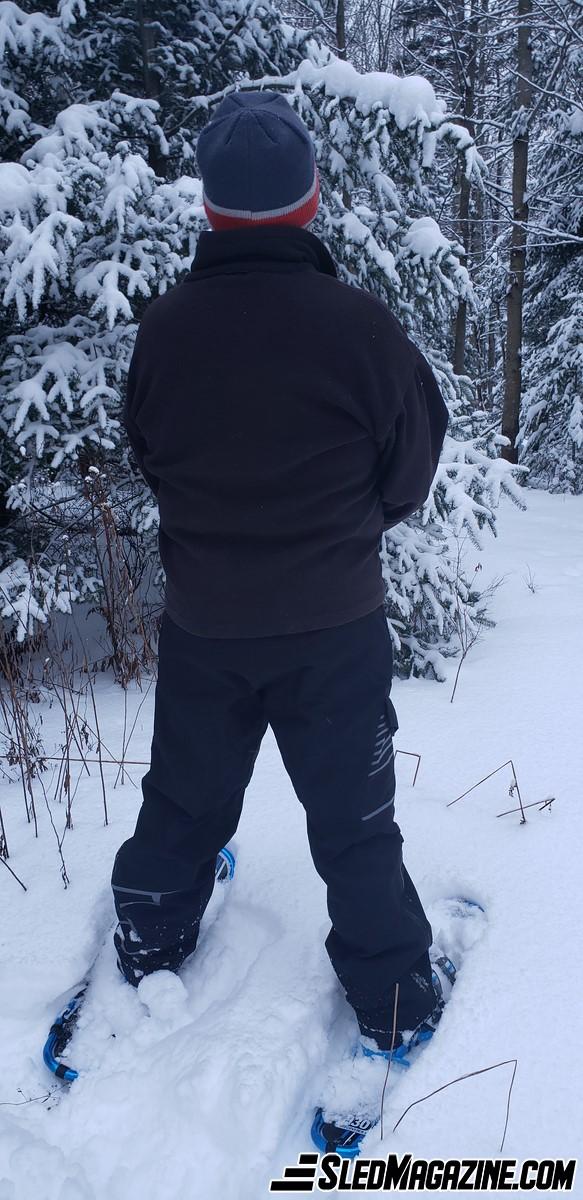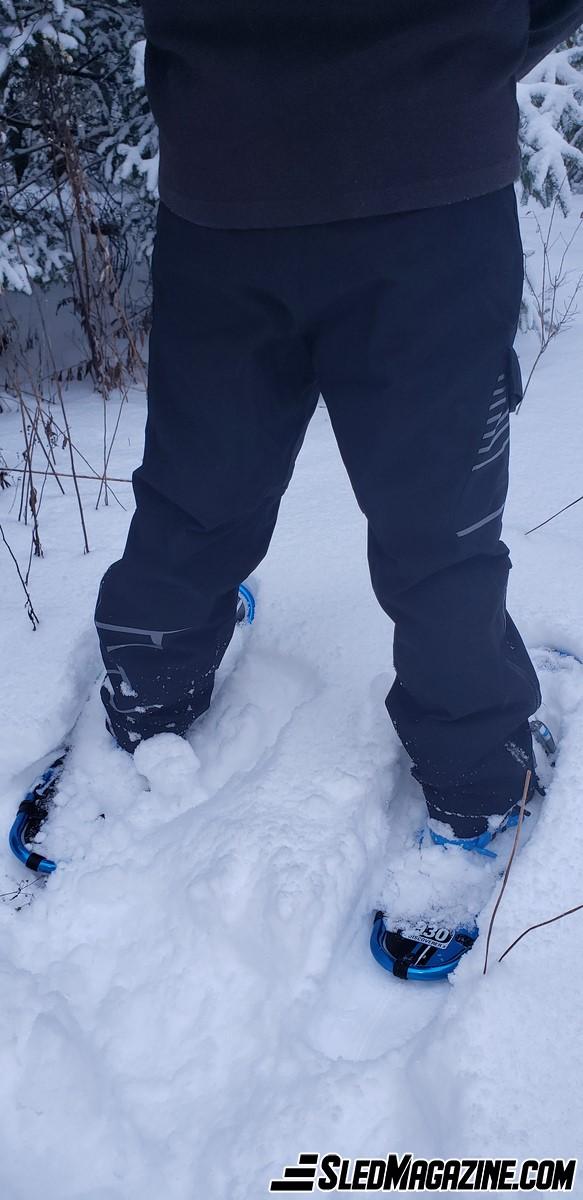 I knew of 509 only by reputation, and today I can tell you that their products are of excellent quality/price. I recommend them to you.