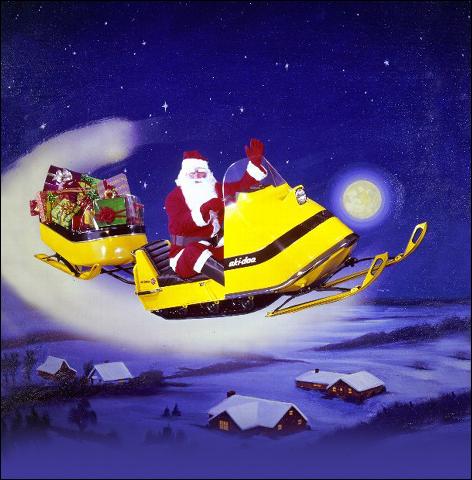 Guess how much the very first Ski-Doo snowmobile cost?
When the 1960 Bombardier Ski-Doo K60 snowmobile was marketed, it sold for approximately $900, a considerable sum since a new car cost roughly $2,600 back then. The novel nature and the limited availability of the product help explain the high price. Today, the various models produced by BRP are sold between $8,000 and $15,000.

50 years of Ski-Doo
As we celebrate the 50 years of the Ski-Doo snowmobile, we invite you to discover just how far this vehicle has come since 1959 at the J. Armand Bombardier Museum until February 2010.Through the whole exhibition you can compare and measure the progress achieved by comparing two vehicles: the 1960 Ski-Doo K60 snowmobile and the 2009 50th anniversary edition Ski-Doo Summit snowmobile. The exhibit also gives snowmobile lovers a chance to learn some amazing things through an interesting set of facts (in "Did you know…?" format) on display in the central area. Visit us at www.bombardiermuseum.com.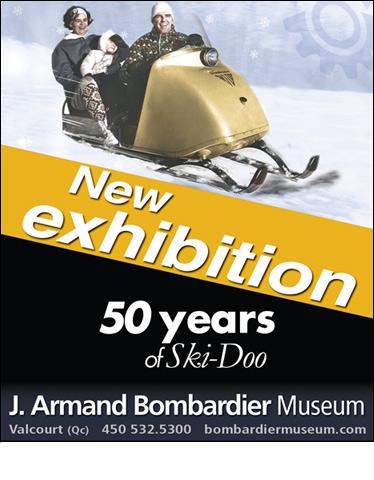 The whole J. Armand Bombardier Museum team wishes you a very Merry Holiday. It will be a pleasure to see you again in 2010!