The X-Bionic Underwear uses the different heat zones of your body to regulate its temperature in a way that you do not need to wear 4 layers to stay warm
.
Specifications
As you will read here, this article concerns athletes of all sports. The model I personally tested is the X-Bionic Radiactor for men, with its truly revolutionary specific characteristics.
Thanks to the xitanit, the heat remains on your body. This new high-tech material offers extreme conductivity and can reflect the external radiant heat. It allows the athlete to maintain his performance by an optimal distribution of perspiration. With its silver ions, the fabric is bacteriostatic. Moreover, the knitted fabric combined with the 0 insulation function allows air circulation and cooling as soon as you begin to sweat.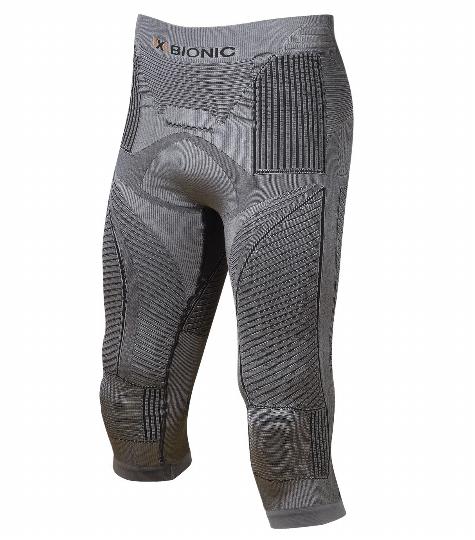 The 3D-BionicSphere System refreshes you when you sweat and warms you up when you are cold, avoiding excessive cooling. The cooling effect starts when you begin to sweat.
The X-Bionic Underwear is very comfortable and pleasant to wear; it is like having air conditioning all day long.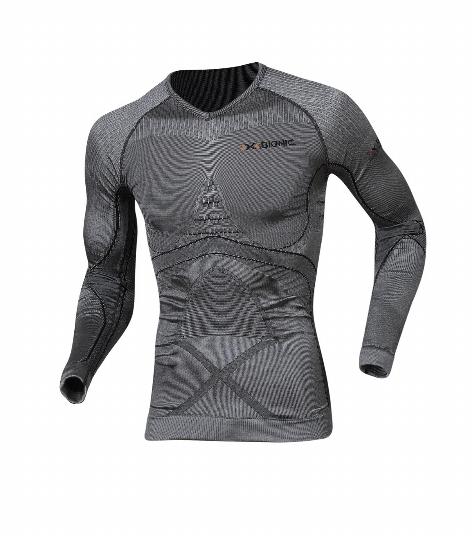 After my own experience with this high-tech underwear, I realized that I could not ride without it anymore. Lightness and comfort are now essential to enjoy long rides.
To try it is to love it.
In fact, the manufacturer received an award for the outstanding quality and innovative design of the X-Bionic Underwear in 2009 and 2010 !!
I would like to thank Mrs Kitty Murphy, from Sport Dinaco Group, and Mr Alain Rivest, from Multipoint Group, who gave me the opportunity to test the X-Bionic Underwear.
For more informations, please contact Mr Alain Rivest at 514-979-3737 or [email protected] .