The CKX Summit Backpack – Essential on trails and off the trails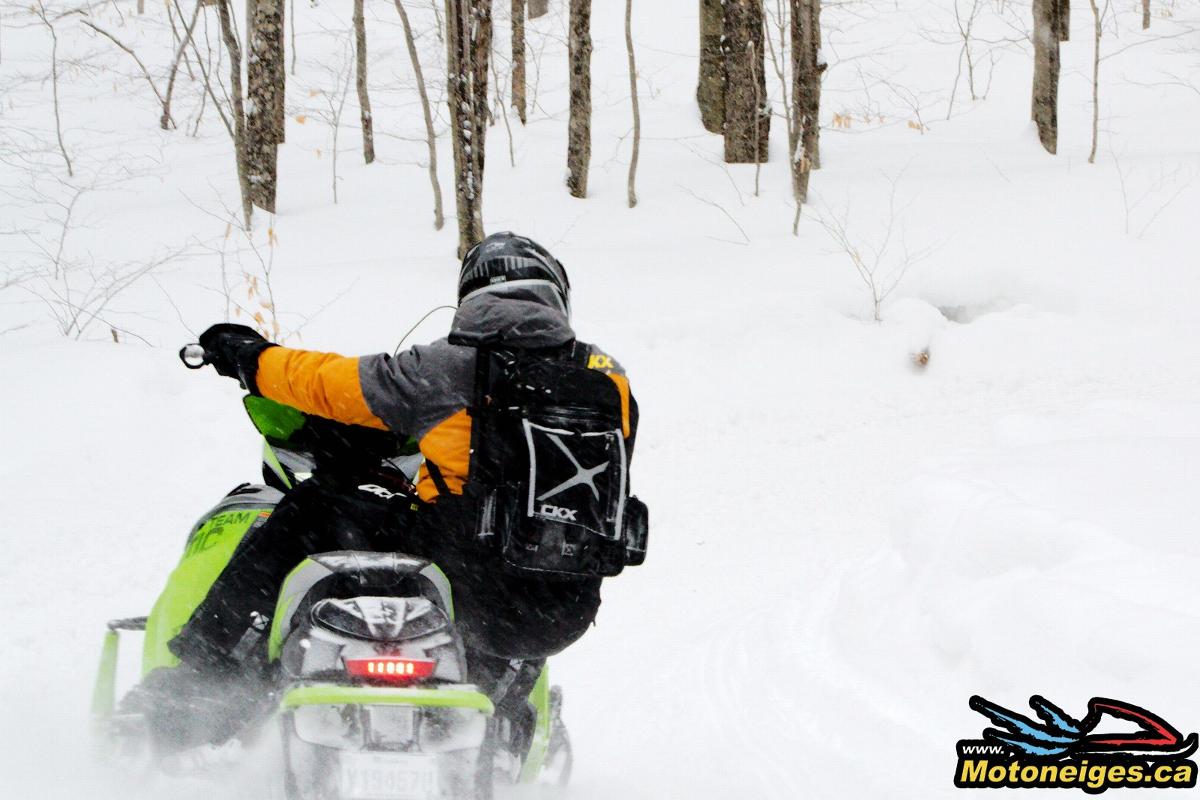 This winter, I tested the CKX Summit backpack. It is equipped with a forged aluminum telescopic shovel that can also be transformed into a saw located inside the handle.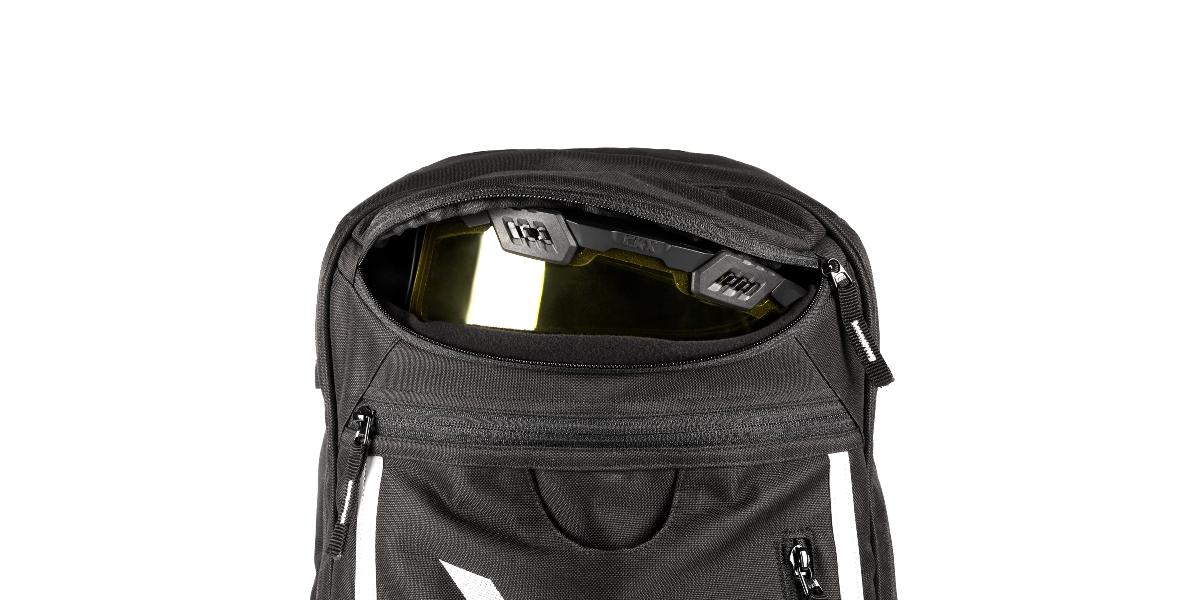 It has a capacity of 23 liters. It is made of 600 Denier polyester and has a multitude of convenient quick access pockets, including one with a brushed fabric interior, ideal for your spare glasses or electronics.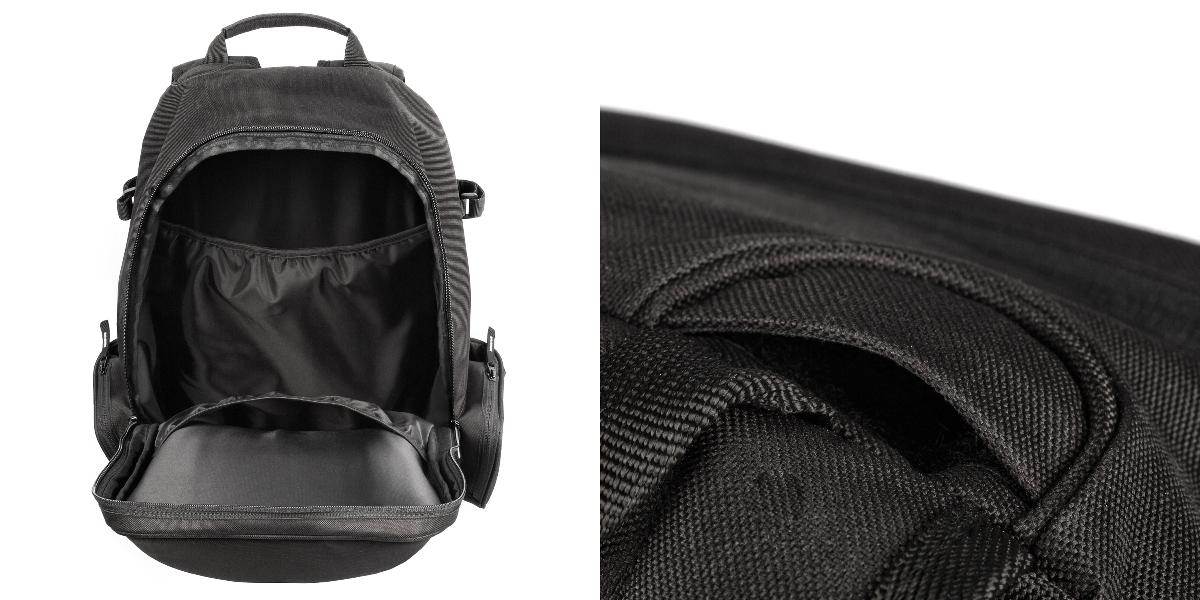 Inside there is a pocket where you can put a water tank with a Velcro to pass the tube.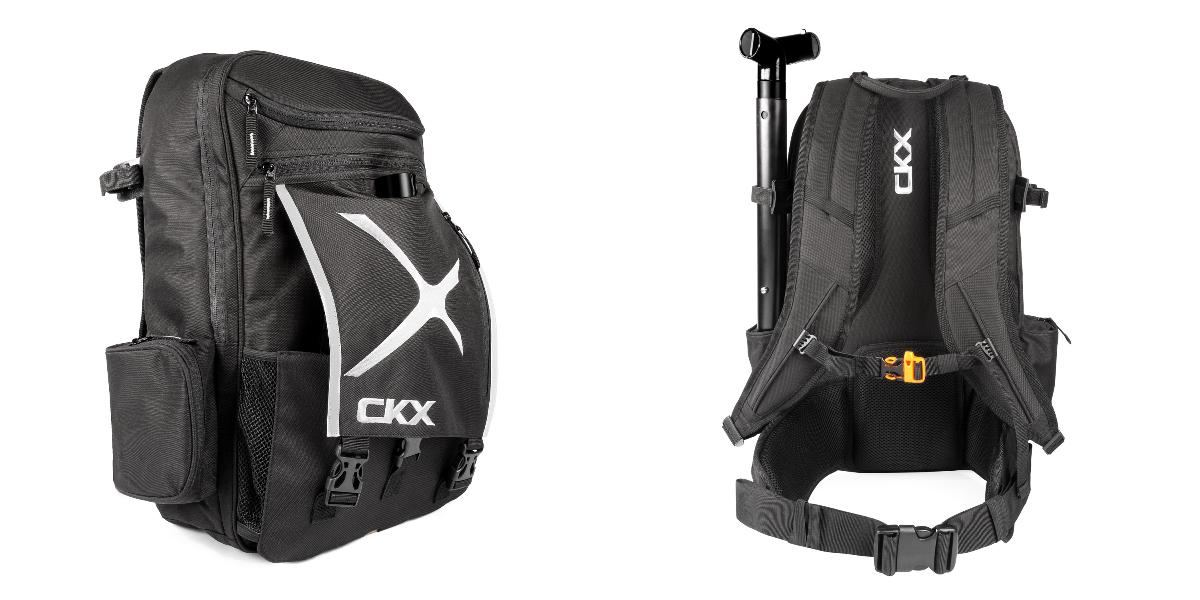 On each side of the bag, there is a place to store the telescopic handle of the shovel so it can be placed on the side that suits us best. As for the shovel itself, it has its own quick and easy to use compartment.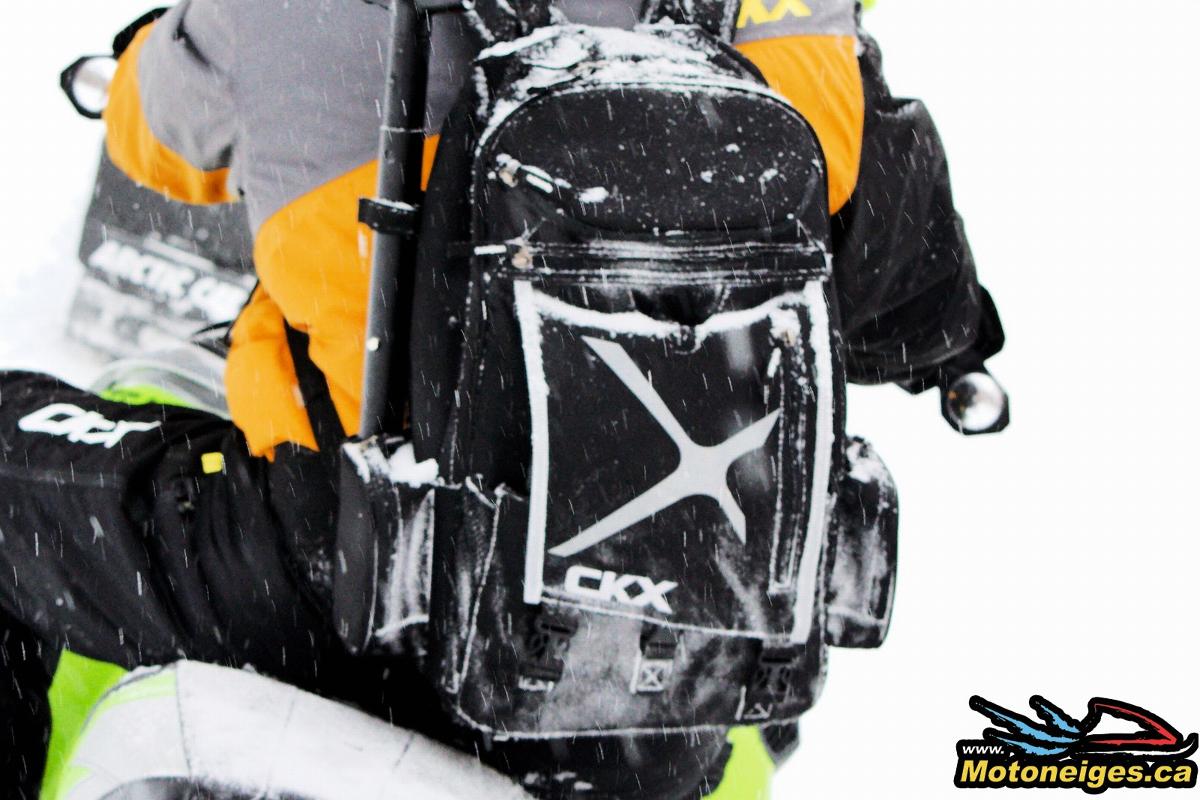 The backpack is equipped with reflective strips; it is very useful and improves visibility for safety.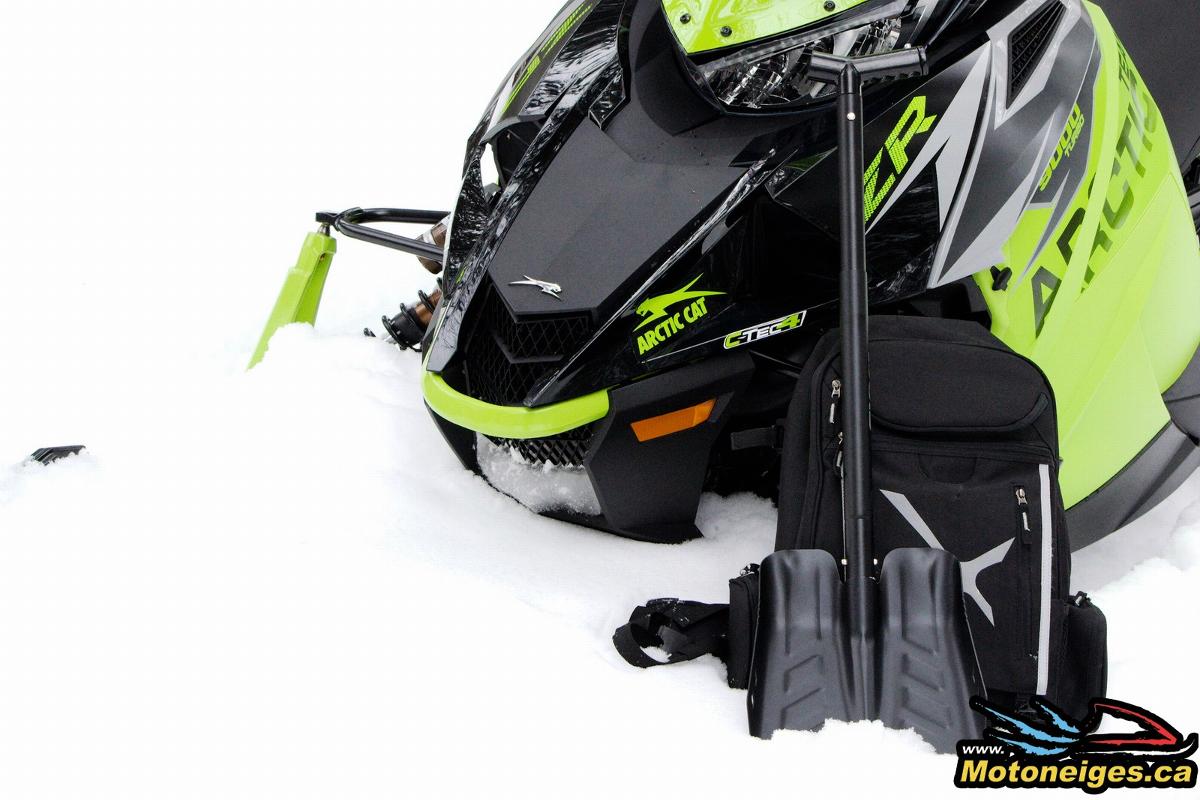 CKX offers a very good quality backpack. I appreciated the multiple pockets and the solid shovel that is easy to assemble. I tend to appreciate the slightly smaller backpacks, but its 23 L capacity is very useful to bring your survival gear, spare gloves, and camera.
When I put on the backpack, I forget that I am wearing it. At no time did the bag limit my driving maneuvers. As you can see from the pictures, it was snowing a lot on that day. All the zippers remained waterproof, flexible and most importantly, my equipment remained dry. From now on, I won't leave without my CKX Summit backpack.
For more information, click HERE.