Each year, we like to check the snowmobiles of the past years from all manufacturers and then, we present to you the best choices of used snowmobiles.
We consulted our columnists and dealers' personnel of each brand for their informed advices.
This article presents the best choices at Ski-Doo's in each category : Trail / Touring, Crossover, Mountain and Utility.
In the Trail / Touring category, our choice is the 2013 Grand Touring SE 1200, due to its general comfort provided by the rMotion rear suspension and air control shock. It is also on this 2013 model that the new eDrive 2 drive clutch has been introduced and it really improved the machine.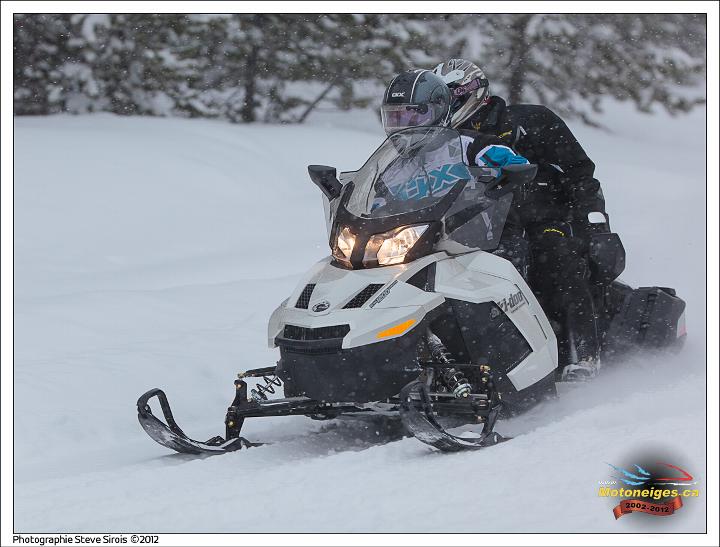 Snowmobile Ski-Doo Grand Touring SE 1200 2013
In the crossover category, we chose two models of the same lineup. First, the Renegade X E-TEC 800R, a little more designed for trail, and the Renegade Backcountry E-TEC 800R, less designed for trail, with features from the REV-XM platform. Both models are equipped with the 2-stroke E-TEC 800R engine with Electronic Direct Injection; the oil consumption is reduced by almost 30 % compared with the previous engines and the fuel consumption is also reduced (about 12,3 l / 100 km).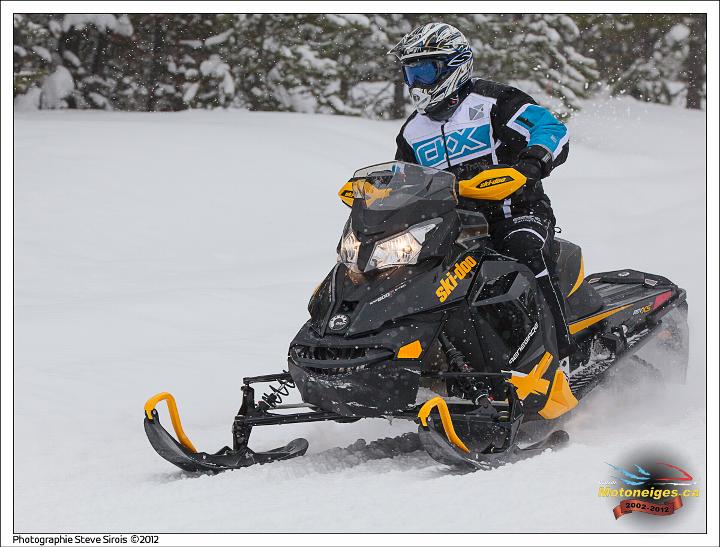 Snowmobile Ski-Doo Renegade X 800 E-TEC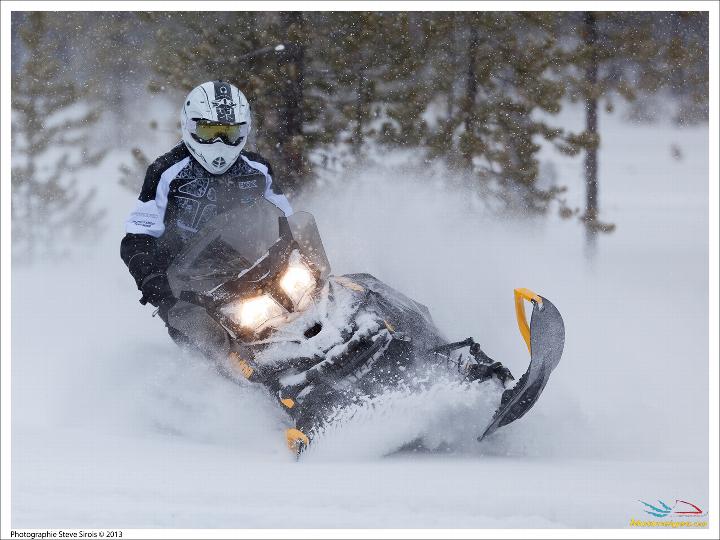 Snowmobile Ski-Doo Renegade Backcountry 800R E-TEC
In the Mountain category, our choice is the Summit X E-TEC 800R snowmobile. Its tMotion rear suspension provides some flexibility for easier handling on snowy slopes. Its side panels work along with the running boards to evacuate snow and facilitate our manoeuvers in deep snow. In this same category, the Freeride editions (137, 146 or 154) also caught our attention. The choice is yours between all these recommended models.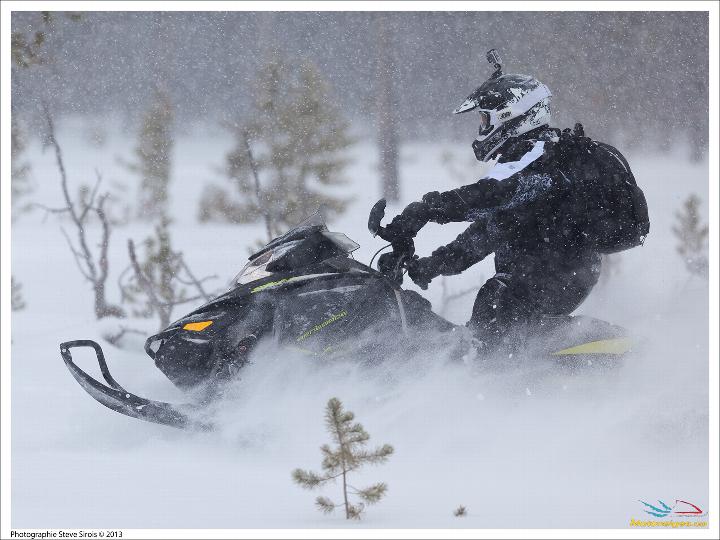 Snowmobile Ski-Doo Summit X 800R E-TEC 2014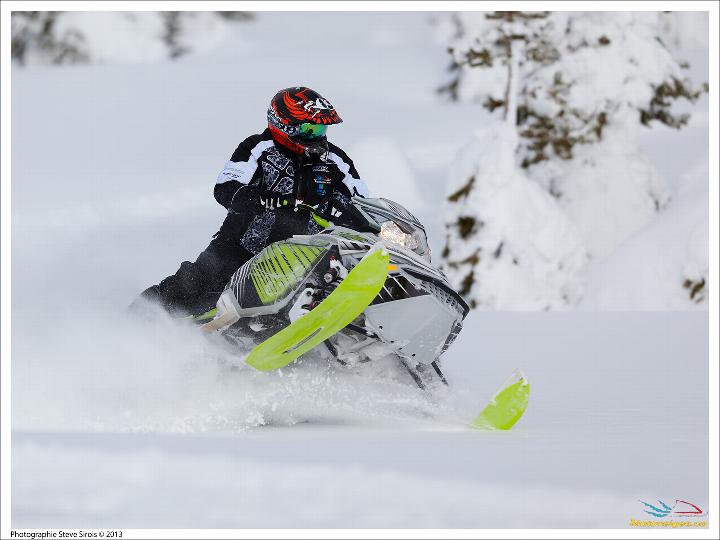 Snowmobile Ski-Doo Freeride 154"
Finally, in the Utility segment, we chose the Expedition Sport 900 ACE 16 in. snowmobile due to its outstanding versatility and motorization. It is offered with the Green Key, called Learning Key feature, ideal for younger or novice riders. The air control rear suspension brings great comfort to this deluxe yet robust snowmobile.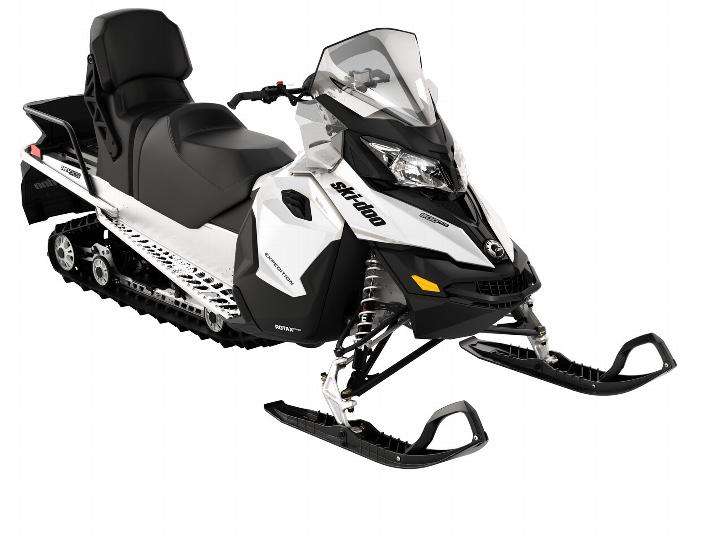 Snowmobile Ski-Doo Grand Touring 1200 SE
Presented in collaboration with Mr Christian Moreau, General Manager, TY Moteurs St-Jean-Chrysostome, our Ski-Doo partner.