It's with great pleasure that the SledMagazine.com team and I discovered the Blast snowmobiles. There are three versions: The Blast ZR 121", the Blast LT 146", and finally the Blast Mountain 146".
All three are equipped with the same engine, a 65 HP single-cylinder engine. It may not seem like much, but we had a lot of fun even though the snowmobiles have less HP. They have simple and easy to maintain mechanics. The instrumentation is suitable for these models. It's simple and gives the speed, RPM, fuel level and even the time. The snowmobiles are also equipped with an electric starter and reverse gear.
These snowmobiles are made in a smaller version than a standard snowmobile. All three have the same design and the same front suspension – shock absorbers without adjustment. At the rear, as for the front, there is a fairly simple standard suspension.
Of the three models, the one I preferred the most was the ZR model, which is the shortest version. You're probably wondering why this snowmobile is part of my favourites for 2021.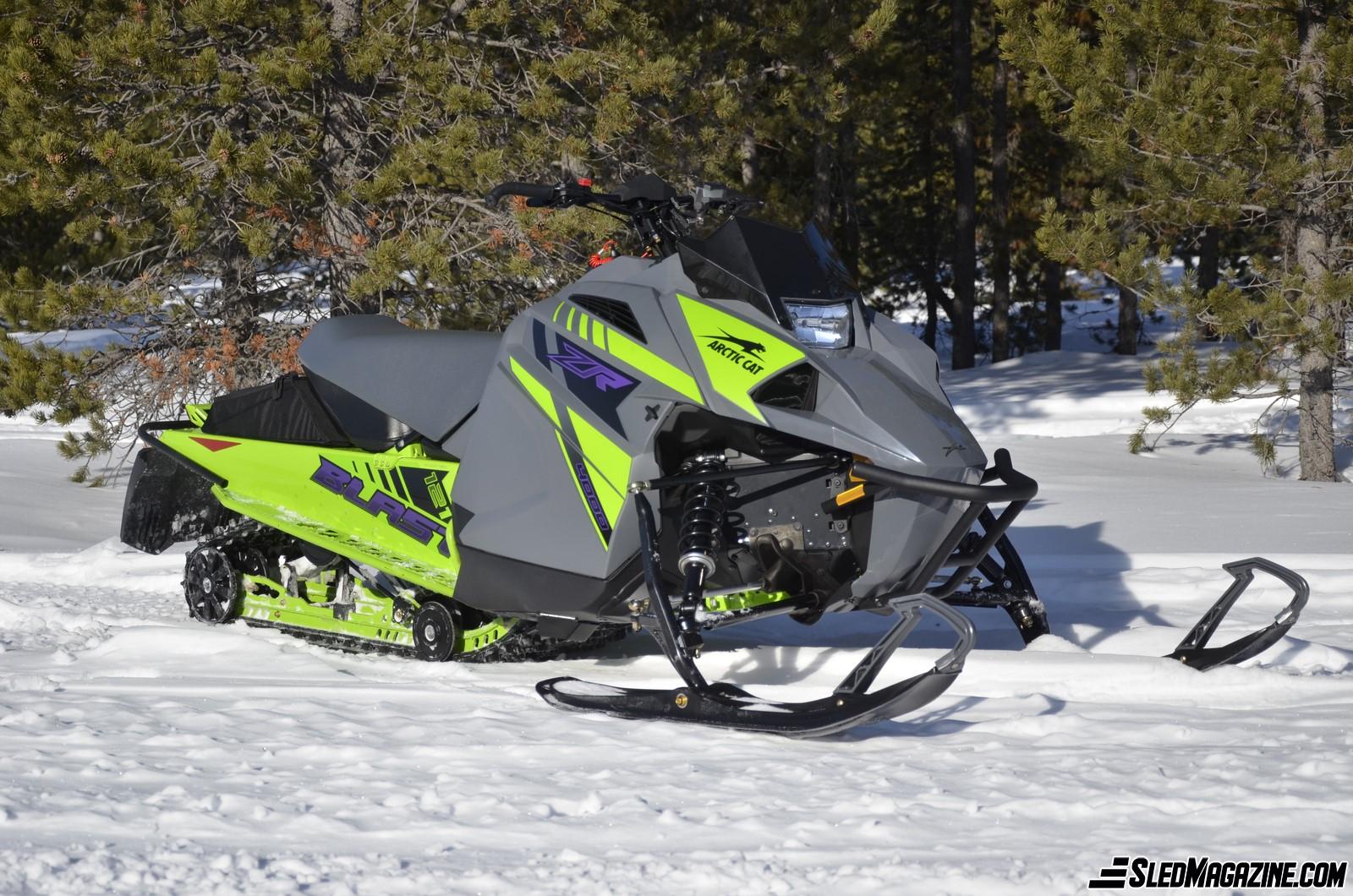 It's more than a beginner's snowmobile; it's a toy for big boys. I had a lot of fun playing in the snow and on the trails. As surprising as it is true. The snowmobile is easy to handle and offers an excellent grip on the trails. I even managed to reach 98 kilometres per hour. The lightweight of the snowmobile makes it extremely easy to handle. All you have to do is bend over, and you're on your way.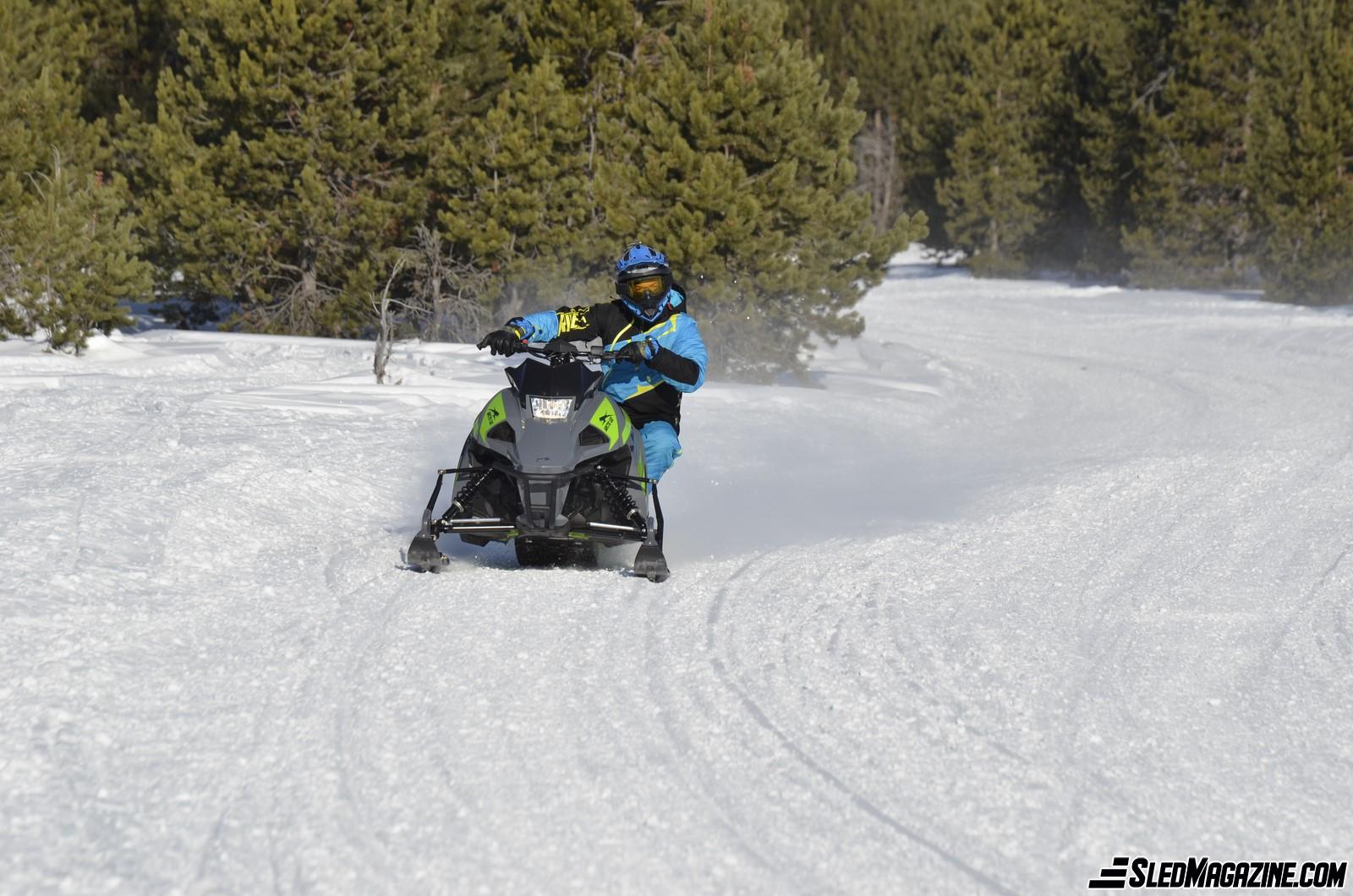 I dared to go in the deep snow, and I was surprised by how well it floats on snow. Since the speed is low, it is easy to help it when it reaches the end of its potential, and I didn't get stuck in the snow.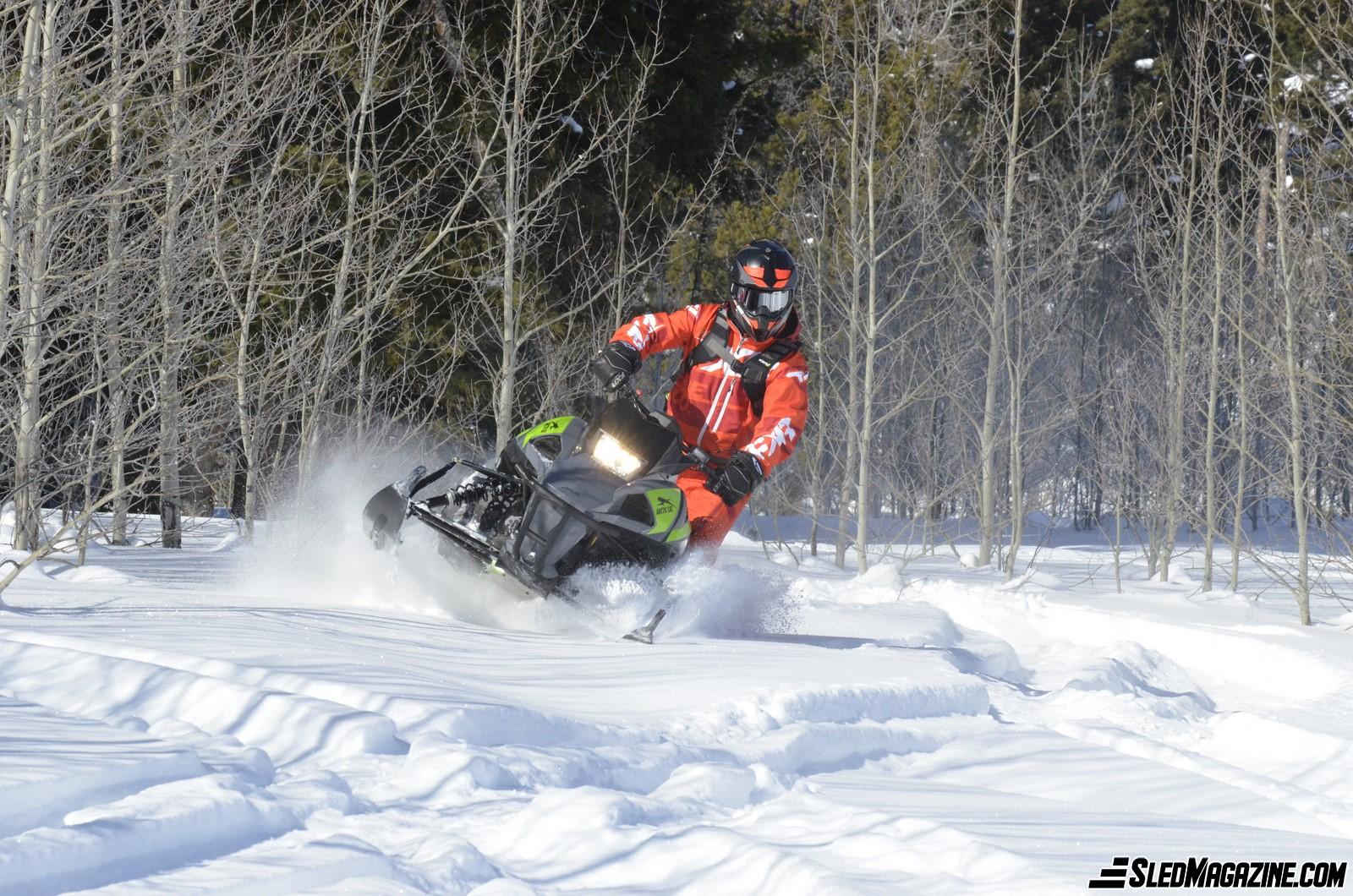 I sincerely believe that this is the perfect snowmobile to learn the basic techniques of snowmobiling. Children and parents will have a lot of fun playing with this machine.
During the 2021 Snow Shoot test week, it was often the first snowmobile taken by the team members. That says it all!
If you have any questions or comments, it will be my pleasure to answer you.
Be safe and have a good winter!