Most of us in the Northeast are still waiting for the best of what the 2021 season can be to arrive. While the best will come, I found the general topic of this piece that I originally wrote in 2013 to be of particular comfort. Fortunately, some things never change.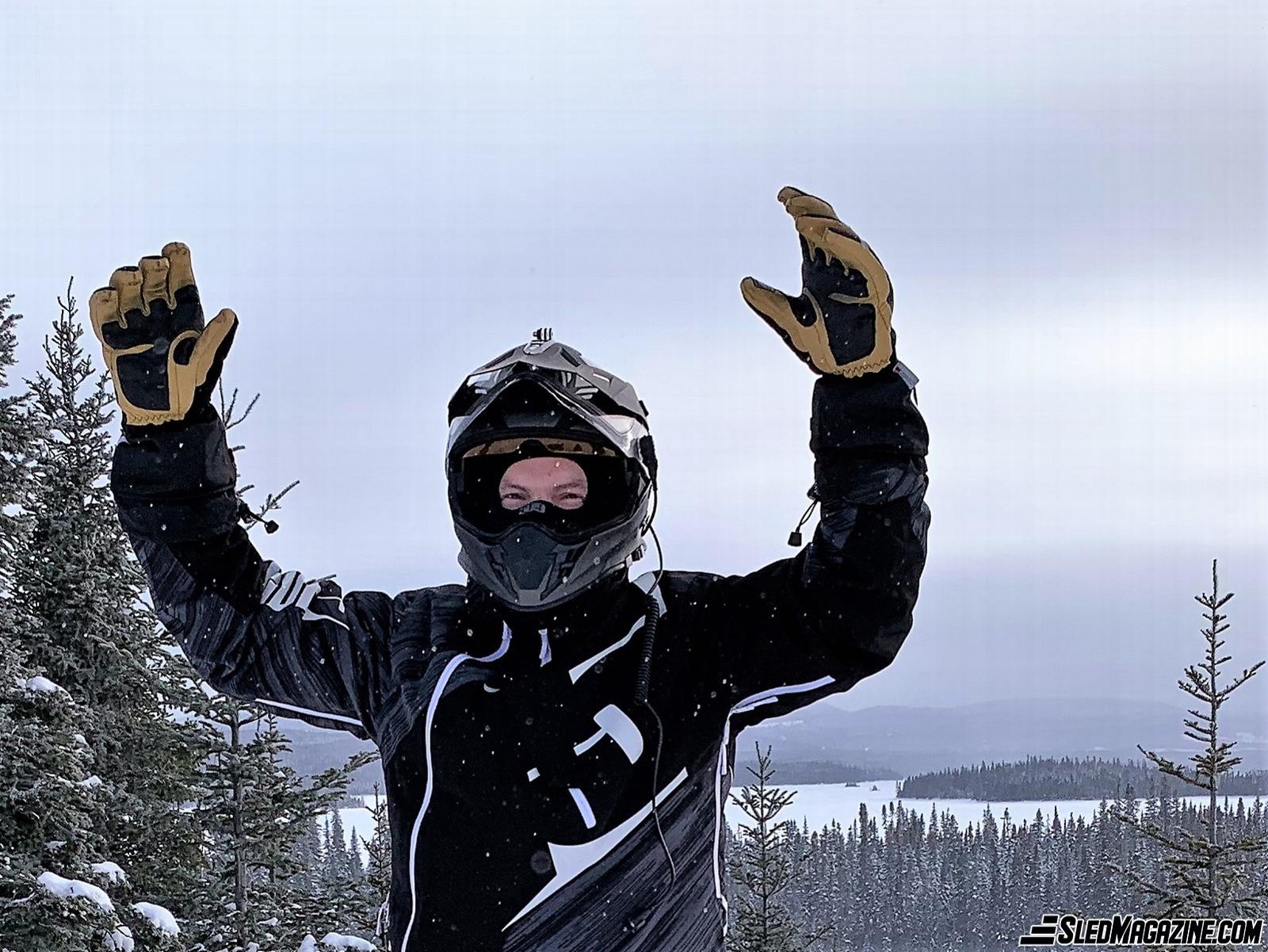 There are two very distinct worlds that are experienced in our snowmobile helmets, and both are equally magical.
The first is the external world of sights, sounds, experiences and interactions that happen outside our helmet.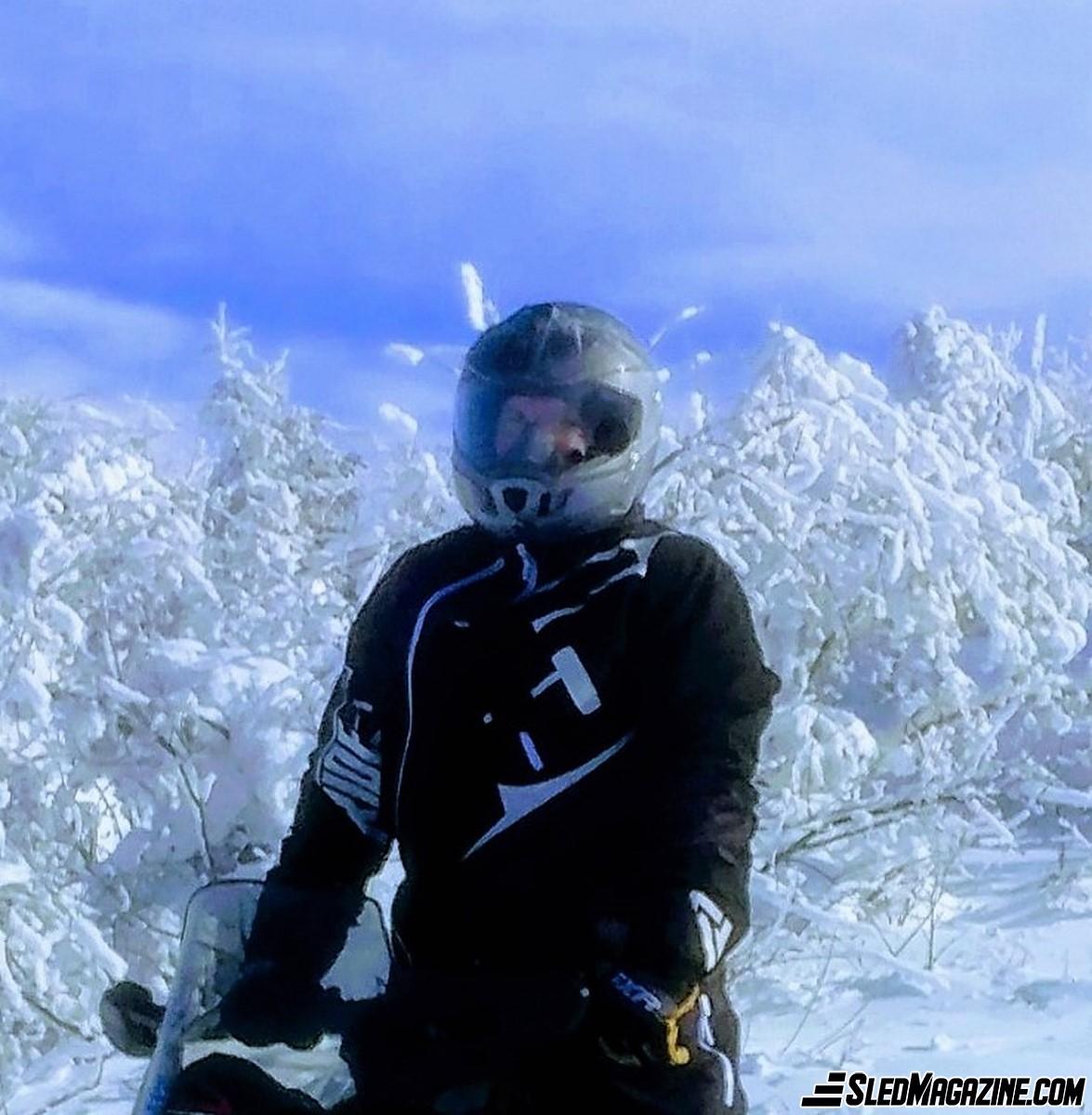 The vistas and colors of winter's natural beauty can be found all around us on every ride. And, as we all know, the interactions, friendships, environment, and views of the natural world are like none other.
The other world is the very unique experience of personal satisfaction, peace, tranquility, private conversations and reactions that happen inside our helmets.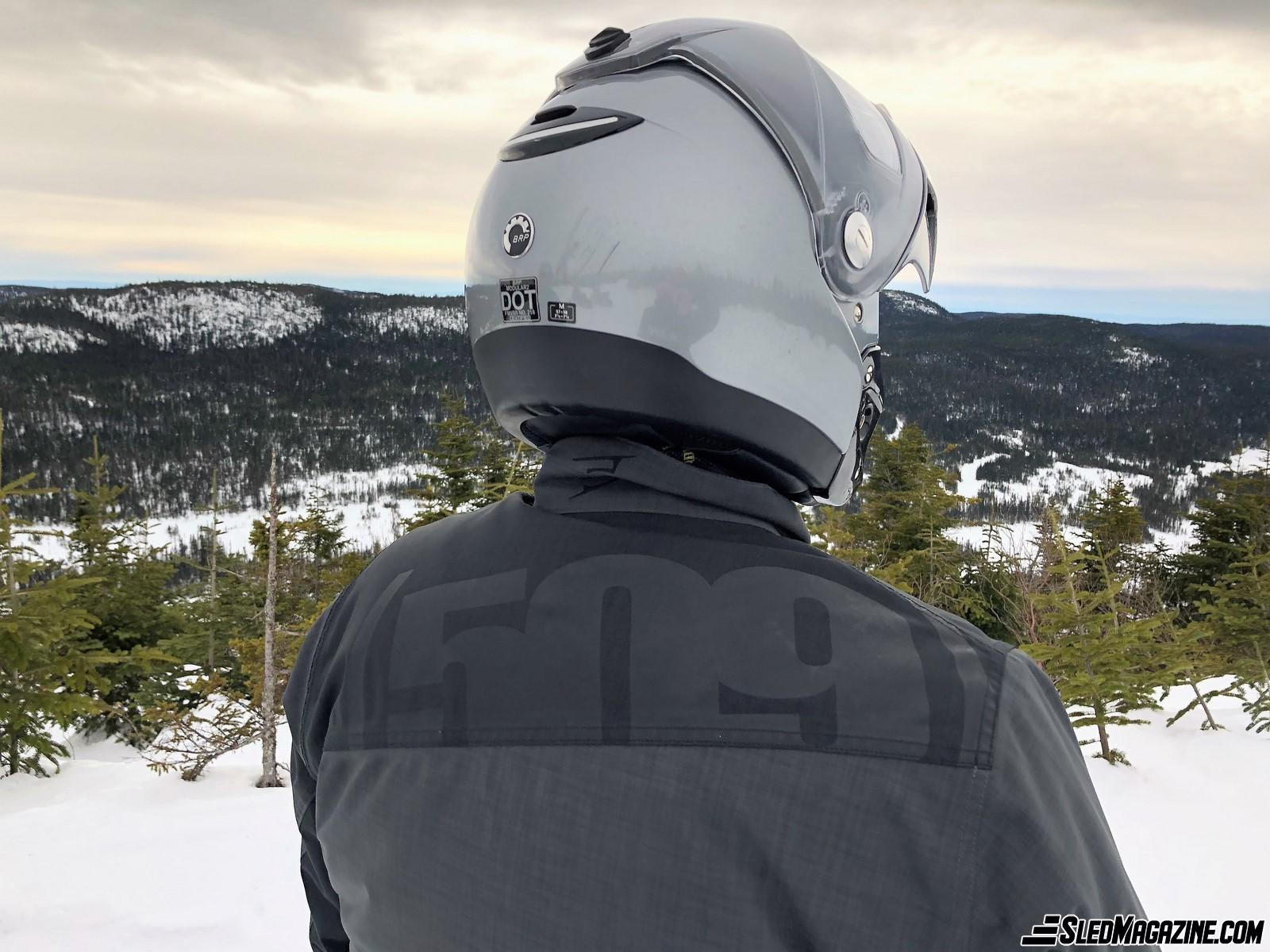 I'm talking about the very private sensations and priceless moments that occur throughout the performance of every ride.
The satisfaction that comes from the execution of precision turns, the perfect transfer of weight, the methodic spacing of bumps, the precise application of power and balance that make you smile for no one but you.
The satisfaction of a well-timed turn in, precise apex or perfect lift-off and landing is priceless. And the fulfillment and pleasures of a smooth well-paced ride with your group or passenger is hard to match and hard to explain.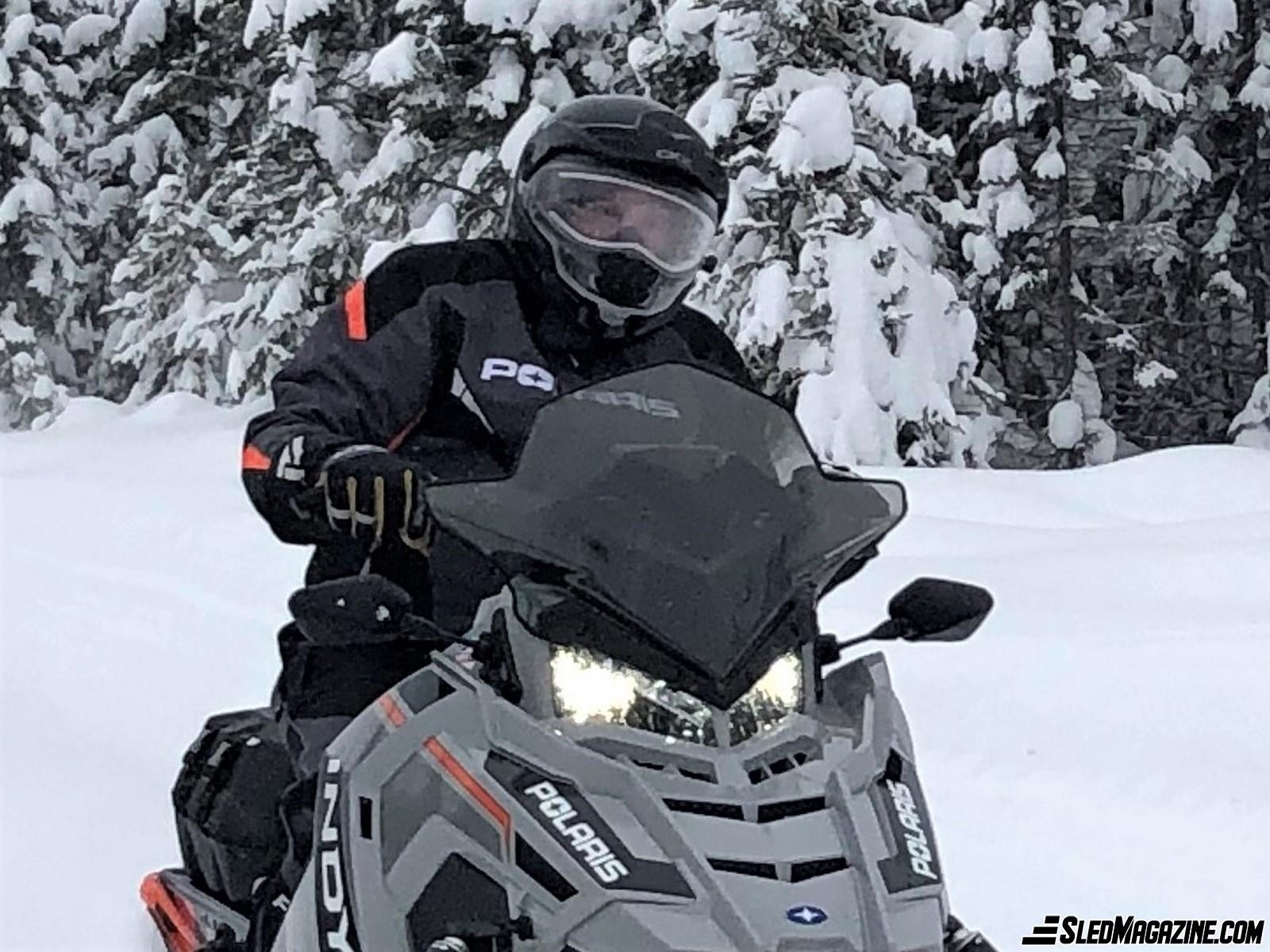 Inside the perfect world of our helmets, there is a lot going on. For me, I talk to myself a lot. I'm confident that you do too and that I am not alone.
It could be the "WOOOOOO HOOOOOOO" of a lucky close call or skilled incident avoidance maneuver or the "WOW" of an extraordinary sight or view. It might be the encouragement, warning or curse to demand greater concentration, skill, or attention from ourselves.
Occasionally it is the instructions, demands or reprimand that we direct towards others that we encounter during our ride. At the end of the day, it might be self-congratulations for a ride well done or the silent satisfaction that comes from another self-fulfilling ride and staying safely on our side of the trail all day long.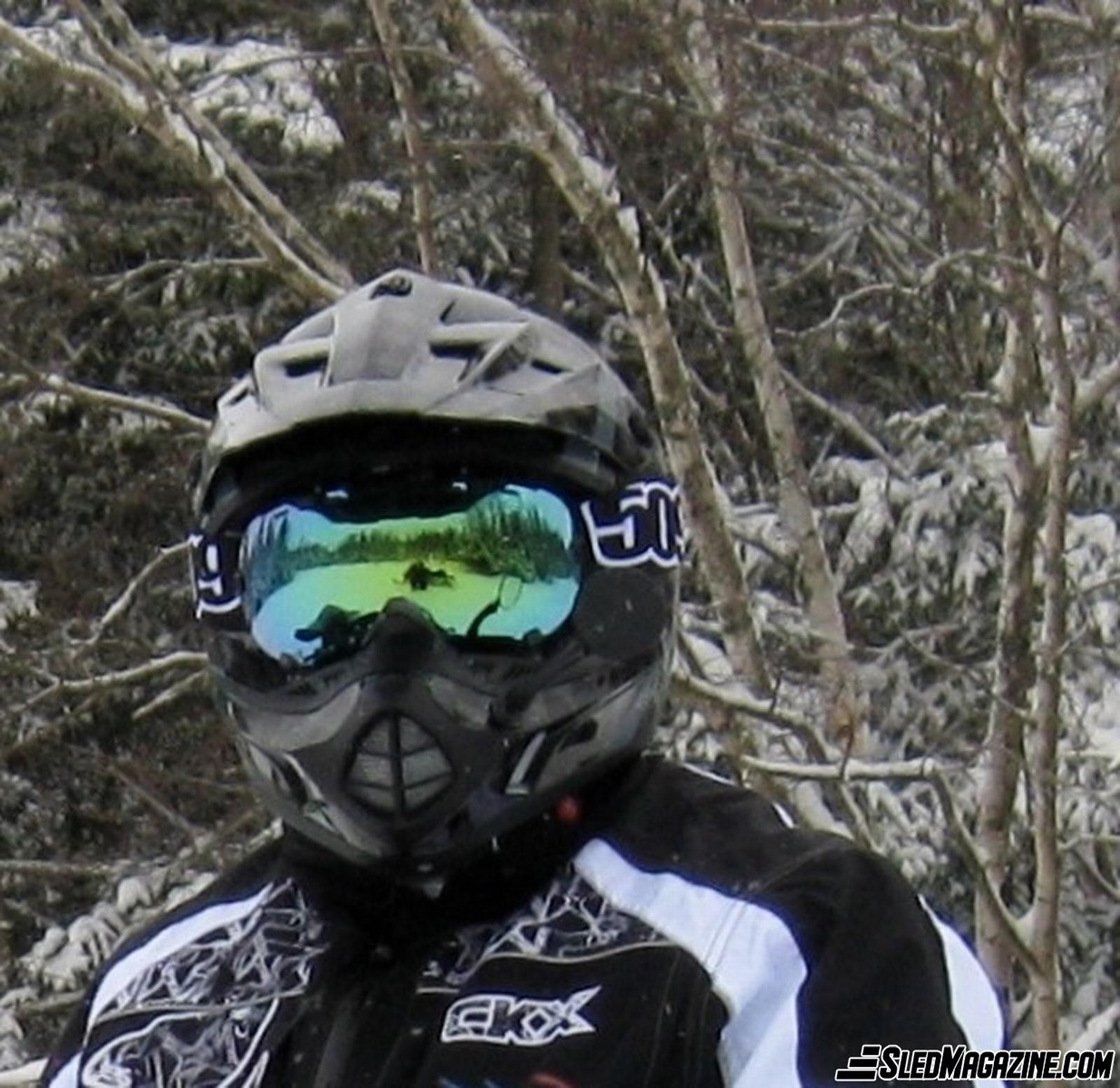 The world inside our helmets includes many things, and each of them is special, unique and personal.
Nothing compares to the unique combination of everything that happens outside our helmet and the thoughts, sensations, smiles and sounds that go on inside it.
Stay smart, ride safe and enjoy the personal world inside your helmet on every ride.