Hello ! Many snowmobilers fear getting cold while riding. Nothing is more annoying than riding and being cold or either being too warm, perspiring and then, getting cold because we are too moist.
So, we must find the best way to remain dry and layering is one of the best solutions.
Here are the 3 layer categories :
1) The outer layer that protects against wind and water, provides insulation and keeps the heat. Snowmobile jackets and bibs are in this category.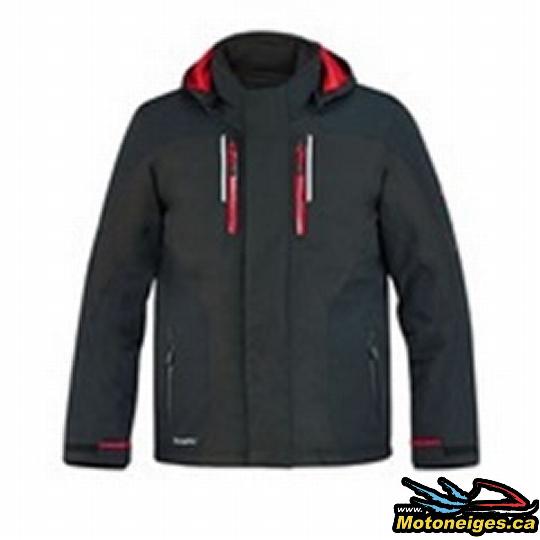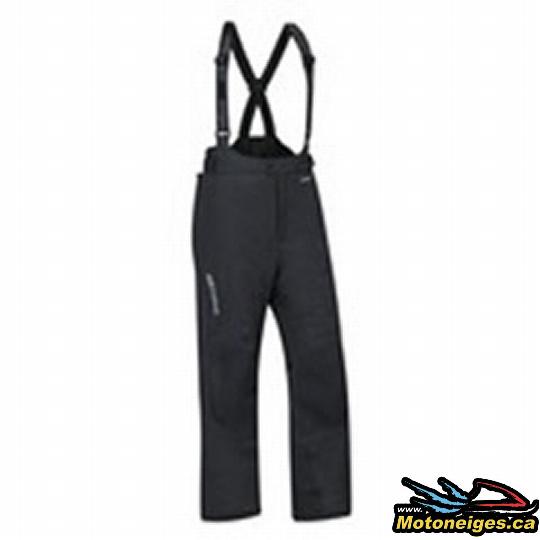 2) The mid layer we can add or take off depending on temperature and/or intensity of our activity. Sweaters, pants, fleece, vests, etc. are in this category.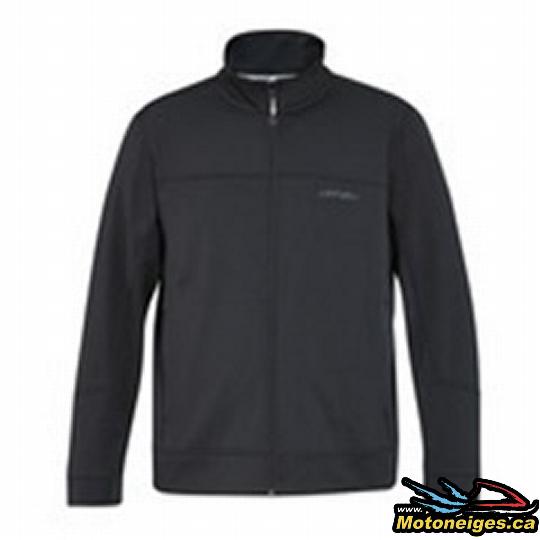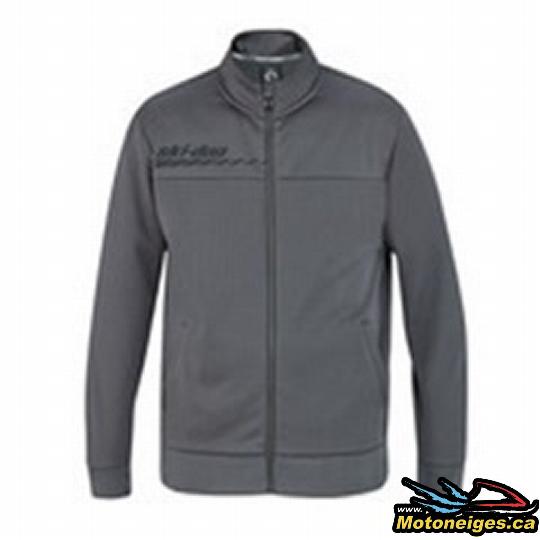 3) The base layer, often forgotten by many snowmobilers, could make the difference between a comfortable ride and a ride to forget. This is the layer that touches our skin and wicks perspiration, it does not absorb it which is very important; so, we will not end up with too much moisture that would give us chills later. In this category, we find :
The Ultralight Base Layer designed for active mountain snowmobilers, as they are less insulating but very breathable;
The Active Base Layer designed for active snowmobilers who want more insulation that the previous model;
The Thermal Base Layer designed for long-distance riders; these clothes have more insulating property than the two previous ones.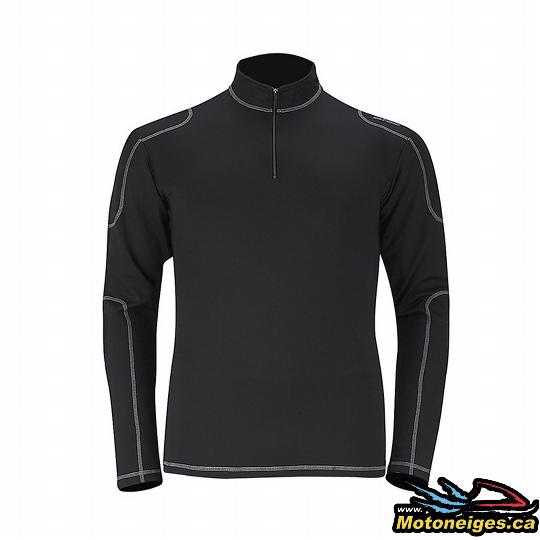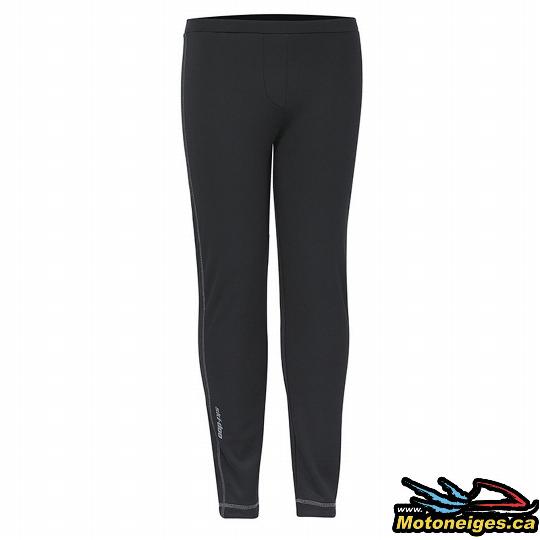 This winter, I tested the Thermal Base Layer in many conditions and I have been happily surprised. Effectively, they are very comfortable, soft, warm and I did not have any moisture problem; on some occasions, I perspired mainly due to my snowmobiling activity level but moisture was very well evacuated and I never got cold because of that, my clothes were not moist.
I also tested these clothes during activities like walking, snowshoeing and cross-country skiing so that I could see their performance in high perspiration conditions.
I liked their performance even if they are more designed for long-distance rides than for intense physical effort.
Please note that outer and mid layers must also be breathable to make sure that moisture will be evacuated. I strongly recommend to wear this type of layers, you will see a big difference.
Finally, I would like to thank Groupe Contant from Mirabel, Sainte-Agathe and Laval for their partnership within this test of clothes.