Test of the clothing and accessories from CHOKO DESIGN POWERSPORTS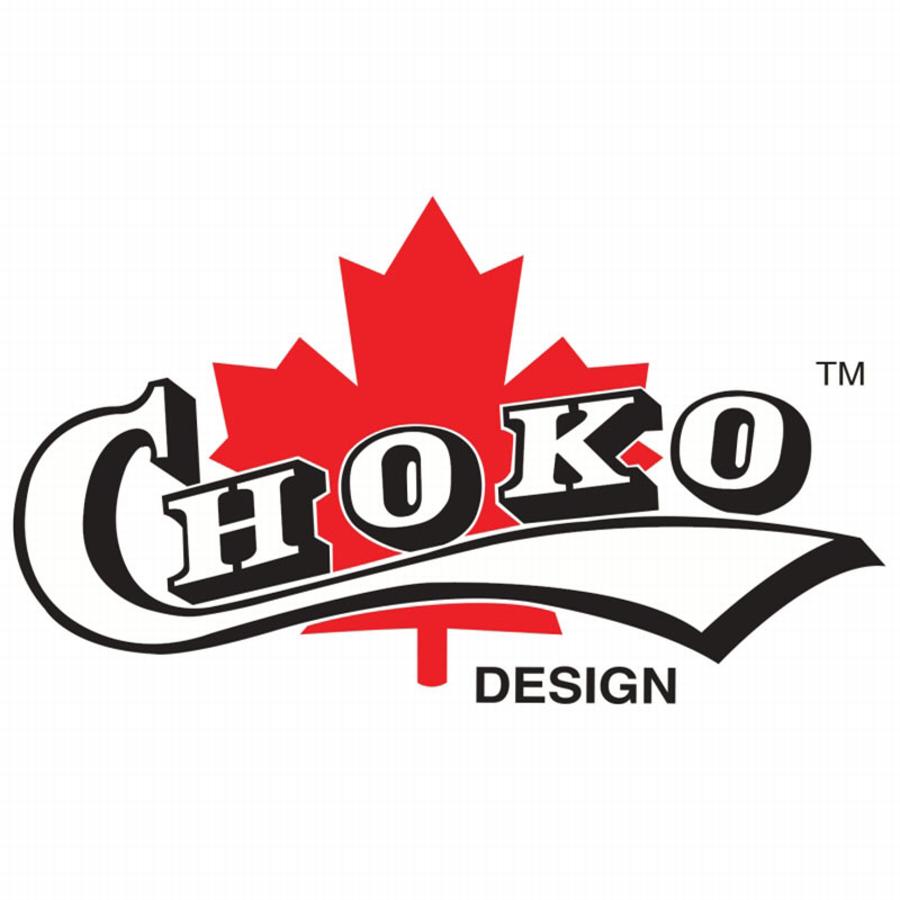 At the last Grand salon de la motoneige et du quad held in Quebec City last November, I had the pleasure of meeting Mr. Luc Morin, owner of Choko Design. He asked me to test a complete set of Choko clothing and accessories during the 2017-2018 season. I will be happy to share with you the results of my trials during the season. While waiting, here is a brief history of this innovator Luc Morin and the clothing maker Choko Design.
A bit of history
Luc Morin has been involved in snowmobile clothing manufacturing since 1969. During his career, he made clothing for several snowmobile manufacturers. The name Choko appeared in 1983 and was changed to Choko Design in 1990. Today, Choko Design Powersports offers a complete line of winter clothing and accessories for the whole family. They are renowned for the very high quality of their clothing. Do not miss the result of this test.
I would like to thank Choko Design for their trust.
The report of my essays will be published on www.SledMagazine.com during the 2018 season. It will also be on the Choko Desing site.