In the spring of 2019, clothing and accessory manufacturers unveiled their new 2020 collections with enthusiasm. Given the importance of the hybrid vehicle market, it was only natural that the equipment related to hybrid vehicles would also grow.
509 put a lot of effort to participate in this market with the unveiling of its all-new Delta R4 Ignite modular helmet.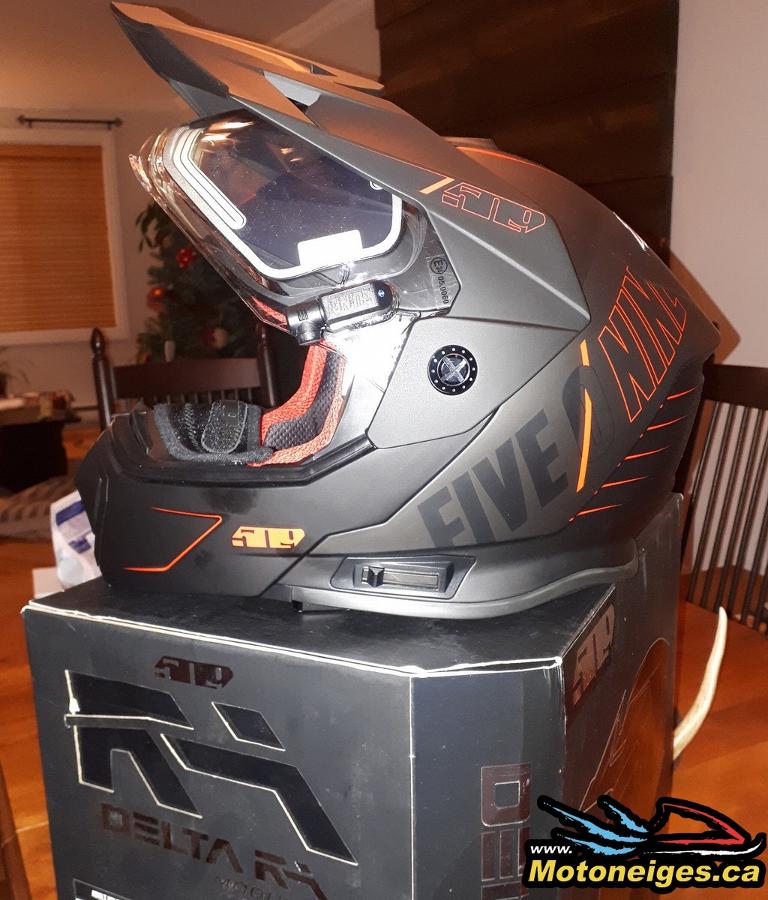 This helmet, with its futuristic but stylish design, sets the standard. For the upcoming season, I will be one of SledMagazine.com collaborators to test it.
It's easy to see that the R4 Black Aura is a product that reflects the quality.
The quality of the finish is excellent, and the components inside, as well as the quality of the fabrics, confirms it. The model that I have is equipped with a heated visor with a system of blocked electrical connection. The purpose of this system is to maintain the connection when you drive more energetically. The electric visor gives an excellent field of vision.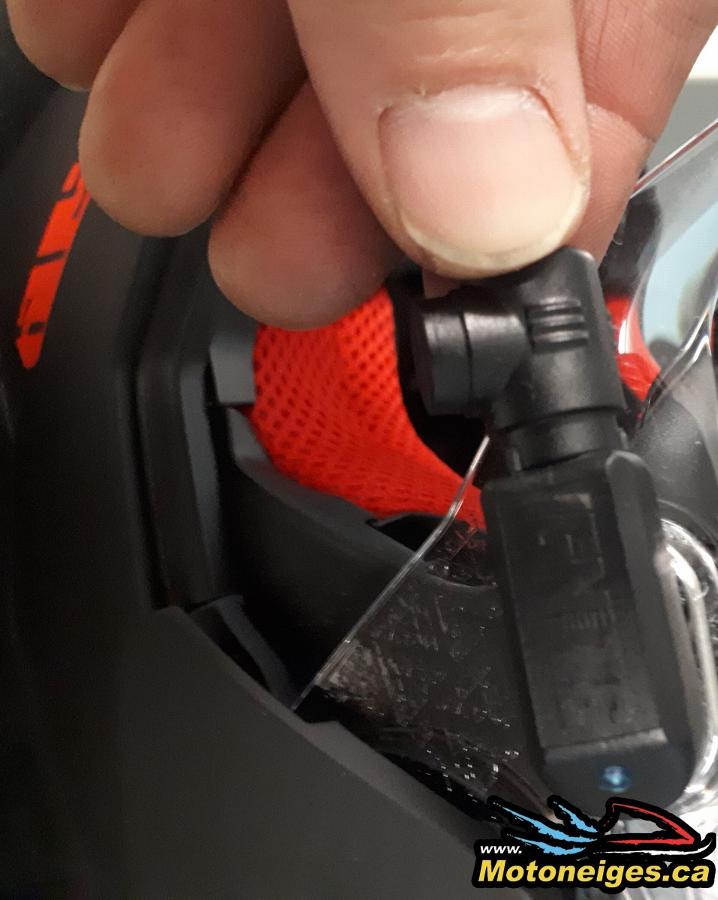 In cold weather, it is possible to switch the chin guard with another one equipped with a magnetic membrane that can also act as a wind stopper for the neck and the torso.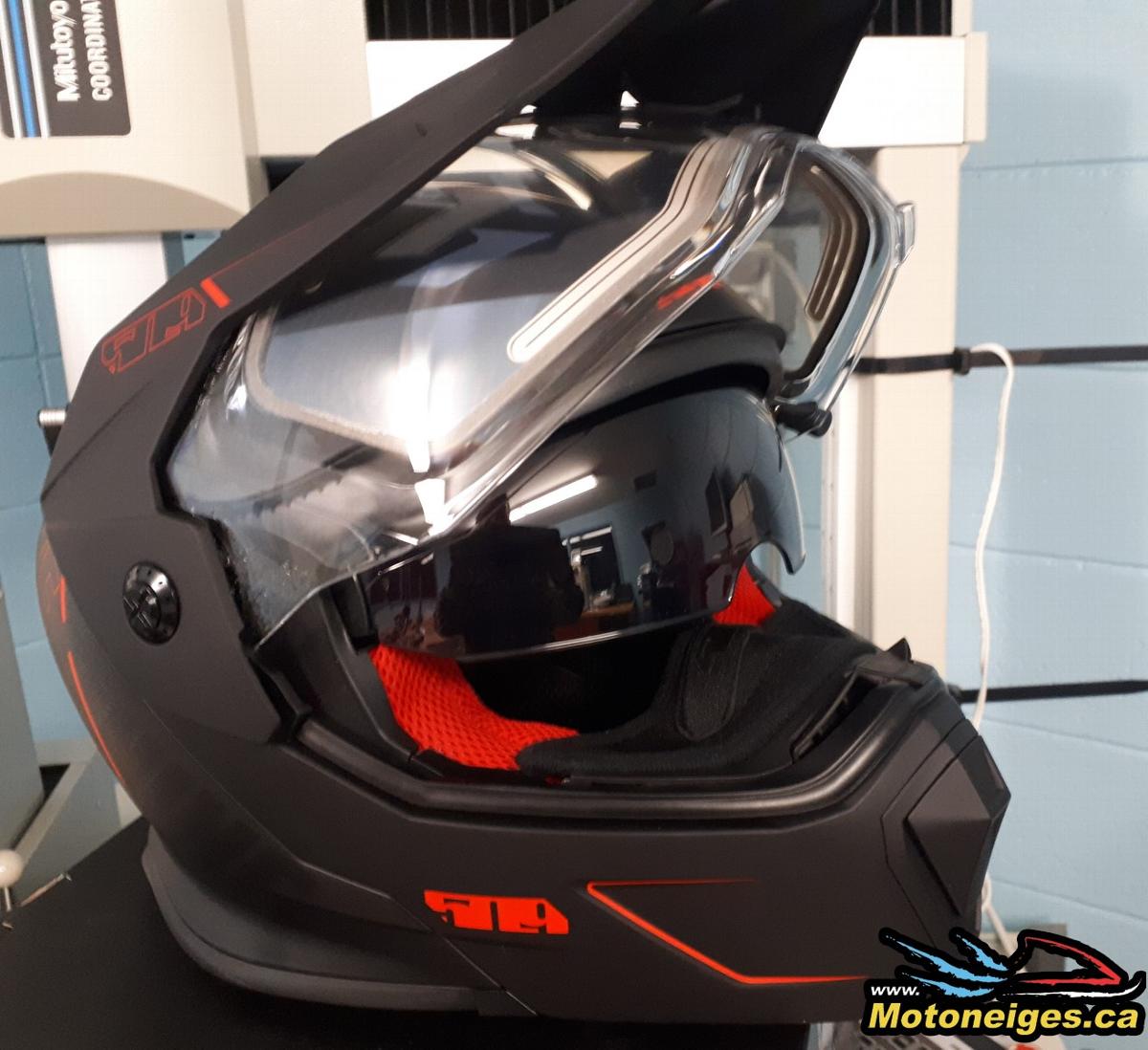 In warmer conditions, however, 2 vents have been provided in the front and top of the helmet.
The helmet is equipped with an internal sun visor, which is operated by a mechanism, and it seems to be reliable. The color of this one is also well dosed.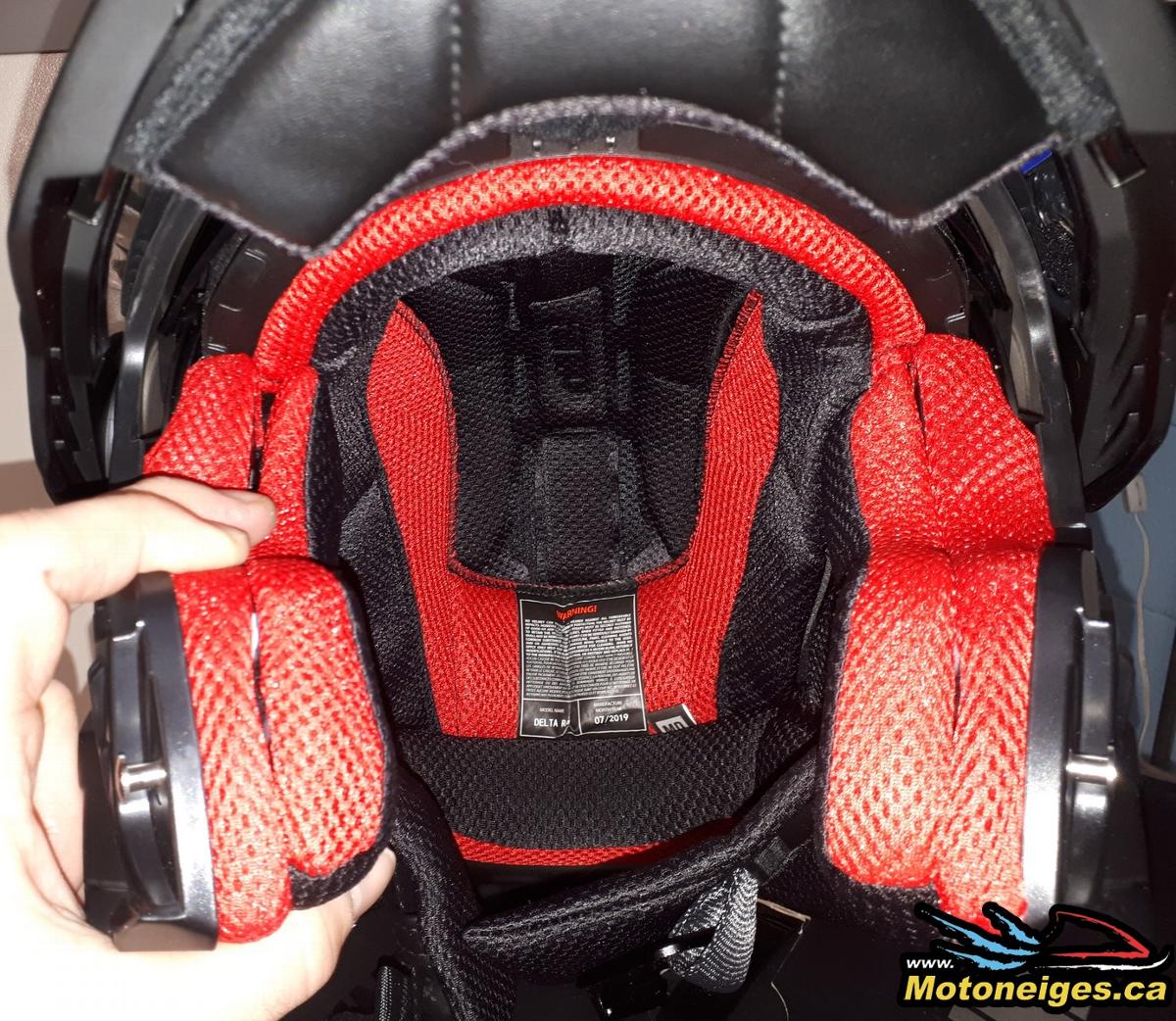 Even if it's not the carbon version, the weight of the R4 appears to be reasonable.
The attach is magnetized. It works well and seems solid to me.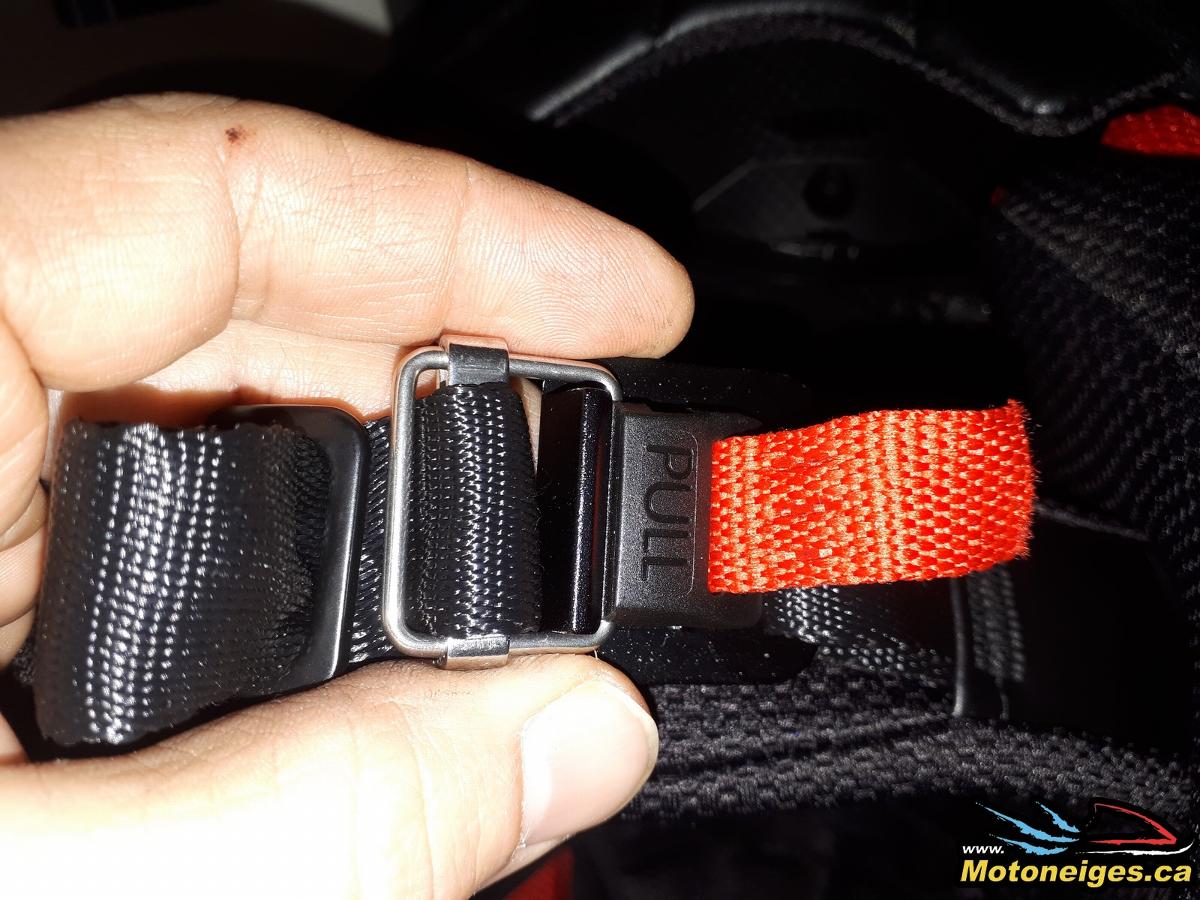 You will soon be able to read my comments on SledMagazine.com.