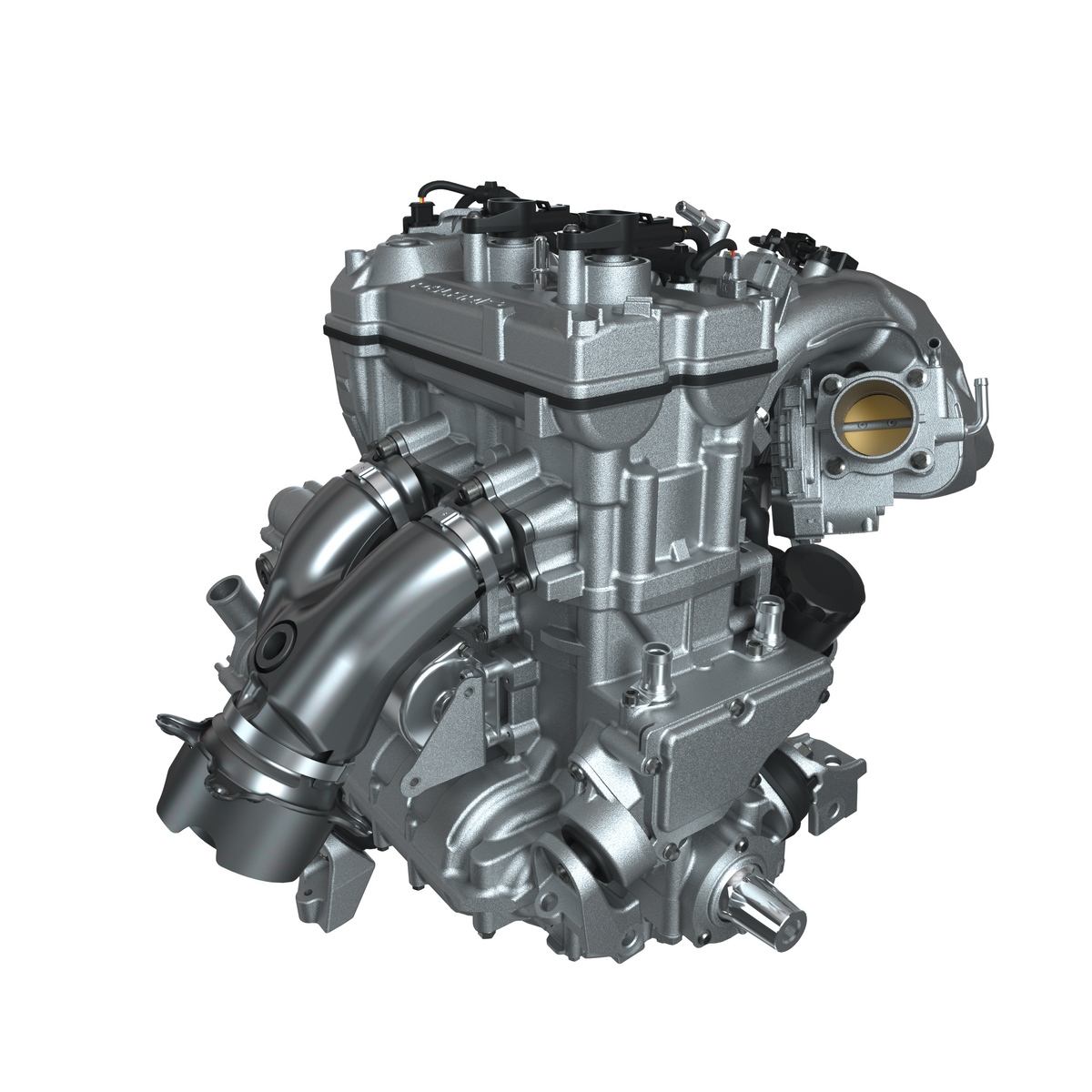 In the "all options" series of articles, Mathieu presents the 4-stroke engines available from the manufacturers for 2023.
More »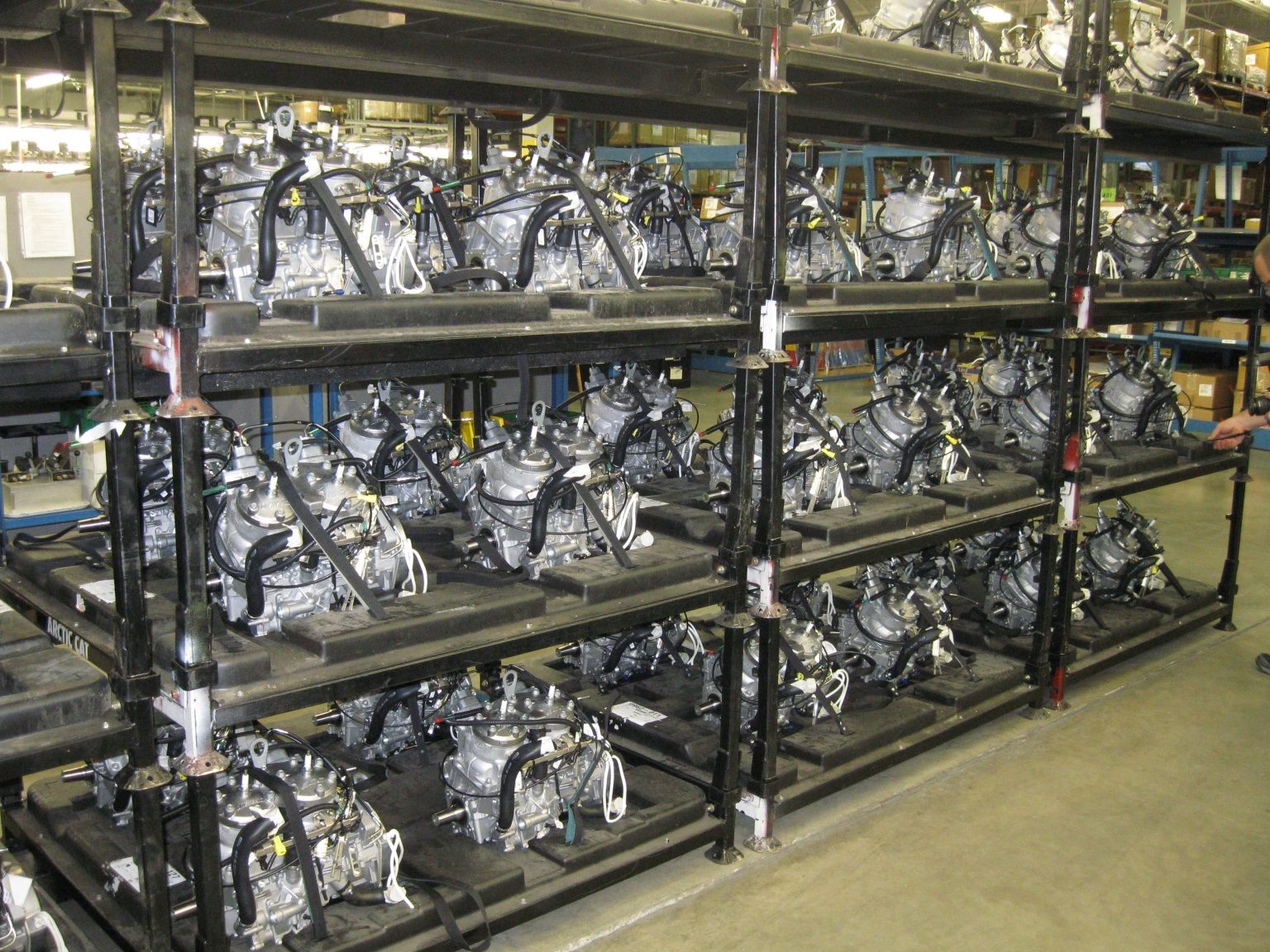 In the "All Options" article series, Denis presents the 2-stroke engines available for the 2023 model year.
More »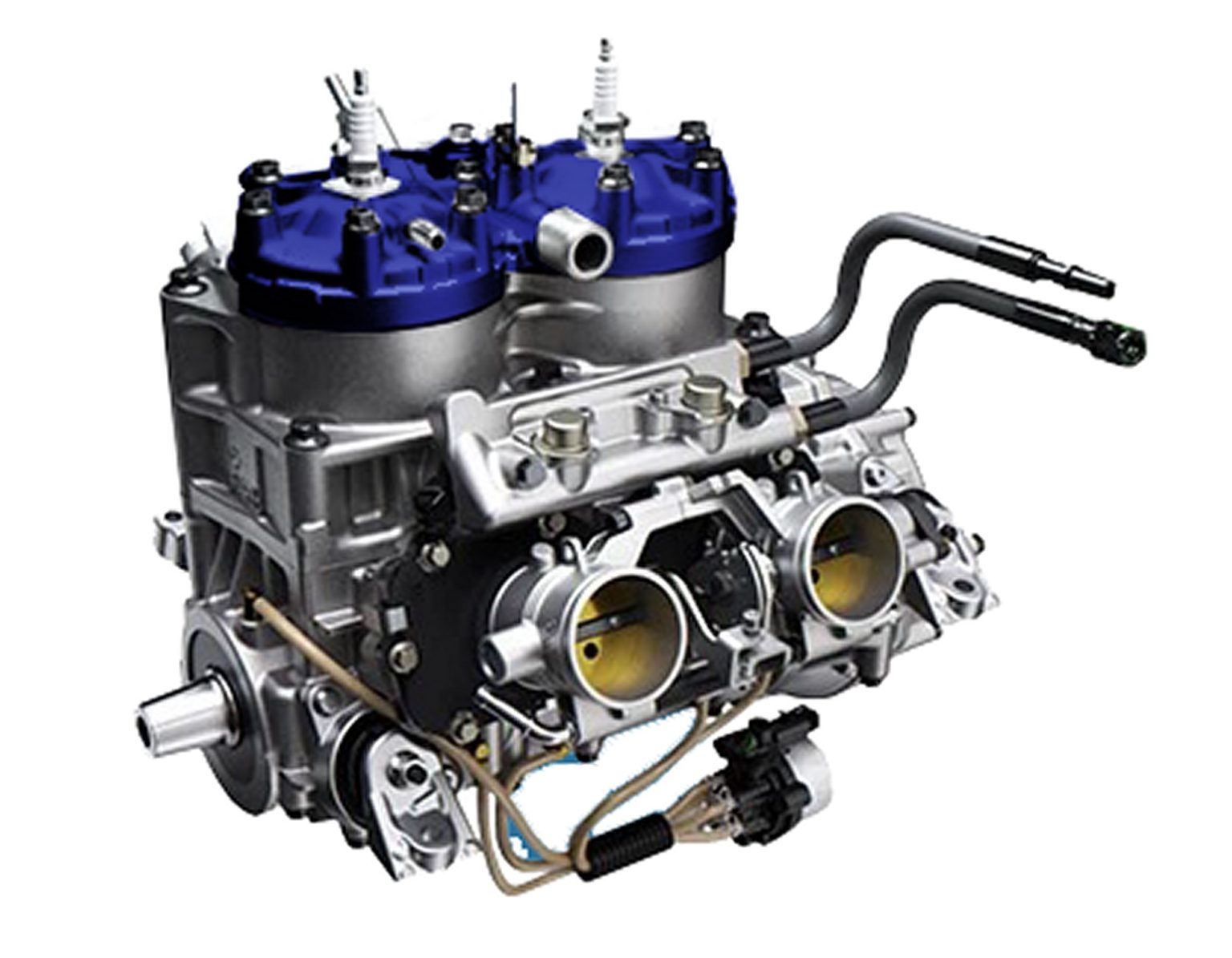 The new 2023 Polaris models are finally out! Patrick gives us a summary of the two new engines that are coming.
More »