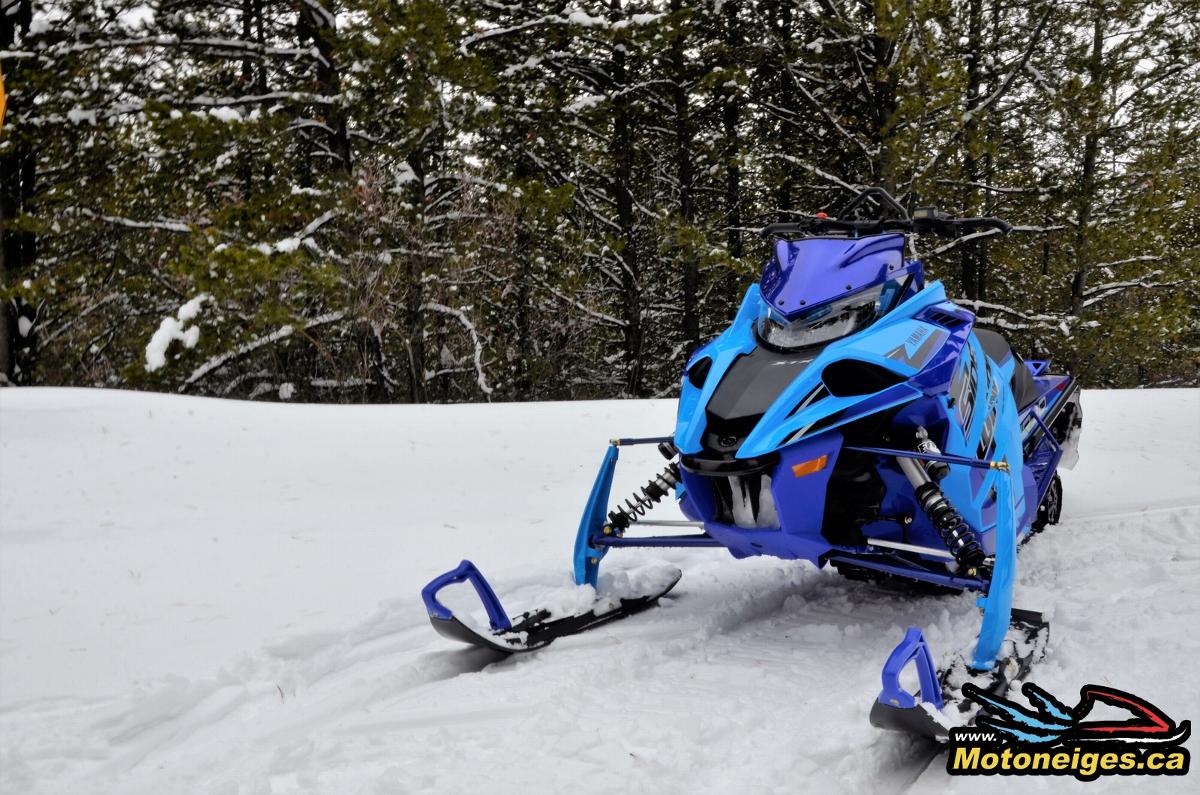 This year, I attended the Snow Shoot 2020 for the first time in the magnificent mountains of West Yellowstone, Montana. I had the opportunity to try out several 2020 models from all manufacturers.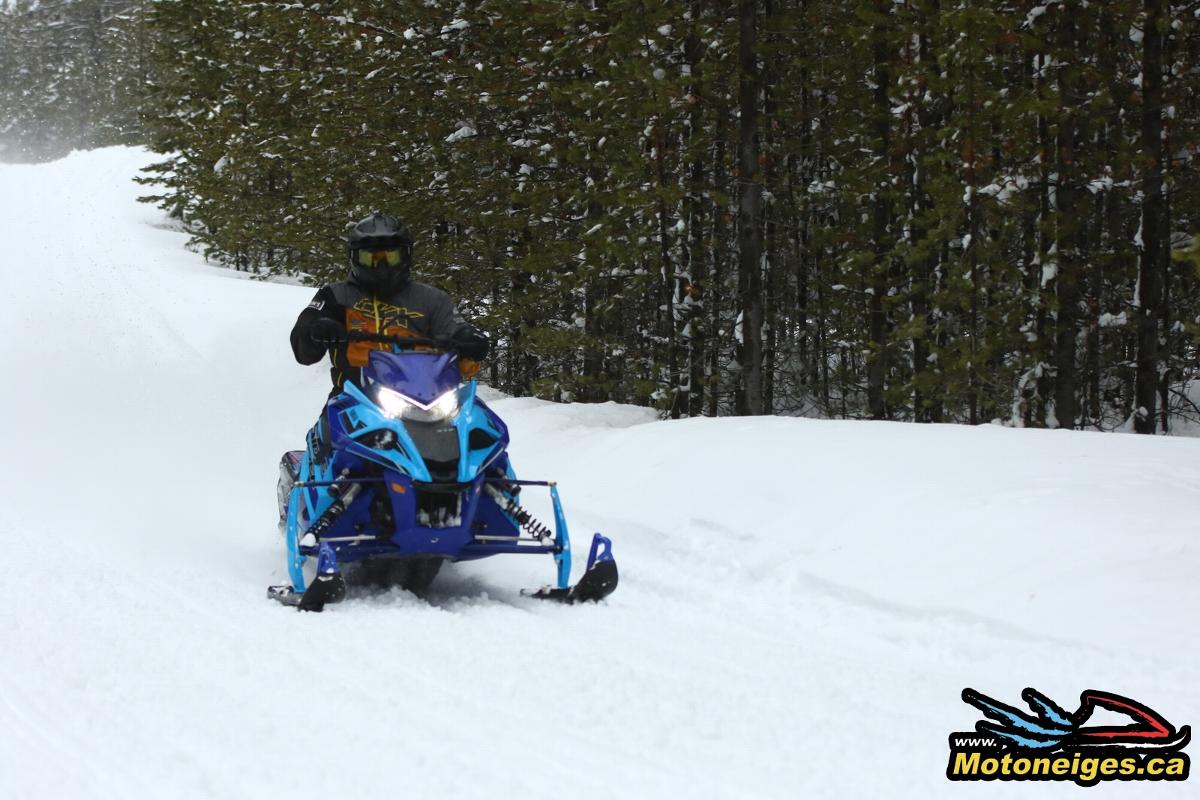 The model that impressed me the most for Yamaha is the X-TX LE.
When we talk about engines, Yamaha is at the center of discussions with the famous Genesis turbo engine developing more than 200 HP. This engine powers a 146-inch Cobra track with 1.6-inch studs. This combination really offers incredible traction. At the beginning and at the exit of the curve, the accelerations are amazing. As soon as the turbo has compressed its air, the famous "turbo lag," the HP transmitted to the track are almost limitless. It's impressive to have so much power.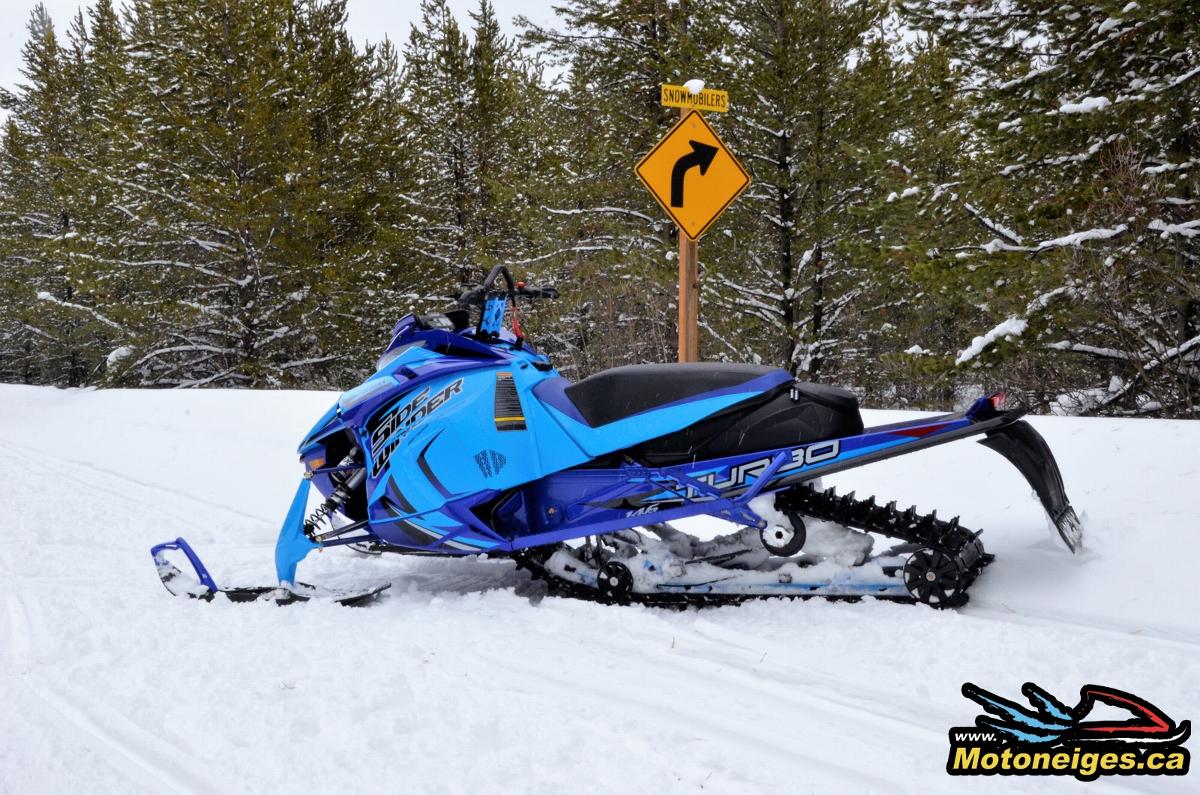 With the size of the track, it is certain that maneuverability is a little compromised in curves, but still, with the weight of the engine in the front, the snowmobile remains firmly on the ground.
The 146-inch track allows us to categorize this machine as a hybrid, so I've been in the deep snow and it works well. In large spaces, given the power of the engine, we have what we need in terms of performance. With its weight, in technical areas, the snowmobile is very heavy, and you get tired quickly. It allows you to get by off the trail, but I wouldn't take this model for a day off the trail. It is much too heavy, which is disadvantageous in many places.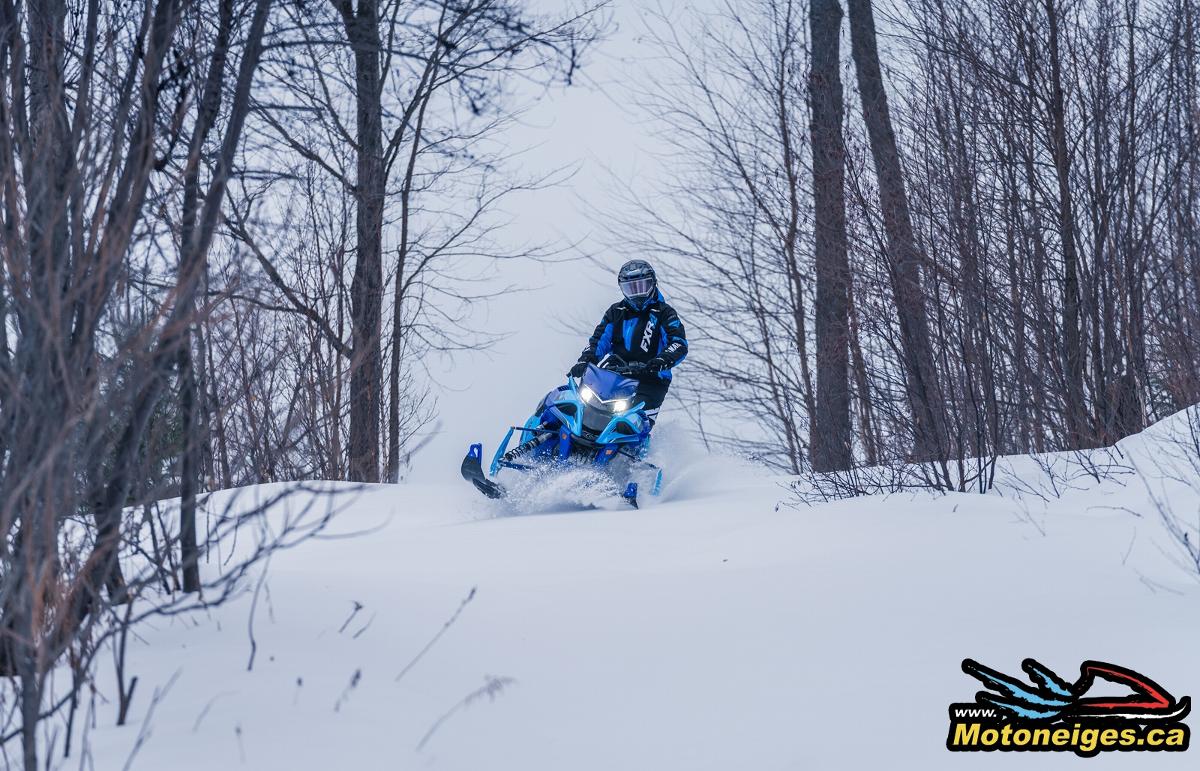 For 2020, Yamaha has adjusted the geometry of the front suspension (ARCS Suspension). They also changed the rear suspension for the VersAttak to improve transfers and handling. There are several options on the LE model including the handlebar starter (new in 2020), FOX QS3 performance suspension, large 20L tunnel bag and heated seat.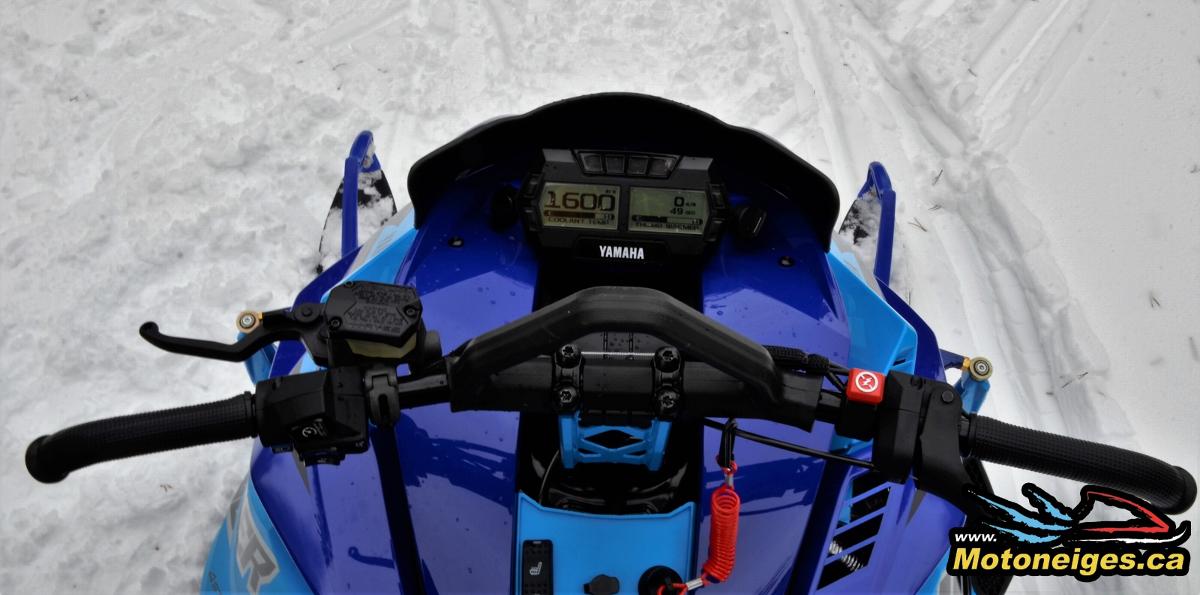 That's why the X-TX that impressed me most, in trail accelerations in a straight line are incredible! It's hard not to get a smile when you press the accelerator…