The winter of 2021 will be remembered for many reasons. The health crisis has caused a lot of disruption in the snowmobile season. Restrictions, difficulties of access to the service points, and like me, many have faced delays in the delivery of their sleds. Indeed, I was able to enjoy the Renegade 2021 X 850 E-TEC for only a few days, but what great days!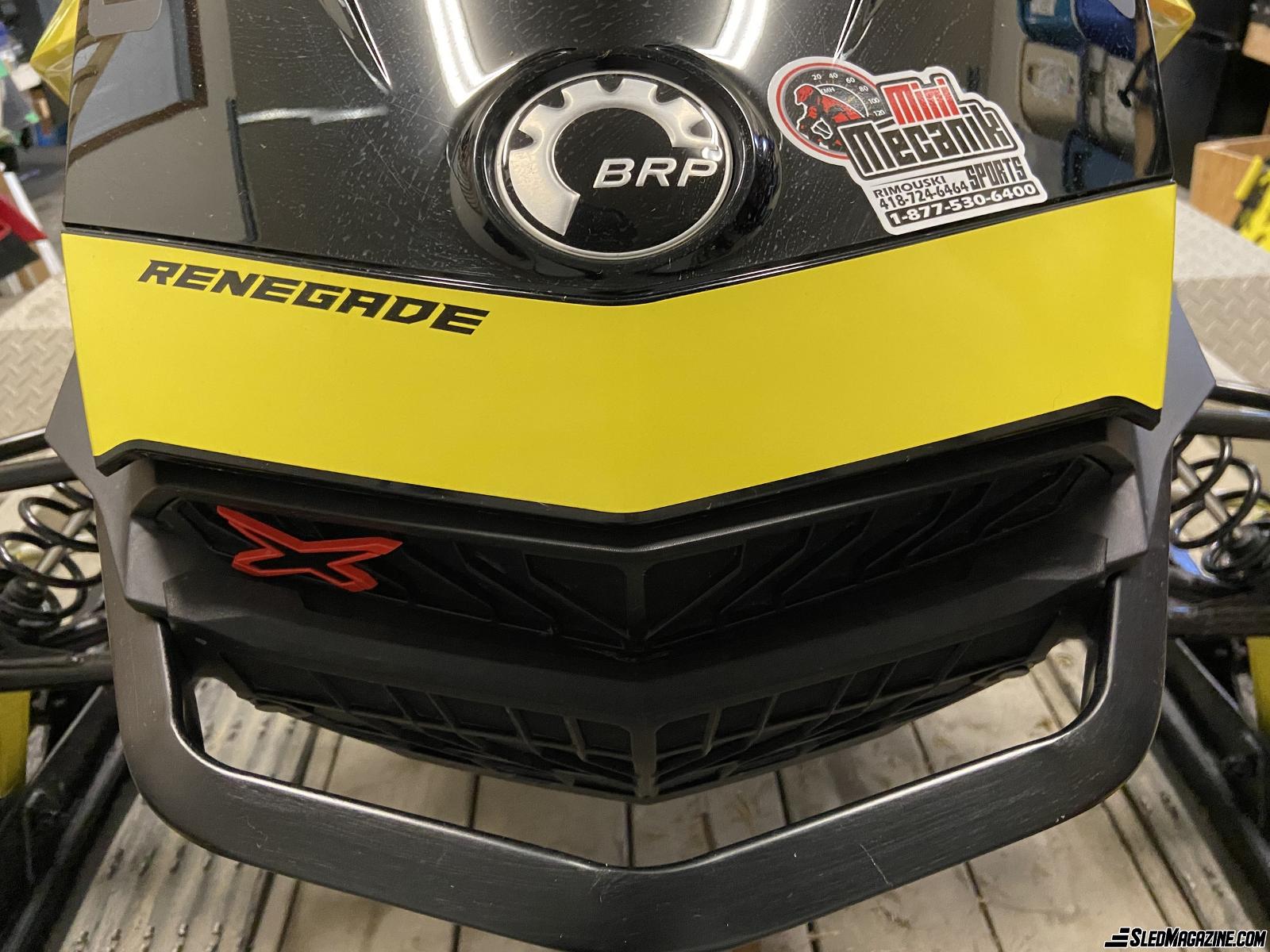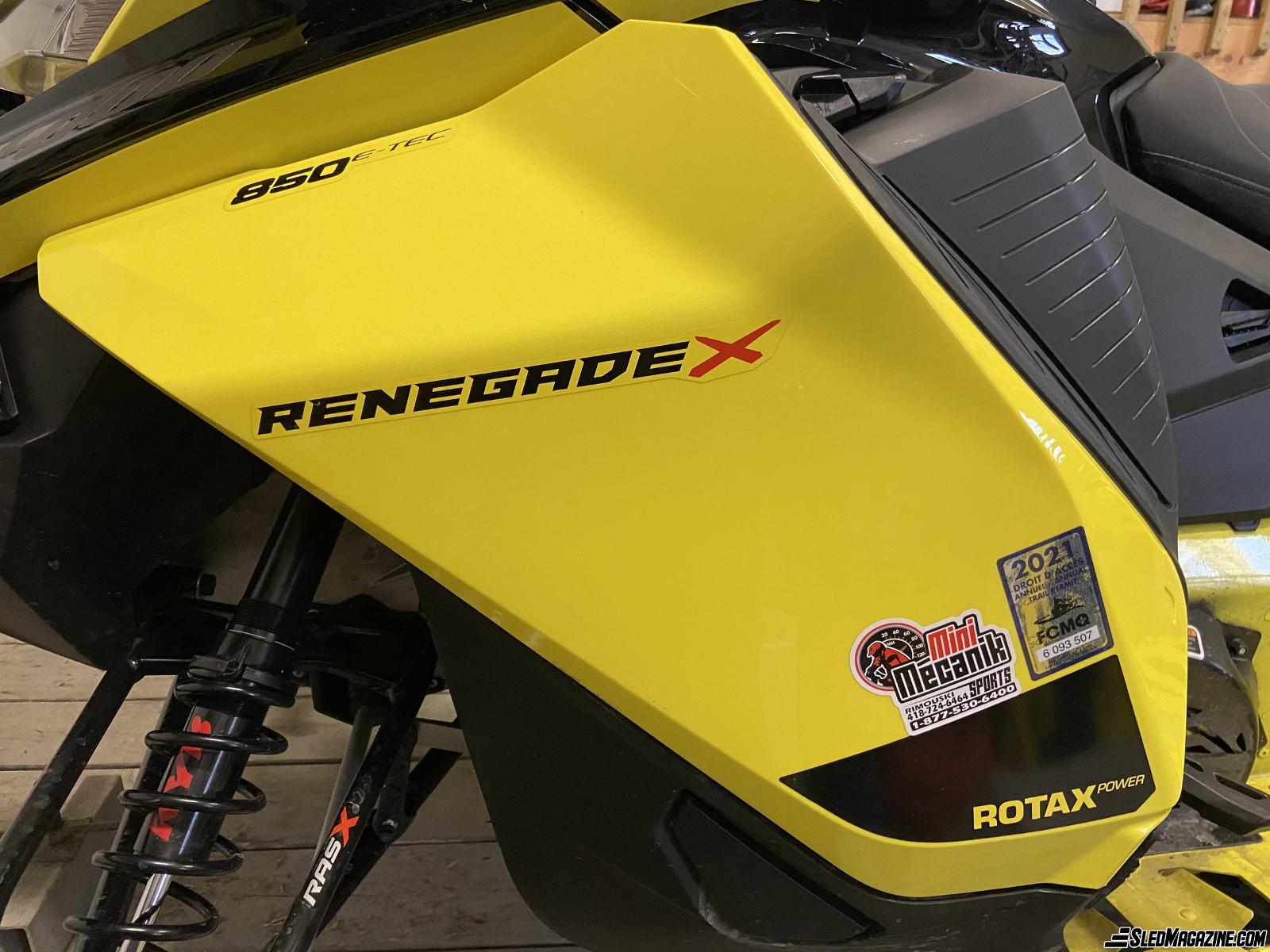 It's been a long time since I've hit the trails repeatedly in a short period of time. Putting in the miles on the Renegade was definitely not torture. Even if this machine is meant for trail performance, its comfort is just as impressive.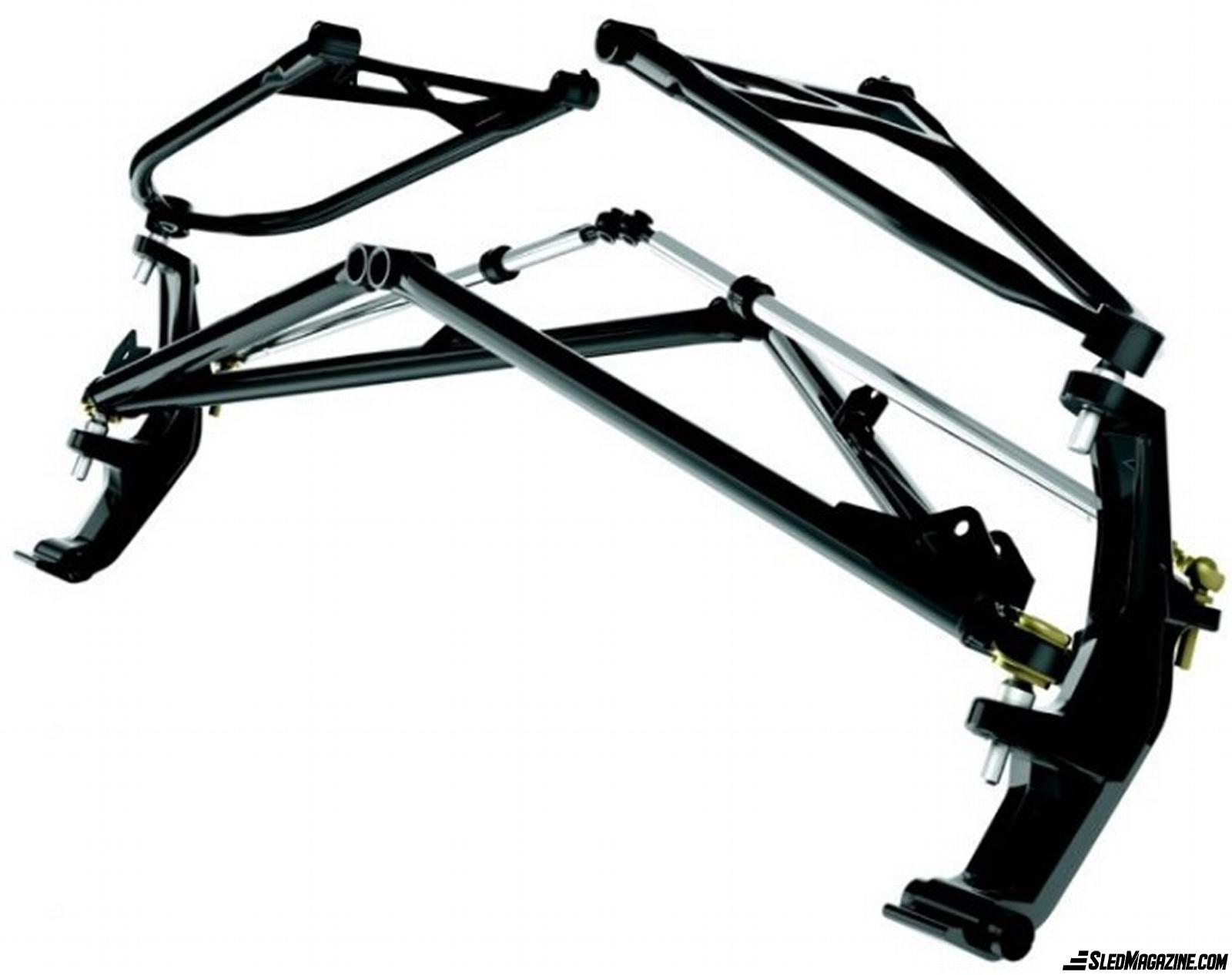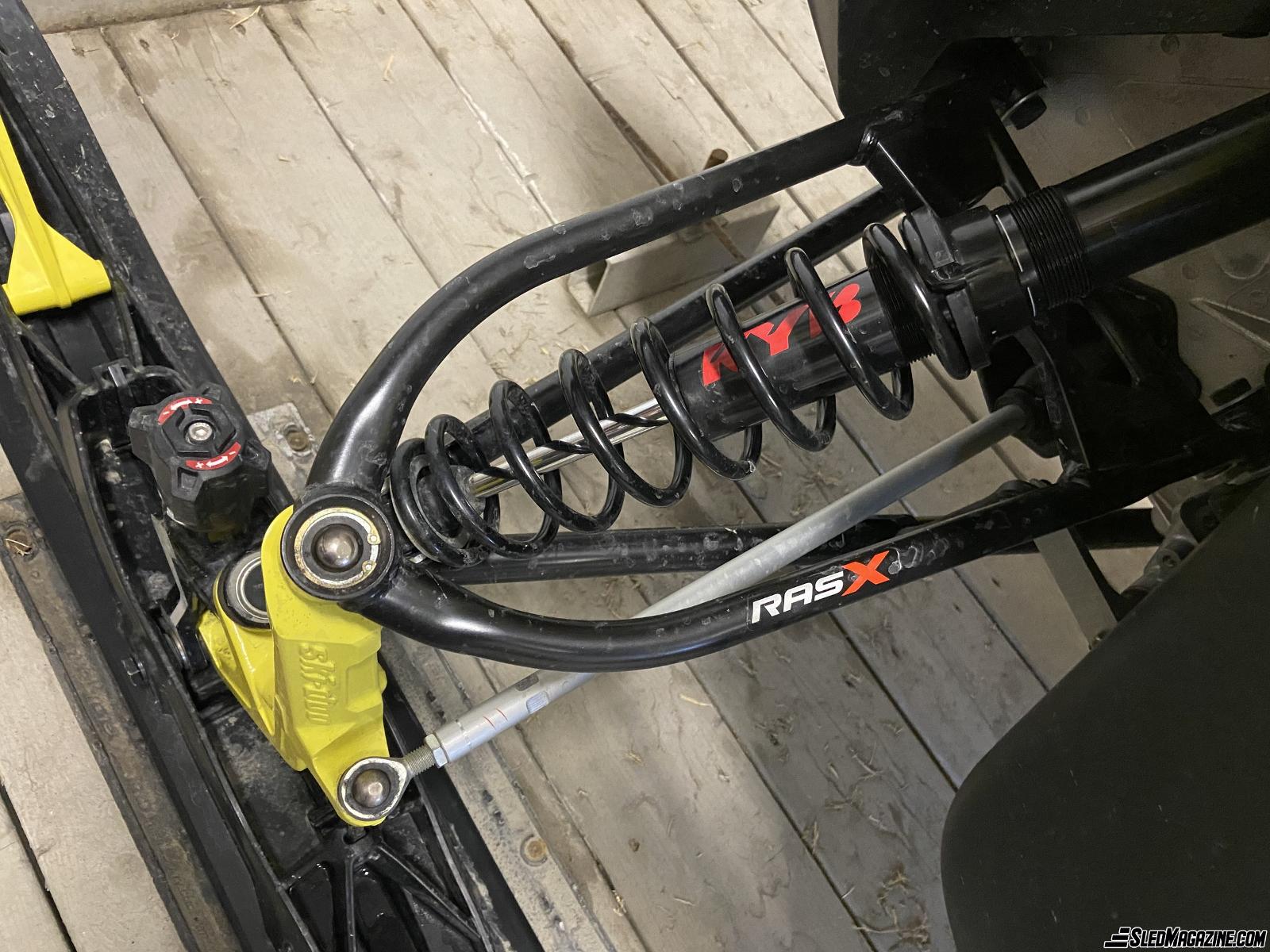 The new RAS X front suspension is very impressive. You can clearly feel the stability in turns that a wider ski width brings. The Pilot TXs always stayed on the ground and I never felt like I was drifting. I really appreciated the aggressiveness of this suspension.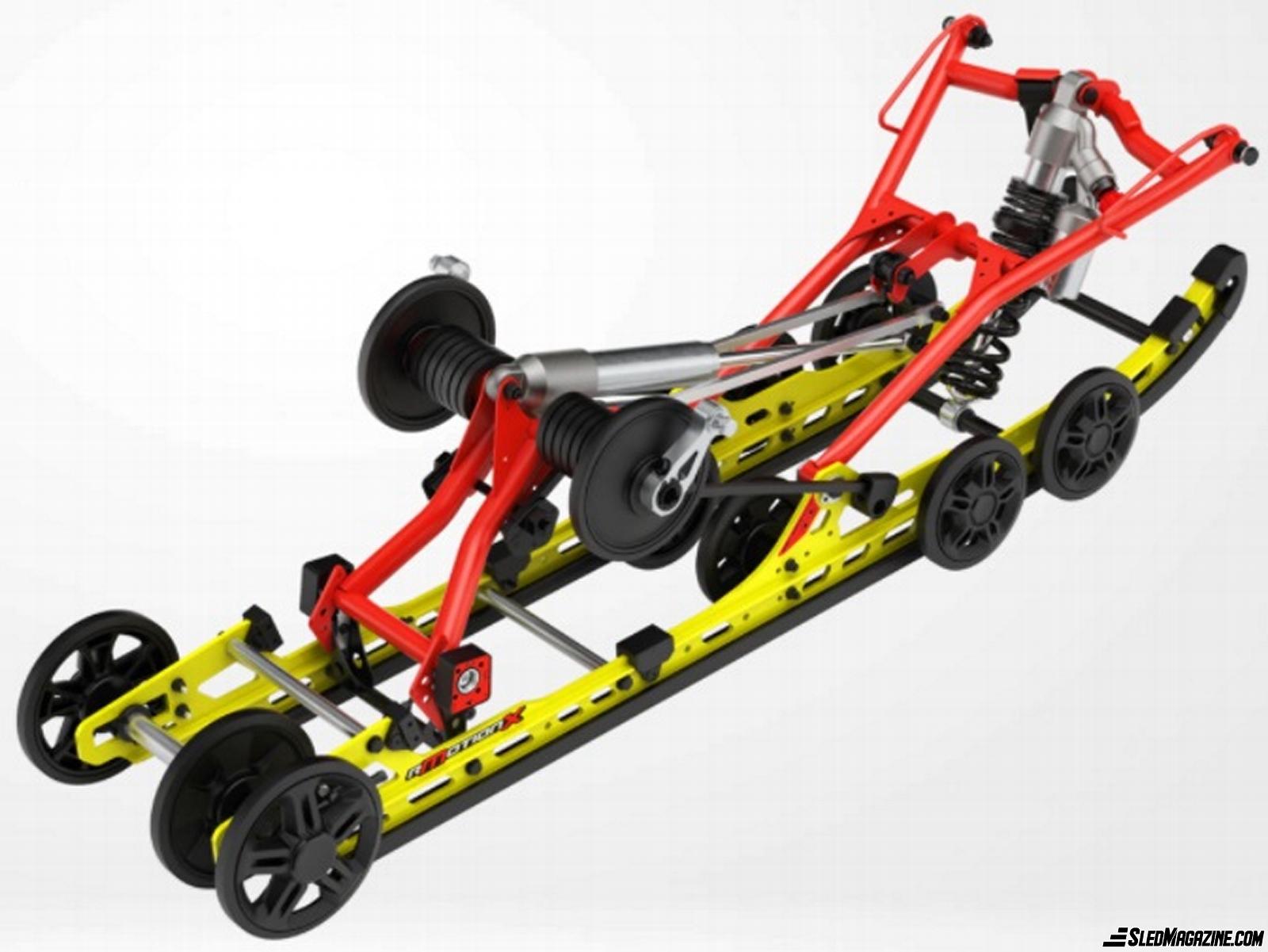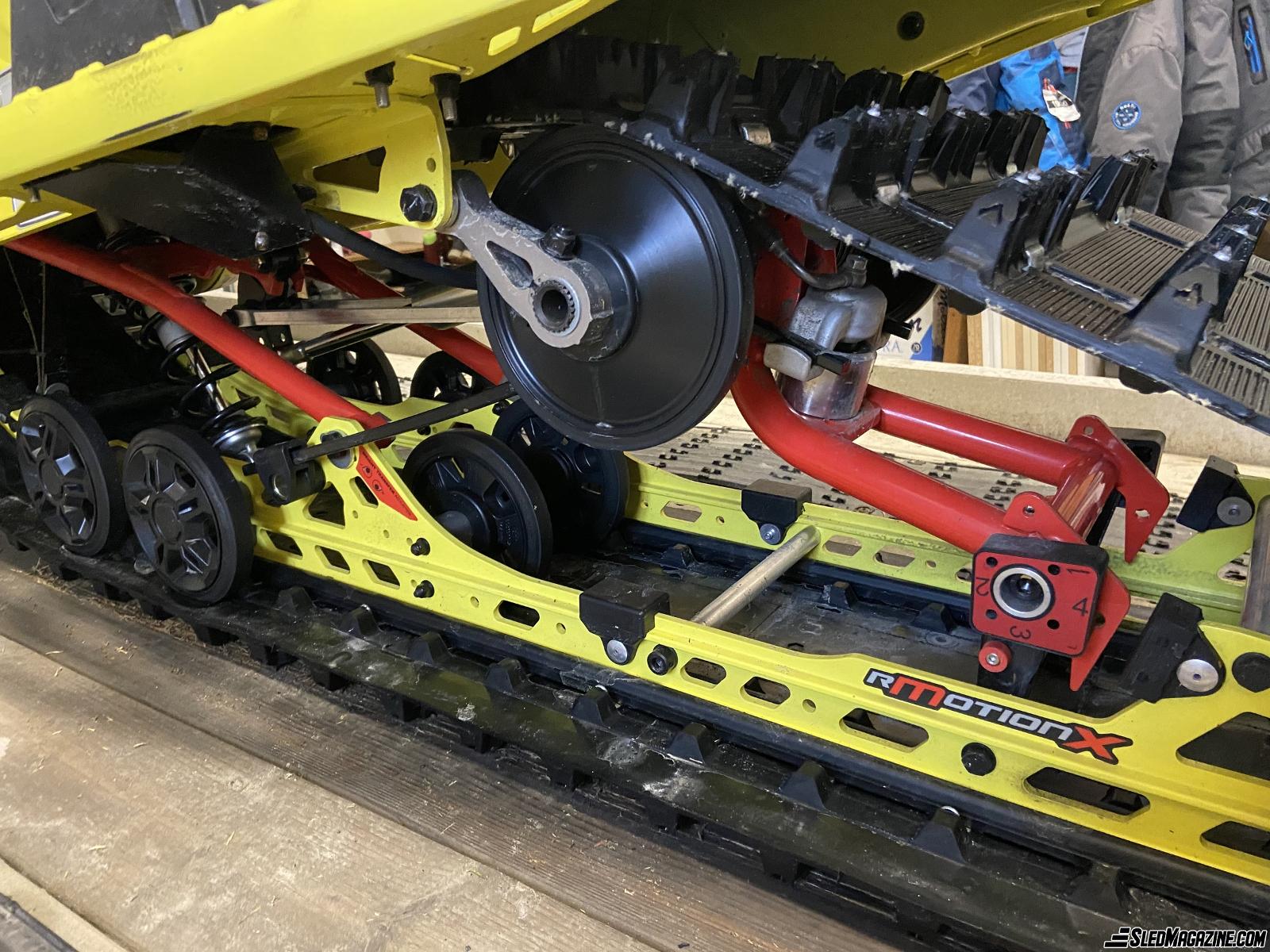 At the rear, the rMotion X does the job just as well. When entering a series of bumps, you never feel overwhelmed or out of control. BRP developed this one to get the most out of the 4th generation chassis. The marriage between the two is simply harmonious.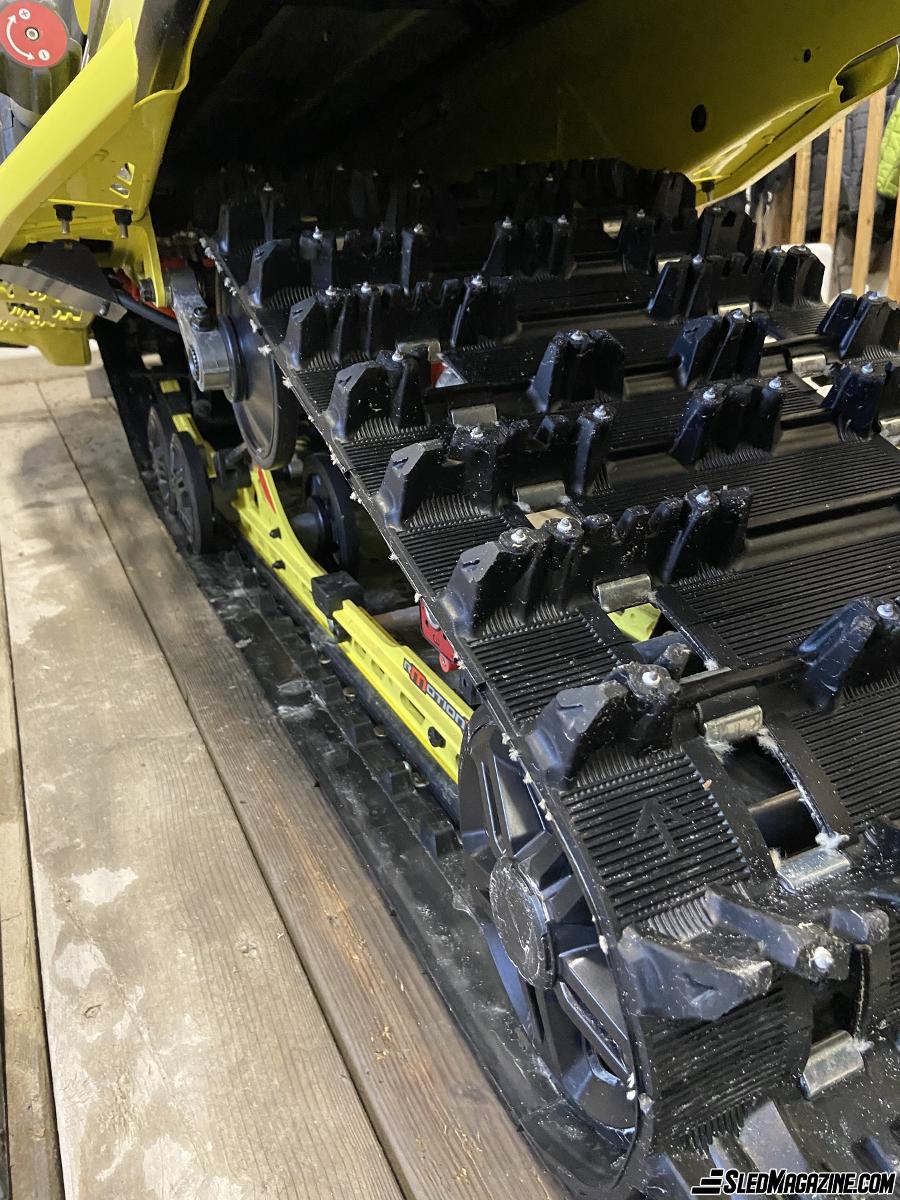 Equipped with the 1.5-inch Ice Ripper XT track, the snowmobile gripped the ground well during acceleration and braking, even on a relatively icy surface.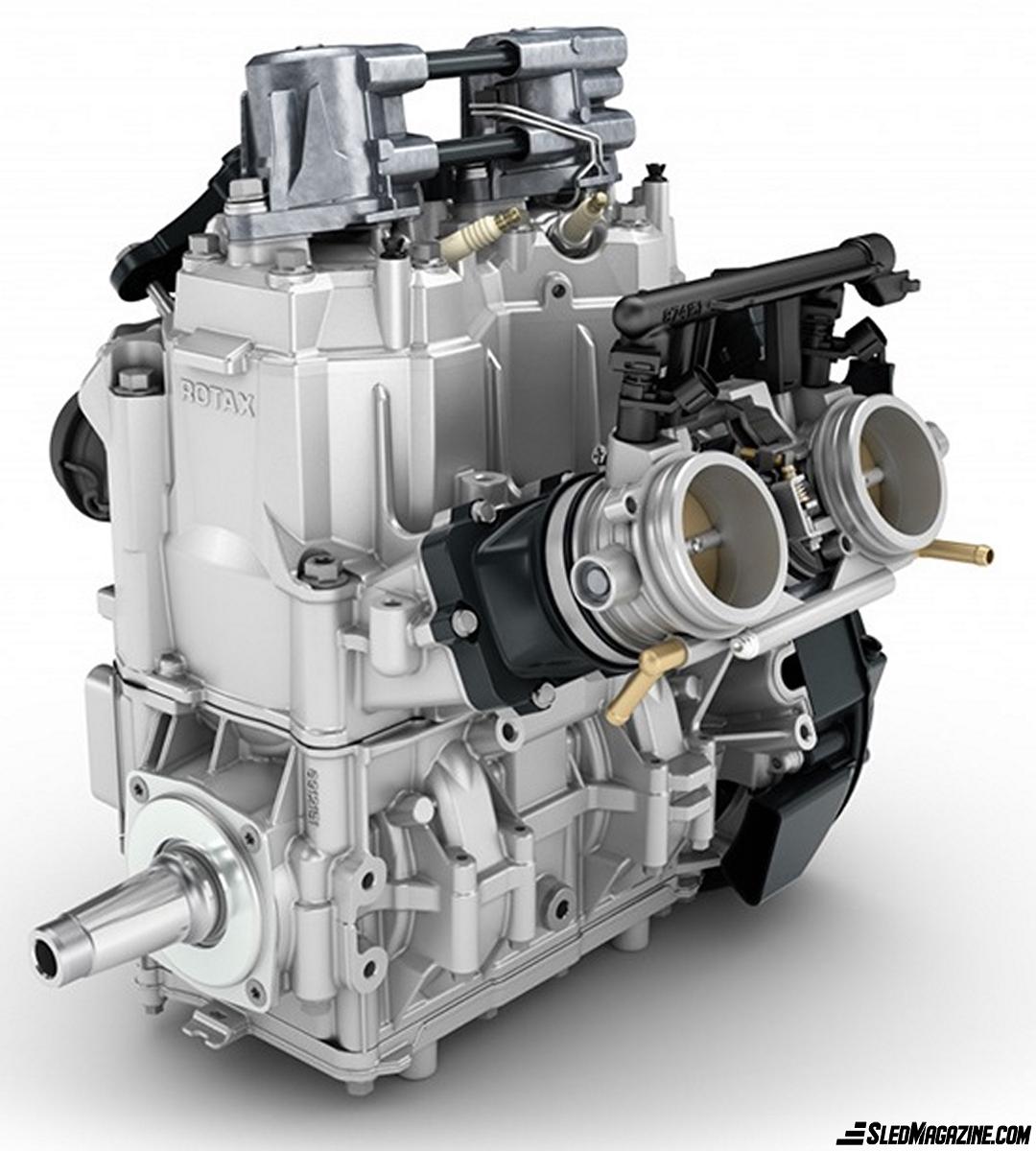 And what about the Rotax 850 E-TEC engine. Always a great pleasure to ride with this engine. Its calibration is very impressive. Developing 165 HP, the acceleration is brutal, but always under control and well delivered. The driving experience is really enhanced with this mill.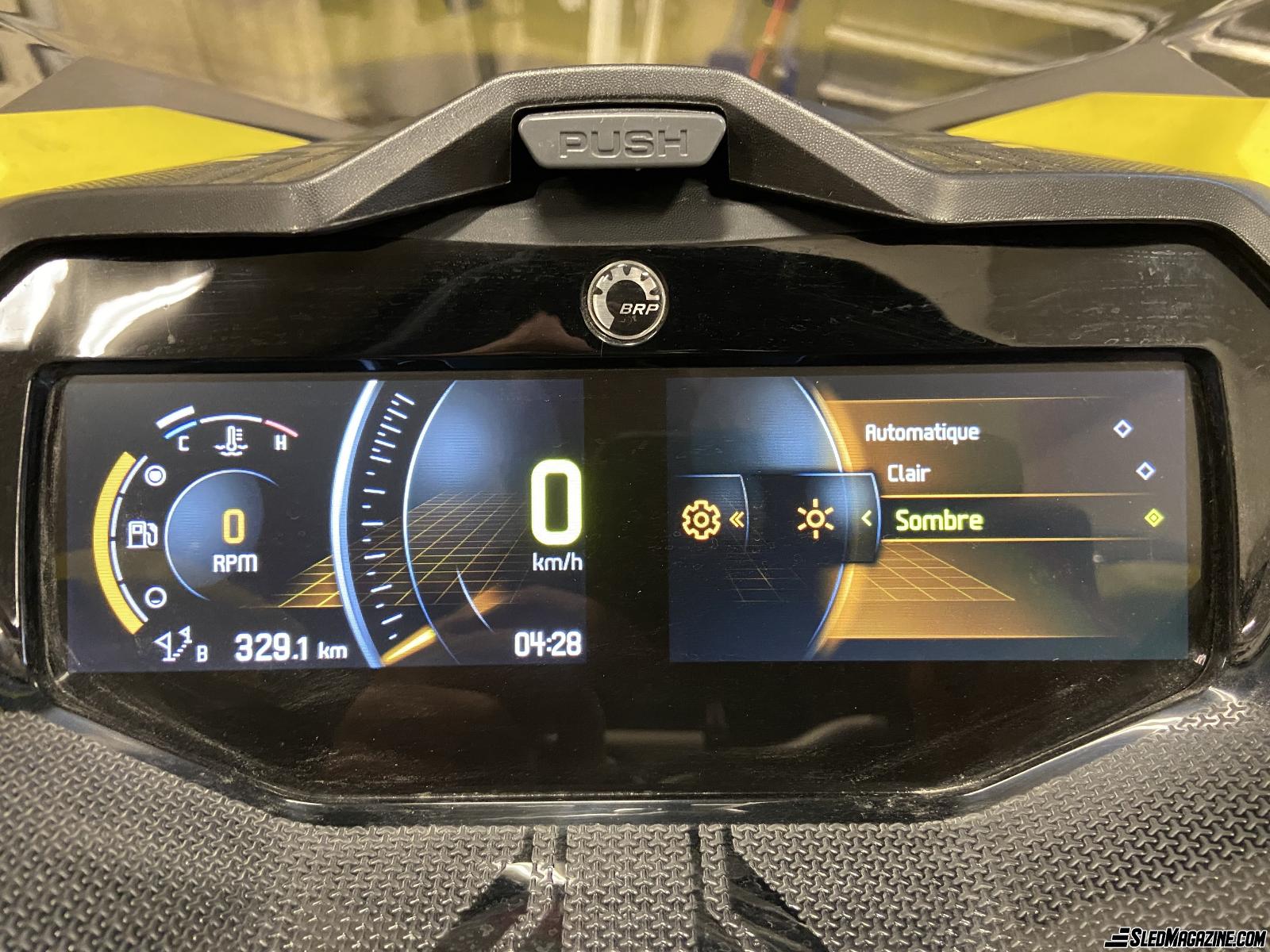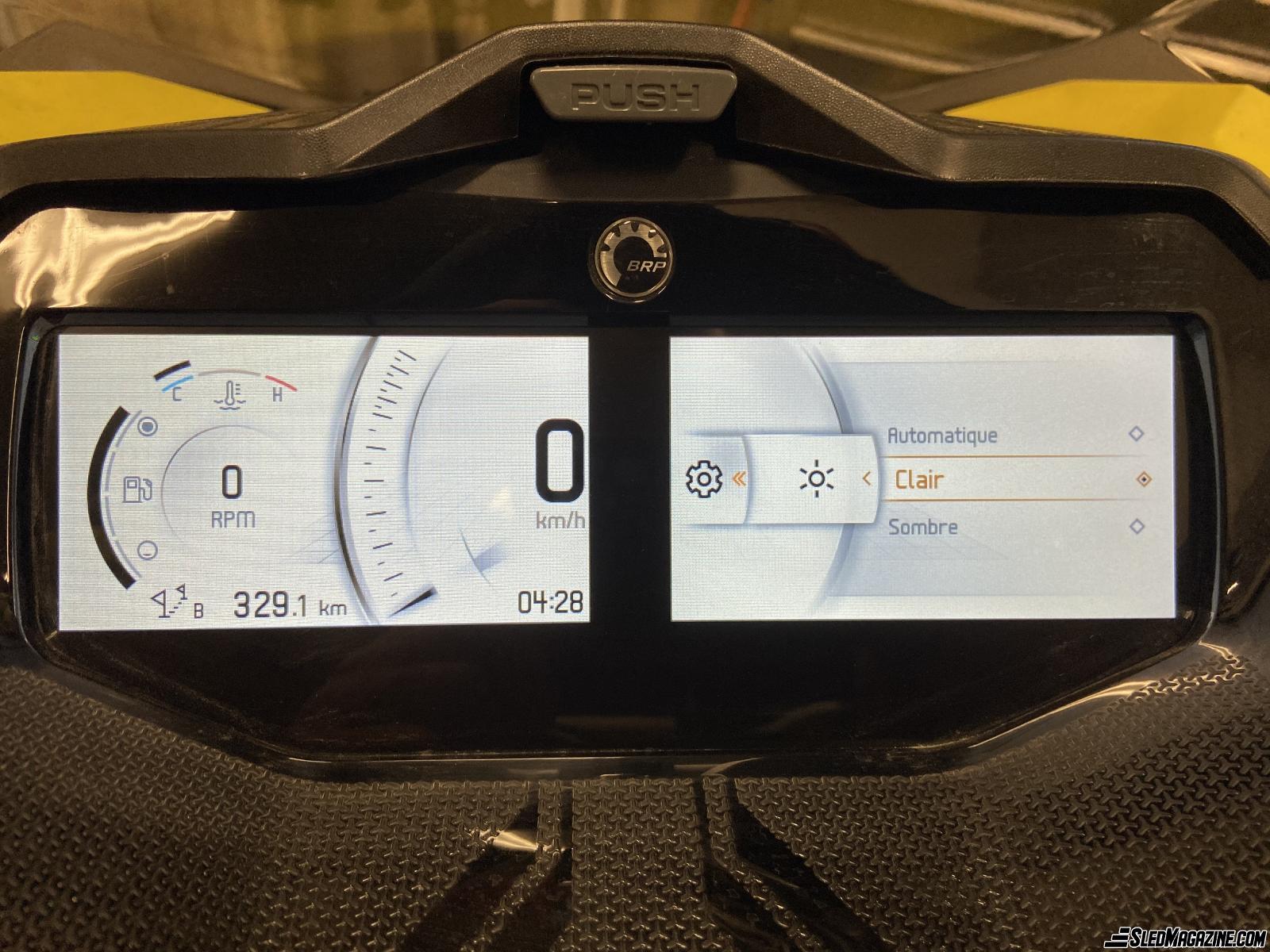 I had the pleasure of experiencing the new 7.8-inch color LCD high-definition gauge. The clarity and quality of the display is greatly improved. Whether it was sunny or cloudy, I always had an excellent view of the information on the screen.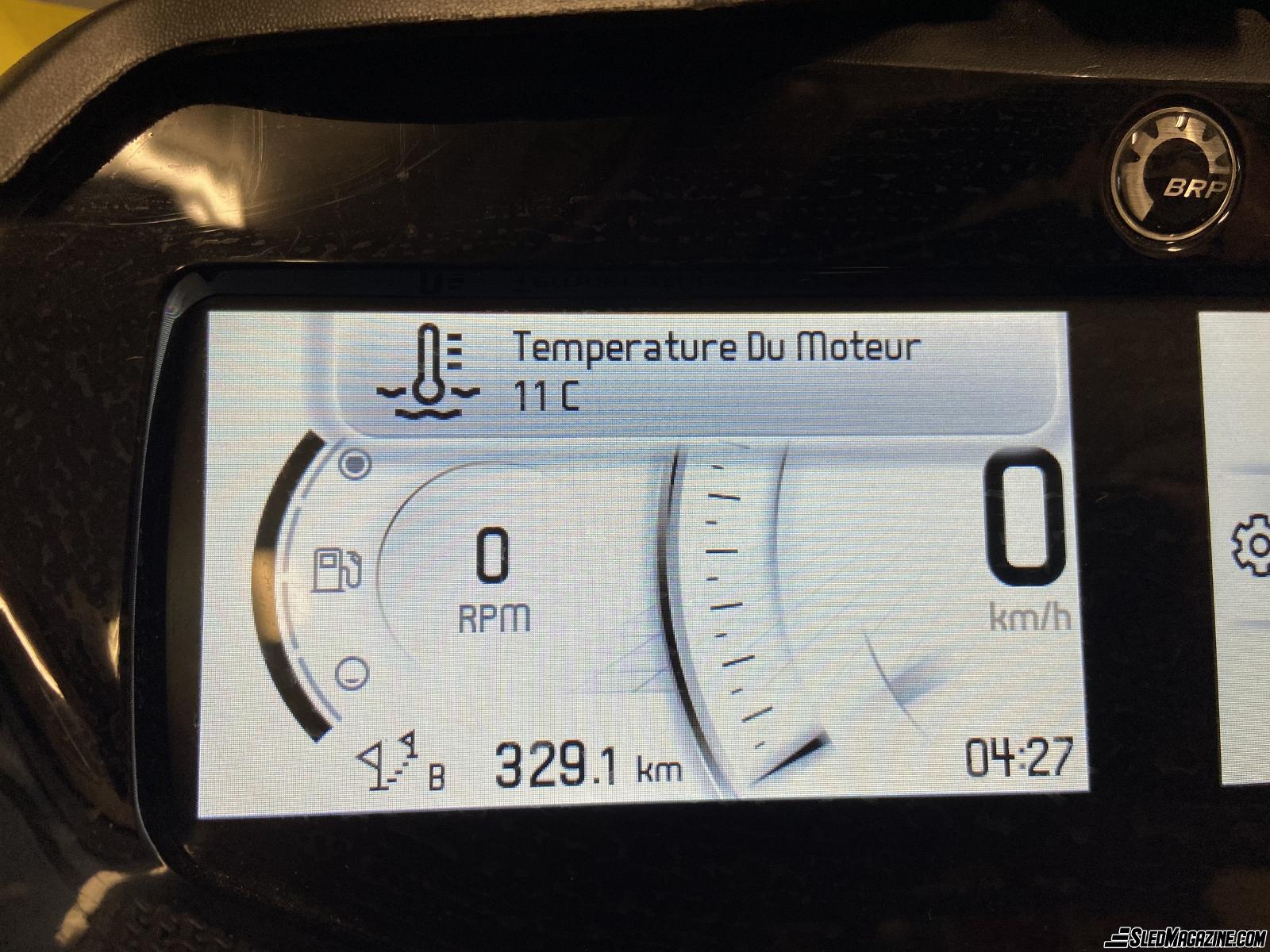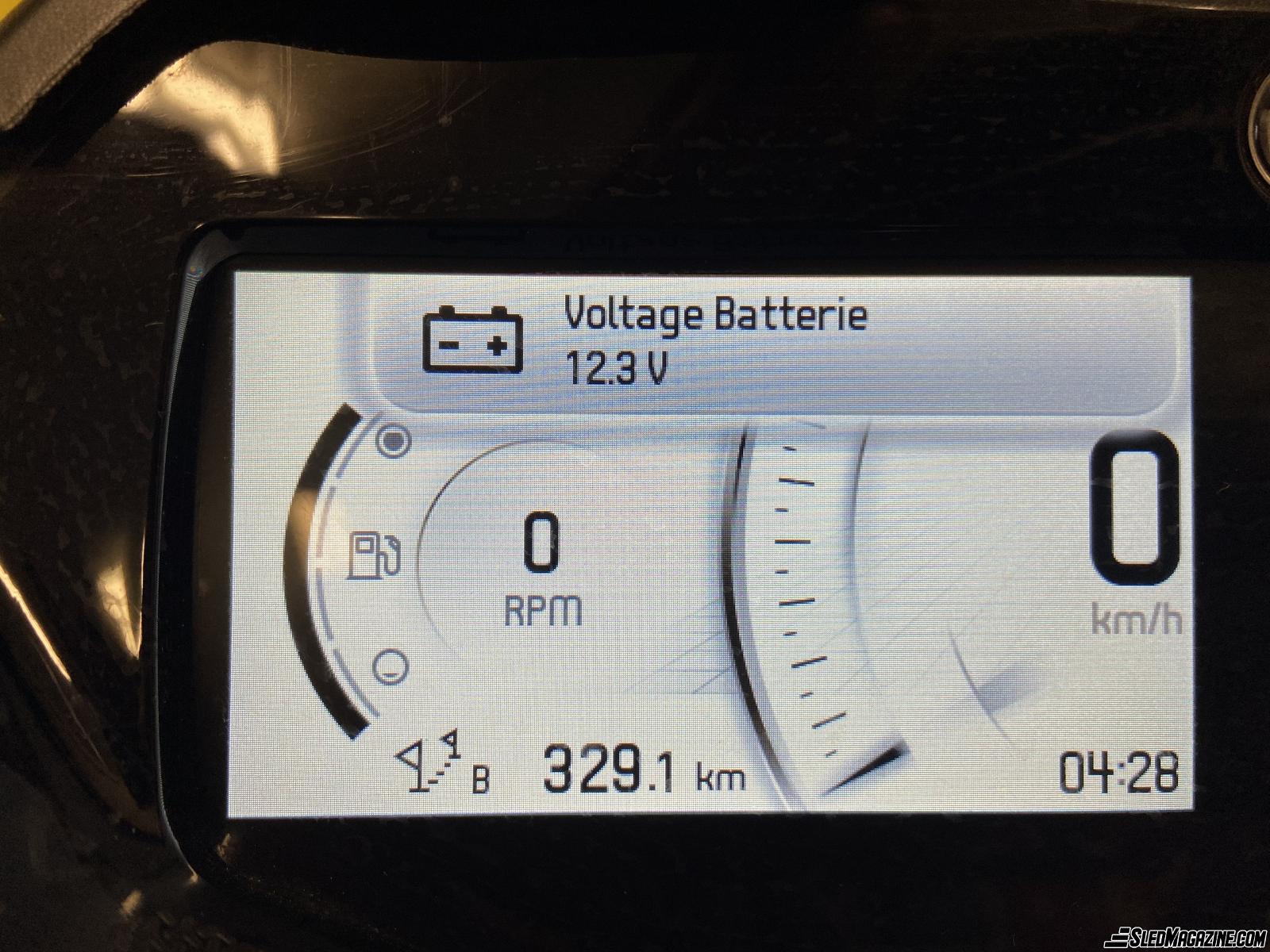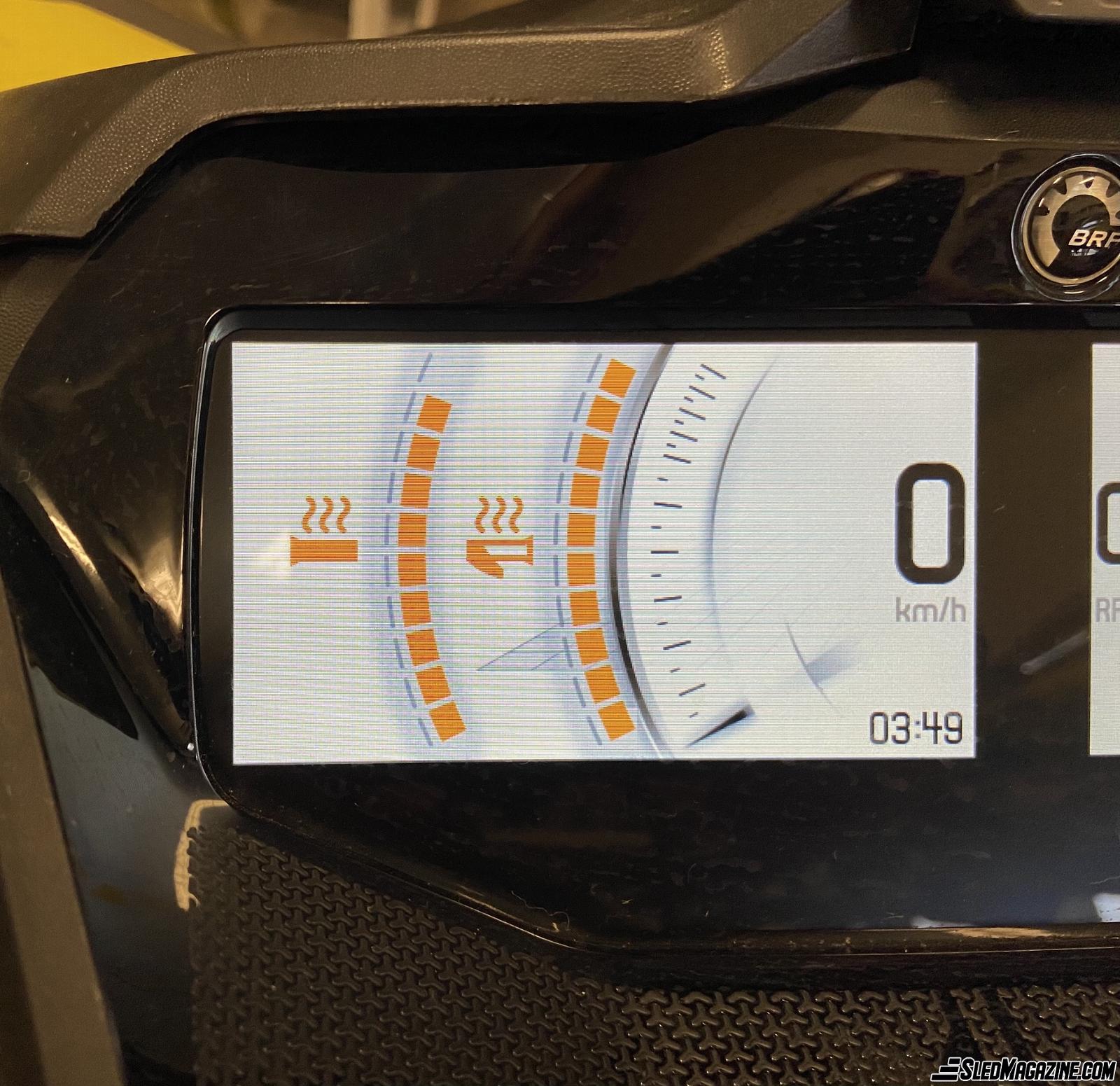 Using BRP GO to view the trail map in real time adds an interesting aspect to the ride. The cell phone stays in the heated pocket at all times while remaining fully charged.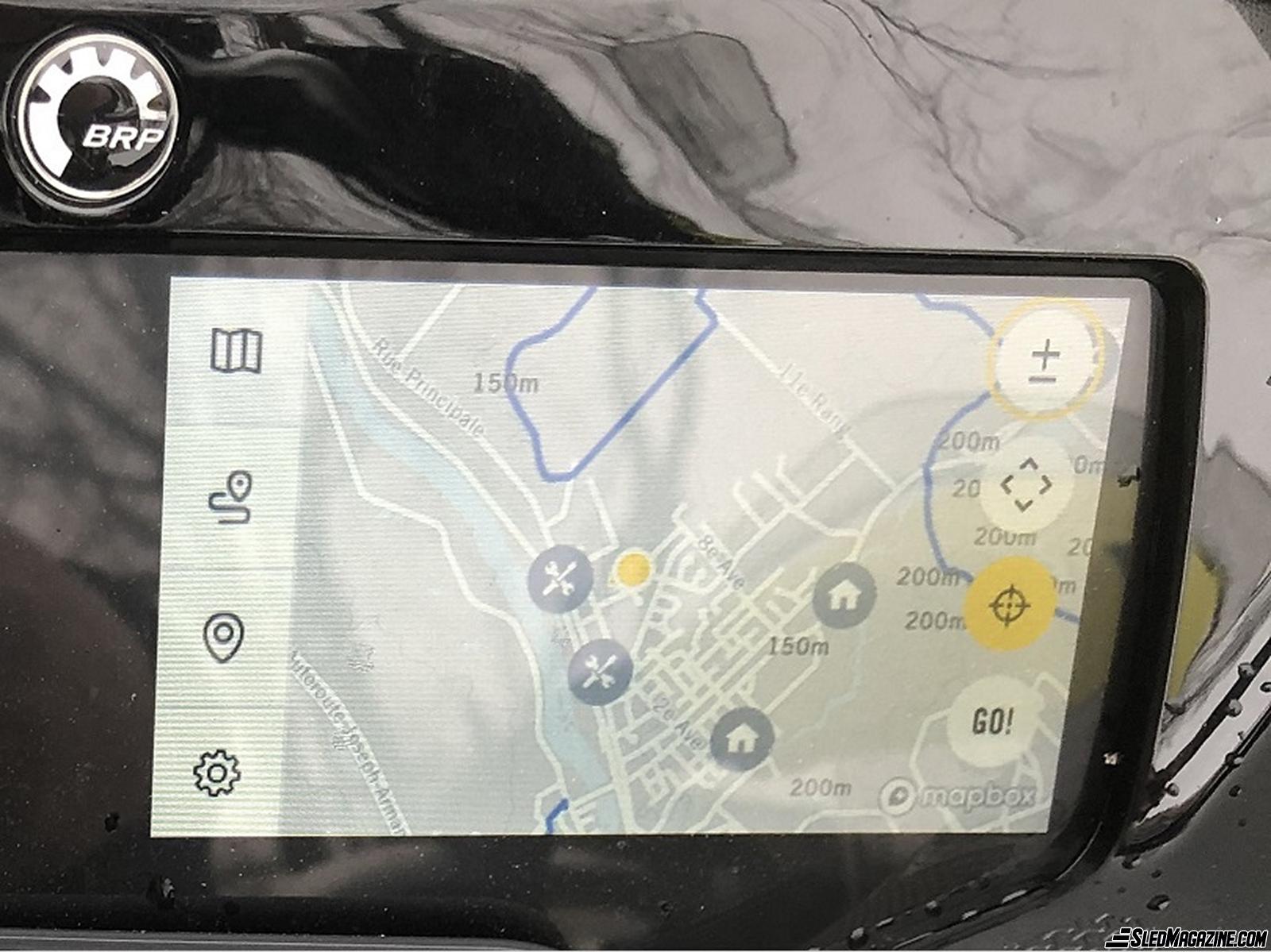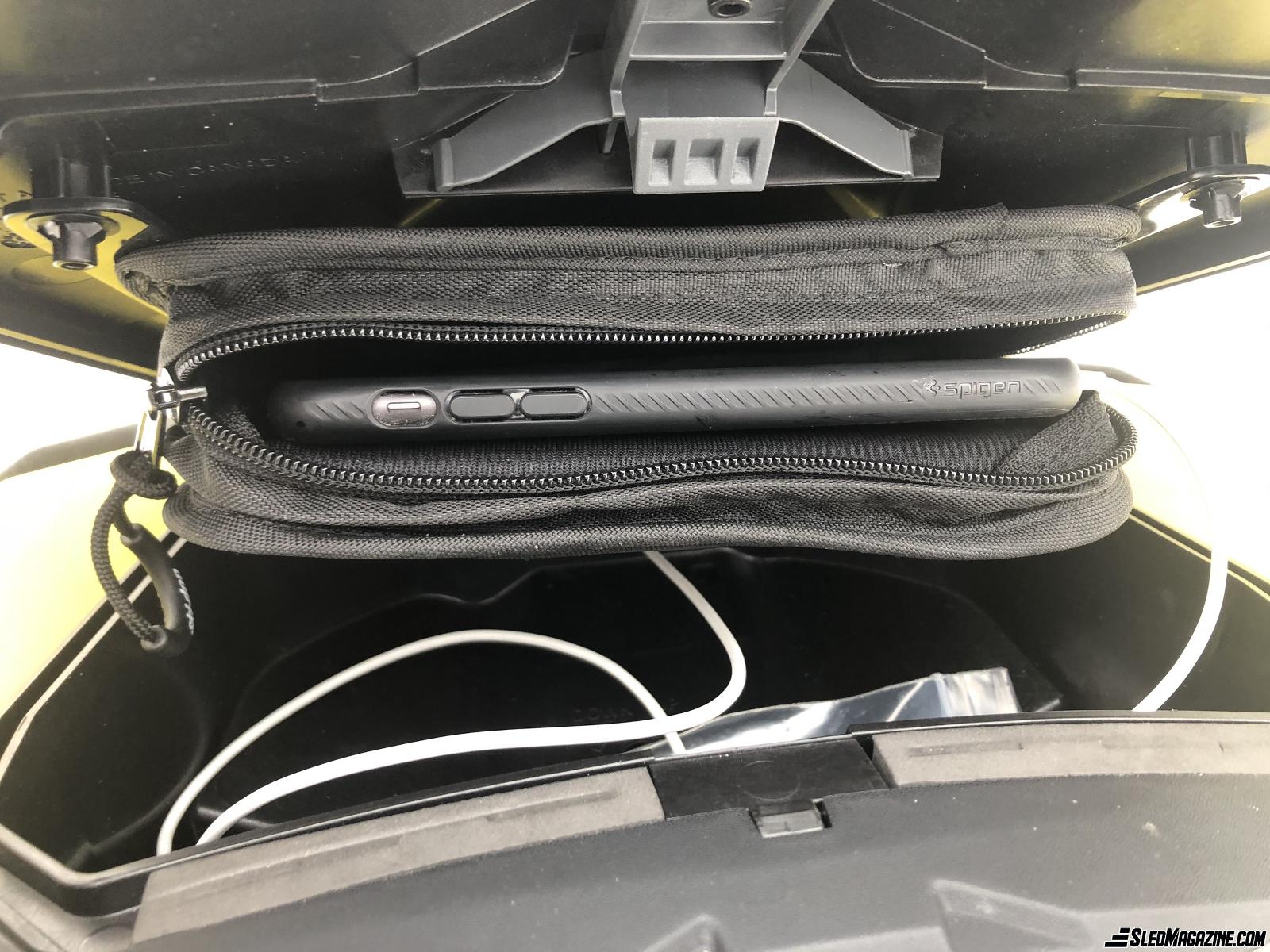 The option is still expensive and unfortunately not accessible to everyone. Let's hope that in the future, BRP will be able to integrate this gauge as a standard option on all models, at no extra cost.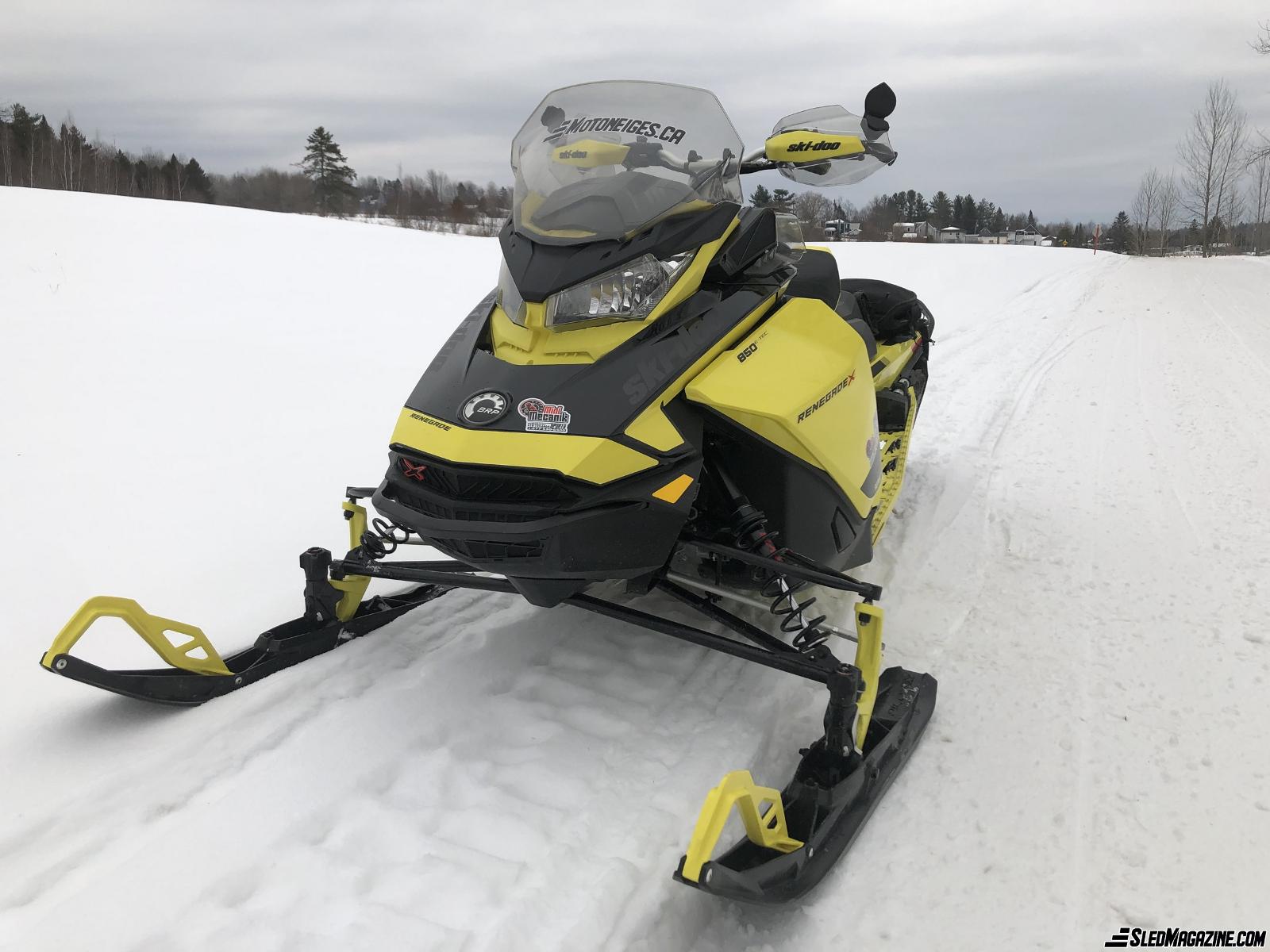 In conclusion, I can safely say that the Renegade X with the 850 E-TEC engine is one of the best trail snowmobiles on the market today. I am already looking forward to my next rides on the snowy trails with this machine.
Many thanks to BRP and Motoneige.ca for making this test possible.
For more details, visit the Ski-Doo website : https://www.ski-doo.com/ca/en/