The name XCR needs no introduction at Polaris. This name is unequivocal, synonymous of performance for a trail snowmobile. We were lucky enough to get our hands on a 2022 Polaris 650 INDY XCR for a test ride in collaboration with Mathias Sports.
This dealership in Saint-Mathias-sur-Richelieu is a must for all recreational vehicle enthusiasts. Put on running shoes if you want to explore the vastness of their facilities, because you won't believe how many square feet are reserved for everything related to powersports. You have been warned!
I decided to give you a summary of our model under test to whet your appetite for the final report of my analysis. Here are its main characteristics: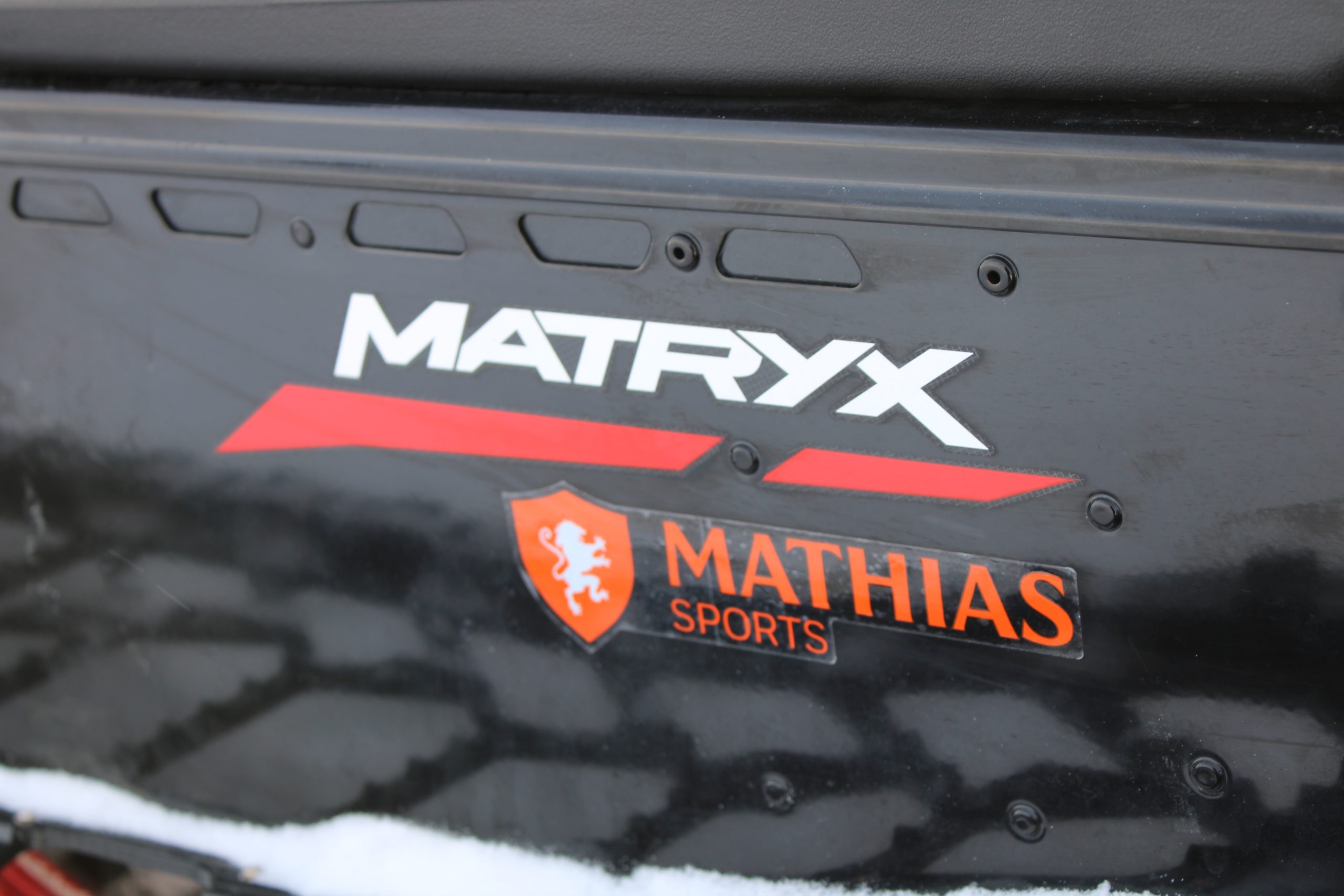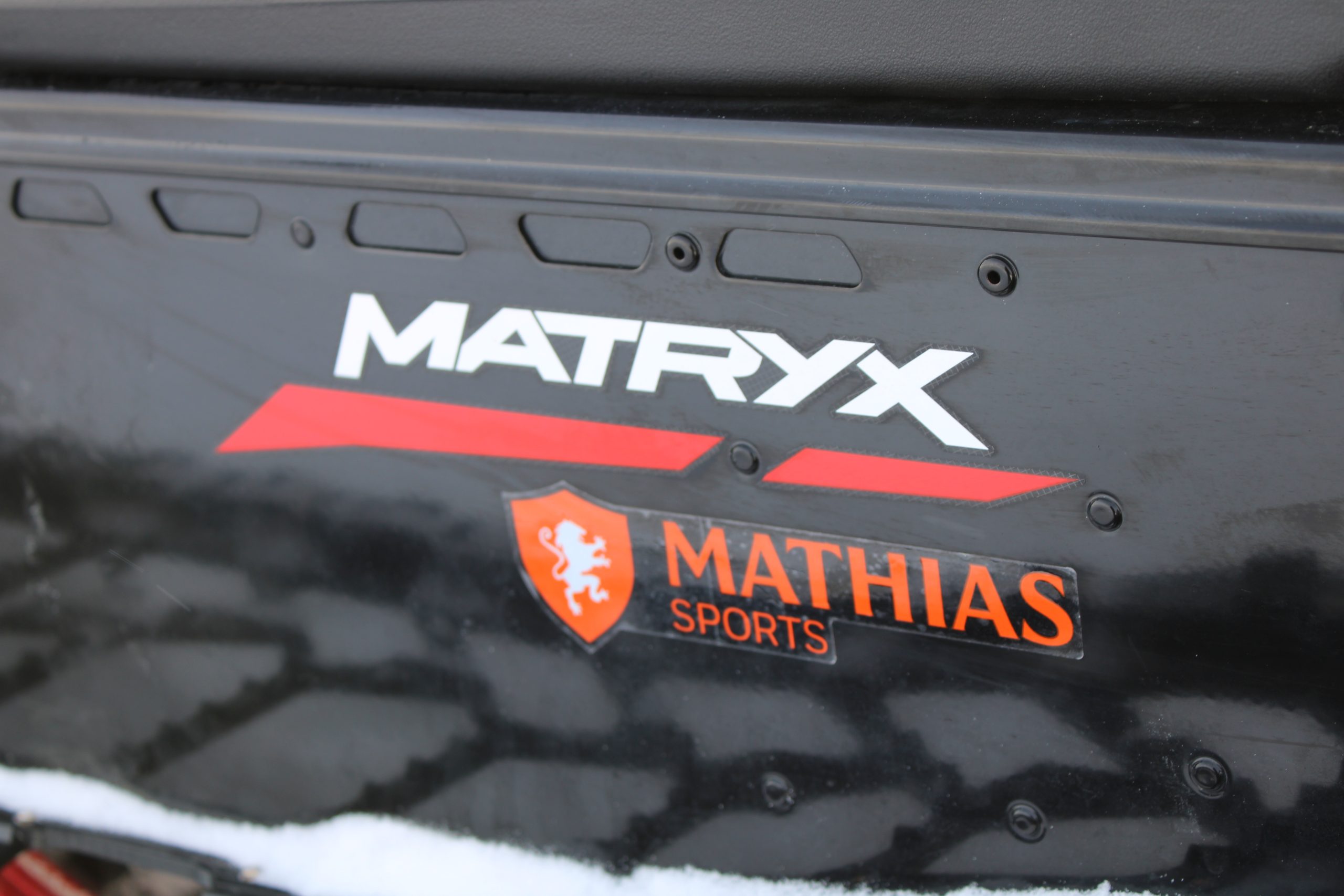 Matryx chassis
To succeed the Axys chassis, Polaris introduced the new MATRYX platform for 2021, the body panels and ergonomics have been modified. These changes allow the rider to better adapt to the snowmobile, have more room for maneuverability, and be able to go further. All of which combine to make the riding experience less tiring and more enjoyable.
To design the MATRYX platform, Polaris took its popular AXYS chassis and solved the body and chassis issues that required us to conform to the snowmobile.
While the basic chassis and suspension remain fairly similar, the entire hood/body/pilot area has been modified. This gives the rider more room to maneuver and reach further forward on the snowmobile. This area also remains narrower at the fuel tank. The whole idea was simply to design a chassis around the rider this time.
When you see a MATRYX, at first glance you will notice a more refined looking snowmobile. It's clearly a Polaris, but different. The most significant difference is how the MATRYX is 5 inches slimmer at the rider interface.
The narrower fuel tank allows for more freedom of movement for the body. According to the designers, this configuration allows a rider to not have to use their legs and upper body strength to hold onto the snowmobile with as much energy to counteract the centrifugal force created in turns.
When the MATRYX platform was introduced at Snowshoot 2020, Polaris product manager Marty Sampson compared its benefits to riding a motorcycle. It allows the rider's body position to align more naturally with the centrifugal force generated in the turns.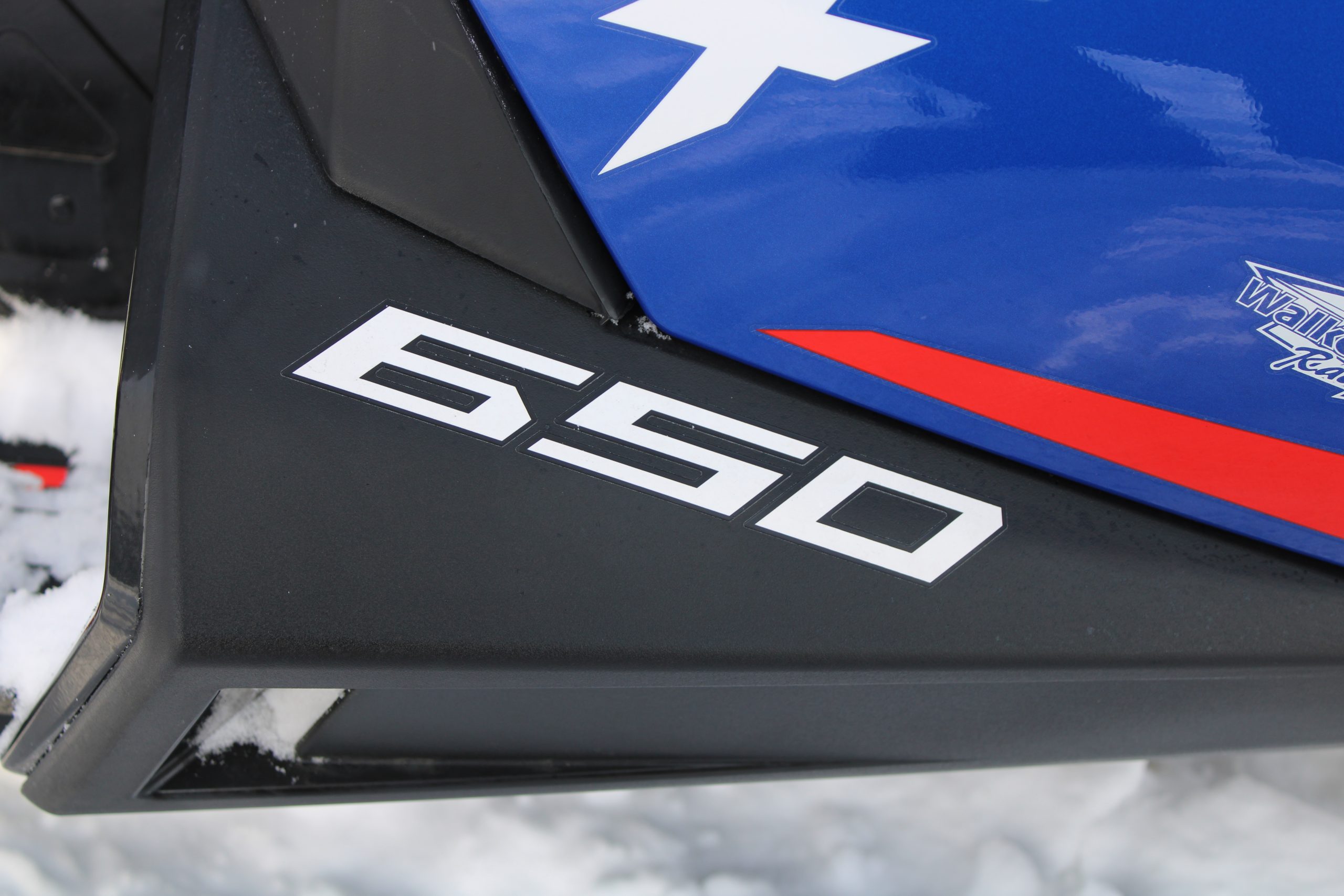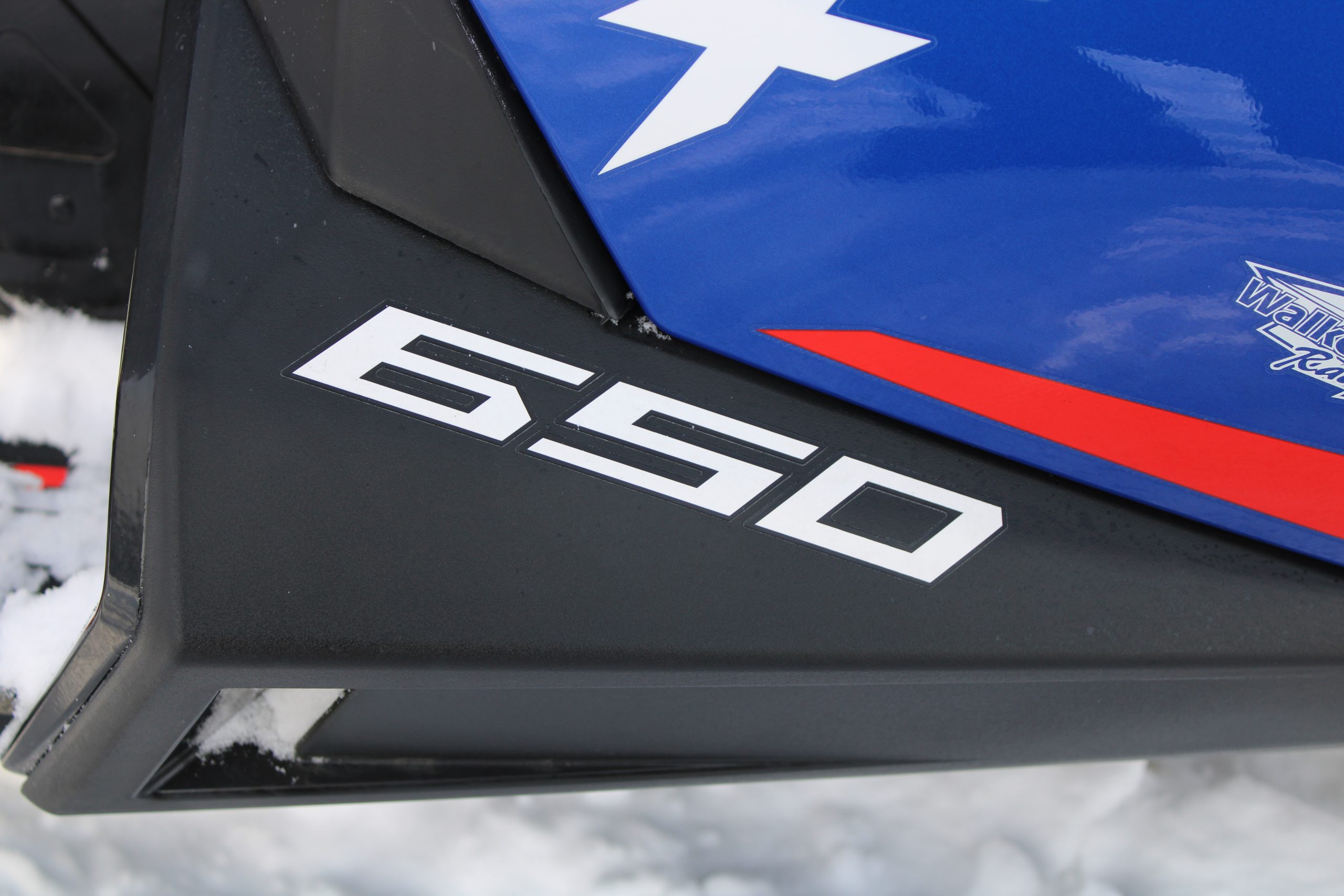 650 Patriot engine
Our test model is powered by the Patriot 650 engine introduced last year. This engine has a lot of similarities with its bigger 850 cc brother.
The strategy behind this new engine is to offer all the advantages of a 2-stroke over a 4-stroke, and to tune it to offer comparable fuel economy at low and medium rpm. It has been designed to offer exceptional durability with smooth and quiet operation. In addition, it is calibrated to run best on 87 octane fuel, which results in tremendous savings for riders who put on a lot of miles.
The question that instinctively comes to mind is: Why design a 650cc engine when it's the only one to offer it? Probably Polaris wanted to be one step ahead of the competition and it's only a matter of time before someone else follows their lead.
We were almost stunned when we first tested the prototypes of this new engine with its response and acceleration. However, we were not able to verify what its designers said about fuel consumption.
In this test, I'll have the tools to test the significantly reduced fuel consumption compared to the old 600 Liberty Cleanfire twin. We're talking about a 40% increase in efficiency at trail speeds based on expectations.
So, if all comes together as expected, we would be within the desired margin compared to a 4-stroke engine. Right? So, is more power and less fuel consumption possible? This is what I will try to highlight.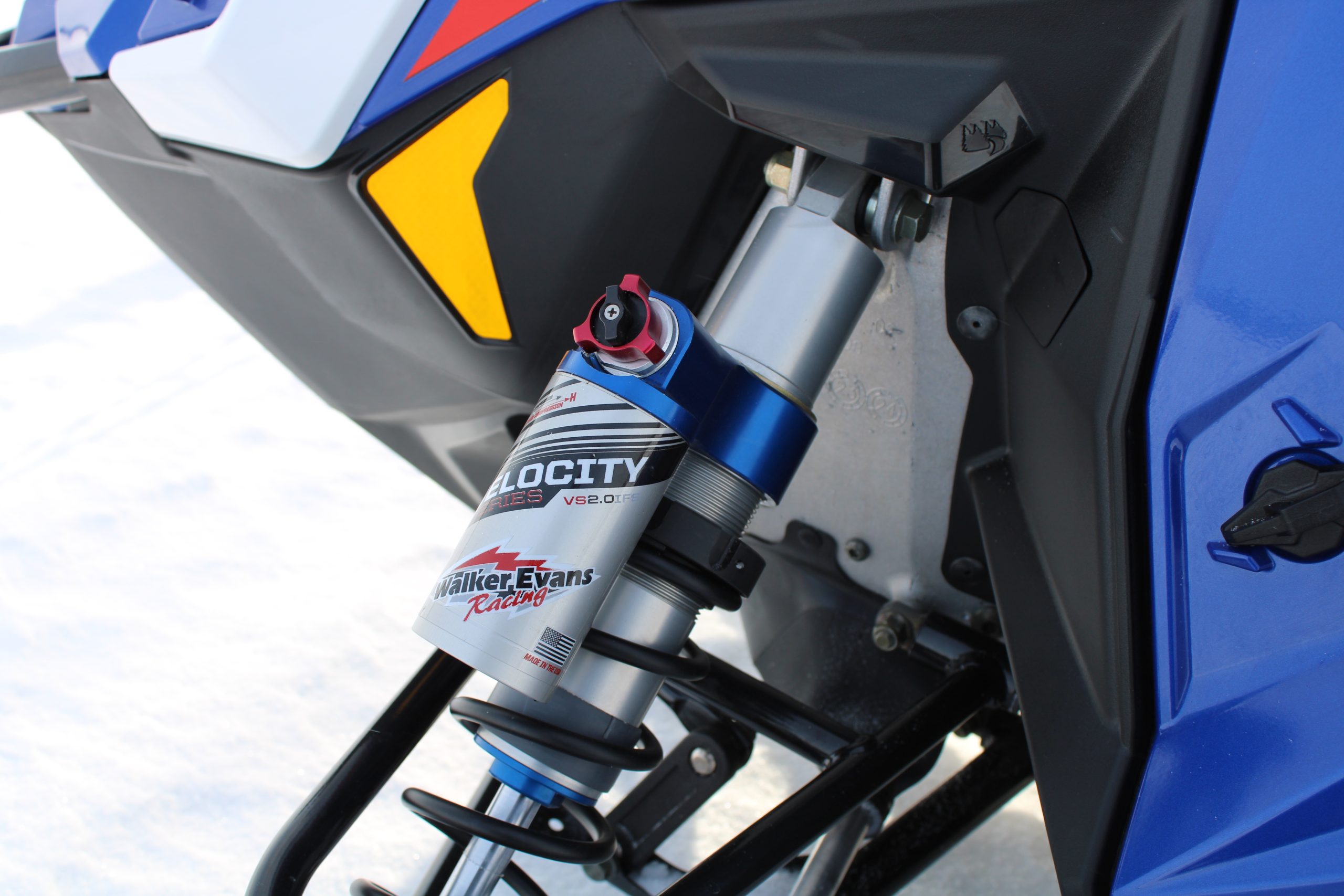 Suspension
One of the things that excites me the most about our 2022 Polaris 650 INDY XCR is its set of WALKER EVANS shocks. WOW, WOW and reWOW! Just reading the name on each of the shocks makes my hair stand on end. I'll have plenty of time to go get all the perfect adjustments for my ride. It will be quite a challenge, as there are an infinite number of possible calibrations at my fingertips.
I'm sure I'll be able to get the most out of each of these shocks for both trail comfort and smooth landings in the air.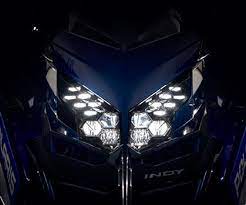 Lighting that redefines the standard!
This new headlamp brings state-of-the-art lighting technology. Six projector light beams provide precision lighting with a pattern designed for exceptional visibility for nighttime driving. I can't wait to put this headlight to the test, which many believe sets the bar high compared to the competition.
I'm sure I won't go unnoticed in the relays with this patriotic colored snowmobile. It certainly reminds us of the colors of the past and purists can only be pleased with it. Polaris knows how to create that little extra something that sets it apart and it's all to its credit.
In conclusion, I would like to thank once again Mathias Sports and Max Longtin for making this test of the 2022 Polaris 650 INDY XCR possible. Don't hesitate to contact them, as they are true enthusiasts of recreational vehicles. They will be able to answer all your questions.