RollerSkis……….my 4 year secret
I've written……….. And hopefully you have read several articles regarding my experience with and enjoyment of Qualipieces RollerSkis.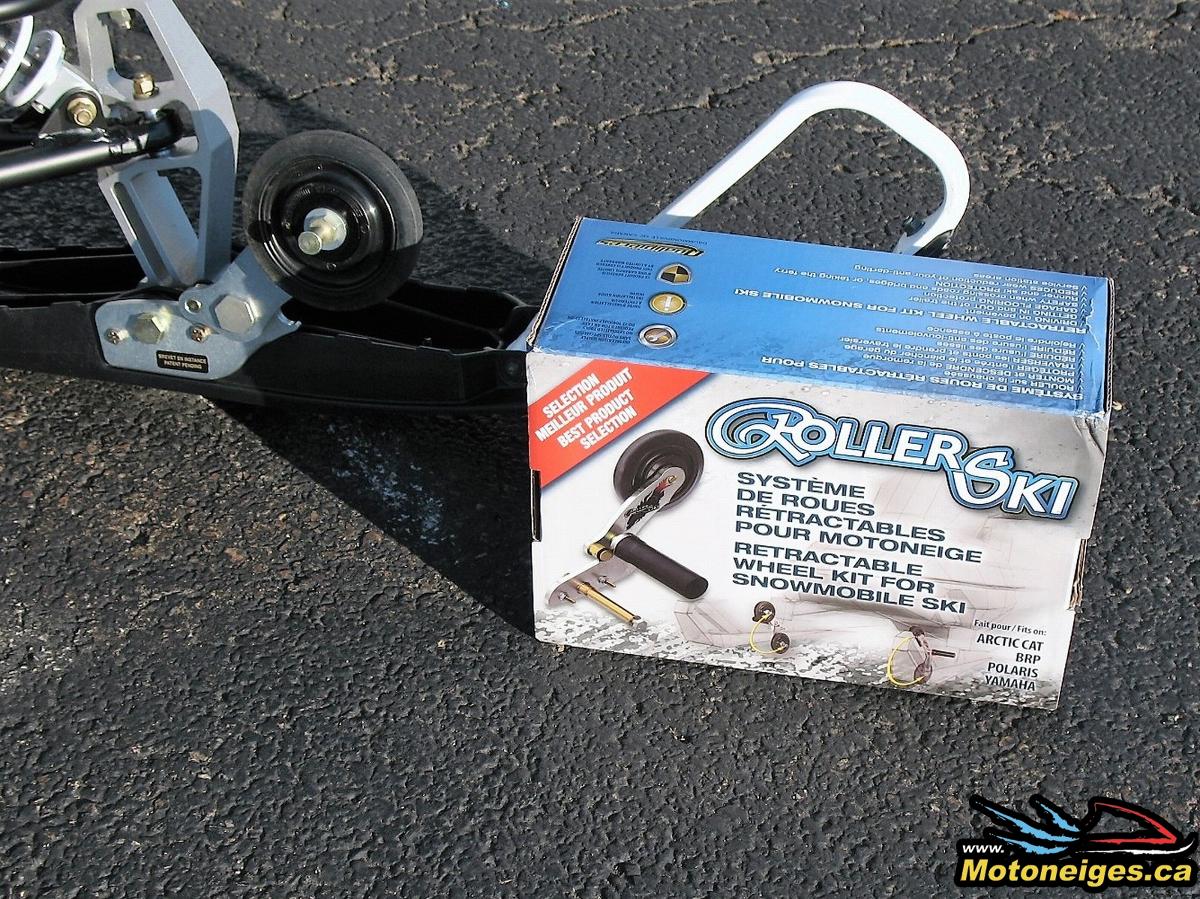 I've written about their high quality, ease of installation, how they don't get in the way and especially how they perform. They improve navigation on unavoidable pavement encounters and preserve the performance and life expectancy of my carbide runners.
What you may not know is that I've been writing about the SAME SET of Qualipieces RollerSkis.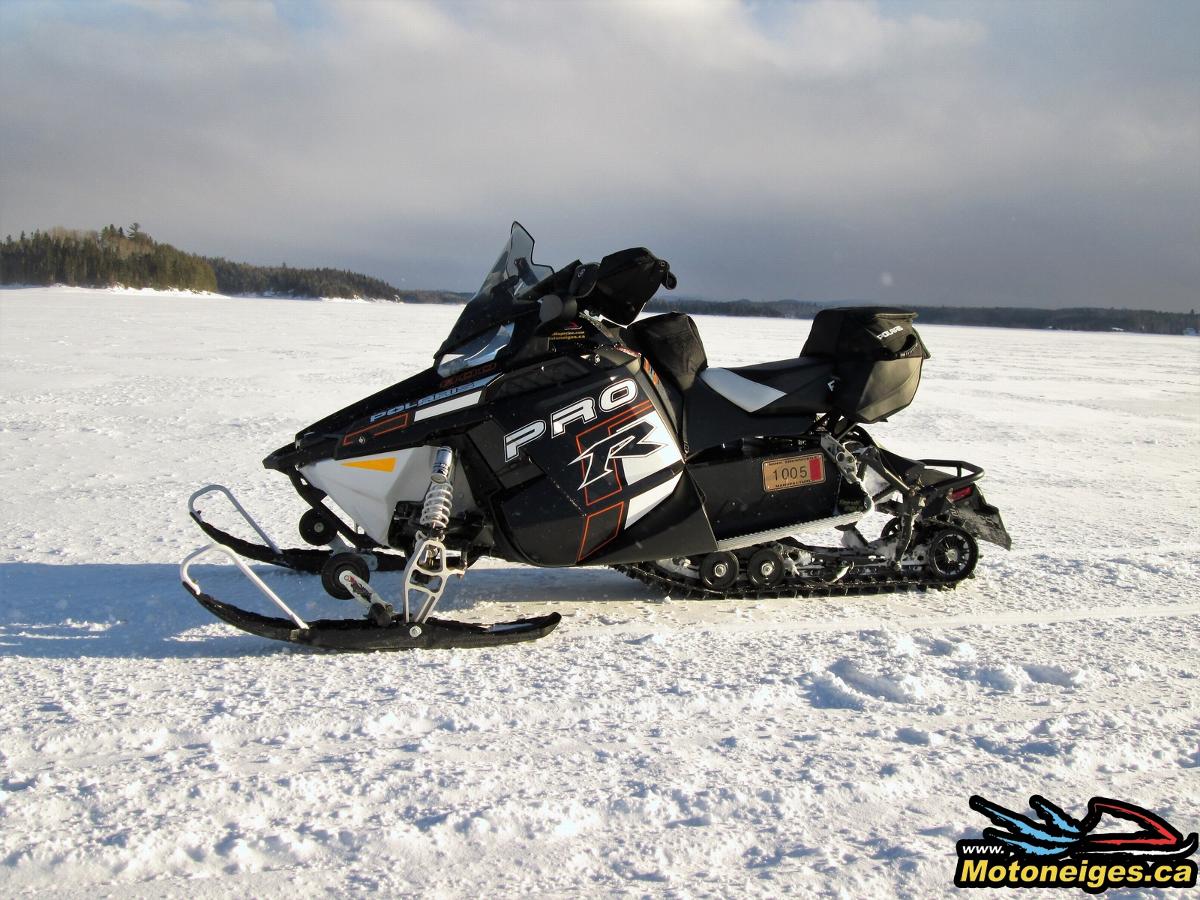 2014 Polaris 800 ProR RUSH
That's right 4 years and 12,000+ miles with the same set of RollerSkis. I have installed the original set on every Polaris long term trial sled I have ridden since Qualipieces became a SledMagazine.com/Motoneiges.ca product partner.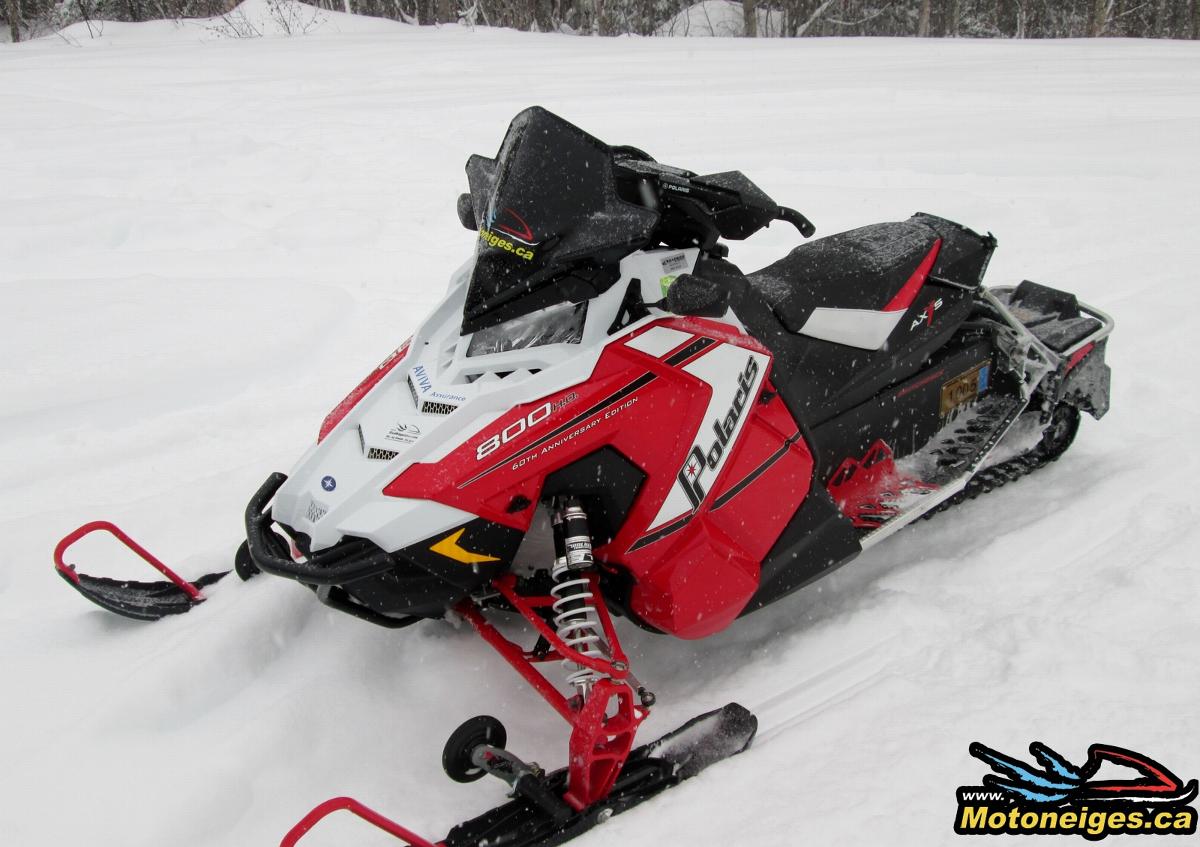 2015 Polaris 800HO 60th Anniversary AXYS ProS SWITCHBACK LE
My RollerSkis have been problem free with the only maintenance performed (other that keeping them clean and lubricated) being a 10 second replacement of 2 rubber O rings that cushion the self retracting feature…….. that is it!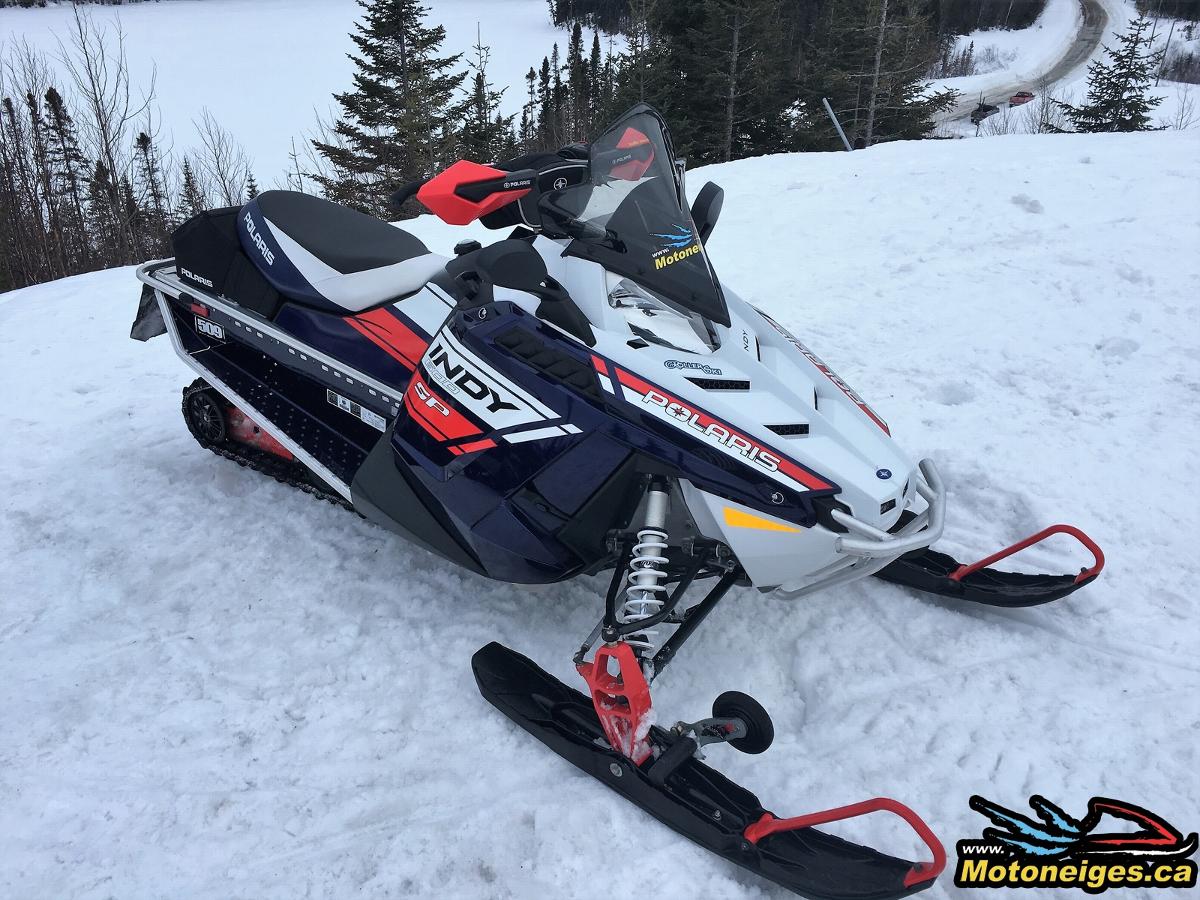 2016 Polaris 600 INDY SP Terrain Domination LE
Initially a set of Qualipieces RollerSkis may seem like a significant expense for convenience. In reality, my testing has proven that quality materials and machining make a set of RollerSkis a durable investment in a long term benefit that becomes more affordable each year.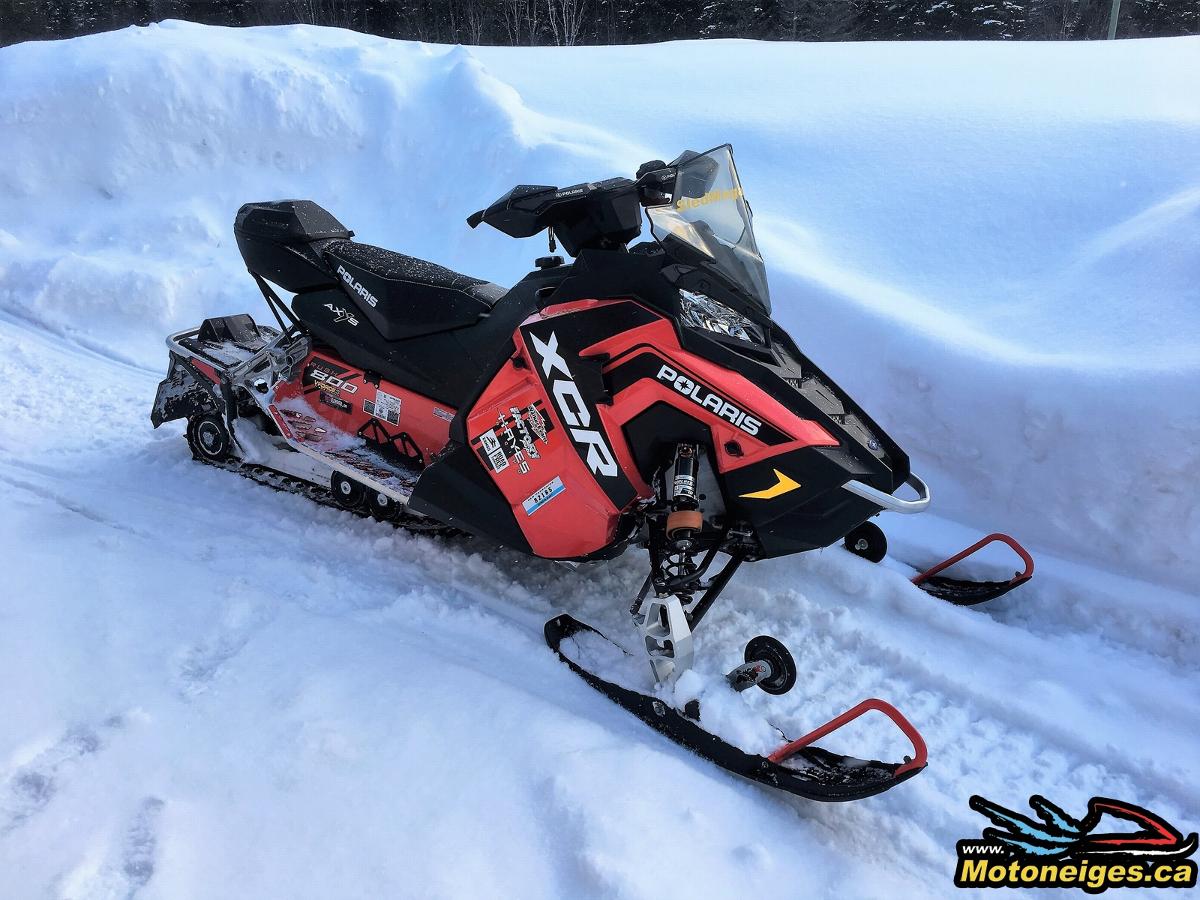 2017 Polaris 800HO RUSH XCR
At an original cost of $330US, I am currently at an effective cost of $82.50US for each of the 4 years that I have had the pleasure and function of RollerSkis. MY 4 year old RollerSkis are still going strong and still retain a strong resale value to another snowmobiler.
Once you use and enjoy a set of RollerSkis, I doubt that you will ever go back to the pavement grinding Carbide destruction of primitive times.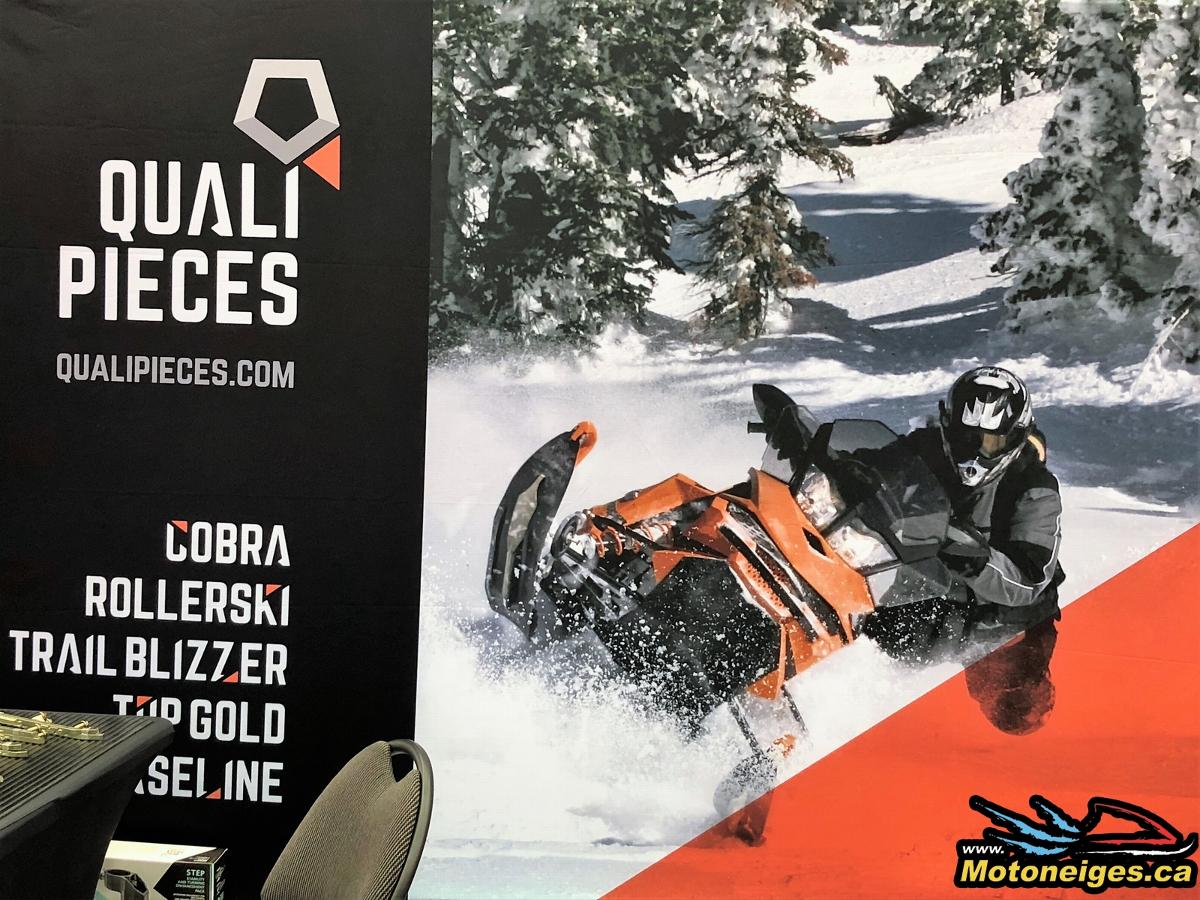 To find a dealer near you and to see the full line of Qualipieces products check out Qualipieces.com