Polaris 850 Indy Adventure 137 2020 Spring Test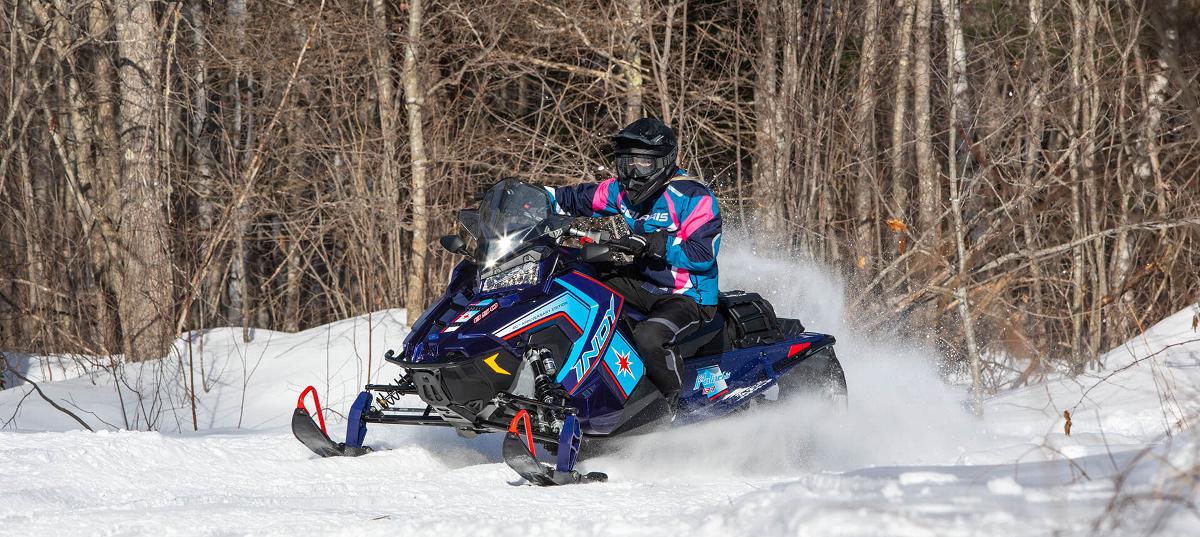 SledMagazine.com is excited to announce the beginning of the spring testing of the 2020 models. Indeed, the manufacturer Polaris is expanding its participation in the long-term test program by providing an 850 Indy Adventure 137 2020 for spring tests.
So, in the last few hours, SledMagazine.com has acquired the Indy Adventure, and our tests will start this week.
"The exceptional trail conditions for this time of the season in the Lower St. Lawrence and Gaspé will give us a good opportunity to test this model and make our first comments quickly," says Denis Lavoie of Motoneiges.ca.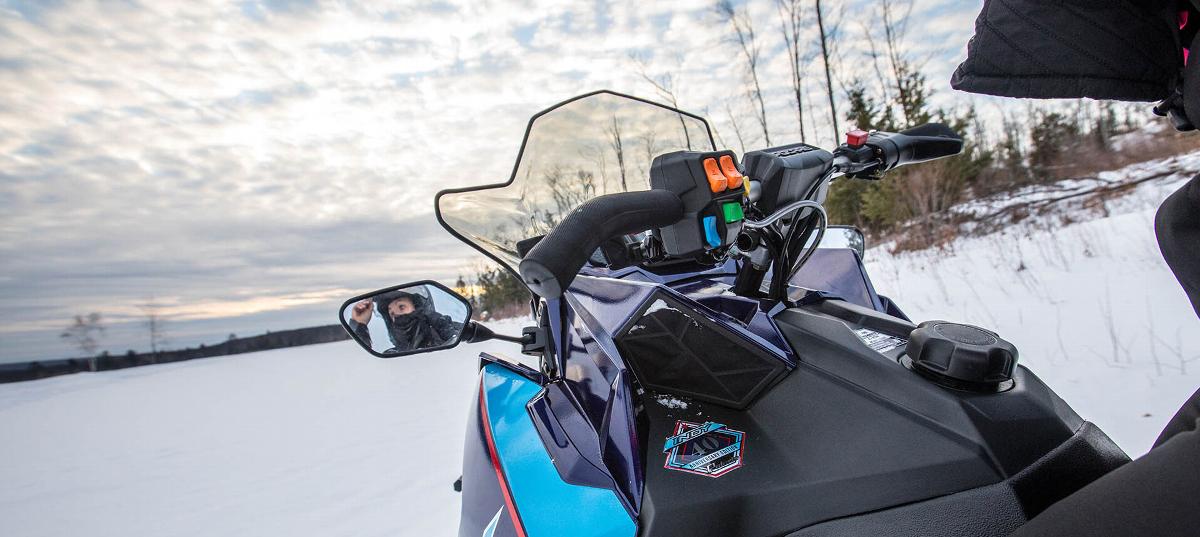 The characteristics of the Polaris 850 Indy Adventure 137 2020 make it a very well adapted model for the Quebec market. It would not be surprising to see many of them on trails in the upcoming seasons. Of course, our team is excited about the Indy Adventure test.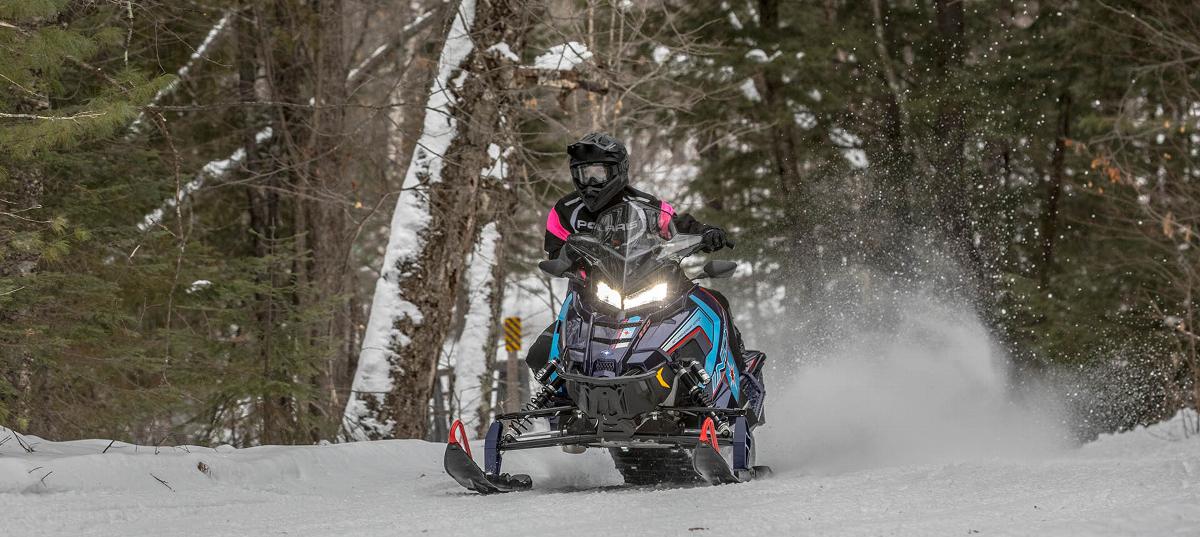 Remember that we are currently in the middle of the spring order period at Polaris. Indeed, the promotions and exclusives offered as part of the 2020 Snow Check will end on April 17, 2019. We invite you to visit the following link for more information: https://snowmobiles.polaris.com/fr-ca/snowcheck/