Camso's EPIC 280 Is Now the Track of Choice for Riders Seeking Deep Snow Adventure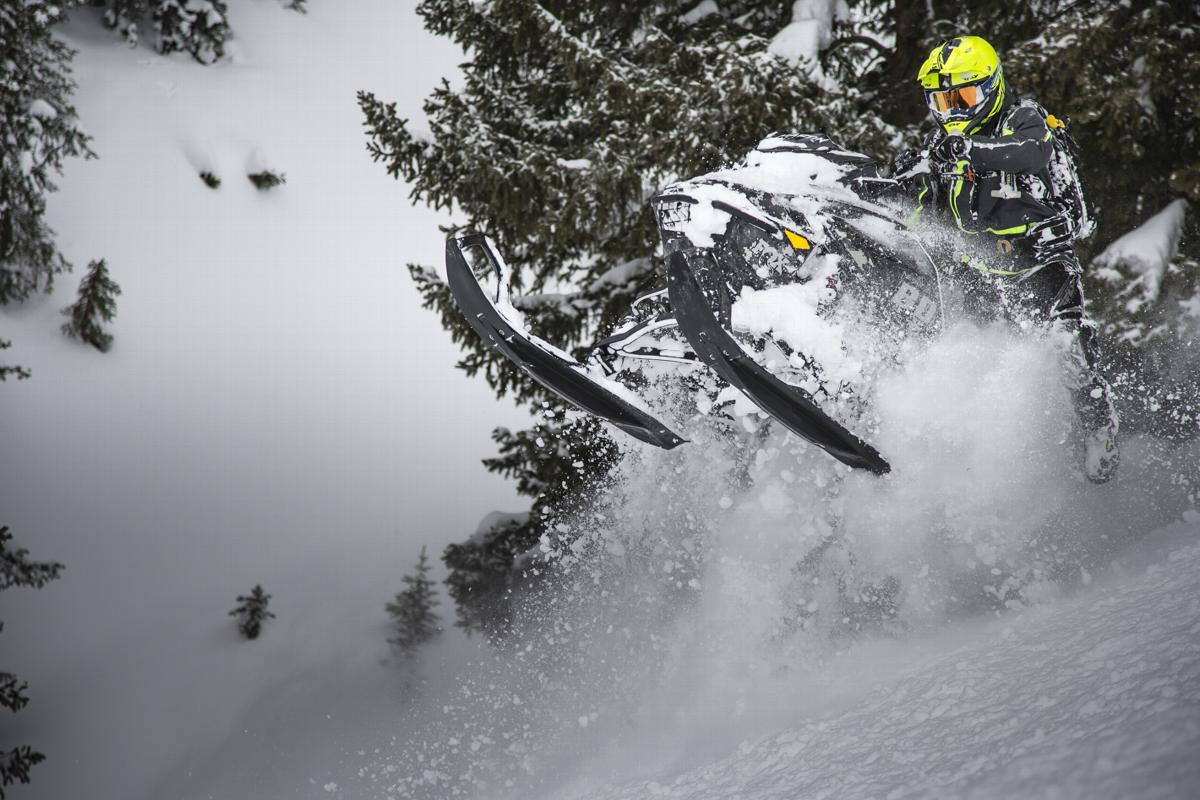 Camso today announced the launch of its new EPIC 280, a track designed specifically for extreme snow terrain, allowing riders to transform their sleds into deep snow adventure machines.
"At Camso, we ask ourselves everyday: is there a better way? The new EPIC 280 is definitely a product that aligns with this claim," says Bruce Dashnaw, Sales & Marketing Executive Director – Powersports at Camso. "We're always seeking new ways to push further the limits of snowmobiling, trying to quench our riders' thirst for powder power."
The new standard in mountain riding, the EPIC 280 makes use of Camso's unique, deep cup lug design to extract every ounce of traction in deep snow. Its lightweight design strategically positioned support columns and balanced 6-pitch lug sequence ensures the right combination of grip and floatation, while optimizing the track speed and reducing vibration.
"The unique paddle of the Camso EPIC 280 track cups the snow while compacting it underneath the track instead of blowing the snow out. This means more traction for your sled, even on the fluffiest days," claims Steve Martin, snowmobile ambassador, who has been trying out the track in the deep mountain snows. "I definitely see a quicker throttle response. I like to go wide open a lot, and it's amazing how much more track speed you get with the EPIC 280!"
To watch our ambassador Steve turn his mountain adventure into an EPIC ride, check out this video:
[[YT]]
Innovating across multiple terrains: tackle icy conditions with the new ICE Cobra WT 150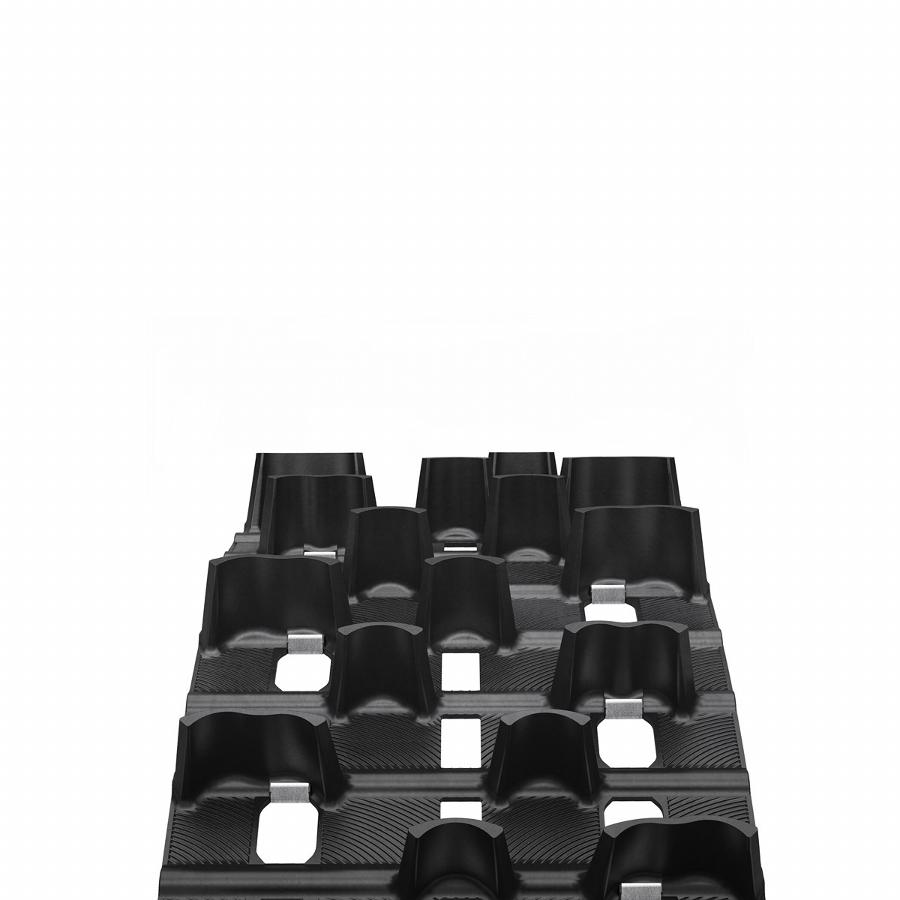 For a more utility-based track that still packs a bite, the Camso ICE Cobra WT 150 comes pre-studded from the factory for superior traction in icy conditions. Its wide footprint and thinner paddles also help improve traction in loose snow, making it an excellent choice for a wide variety of conditions. Utility workers looking to work harder with their snowmobiles will be pleased with the ICE Cobra WT 150's ability to pull various loads on different ice surfaces.
Riders will be able to check out the new EPIC 280 and ICE Cobra WT150 tracks at their Camso dealers in August 2019.
More details about track lengths are available on Camso.co.
[[PUB-D]]