I will be happy to test the Reevu RVFSX1 modular helmet this season. It has the unique built-in rear mirror system, without any visible part on the outside.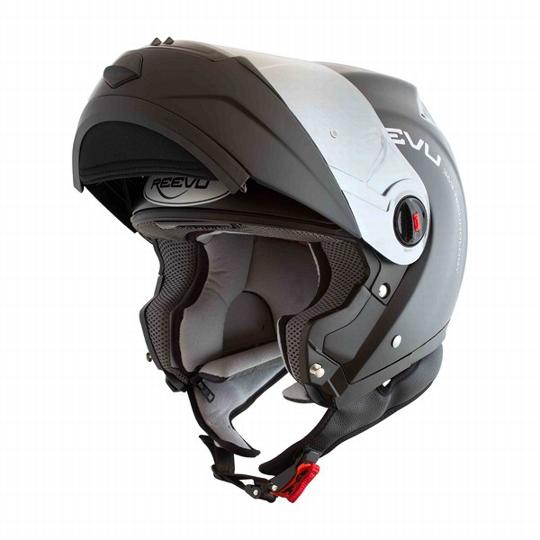 Often, mirrors mounted on the snowmobiles do not provide full rear vision. Even sometimes mirrors cannot be used due to their location. This problem occurs because outside the Province of Québec, there is no legislation that requires mirrors on snowmobiles. So, manufacturers build most of their models without mirrors, except for the Touring models.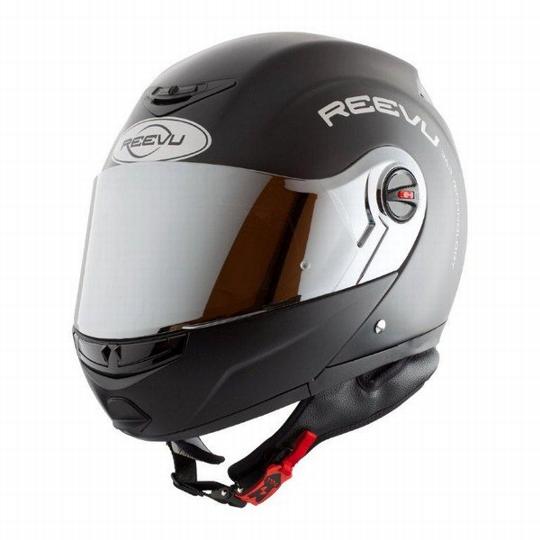 We find on the market tiny mirrors that can be fixed outside the helmet, but they do not really fit most of the modular helmets. So, I am thrilled to be able to test the functioning and comfort of the Reevu RVFSX1 modular helmet, equipped with heated visor and rear view mirror.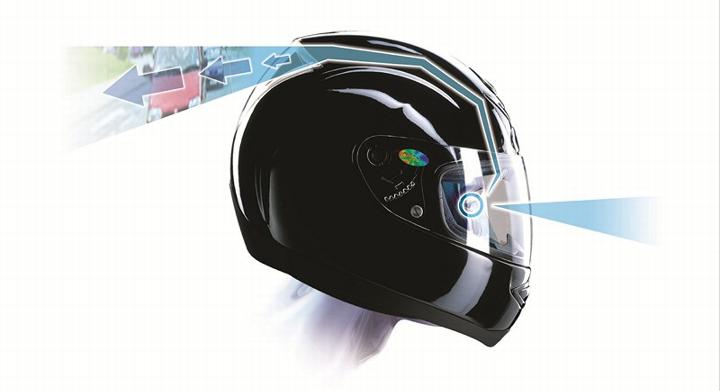 Will this helmet be satisfying ? This is what you are going to find out all season long in our Reevu RVFSX1 trial section.
Have a great snowmobiling season !