For 2021, Polaris pursues the expansion of the Indy snowmobile family by introducing the all-new Matryx platform. This platform takes the riding experience to a whole new level, and I was lucky enough to be able to try it out in January in Minnesota.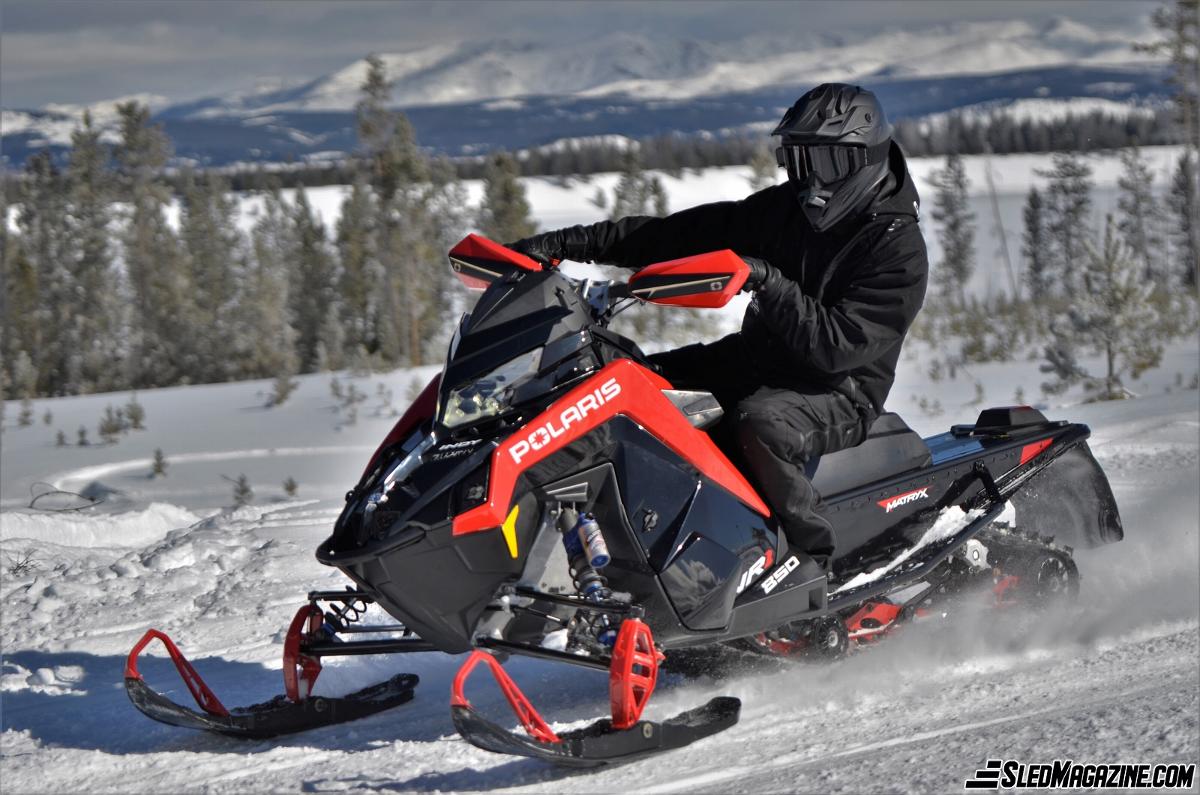 At first, you can't see any significant change in the chassis when compared to the AXYS. However, Polaris assures us that this is a brand-new platform and that the similarities come from the fact that the AXYS chassis offered excellent handling. So, the Matryx chassis is an evolution that aims to improve handling while reducing the level of effort required and, by the same time, tiredness after a long day behind the handlebars.
To test a snowmobile, what could be better than spending a lot of time riding it… That's exactly what the people at Polaris wanted when they had us in January. Indeed, after a brief presentation, we spent several hours riding it to immerse ourselves in the driving experience of several models built on the Matryx chassis.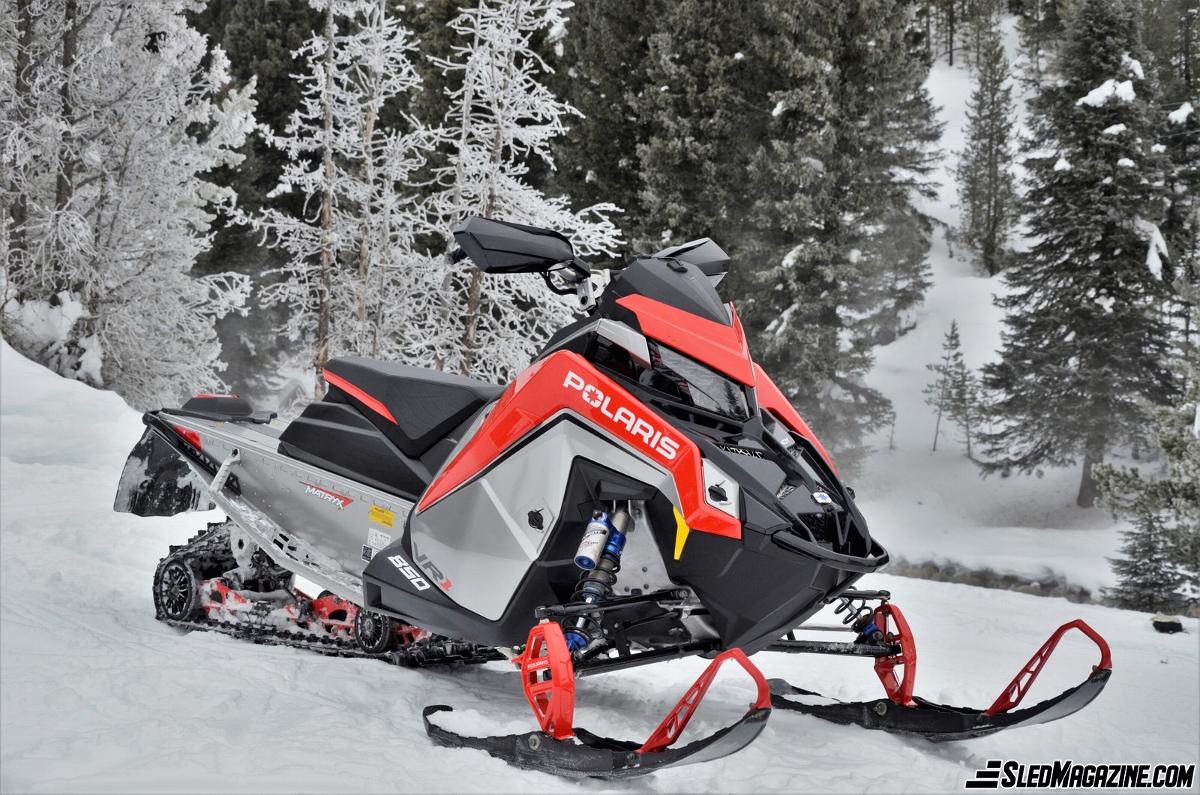 The Indy VR1 quickly won me over, especially in its 137-inch version. The comfort, as well as the negotiation of the series of tight turns we were driving through, were the two points that amazed me. Even in the tightest turns, the skis stayed on the ground, and I didn't feel like I was being pushed out. The snowmobile is predictable, and I really felt like I was one with it. It's a very exciting feeling!
When I switched snowmobiles, to go back to a similar 2020 model, the improvements offered by the new platform became obvious.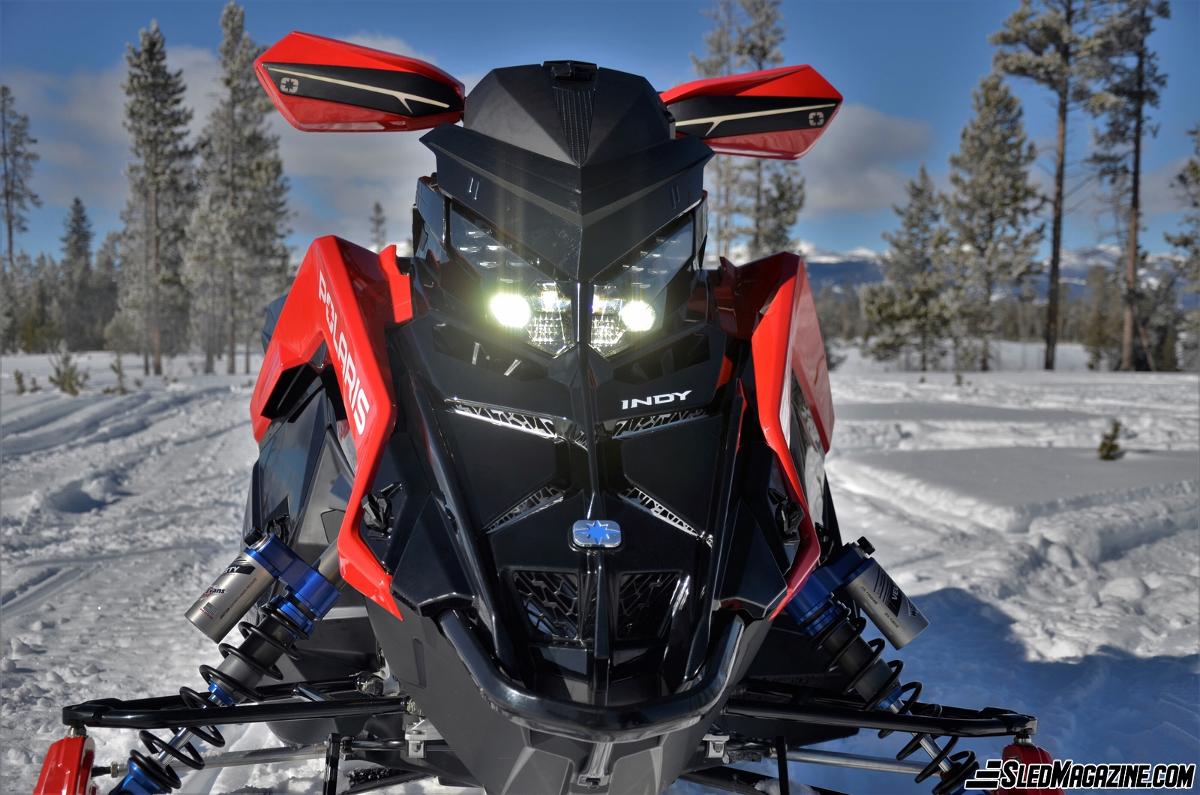 So, my first contact with the Indy VR1 was very satisfying.
Finally, if you have the chance to try it out, I invite you to try it out!