More Versatility For The Polaris Titan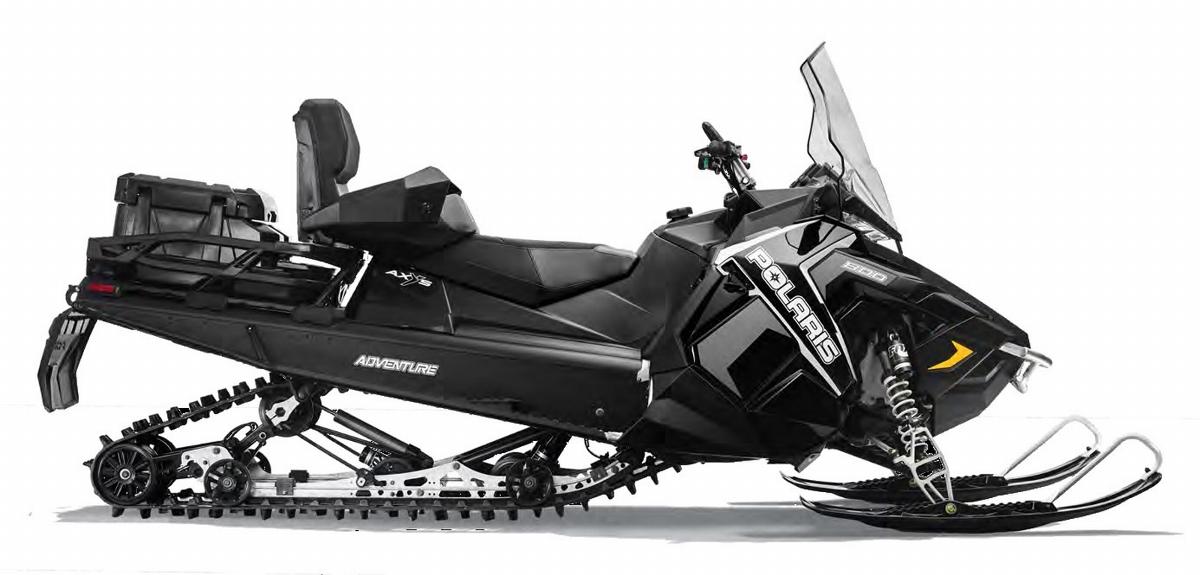 Polaris
2018 is the year of the Polaris Titan. Polaris describe it has an extreme crossover. So it can fulfill all kind of task, Polaris had the great idea to offer a winch in their accessory catalog.
Made for winter's extreme conditions the winch is robust and powerful. Don't doubt its reliability, compare to a cheap winch that has not been made for demanding conditions. The winch has 600kg (1500lb) line pull rating, it is even more than you will probably need.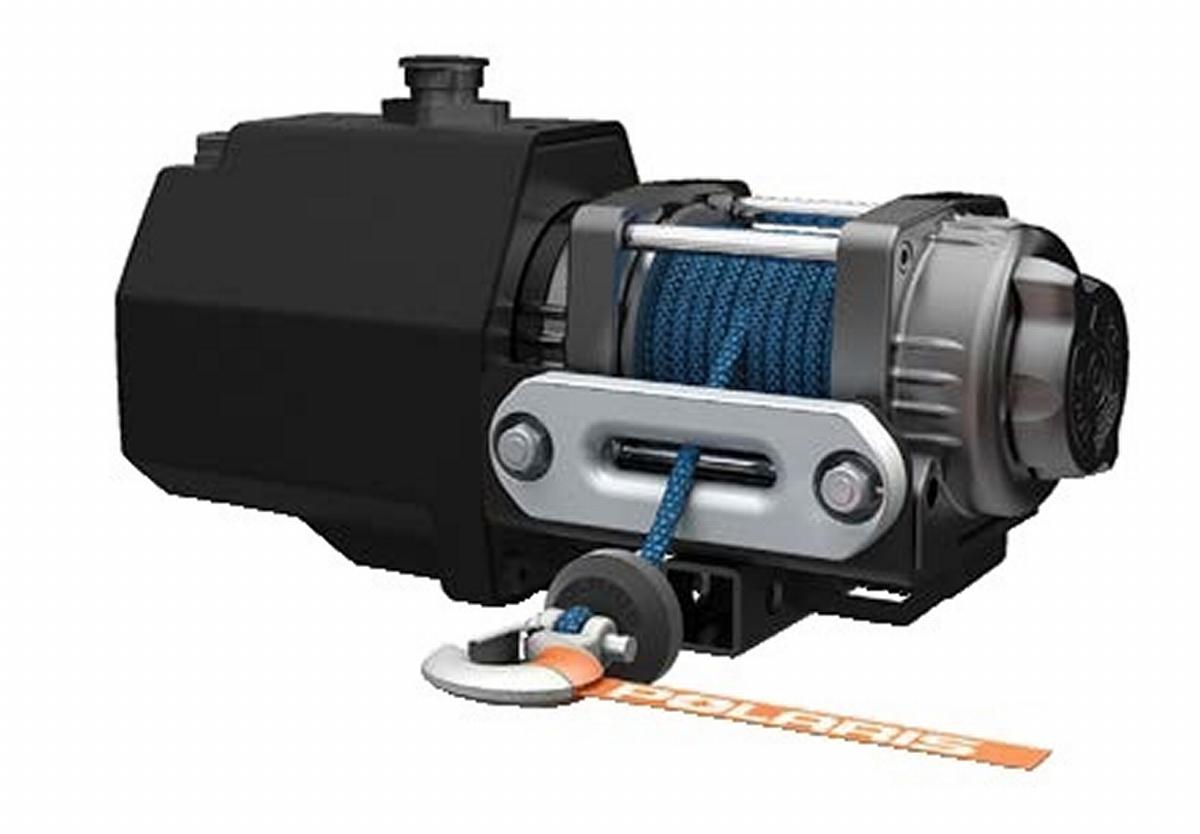 Polaris
The winch can be mounted on the rear of the sled thanks to the accessory bumpers. It will be easier to pull something from the right angle. It is easy and quick to install.
Another interesting particularity, it can be operated with the sled engine idling or the engine off.
You'll have the possibility to free stuck vehicles, move large items, tackle tough jobs and even more. The Polaris Titan becomes even more versatile with this accessory.