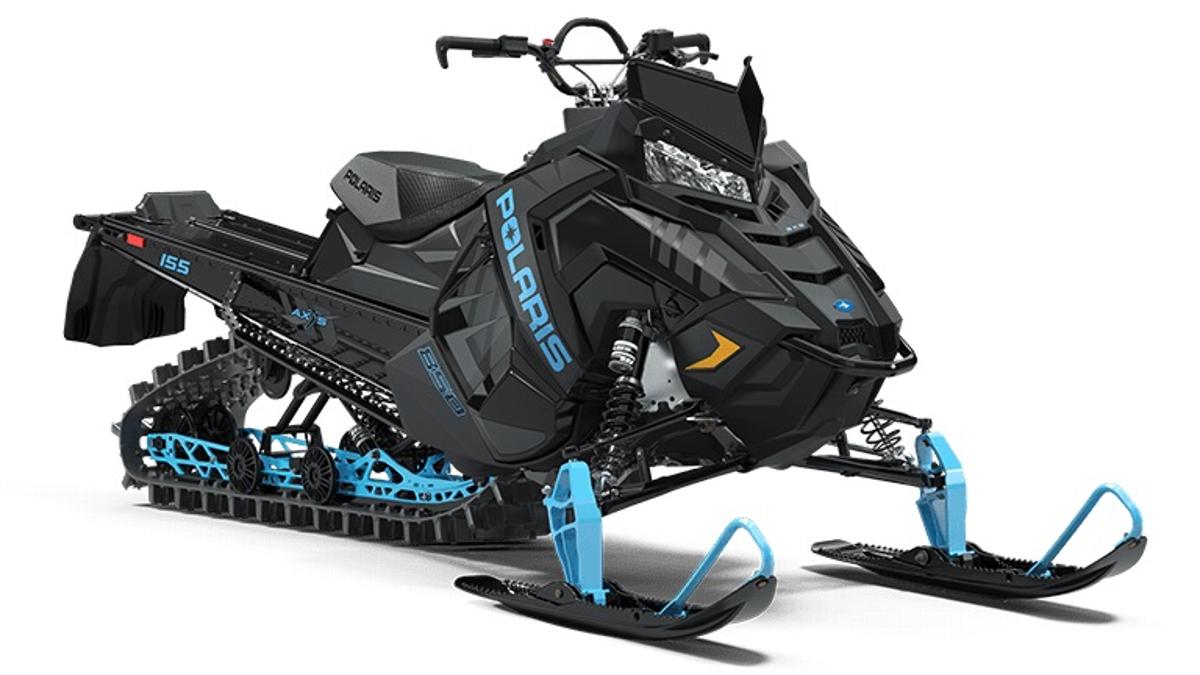 What more could I ask to celebrate my return with the SledMagazine.com team? The chance to test the new Polaris SKS 155 equipped with the impressive 850cc Patriot engine producing more than 160 horsepower. When Polaris asked me what my first choice was, I didn't hesitate for a second to choose what I thought was one of the best snowmobiles for off-trail use in Quebec from this manufacturer. It will allow me to exploit the full potential of my favourite playground, the Monts-Valin while benefiting from a proven vehicle.
After more than 12 years working with the Minnesota company, I am still grateful for the trust they have shown me because there is never anything acquired in this domain. As well as a significant involvement of Polaris Industrie, the Pro-Performance team, located in Boischatel and Saint-Raymond, will be responsible for the preparation and maintenance of the vehicle for the season. Naturally, Martin Ratté and his team leave nothing to chance and carefully prepare the vehicle according to my driving style. Also, the specialists on-site take the time to explain to me the possible adjustments and especially, his little " tricks " about the SKS chassis that he knows so well.
I am ready to make the pre-ride analysis of the vehicle to prepare myself mentally for what awaits me and, above all, what I want to experience during the upcoming season. In addition to my articles, I will present some videos of my tests.