A new season is about to begin and the Québec City Motorized Recreational Sports Show is the best opportunity to get together and share our passion. Of course, you will see the latest snowmobile models, clothing and accessories, a lot of innovations, shows, seminars and everything you need to know to plan your future rides.
Overall, it is a great opportunity to gather again, to discuss, to meet new people, to share our summer adventures and also to talk about the upcoming challenges we have to take up if we want to ensure the future of our beloved sport.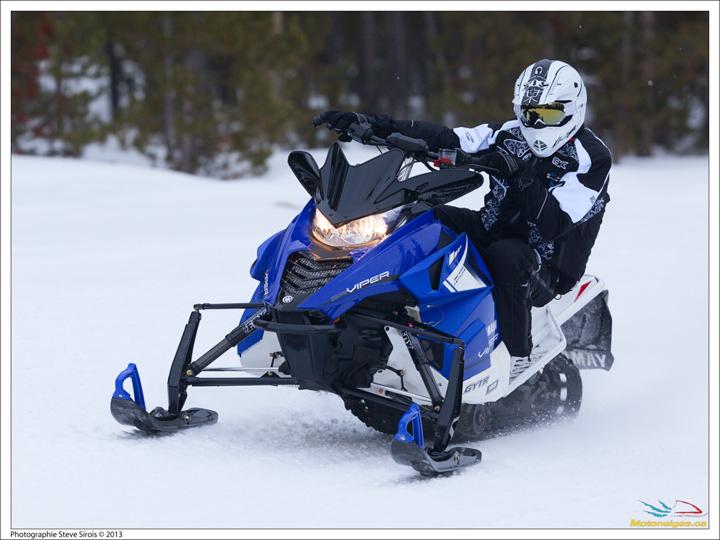 Buying your trail permit is still the main challenge. This is the ultimate individual action you can take to keep snowmobiling alive in the province of Québec. It allows not only your club and the Québec Federation of Snowmobile Clubs to operate and to maintain the trails but also, and moreover, when you buy your trail permit, you provide your representatives with the political power needed to negotiate actual issues, to claim the infrastructures solidification, the grants, the essential investments needed to get trails in compliance with new regulations made by different governmental departments involved in our sport. We must also remember that the snowmobile industry is a necessity if we want those who live in rural and remote areas, to survive and to stay there. Even if you ride only a few kilometers on groomed trails only to reach your favorite spot for off-trail riding, or to get to your camp, it is important to show your solidarity and to buy your trail permit.
Year after year, rights of way represent quite a challenge for snowmobile clubs. As snowmobilers, our individual respect of regulation and signs is very important to help our clubs when they negotiate those rights of way. I am proud to call myself a responsible snowmobiler and I stay on trail when I see a sign that says «Please stay on trail», or I comply with the rules when I see «Rights of way at risk». I also ride on old railroads that cross small villages and I respect the speed limit in order to reduce the noise and inconvenients. Discretion is appropriate on trails that cross inhabited sectors, agricultural zones and managed areas. I truly believe that complying with the regulation greatly helps an harmonious relationship with residents who live along our trails and it really helps our clubs when they negotiate the rights of way. This is the least we can do to help our clubs' volunteers in their task.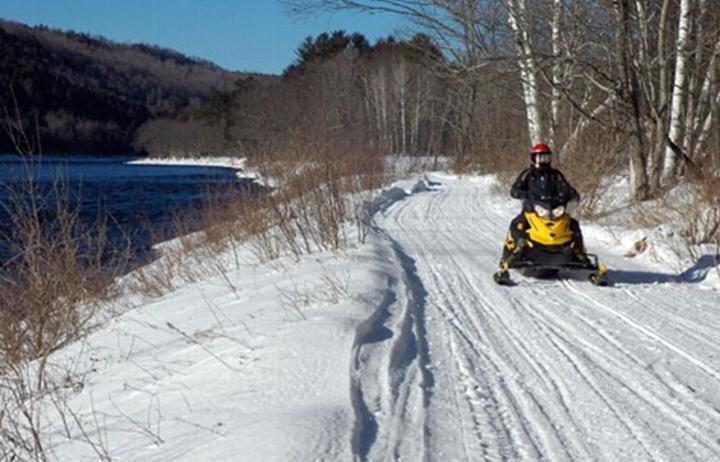 Another main issue in snowmobiling is the safety. Since more than 10 years, the Québec Federation of Snowmobile Clubs and the clubs have worked very hard to promote safe snowmobiling. They talked a lot about Zero Tolerance, speed limit and respect of signs and it has been more or less efficient according to the season.
Even if the same messages must be repeated over and over in different ways, our own judgement is still our best asset for prevention and safety. To pilot according to our physical and mental capabilities, to be able to identify potentially dangerous situations for ourselves and others, to plan our rides, to have the required emergency equipment for repair and rescue, to inform somebody about our itinerary, to always ride with at least one other snowmobiler, to maintain our machine correctly, those are only a few ways to avoid injuries and accidents.Using our judgement remains the true and only solution to our safety.
Have a great season full of joy !