It is not Christmas, but special packages are arriving!
A 2018 Yamaha SideWinder XTX 137 "Hi Vis" SE, How is that for a special package?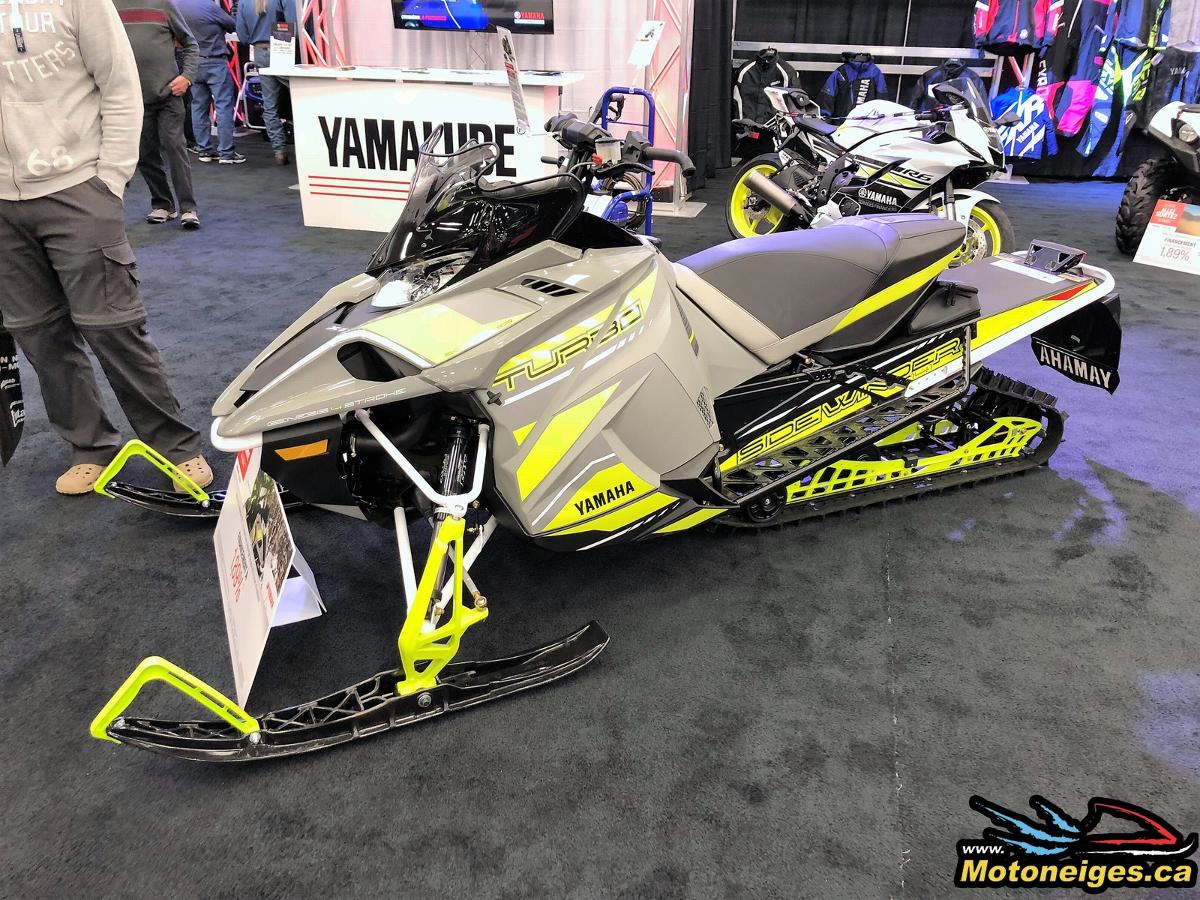 Last year we focused our 3,000+ SideWinder miles on the performance and durability of the 998cc Genesis Turbo engine and drive train. Throughout an awesome winter, we learned about the awesome capability and smooth performance of SideWinder. We were not alone and many snowmobilers experienced the same excitement and exhilaration that we did.
For 2018 our Yamaha long-term trial will be all about a particular model of SideWinder.
For the past 2 snowmobile seasons, it has been necessary to make last minute changes to our Yamaha test model due to high market demands for the models we originally requested. But not this year!
For 2018 SledMagazine.com will be riding the exact model that we feel may be best suited to the trails, conditions and distances that we will travel throughout Northeastern US and Canada.
Once again we are fortunate to have the outstanding service, knowledge, support and personnel of Frank's Motorcycle of Essex Vermont as our 2018 Yamaha long-term trial dealer.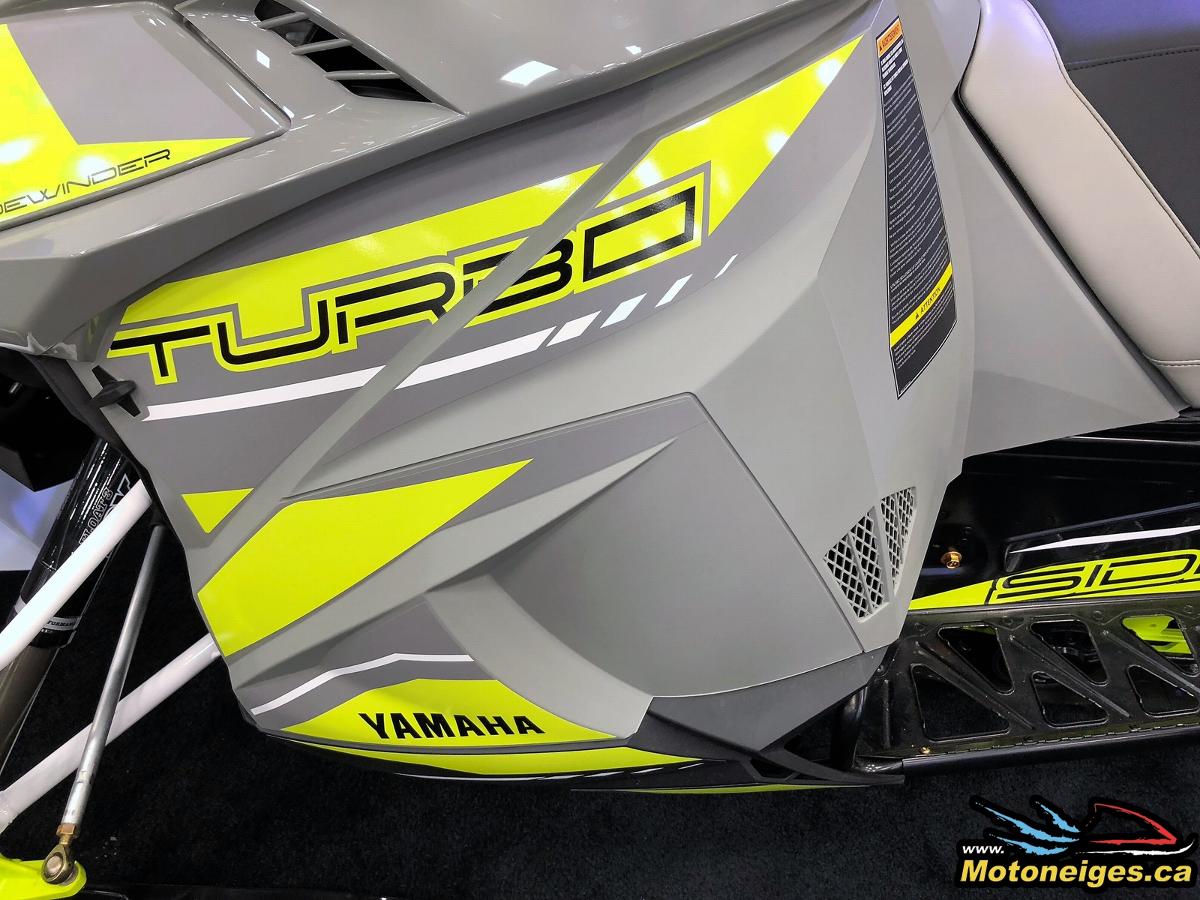 Stay tuned to SledMagazine.com for our 1st impressions article of the SideWinder XTX 137 SE and our Hi Vis travels all season long.