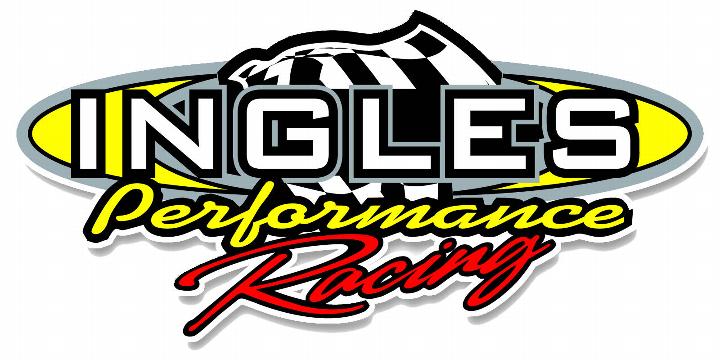 With summer just a fading memory as the first frost and freeze advisories are issued across upstate New York, one of the northeast's top snowmobile race teams is hard at work preparing for a brand new season.
Ingles Performance returns to East Coast Snocross (ECS) competition in 2016 after notching its second straight Pro Open championship last winter. Returning to the high-profile Ski-doo squad is defending and five-time series champion Danny Poirier, fellow Quebec native Mathieu Morin, Joe Bishop, Leo Patenaude and Hunter Patenaude.
"We're excited to have such a strong group of athletes back for another season," team co-owner and general manager Robin Ingles said. "Danny was so dominant last winter, winning 13 of 17 finals. It was sad to see Mathieu's season end early, but he is in great shape now and ready to win races. Joe progressed nicely last winter, and should be a contender in Pro Lite. We're hoping for another strong season in 2016."
Poirier enjoyed one of the best seasons of a stellar career in 2015, never straying far from the podium. A solid run in Findley Lake, NY, last March locked up his fifth Pro title (2004, 2009, 2012, 2014, 2015), giving Ingles and Ski-doo reason to smile. Morin won a final in Bangor last January before his injury in Schaghticoke, New York, sent him to the sidelines.
"I'm very happy to be back with Ingles for another season," Poirier said. "Last year, they gave us everything we needed to win. Not just me, but the entire team. Mike and Robin want to see their sleds out front, and always work hard to make that happen. I look forward to racing the 2016 Ski-doo; they've made several major improvements. I think we should be in good shape again this season."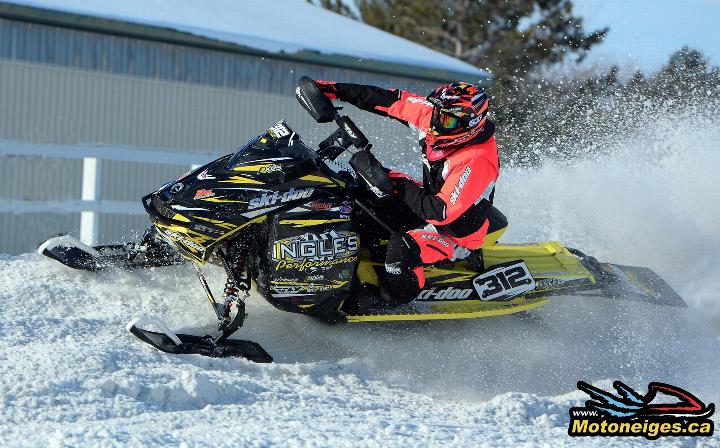 Leo Patenaude ran strong in the Sport class on the ISOC national series last winter against stiff competition, hitting the podium often against factory-backed riders. Leo also competed in eight ECS Pro Lite events, with three wins and two second-place finishes before a knee injury ended his season. He's currently living in Kenosha, WI, rehabbing his knee and working out. Hunter is fully recovered from his injury last November in preseason practice, and is training hard for the upcoming season.
Ingles Performance riders are also revved up about the news of an ECS-sanctioned race at Fulton Speedway in Fulton, New York, just eight miles from the dealership. After years of traveling long miles to most races, it will be satisfying and a little easier to have a points race in our own back yard.
"Mike and I were thrilled to see a race site come on board here in central New York," Ingles added. "Our customers will love this event, along with local business owners. I hope it's a big success and continues for many years. We'll support this event in Fulton with great enthusiasm."
Race fans have a unique chance to meet the team and get an autograph at the annual Ingles Performance Open House on Friday, Saturday and Sunday, October 9-11. This annual event offers some great deals and officially kicks off a new season.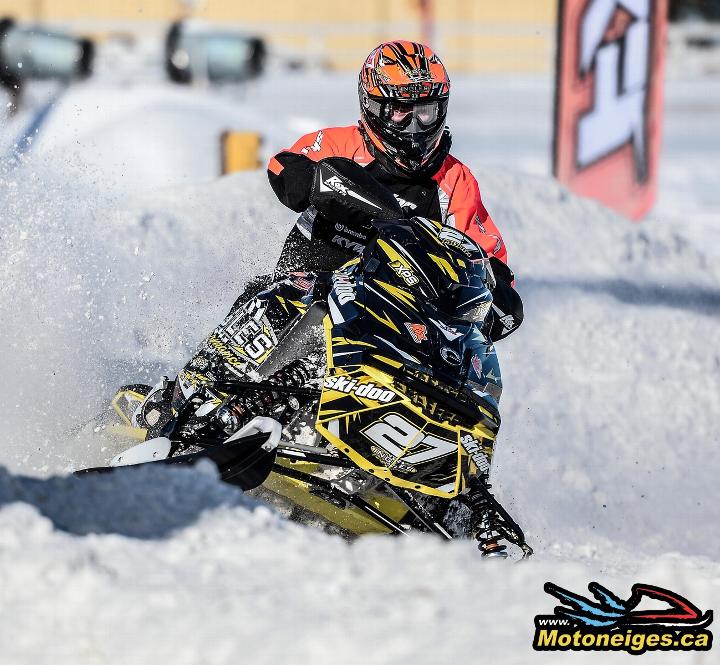 Ingles Performance would like to thank their great sponsors for their continued support; Ski-doo, Woody's, C&A Pro Skis, ROX Speed FX, VP Racing Fuels, Fly Racing, 139designs.com, Moto Tassinari, NGK Spark Plugs, SPI (Speed Punk Images), the Ale-n-Angus Pub, RFH's Restaurant and Motel, and DP Brakes.
For more information, please go to www.inglesperformance.com.