In this pandemic, are you looking for a place to discover or rediscover?
The Lac-Etchemin area is a place where different settings allow everyone to find something they enjoy. The snow is abundant year after year, and it is also possible to do pleasant daily loops without constantly retracing your steps.
As you know, the current situation is ever-changing and making it subject to last-minute planning. This is why I would like to present you with a ride/sleep formula that I do annually. Although I would like to offer you more by suggesting bistro stops as well as local shelters, I believe that snowmobilers will simply have to count themselves lucky to be able to ride on the trails by setting aside these break areas that certainly give added value to our snowmobile outings.
If you have a window of 2 or 3 days, the Etchemins region is full of hidden visual treasures. Located on the edge of the Appalachian Mountains, the mountainous terrain favours an abundance of snow. For the regulars, the tour of the Massif du Sud mountain allows, among other things, to experience a cold and snowy landscape. The trees are filled with snow, leaving an optical impression of a stop in time and space that confuses it with the vallée des Fantômes (Ghost Valley) of the famous Monts-Valin.
For those who wish to venture even further, the Massif du Sud's backcountry offers an impressive network of trails. The trails cross woodland roads and sugar shacks. They are well maintained, and few roads intersect them. I strongly recommend exploring trails # 547, 551 and 55 leading to Daaquam, Lac Frontière and Saint-Pamphile. These are personally my favorites!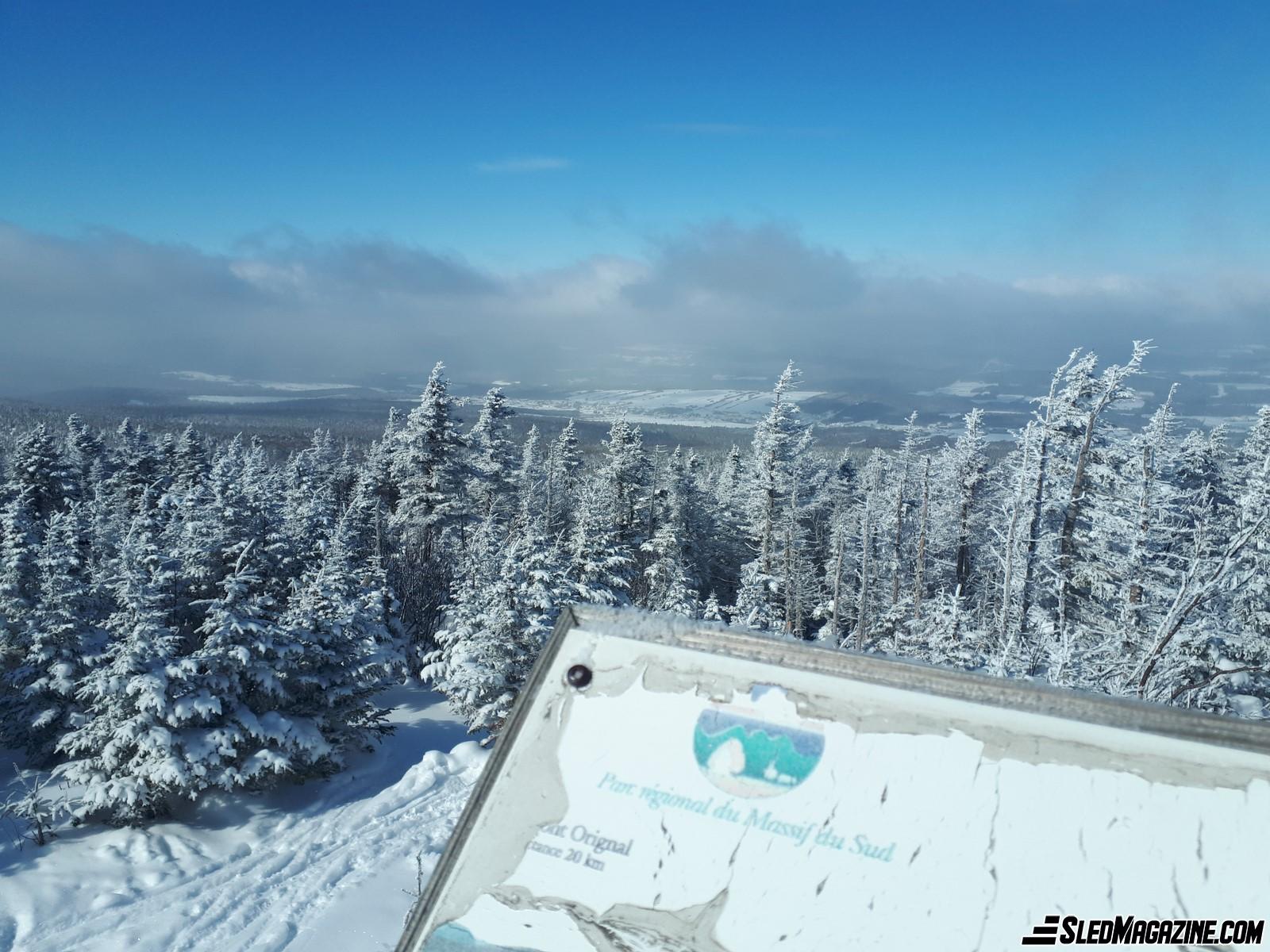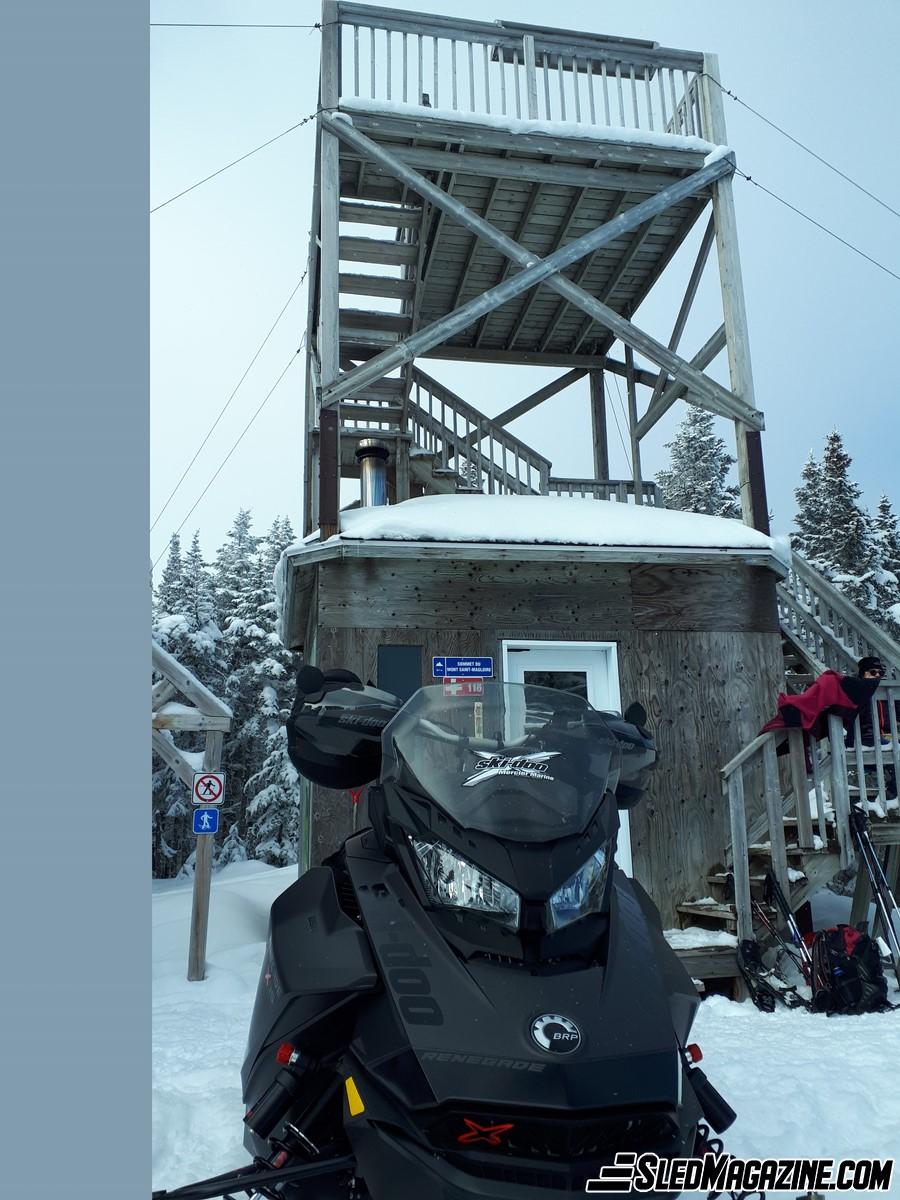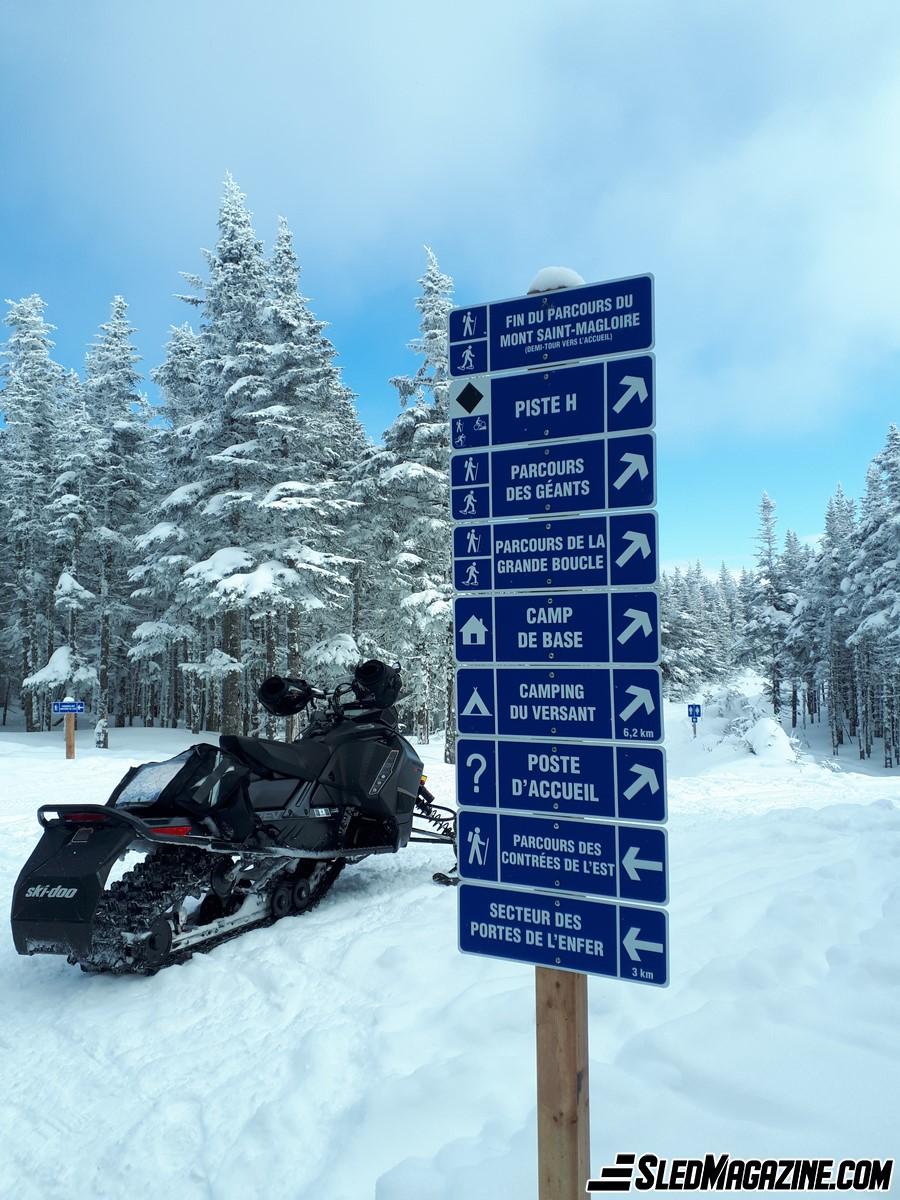 As a second day, I suggest a ride to Saint-Théophile. Once again, you will ride along splendid and very well-maintained forest trails. The snowmobile DNA is part of the people of the region, and it's here to stay! The infrastructures put in place by the clubs ensure exceptional trail quality. In fact, you will come across several impressive relays that testify to the popularity of the sport.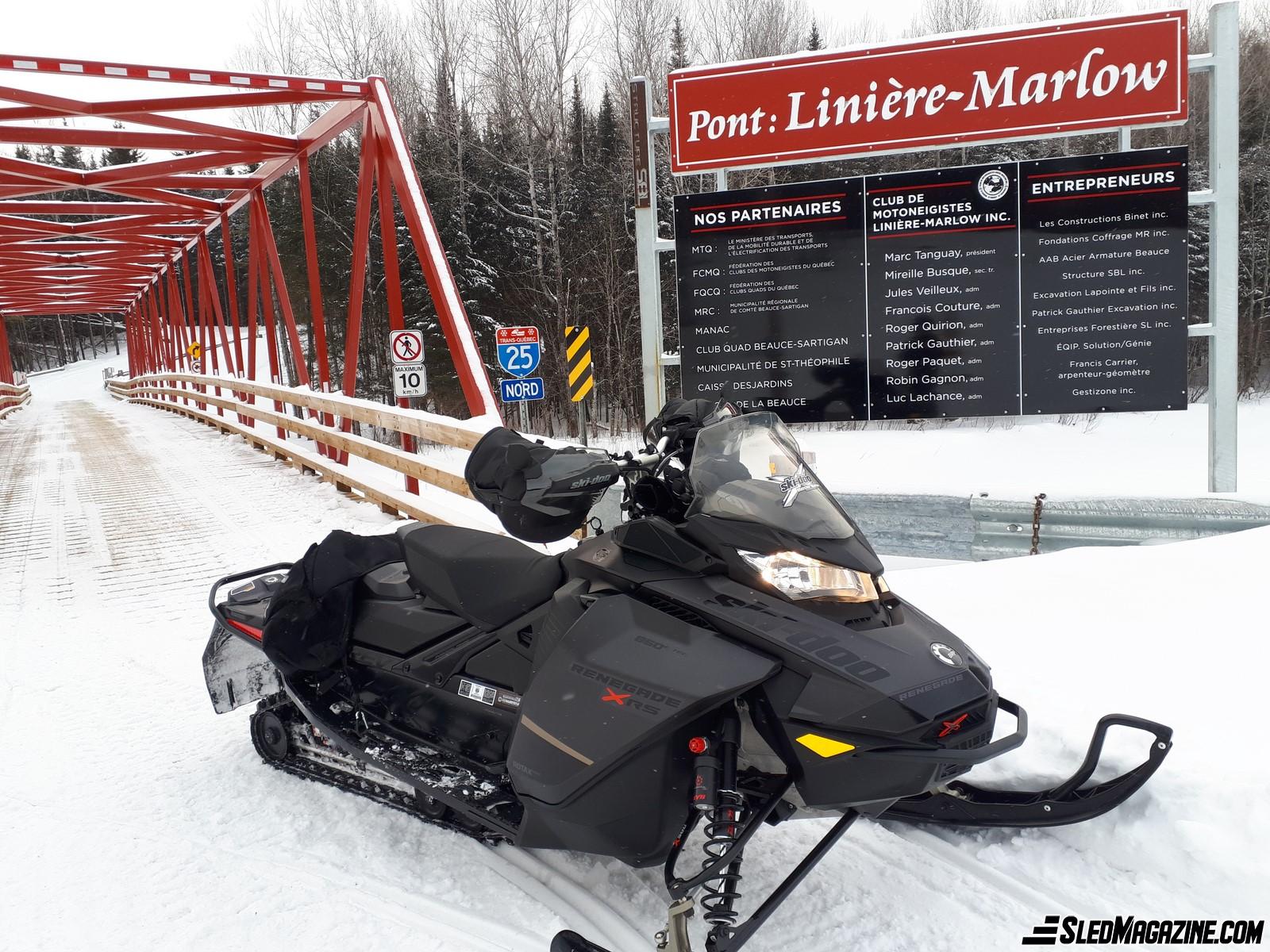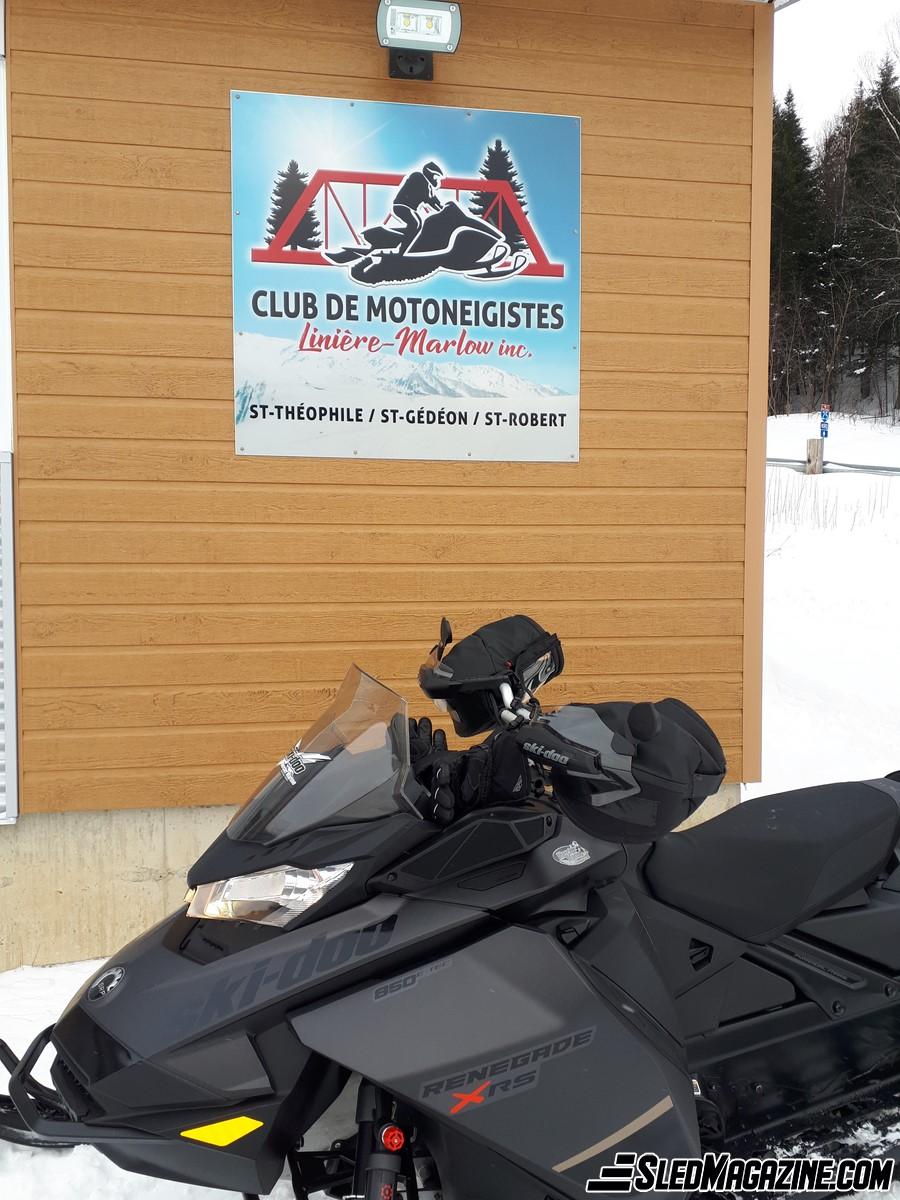 During my trip, I stayed at the Manoir du Lac-Etchemin, which is renowned, in winter and summer, as a must for tourists. The hotel is a reference if you want to enrich your stay and above all, eat well. You will be delighted by the brunch and the dining room with a view of the lake! Covid or not, the owners have the firm intention of maintaining a menu for the coming season. Otherwise, room service will be offered where you can receive hot meals directly from the Manoir's kitchens. Easy to access and accommodating for snowmobilers, the Manoir is the perfect place for a 2 or 3-day stay.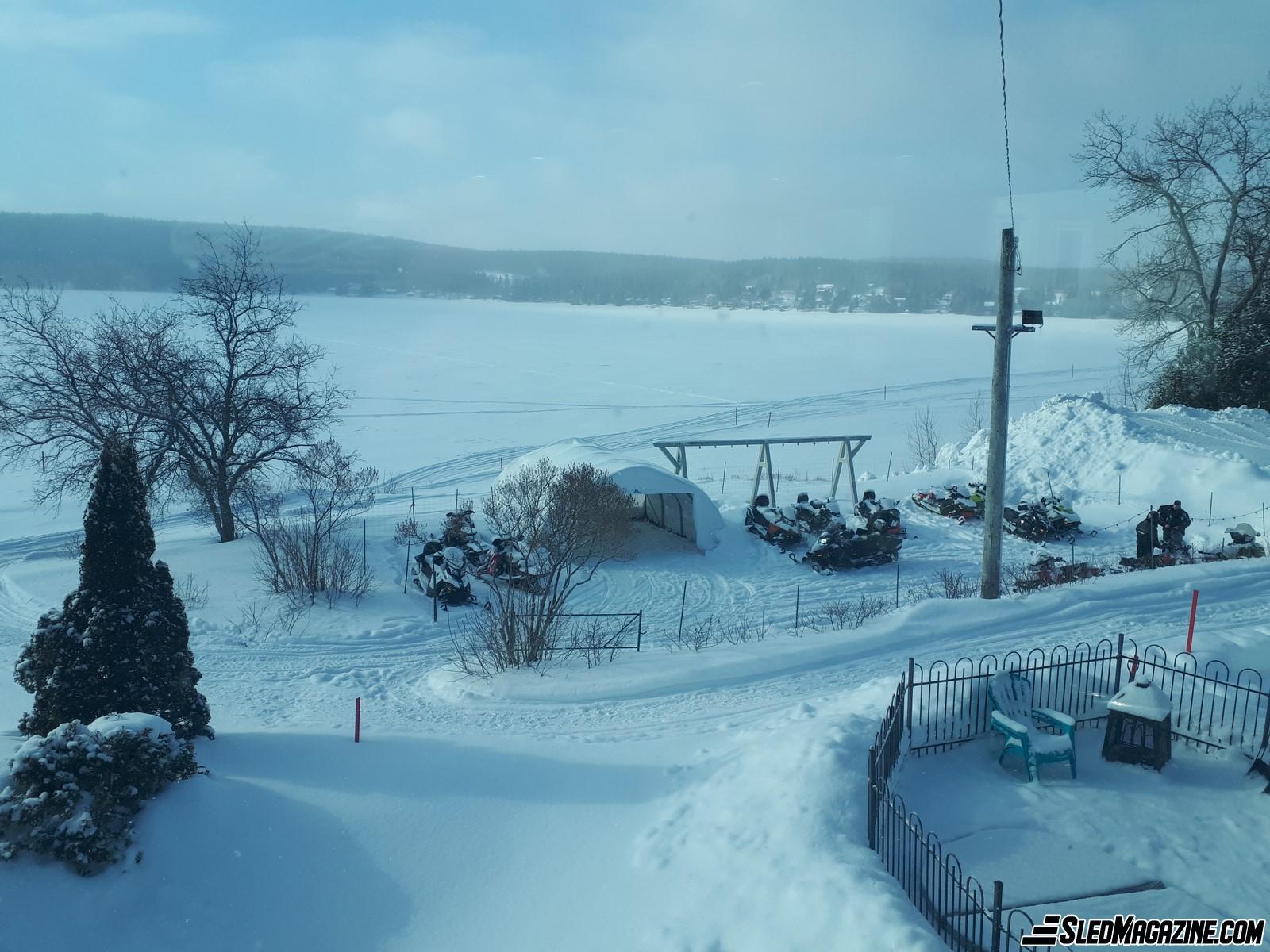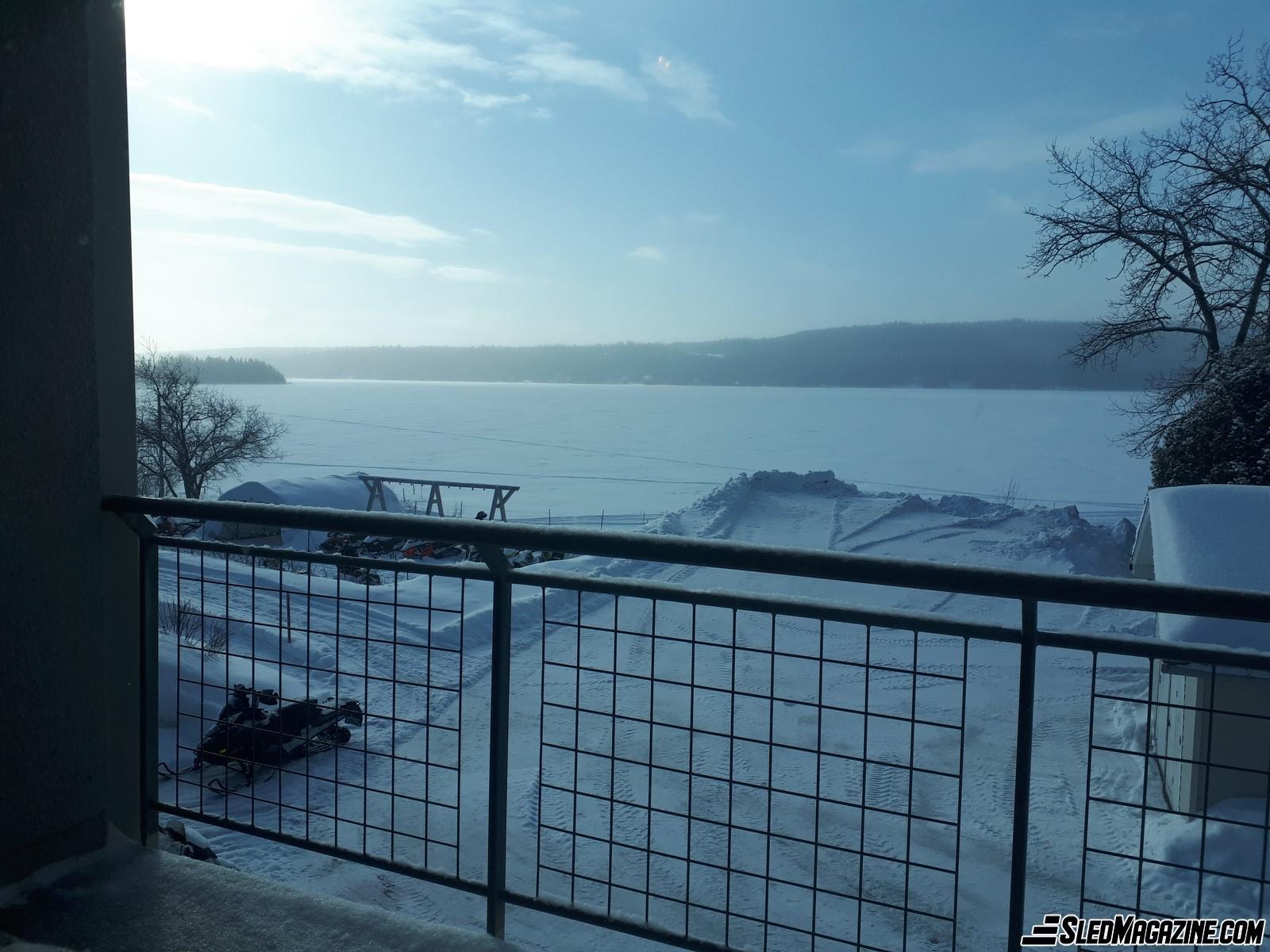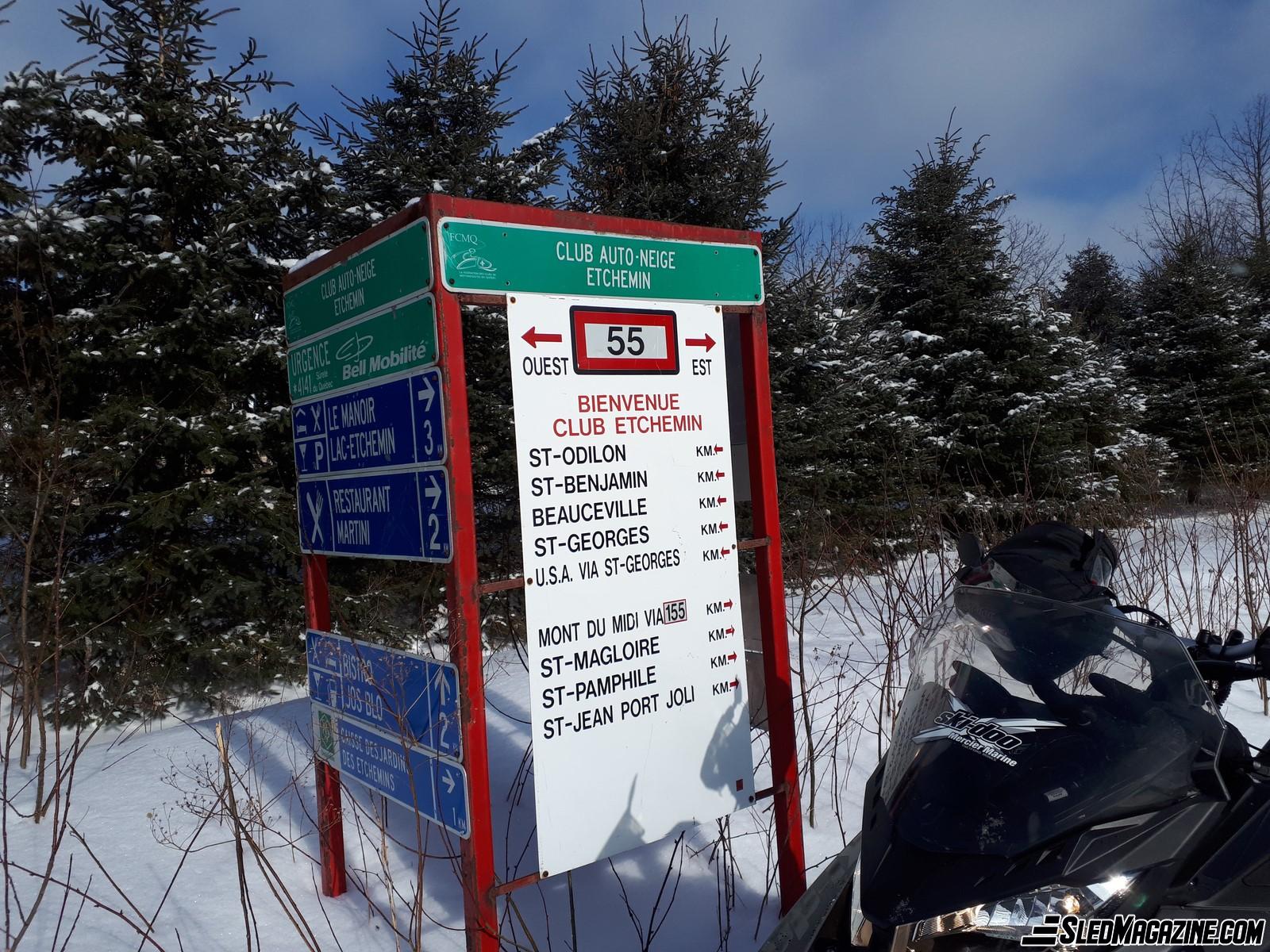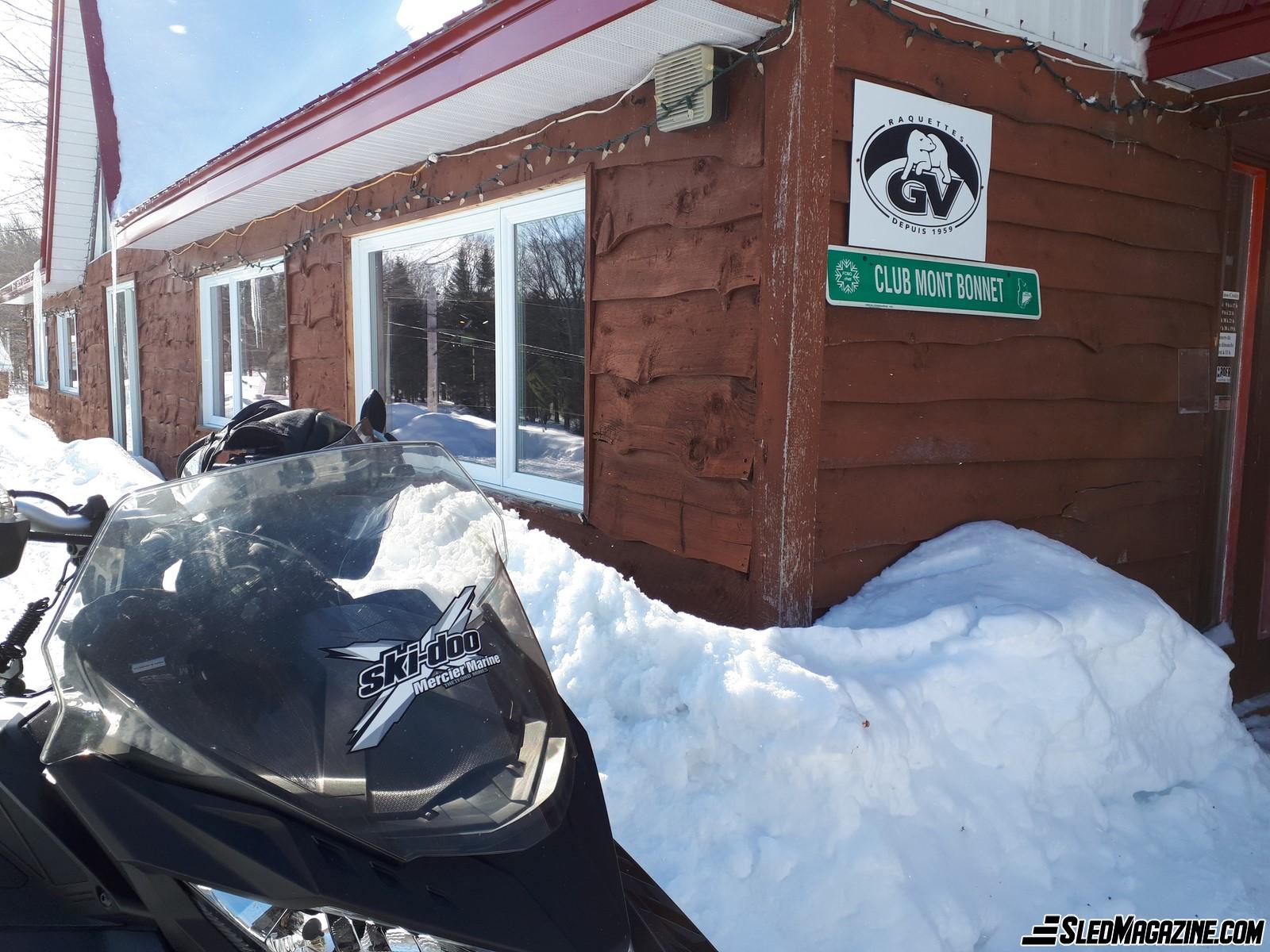 We all hope that the relays, shelters, and restaurants will reopen. The tours proposed above are full of tourist stops. This is why I would like to draw up an exhaustive list that will enchant you if there is an outstanding possibility of access for the winter of 2020-21. However, I recommend you inquire at the outset of your outings.
Manoir du Lac-Etchemin
Emaill: [email protected]
Tel: 418-625-2101 / Toll free 1-800-463-8489
www.manoirlacetchemin.com
Massif du Sud: The Refuge de la Magloire and the Mont du Midi observatory, both accessible by snowmobile. Bar le Sous-Bois of the Massif du Sud ski resort.
Microbrewery of Bellechasse and Pub de la Contrée in Buckland
Daaquam river wooden chalets and resort in Saint-Just-de-Bretinières
Club Sportif du Mont Bonnet in Sainte-Sabine
Linière-Marlow Snowmobile Club in Saint-Théophile
And much more…