If you're looking for an easy way to transport your snowmobile to go to places where there is snow, I have the solution for you.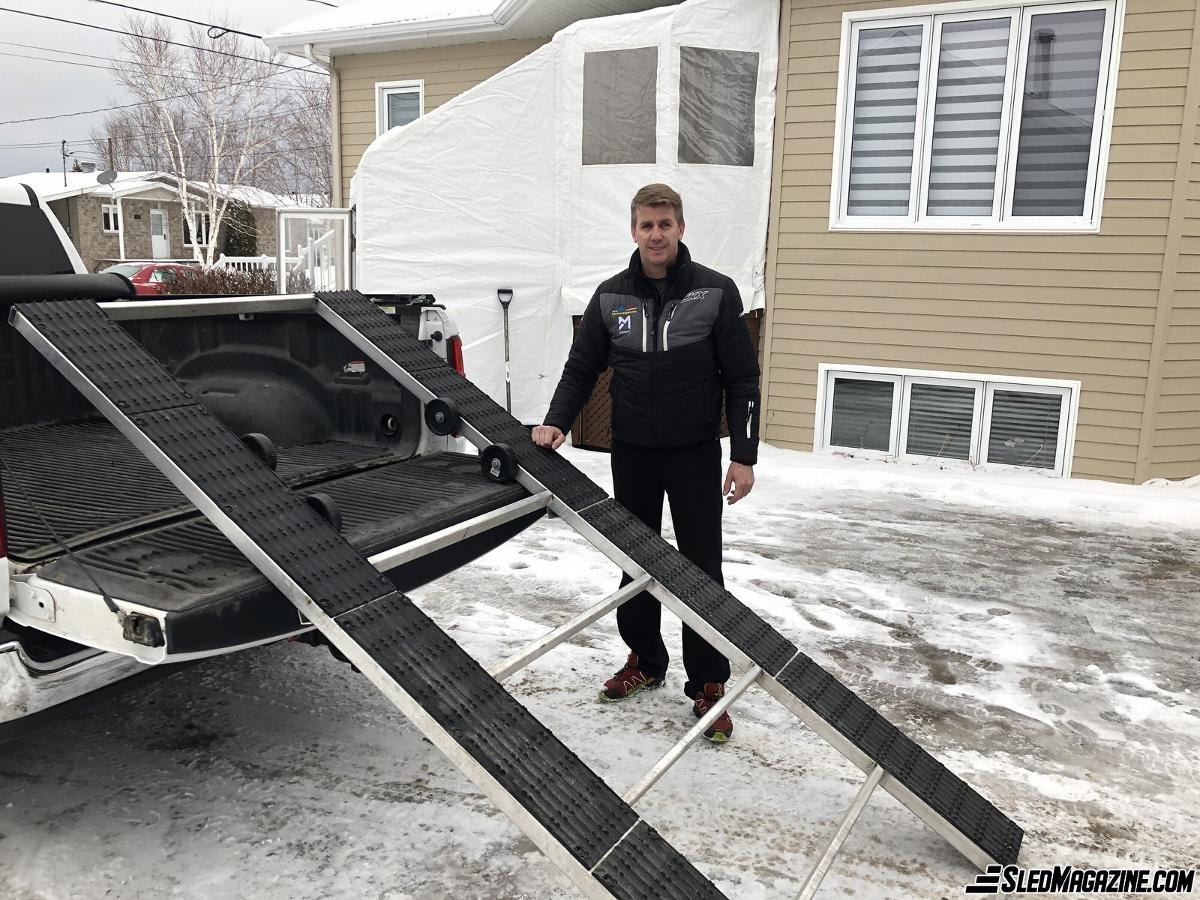 Follow my trial of the Hébert Précision box ramp. A ramp designed to facilitate loading inside the box of your truck. All you have to do is climb the snowmobile on the ramp, tilt and push the ramp into the box.
Thanks to our new partnership with Hébert Precision, I have the chance to make a long-term trial of it this winter.
If you have any questions, it will be my pleasure to answer them.
At the end of the season, I will give you my comments and my impressions about my test.