After its big announcement last spring, we were very hopeful that we would have the opportunity to put the all-new Yamaha Mountain Max to the test for the 2020-2021 season. It seems that we were heard! In fact, we took possession of this magnificent snowmobile on January 18, 2021 at the P. Labonté & Fils dealership in Mont-Joli.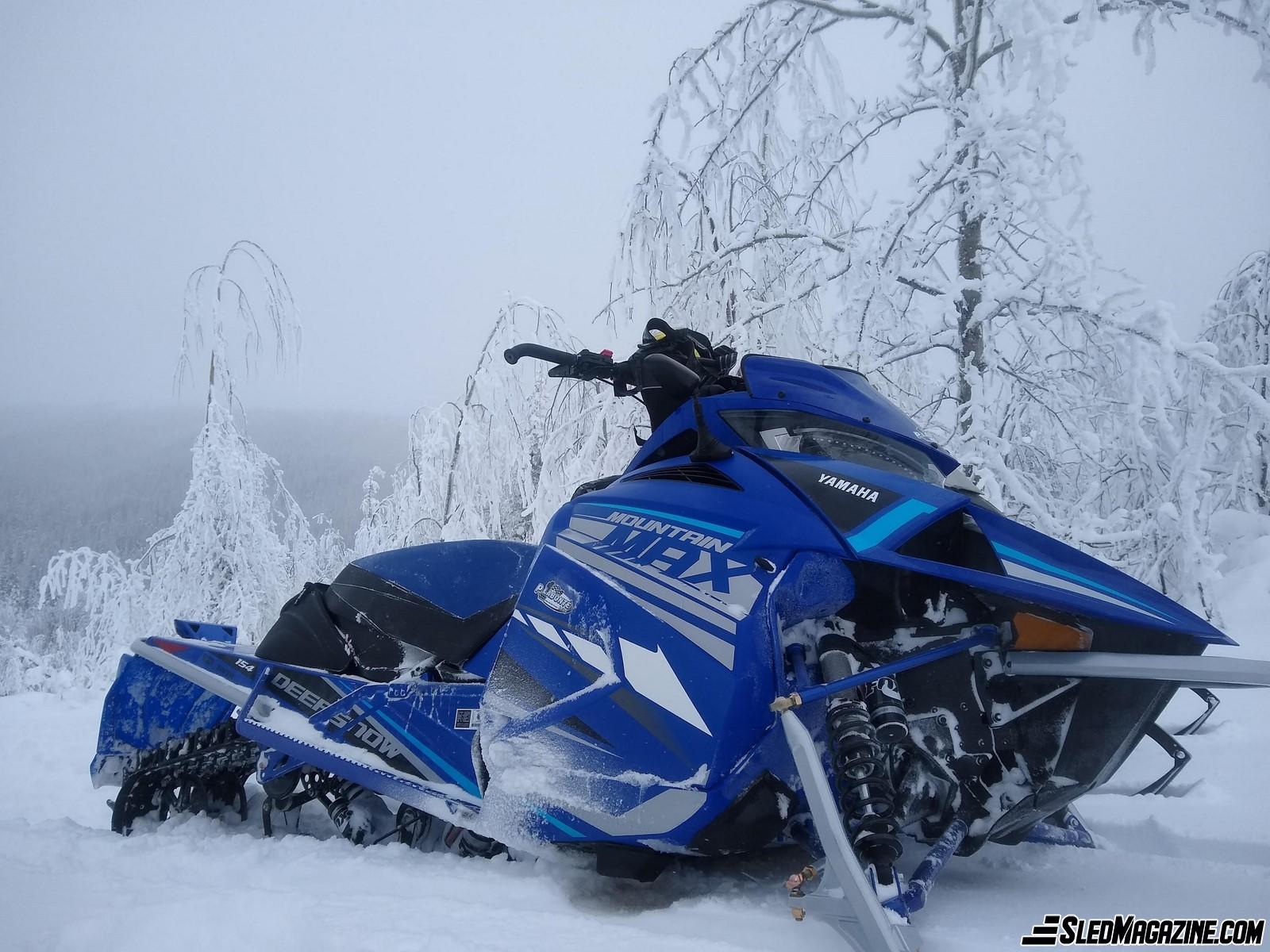 All that's missing now is snow, so we can start this trial and have some fun! Our pre-ride analysis will follow shortly, after which our first impressions will be published during the season. Until then, don't hesitate to follow us on social media, so you don't miss anything!
This trial is possible thanks to Yamaha Canada and P. Labonté & Fils of Mont-Joli. SledMagazine.com would like to thank these partners! It goes without saying that a lot of fun awaits us for the 2020-2021 season!