At the beginning of the season, I was lucky enough to receive a nice little gift from 509: a stylish pair of goggles and a helmet for my 2020 season!
For those who know me, you're already quite aware that I'm the contradictory type. I do more on-trail than off-trail riding, yet I prefer helmet-goggles combos for their infinite combination possibilities and lightness, even in freezing weather. I won't hide the fact that at -20 degrees Celsius, it's a little cold on top of the noggin, but with a good balaclava, you can manage this inconvenience pretty well.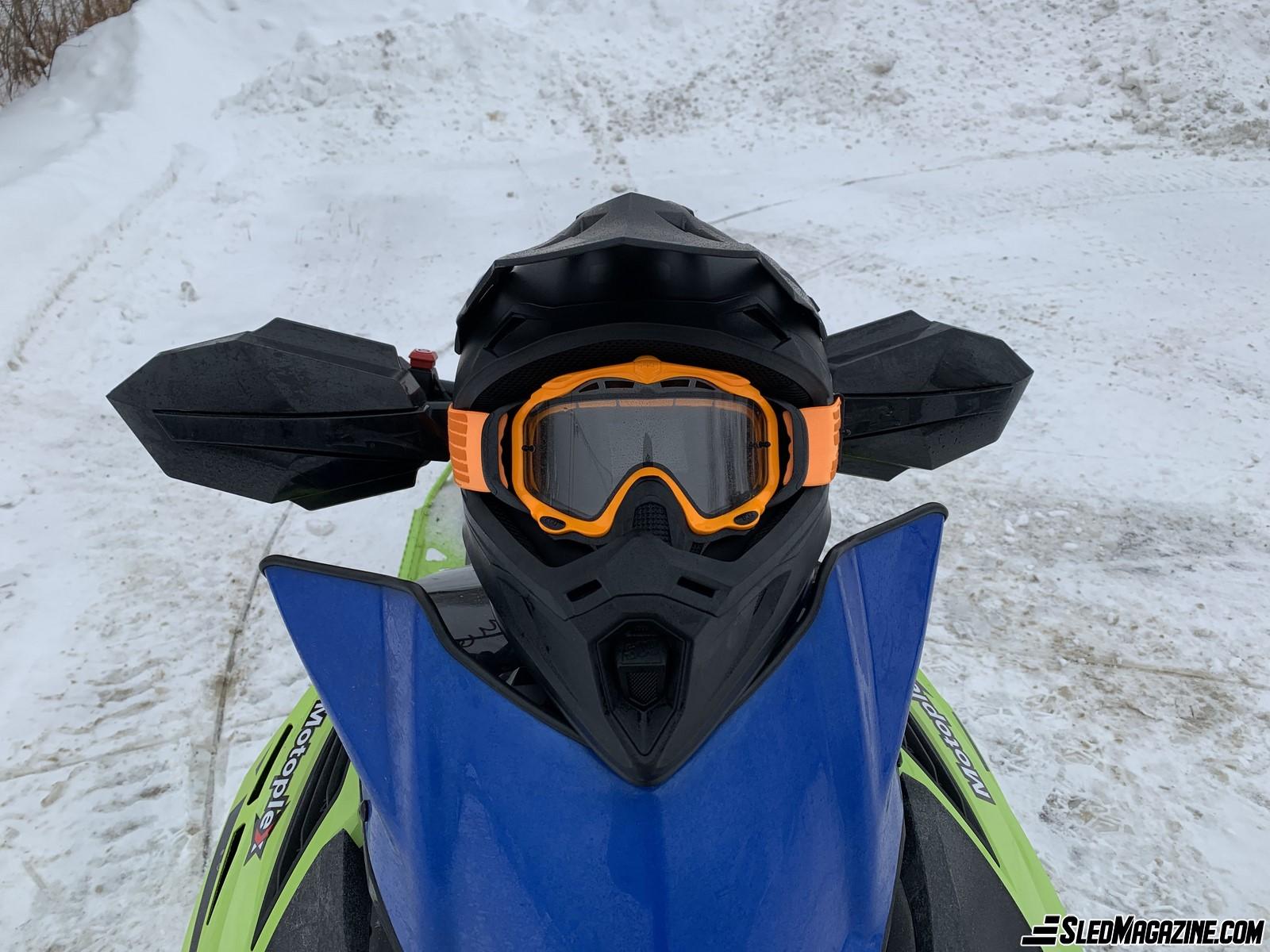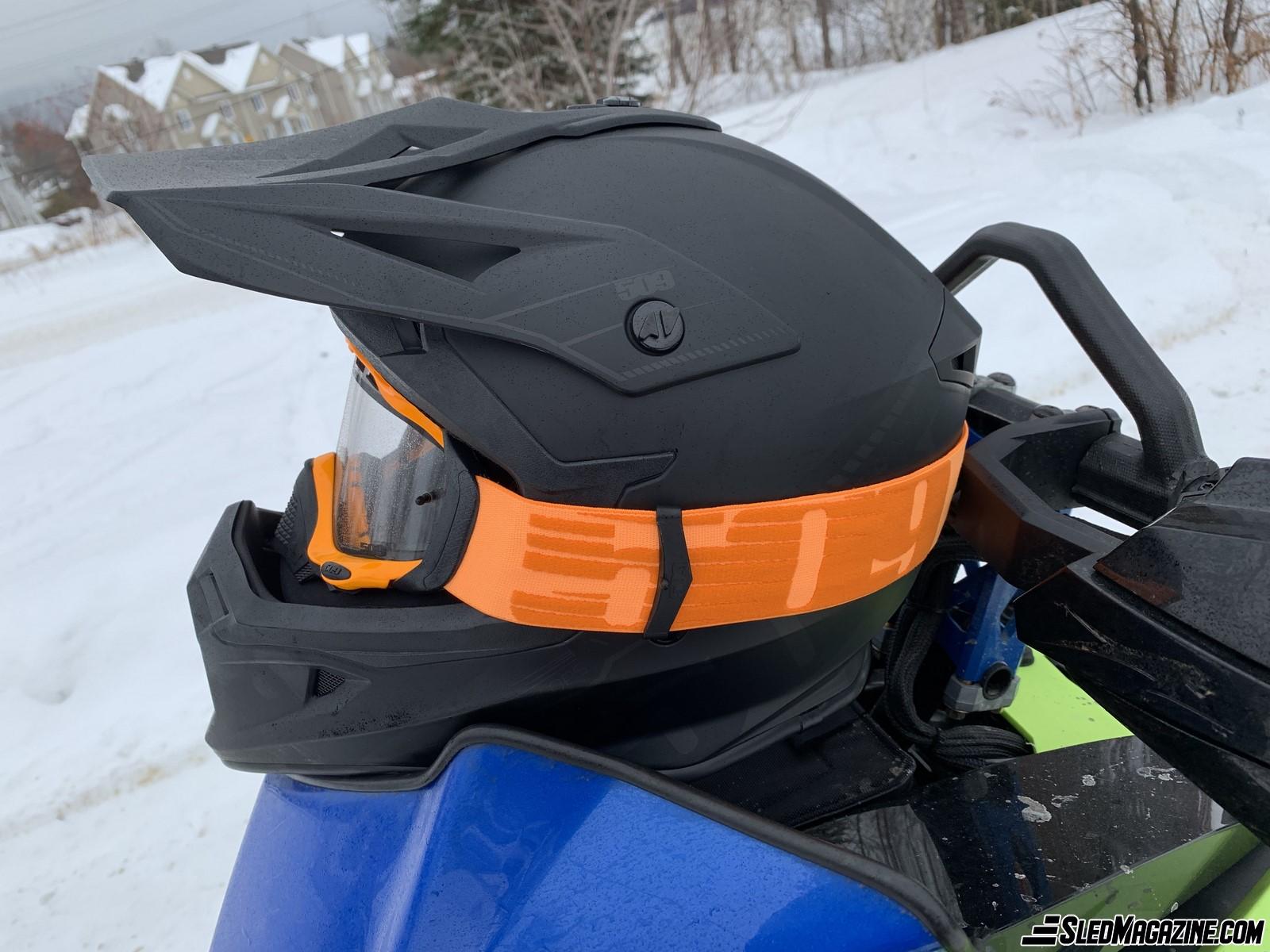 Anyway, to get back to where we were. When I got the Tactical, I immediately noticed that although it's not made of carbon, it's surprisingly light! For an entry-level helmet at 509, this is much appreciated!
Then comes its comfort, something that is extremely important for any snowmobiler. Indeed, if this criterion is not respected, rides can be quite loooong. But this helmet does the job very well! In combination with my Hypnose balaclava and the integrated breath box, which does an exceptional job, this helmet offers a comfort level that will be very appreciated by all!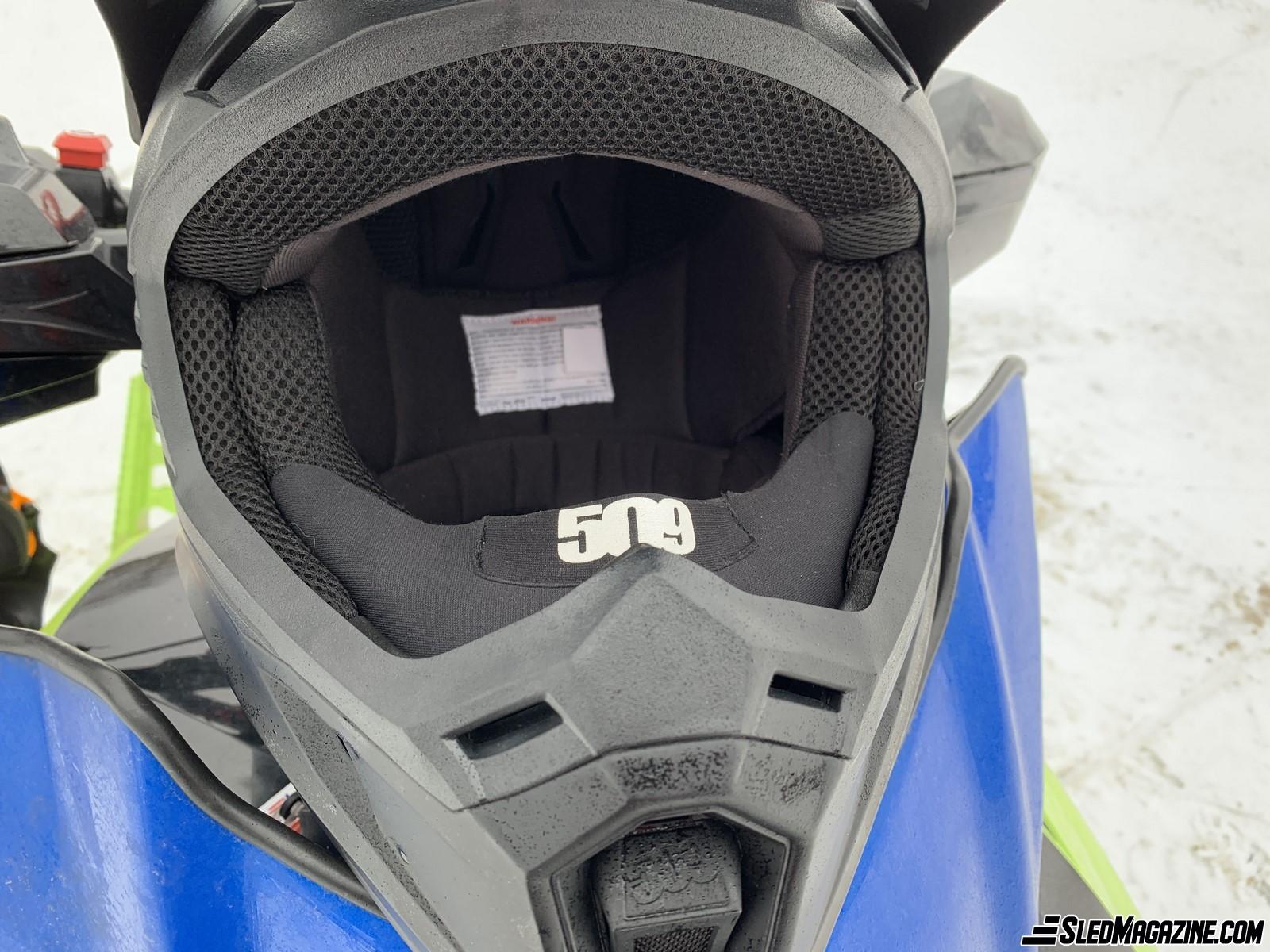 I already had a pair of 509 goggles, the Kingpin, with the polarized lens that I really liked. I wore them with my old FXR Clutch helmet, and the fit was perfect. But when I switched to the Tactical, air would seep through around the eyes, and they fogged up quickly. As a result, I decided to try the new Sinister X5 goggles and had quite a revelation! Nothing… No fog! On top of fitting the helmet as if it were one, I would say that the result is equivalent to the Titan CKX helmet I tested last year. But then again, it really depends on the shape of your face, which is a factor you must consider when shopping!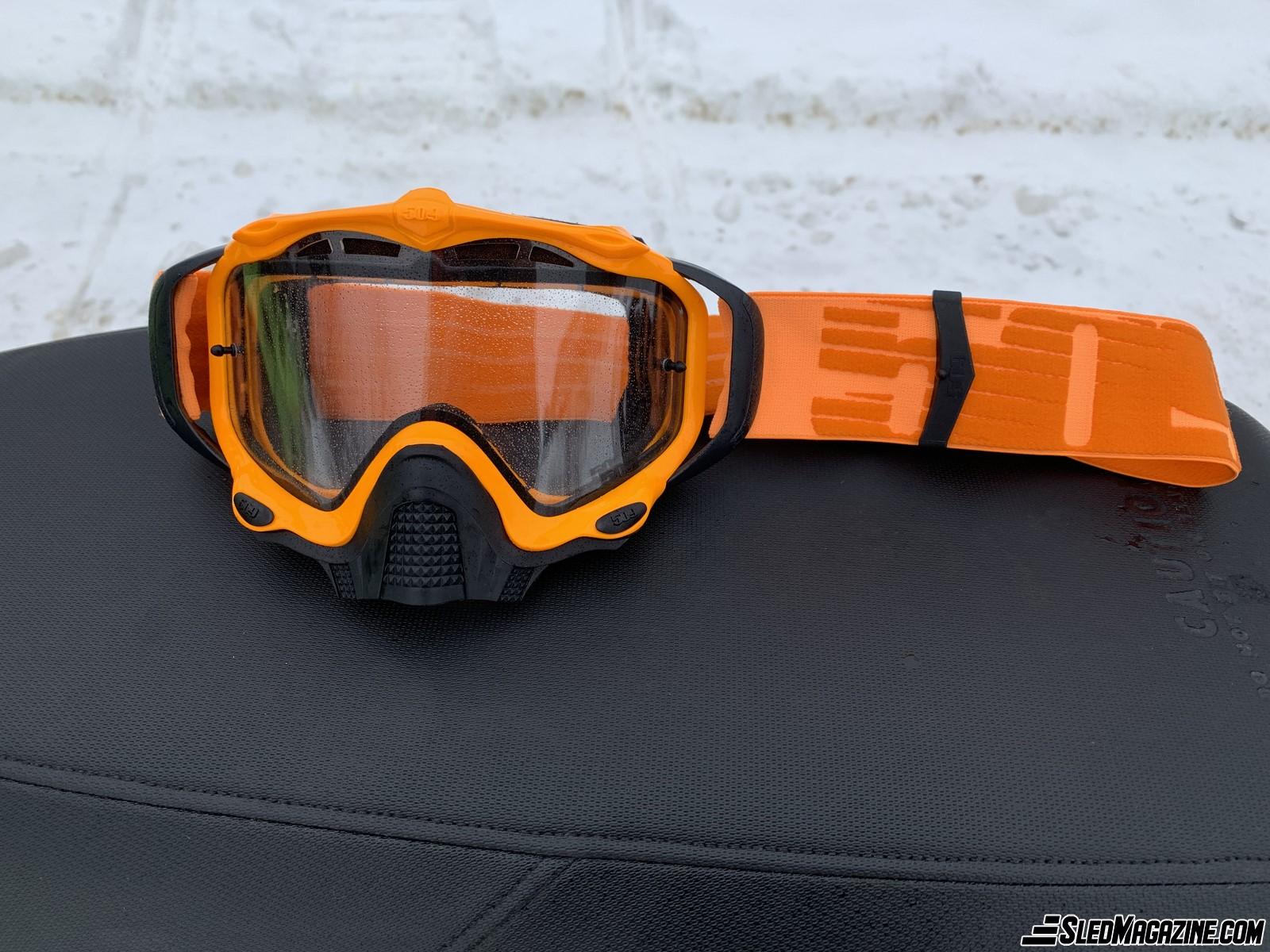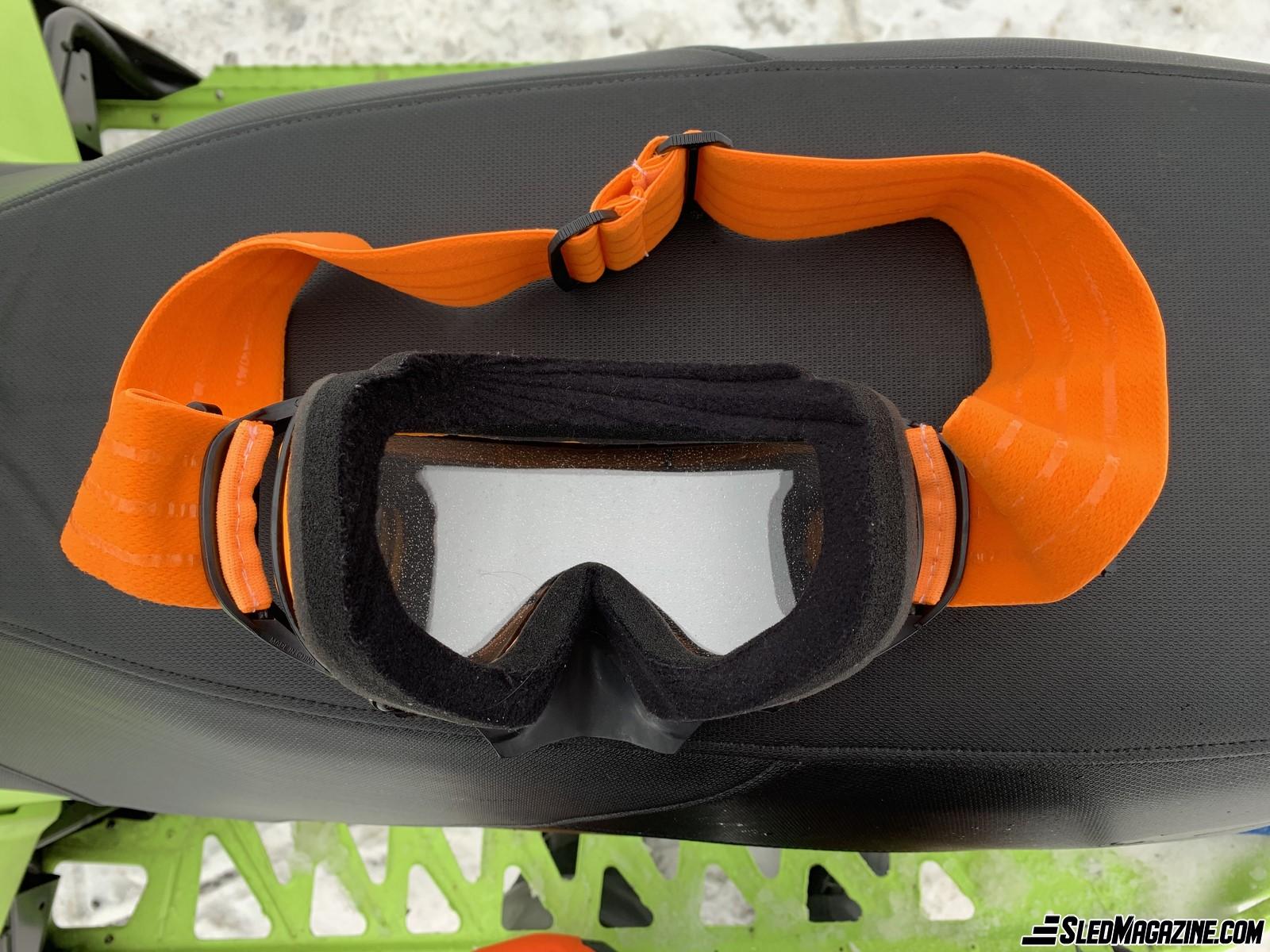 I can assure you that I didn't even get a hint of fog with this combination. This really made me happy because I don't have to install my little 509 electric fan specially designed to control the fog!
But like any good product in this world, nothing is perfect, and this 509 combo is no exception. For the Tactical helmet, the point I would improve is the fastening system. For example, if you take the Altitude helmet system, which is the range above, it has a magnetic fastening system. It's really practical and fast while being very efficient. I would have liked a similar system for the Tactical for the ease of use with gloves! As far as the Sinister X5 goggles are concerned, the weak point is the field of vision, which, in my opinion, is a bit small. Despite this point, they are great goggles!
All in all, I loved testing this 509 combo, and I will gladly do my entire season with it! Thanks to 509 for the helmet and goggles.