Over the past "not that many" years, what began with extreme high energy sled films and evolved into awesome fitting goggles and helmets has become a respected brand of a complete line of high style, high quality, high performance snowmobile apparel.
Whether it's for the mountain, the bush or the trails, 509 does it all. From Helmets in a variety of styles and configurations to boots and everything in between 509 can have you covered.
For 2021 509's Range line offered their highest level of insulated trail apparel.
Everything about this season has been a little upside down, so let's start at the boots and work our way up.
Last season I reported on the 509 Raid lace up boots with 600 grams of Thinsulate insulation. (Read…)
For 2021 I got my wish, which was to experience everything that I learned last year with the convenience of BOA. An older riding friend was asking me about boots and I reference my fondness of the BOA. He said what is that?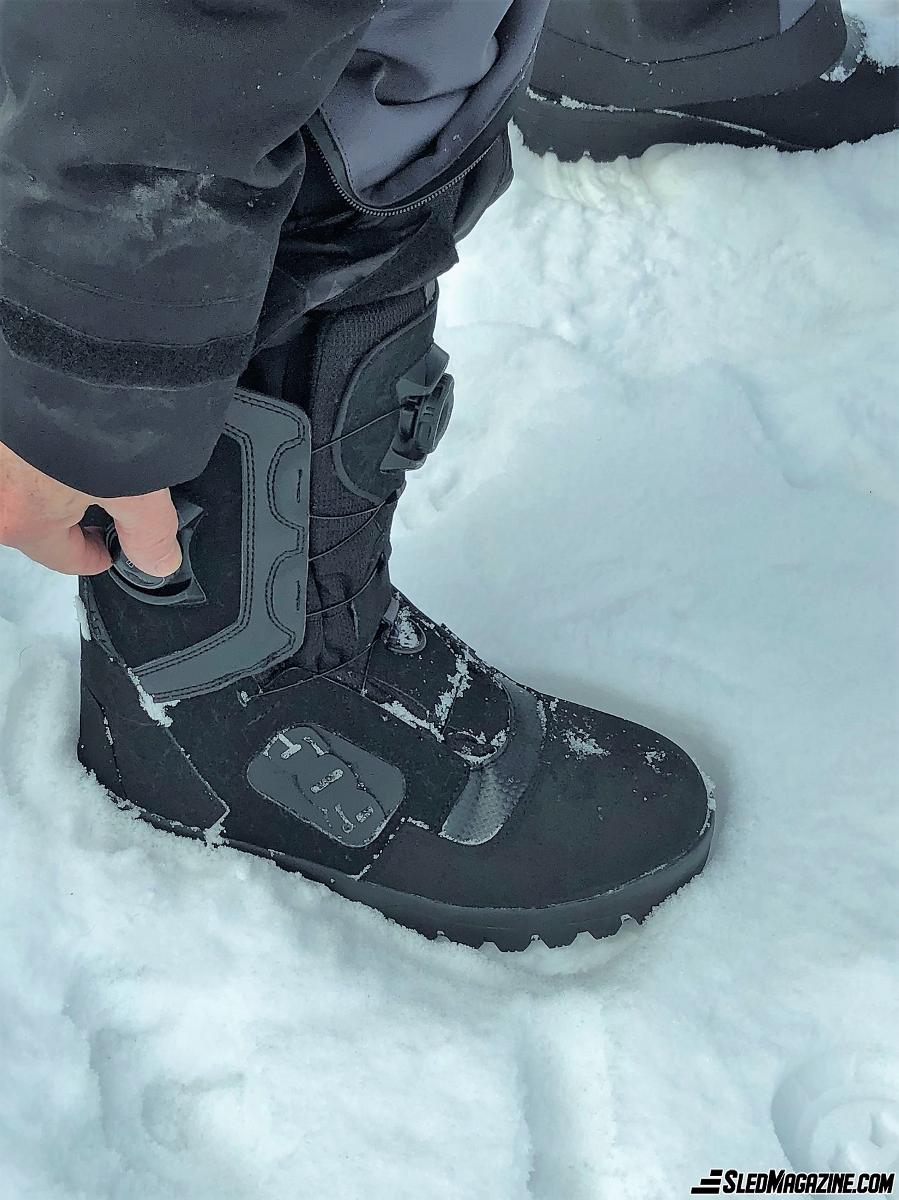 I'm sorry, my error, I thought everyone knew about the super easy knob twisting mechanism that custom tightens your boots in 2 directions by pulling on a cable synching system. If you want the fancy details, M3 reels with Aircraft Stainless wire make the BOA design strong and durable. The BOA system is equally as easy to release for loose comfort or removal, by simply pulling the button out.
The riding season began late here in Northern Vermont, so I got some early testing of the comfort and fit of these new 509 on a nature walk.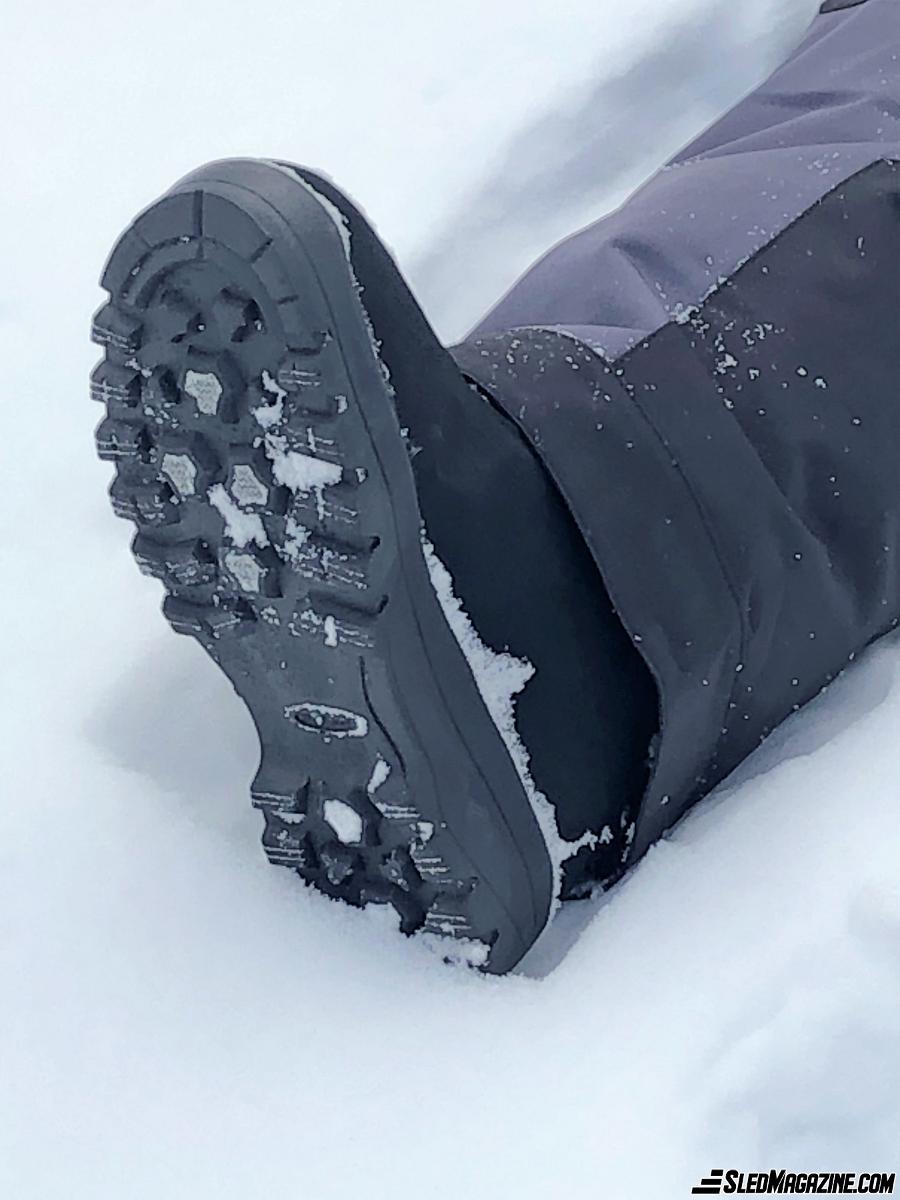 Usually you don't wear new boots on a nature hike and usually you are hoping that you never need to use you snowmobile boots for too much walking. In this case, all was fine and my 509s offered good snow and ice traction as well as comfortable fit and flex on this walking trail trial.
509 Range Insulated mid rise Bib
Tough Codura material outside with fully lined warm and dry inside with 200 grams of 3M Thinsulate insulation.
Quality zippers including Leg zippers that zip high for ease of entry and built in knee pads make them the complete package. If you order early they even offer sizes with inseams that are 3" shorter. I like that!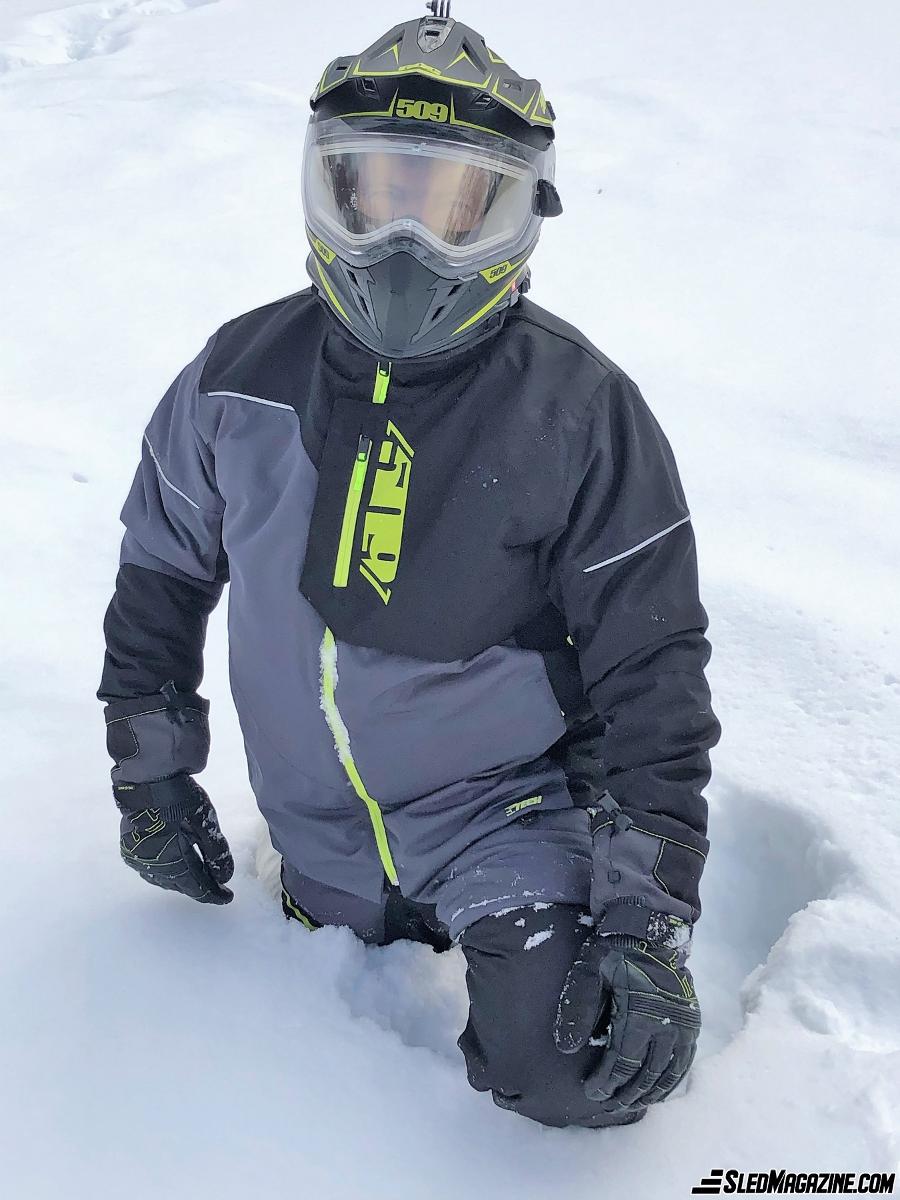 Range Insulated jacket
Tough exterior material just like the bibs wears like iron with a light and flexible feel and function. Here are some highlights that make the Range Insulated jacket a great choice.
Insulation provided by Thinsulate with 200 grams in the main body and 150 grams in the arms. Comfortable and warm without being bulky.
Water resistance with breathability with what 509 calls its 5TECH hybrid construction keeps you nice and dry whether the moisture is coming from inside or out.
Zippered ventilation, wrist gaiters and snow skirt offer the best in comfort adjustment.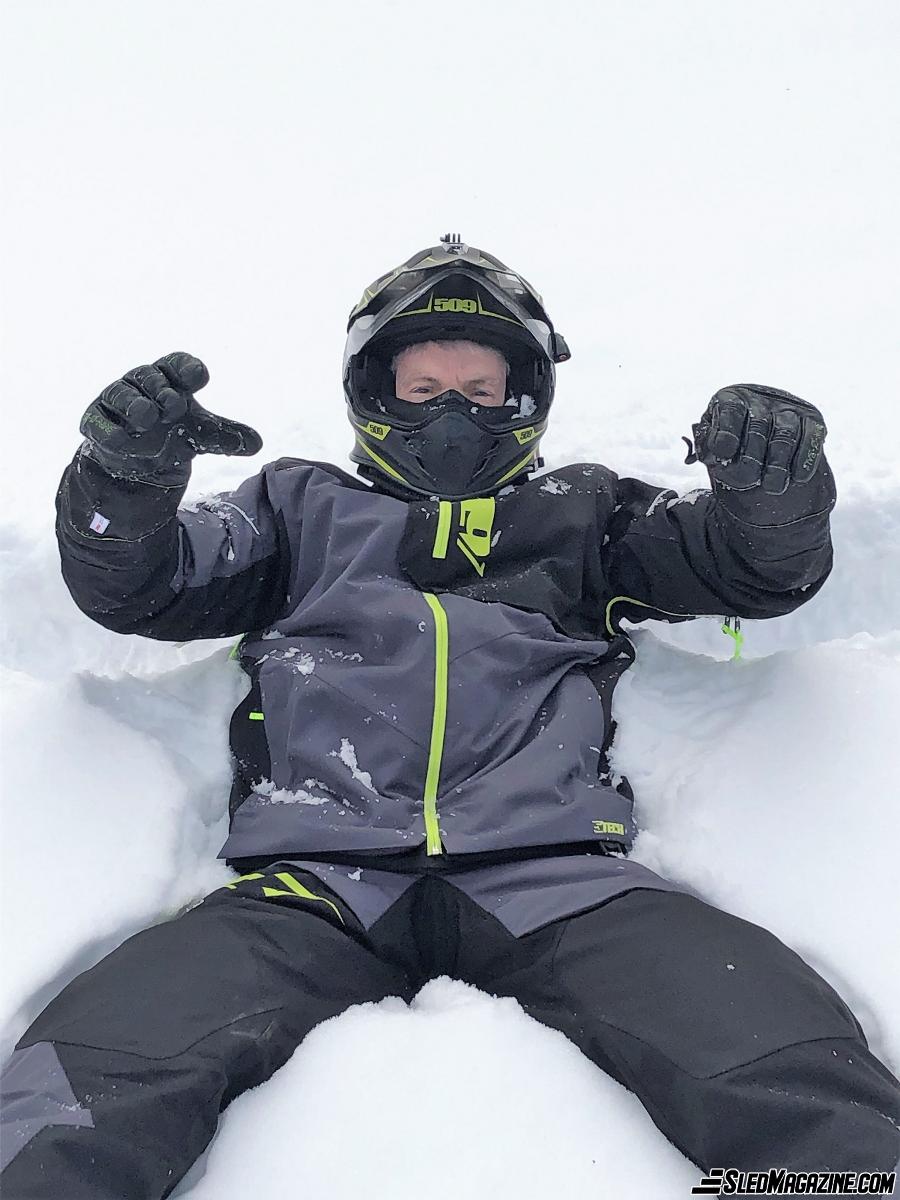 Range Gloves
I've got lots of gloves and the features of the Range gloves, check off the best qualities of some of my very favorites.
Leather palms, not just any old leather, top grain goat leather. You know what they say "once you go goat, you never go back"
Water proof and breathable with the same 5TECH as is used in the Range jacket and bibs
Insulated with 400 grams of 3M Thinsulate on the top side of the glove and 100 grams in the palm. This zonal approach gives better feel and allows the heat from your bars to be most effective.
Pre curved fingers for a grip that is ready before you are.
509 Helmets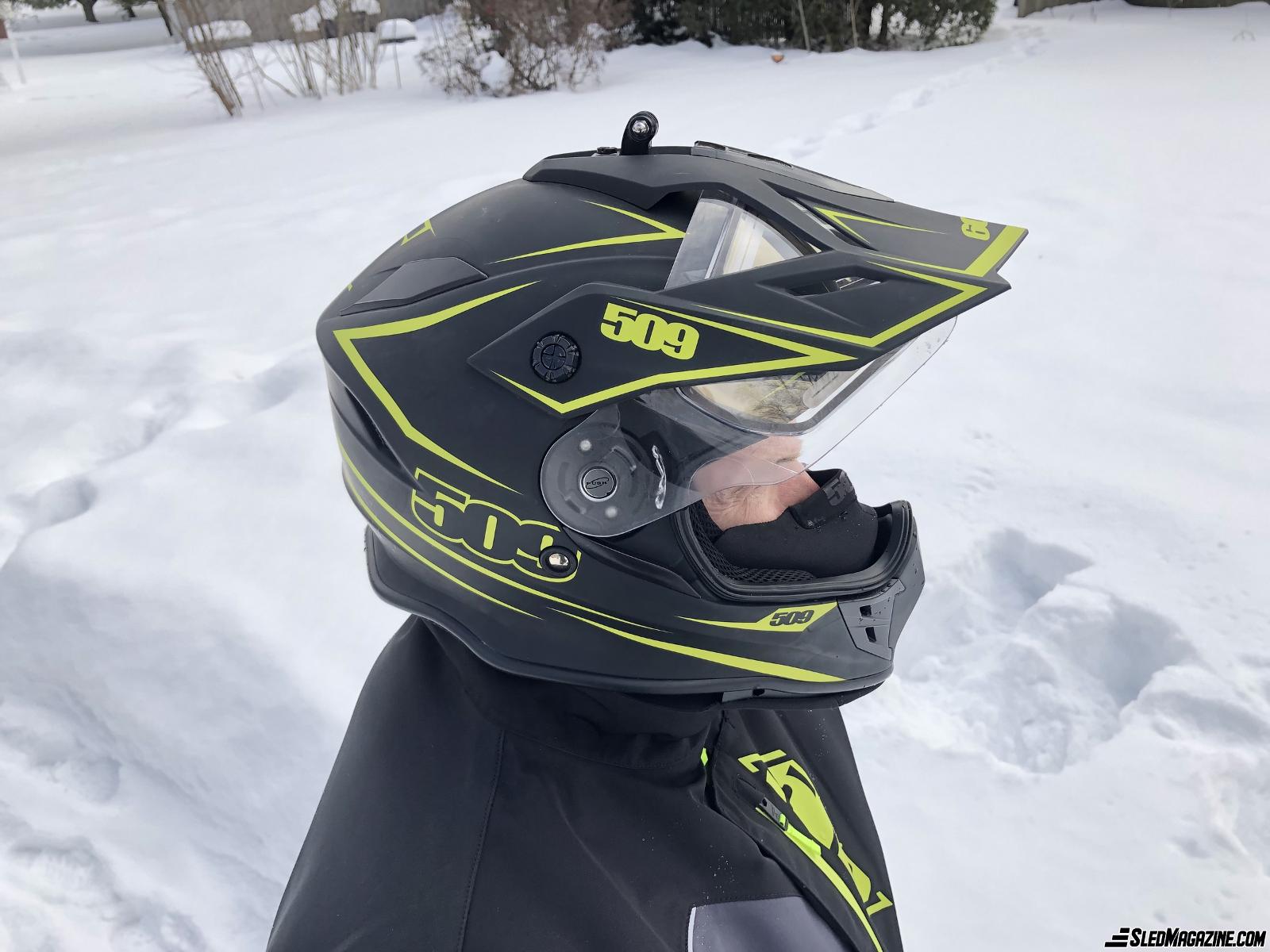 This one in the picture is the 509 R4 Modular with electric shield, but 509 has been known for years as offering a helmet style and look for everyone.
And all the extras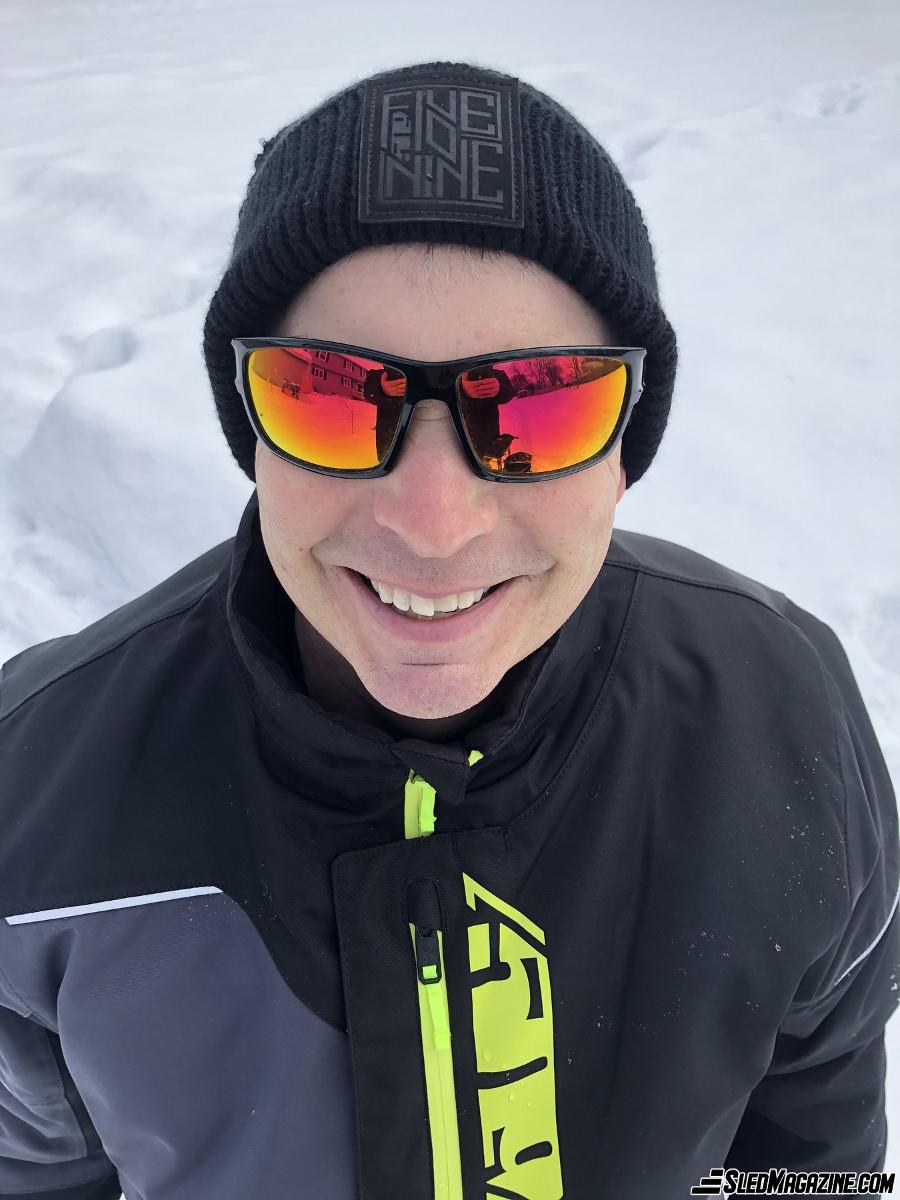 Style and function is what made 509 and their style continues to be strong with a full line of leisure wear and sunglasses.
The point is that 509 has become one of the top choices in quality snowmobile apparel. They have methodically expanded their line to include everything "from head to toe"
If next year is anything like this year, CHOOSE, ORDER AND BUY EARLY! RIDE509.com