I got the call…..and she will be coming soon!
Nothing beats the excitement of getting the call that your new snowmobile is arriving soon. Months of anticipation are nearing an end for many of us and a new ride will soon be ours.
Our supporting dealer Laquerre's Marine and Sports center of East Montpelier Vermont will be calling soon to say that an exciting new 2018 Polaris has arrived.
The reintroduced XCR RUSH model was proven to be exceptional during the 2017 season.
The season of XCR 2017, Hats off to Polaris
SledMagazine.com is proud to announce that one of our 2018 long-term trial sleds will be the Polaris XCR Switchback 800.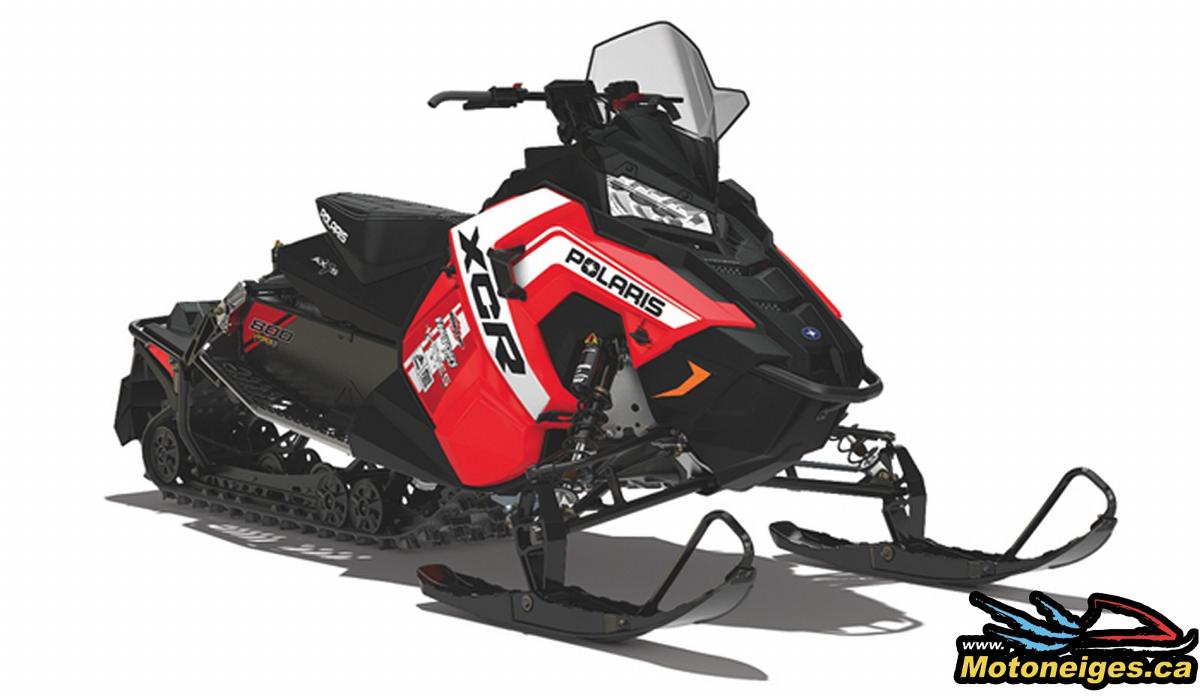 At this moment, we are still not sure if it will be a Red XCR Switchback or the Black XCR Switchback that was possible during Polaris' "true factory customization" Springtime Snow Check Select program. Which color would you choose?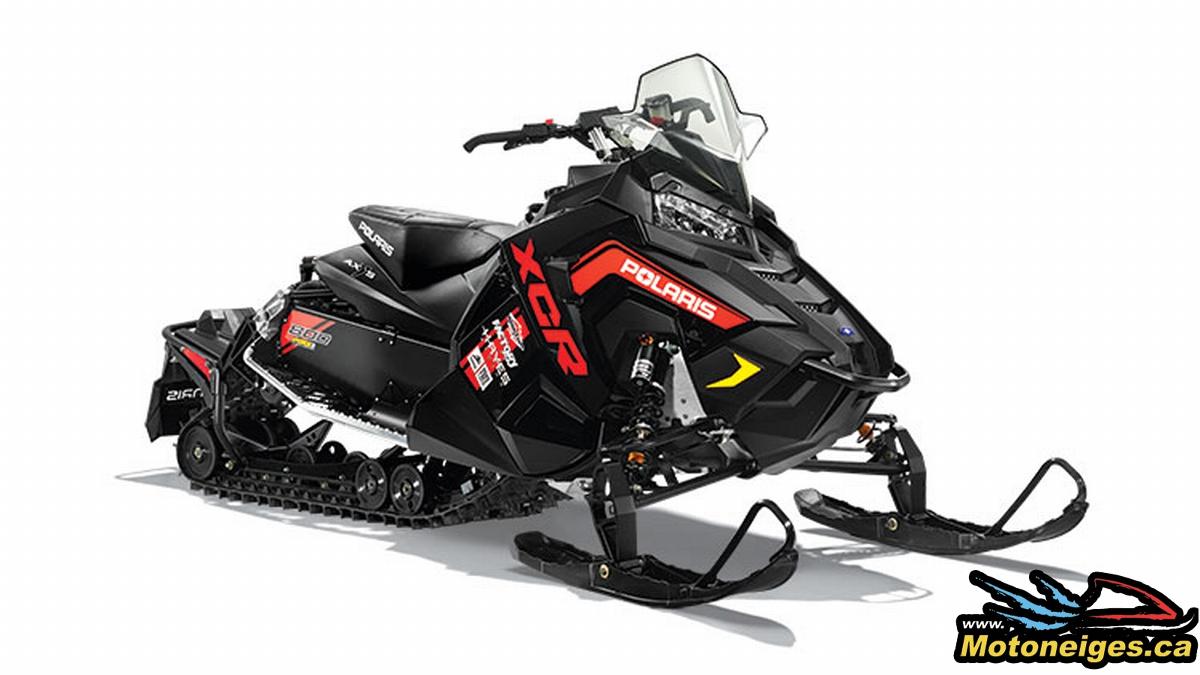 For 2018 SledMagazine.com firmly believes that everything about the XCR will be positively enhanced by being offered with the ride qualities of the 136" Pro-XC rear suspension, the convenience electric start and the ability to accept a wide range of Lock & Ride storage accessories.
I must admit that the selection and request of this particular long-term trial model for 2018 were more than a little self-serving as I anticipate the Switchback version of the XCR to be the ultimate Polaris for ME.
Many times our test sled selections are related to new model introductions or market segment focus' of the manufactures or a model that may appeal to a large number of our readers, but not be our personal preference.
SledMagazine.com rode and reported on the reintroduced XCR last year and fantasized of having exactly what I will be riding throughout the soon to begin season.
Will this truly be the ultimate XCR? I can't wait to find out and share the adventures of the 2018 XCR Switchback 800HO with you. I'll let you know when she arrives.