The table is now set and 2015 will be a very interesting year as far as the choices that snowmobile purchasers will have.
The 2015 reveals reminded me of the hit reality TV show "Survivor". Early on the power is with the individual tribes (manufacturers) as they choose when and how to share their secrets and strategies. Everyone works very hard to gain position and advantage. Now that the tribes have all spoken, the power makes a dramatic shift to the jury. You my friends are the jury, the power has shifted and you will now have the final say in the outcome of the snowmobile game for 2015.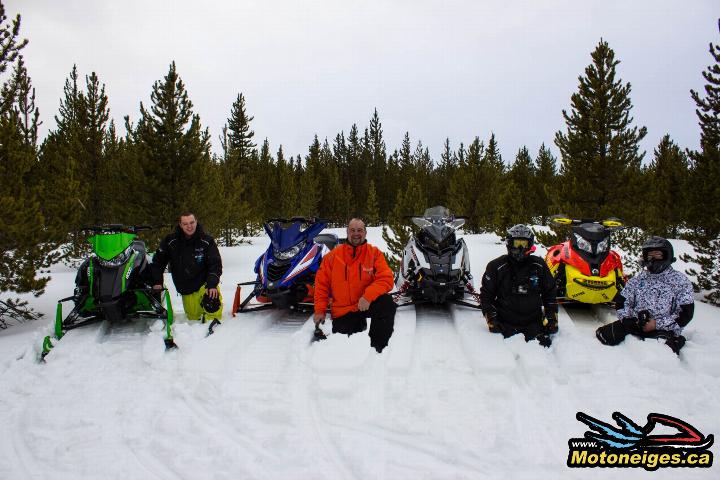 Snow Shoot 2015 is over, the embargo dates are over and our team has returned home. Our 2015 articles for each of the manufacturers have been published and read by thousands of eager snowmobilers. The mysteries of what's to come have been revealed.
Your task in selecting a new ride for 2015 will not be easy. In order to select the sled that fits you best, you will be challenged to search your snowmobile soul like never before. While a wide selection of available sleds can be a wonderful thing, it also carries significant risks.
Are you really who you think you are? With "literally" more than of 190 different combinations of chassis', calibrations and engines, the risk of selecting the wrong sled increases. While narrowing the field may be easy, the devil will be in the details for your final selection. We urge you to take more time than ever before, take a closer look and do an honest evaluation of yourself and your needs.
For 2015 there is also a greater number of Spring order, Snow Check and Spring surge snowmobiles offered. From Anniversary editions, Spring only, Limited editions and "customer select" factory customized sleds, the opportunities are great.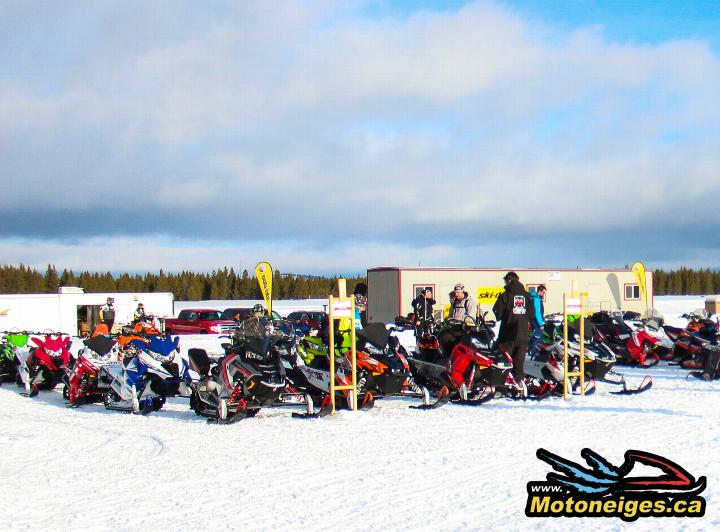 In an effort to help our readers with a central source for Spring only sled information, we will be publishing a complete "Spring only Buyers Guide" in the coming week.
As usual, our full 2015 Buyers Guide with complete specifications, SledMagazine's "hands on" feature review and exclusive detail photos will be published in the Fall.
So……… do your homework, read our articles, make some notes, check our Buyers guides and pick the perfect sled for 2015.