Winter here I Come!
This year I will be fully equipped for my passion: snowmobile. First of all, Conforteck offer me the chance to try two heating jacket, one with sleeves and one without, they both got an adjustable thermostat.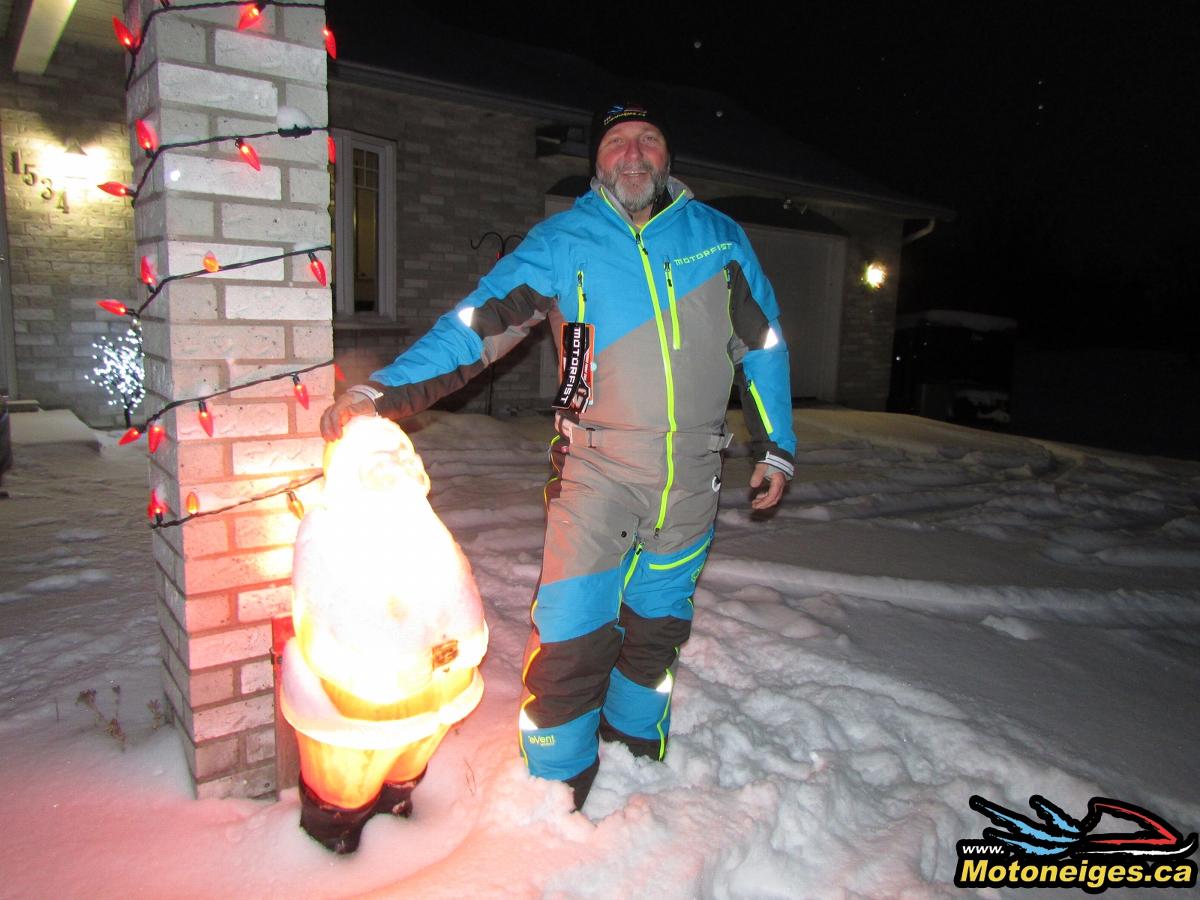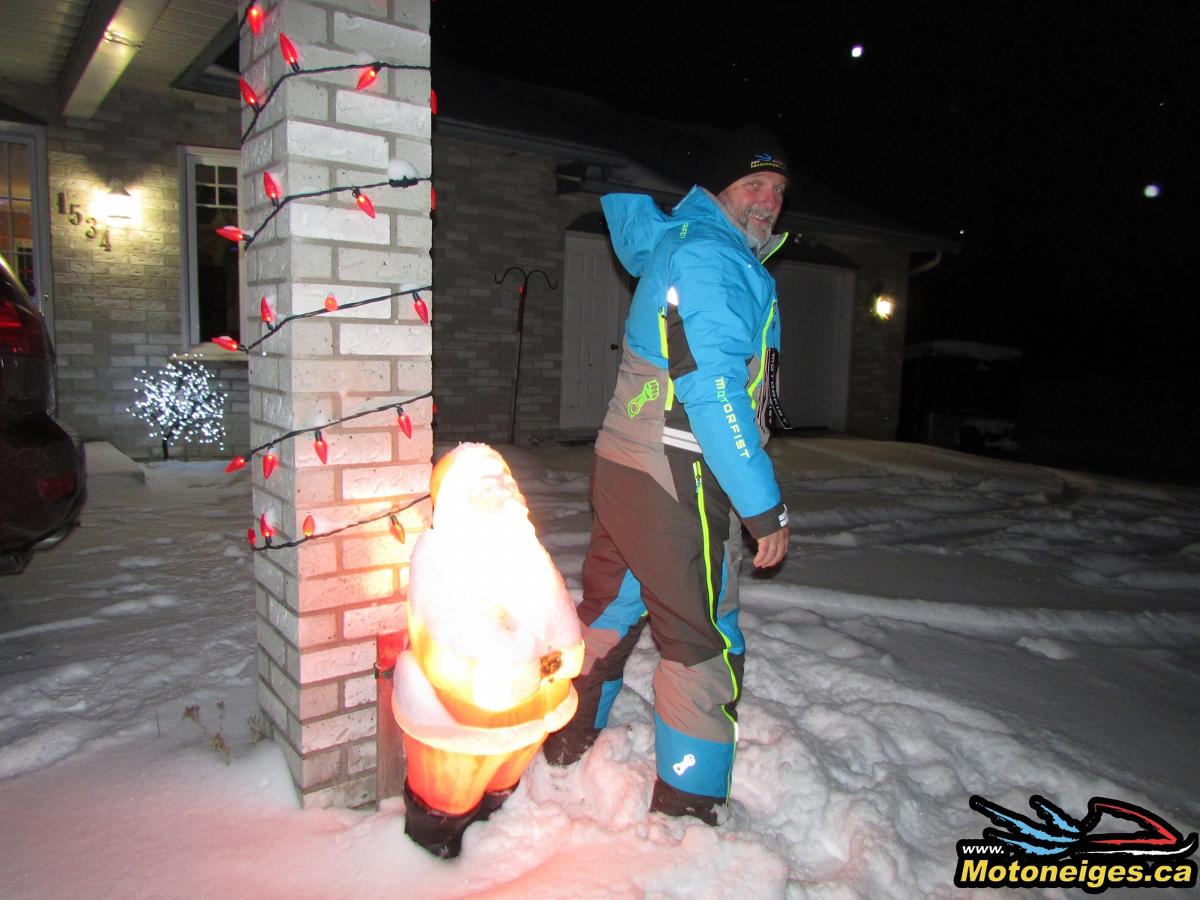 I also have a wonderful MOTORFIST one-piece that I will try. It has good aeration and you can adjust it for a real comfort.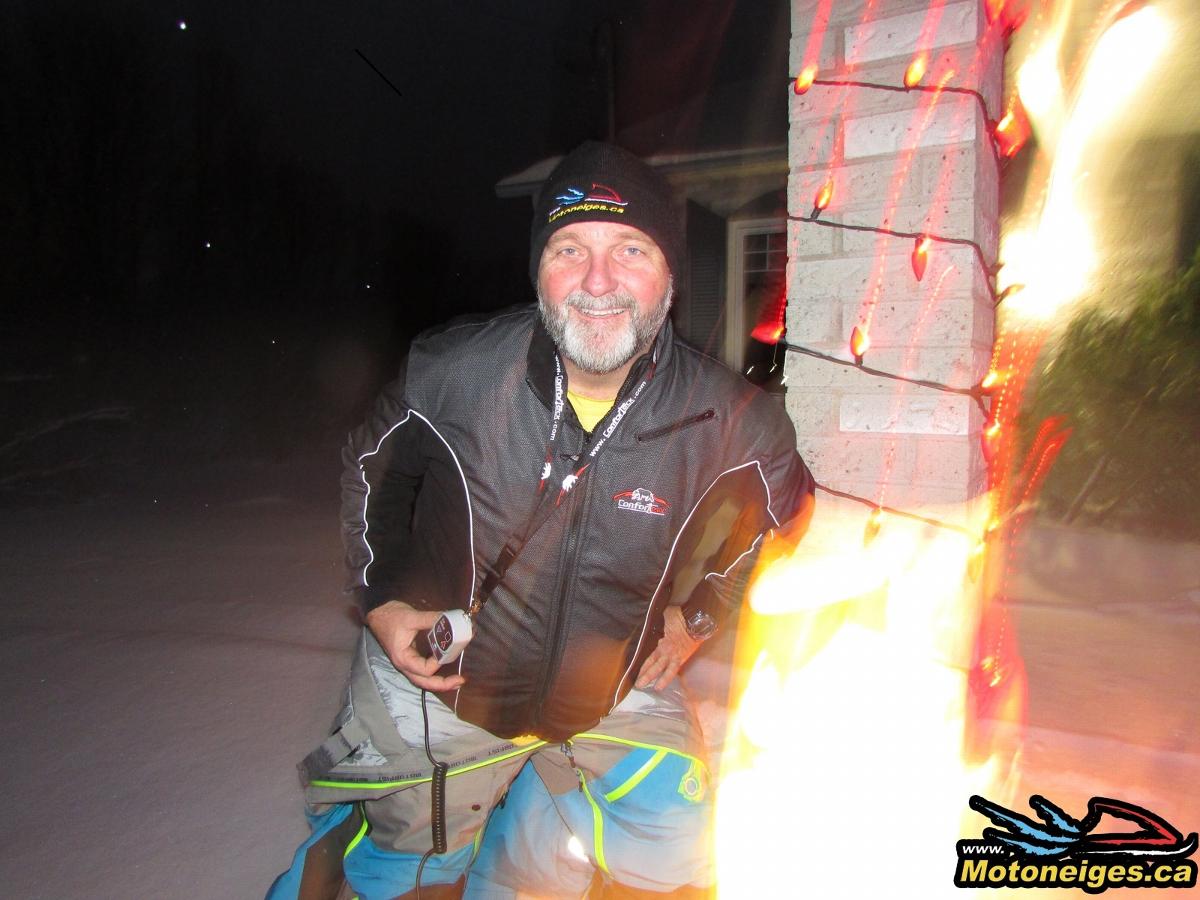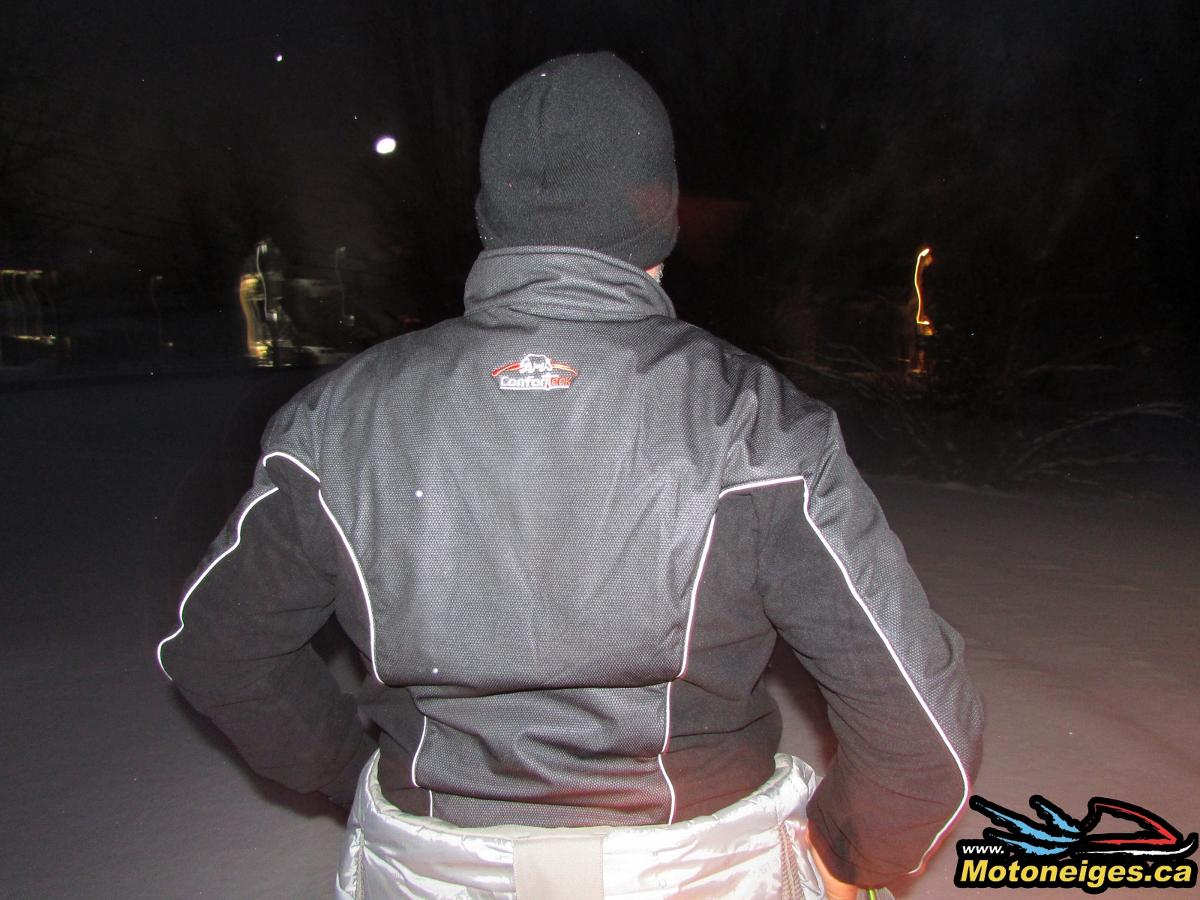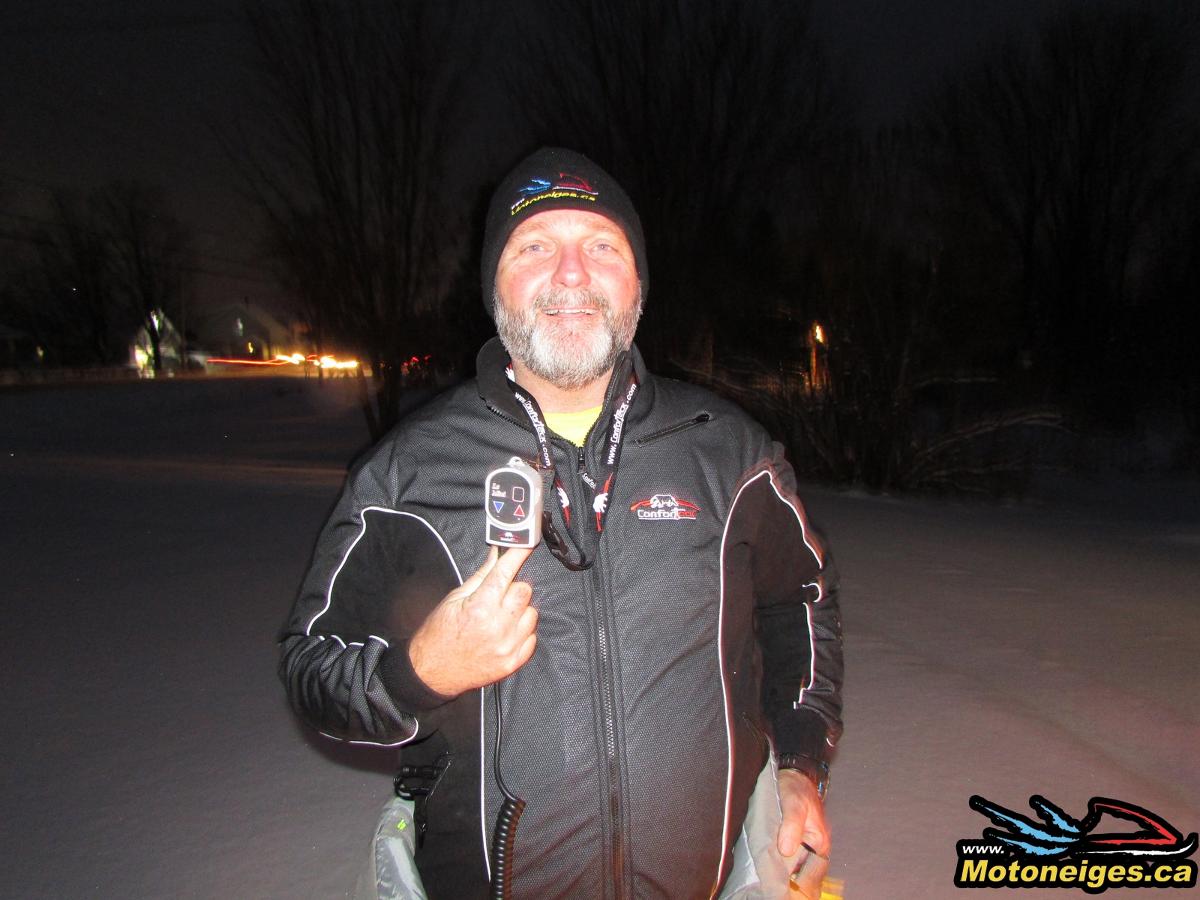 I can wait to face our cold winter and to give you my impressions, as soon as the temperature goes down! Follow me on SledMagazine.com.
Have a nice season!