TICK TOCK, TICK TOCK, TIME IS TICKING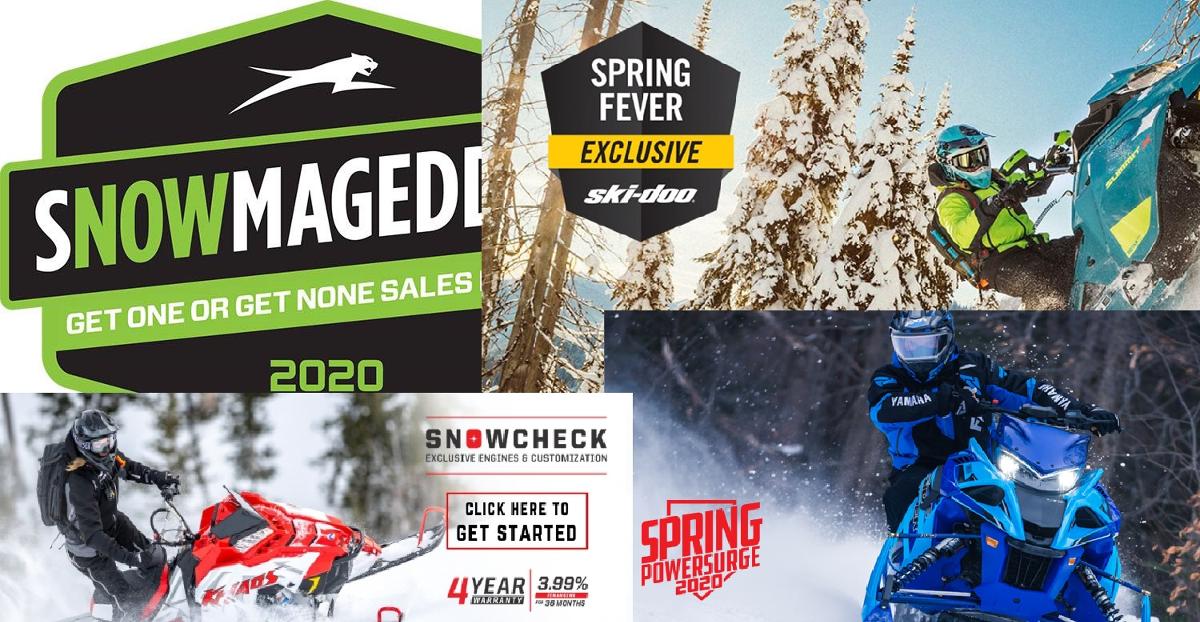 "Like sand through the hour glass, so are the days of our lives" If you are familiar with where those words are well known from, you have just dated both of us.
The clock is ticking, and the sand is falling on your chance to guarantee, create, customize, reserve and save on new sled for 2020.
Just when we are still be planning our final rides and hopefully spending every last dollar of this seasons's snowmobiling budget, it's time to put down a deposit on a new RIDE! Look on the bright side; you will have the "new sled coming" motivation to work hard all summer.
Spring time promos are an exciting, stressful and necessary evil in our modern snowmobile industry. We need to face facts. With only about 120,000 in total annual unit sales, no manufacturer can over produce or gamble on guessing what might be purchased in season. So springtime purchase decisions and limited in season selection are with us to stay.
To help you focus, we've put everything you need to know here. Details in US, links to SledMagazine.com what's new for 2020 articles and links to our supporting dealers.
Our supporting dealers are the best and an integral part of us bringing you our real world long term trials. Give them a call when it's time to make your deal.
In random (pulled out of a hat) order here we go.
POLARIS

Snow Check 2020. Ends April 17th 2019
Exclusive 850 Patriot engine availability, industry leading color and factory customization
Guaranteed availability, 4 year warranty and low rate financing.
Polaris 2020, There is Plenty !
Legendary Polaris Indy Celebrates 40 years on Snow
Laquerre's Marine and Sports Center, East Montpelier, Vermont USA
ARCTIC CAT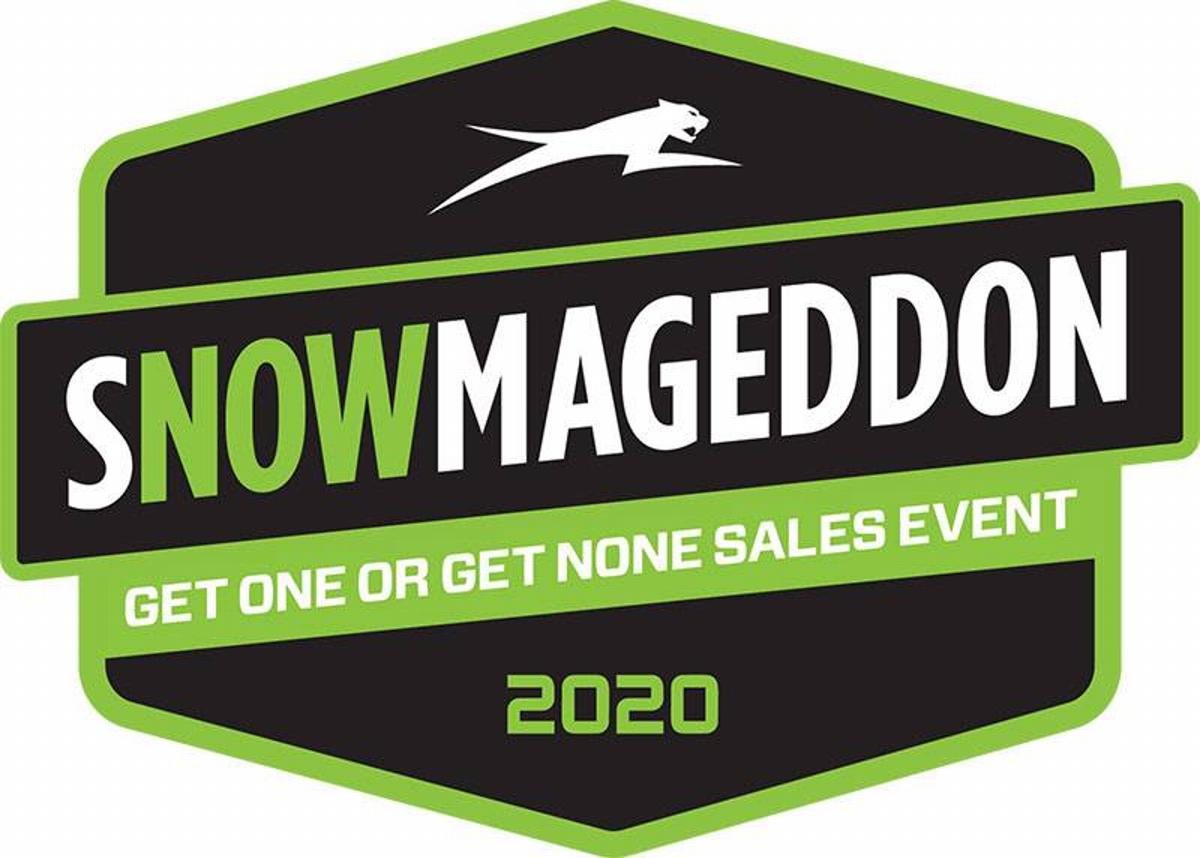 Snowmageddon 2020, Ends April 15th, 2019
Get One or Get None Sales Event.
The only way to get a 2020 Cat, significant savings off published MSRP, entry into Snow Insurance and garage makeover contests and discounted Arctic Cat gear and accessories program.
Arctic Cat Promised the Best Crossover in the Industry- Here is the RIOT 2020
YAMAHA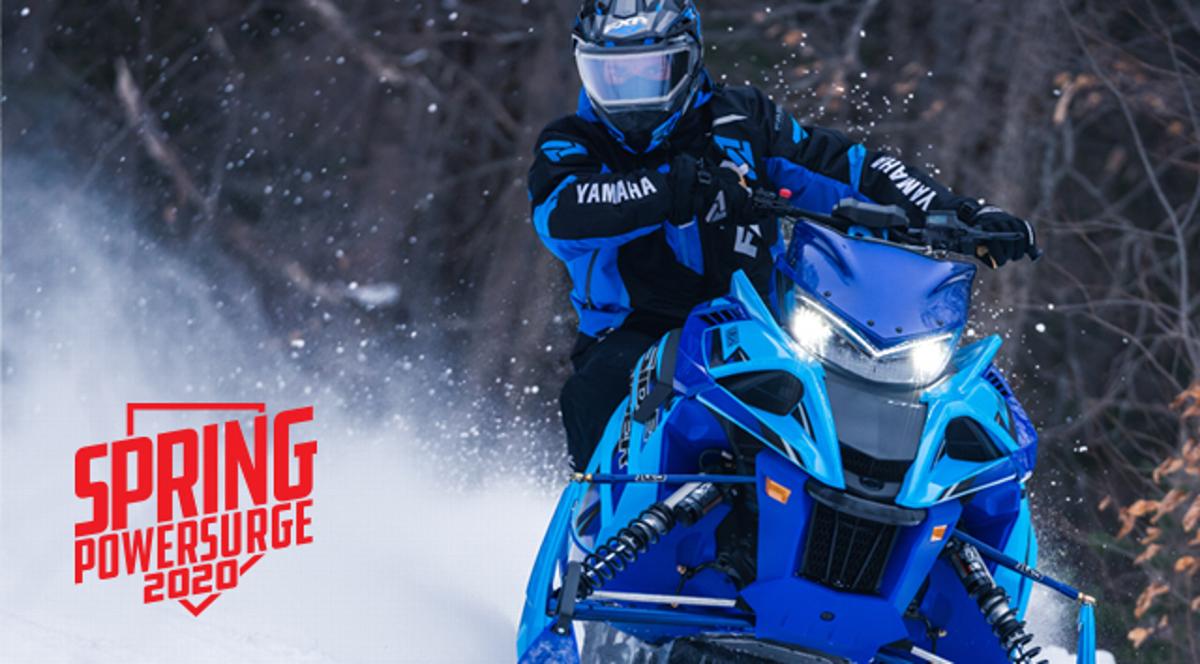 Spring Power Surge 2020 , April 13th 2019
Exclusive Top of the line, premium graphics Limited Edition availability.
Also includes $500 accessory credit, low rate financing and 5 year Genuine Yamaha coverage.
New Features and Prudence for Yamaha in 2020
Franks Motorcycle Sales and service, Essex Vermont USA
SKI-DOO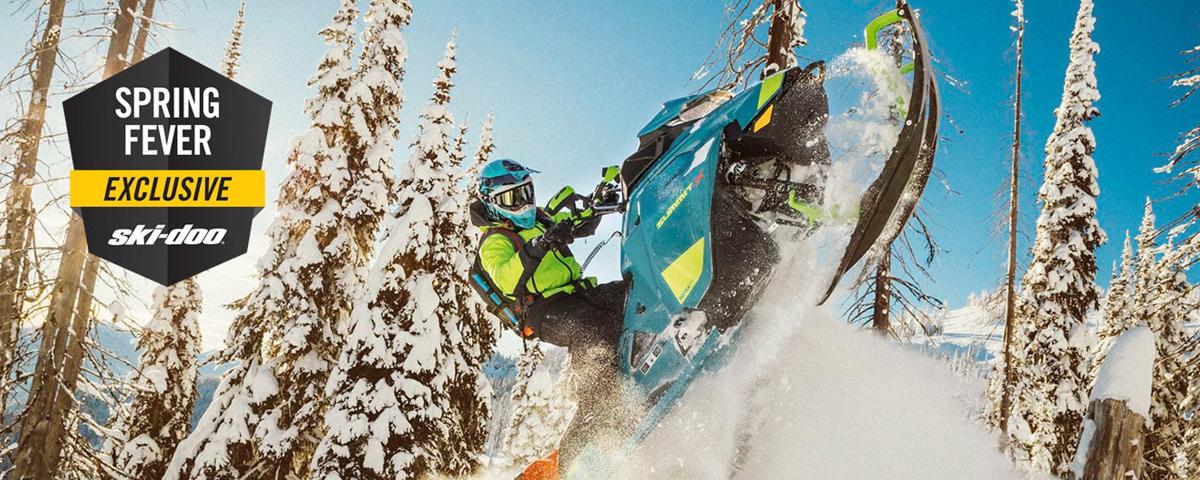 Spring Fever 2020, Ends April 14th 2019
Exclusive XRS, X, Expert and FreeRide model availability.
Custom build options, 4 year coverage and no payments until April 2020
Patrick's BRP Favorite, Snow Shoot 2020
"Like sand through the hour glass, so are the days of our lives" Make every day count, because the countdown to the best sleds for 2020 is on.
If you want more information please contact one of our partners :
Arctic Cat
RPM Rive Sud, Lévis
Motoplex Mirabel, St-Jérôme
Moto JMF, Thetford
Garage JM Villeneuve, Amqui
Polaris
RPM Rive Sud, Lévis
Garage Yvan Thibault, Amqui
Ski-Doo
Dion Moto, Saint-Raymond
Motoneiges Gero, St-Jean-de-Matha
Groupe Contant, Laval, Mirabel, Ste-Agathe, Vaudreuild, Beloeil, Montréal
Mini Mécanik Plus, Rimouski
Yamaha
RPM Rive Sud, Lévis
Moto JMF, Thetford
P. Labonté & Fils, Mont-Joli