The right coat : Conforteck Heated Jacket
A wise man once told me that there was no bad weather if we have the right clothes, and I can assure you that he was right. This year, at the beginning of my snowmobile season, during the holidays it was very cold, but I had my secret weapon…
Indeed, thanks to the Conforteck, I tested their heated jacket. During the holiday season, it was very cold (-27 C the day of my test) so it was the perfect time to try it.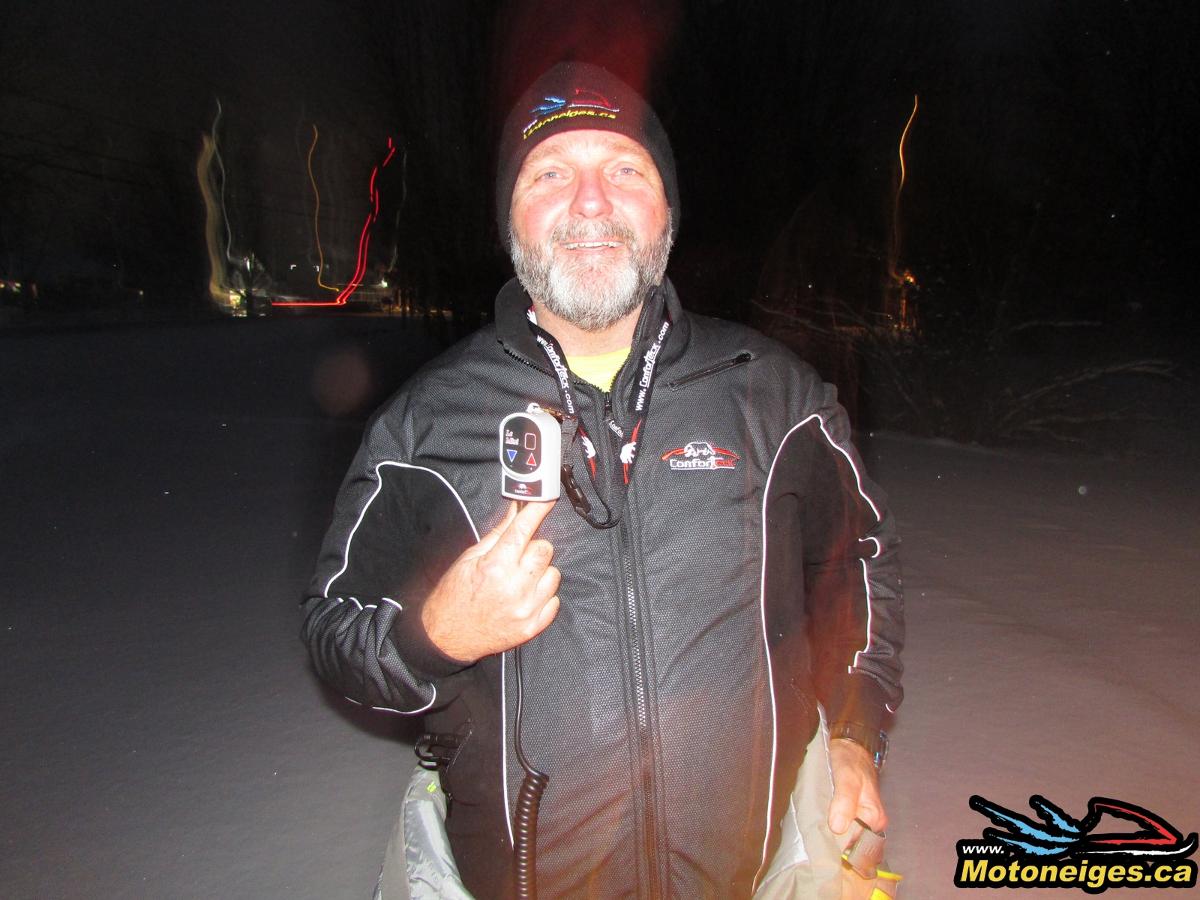 The heating intensity of the jacket is adjustable and has 10 power level, which allows you to find the perfect comfort. Everything can be plugged directly into the socket of your snowmobile for your heated visor, you just have to buy the double socket sold by Conforteck it will allow you to plug in your visor and jacket at the same time.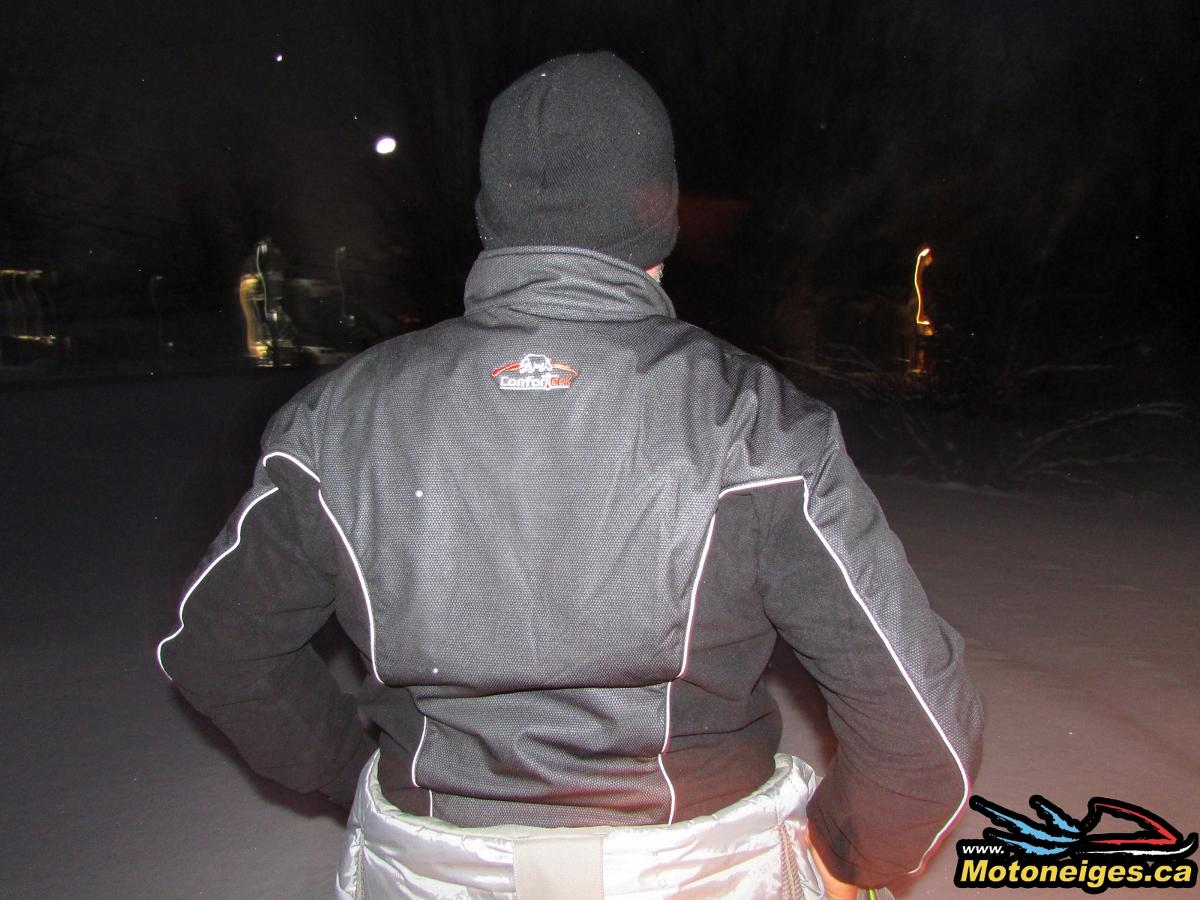 The jacket is worn under the snowmobile coat and the controller can be worn on the neck with a strap provided by Conforteck inside or outside the jacket. It can also be attached to the handlebars of the snowmobile, simply connect the jacket to the controller by taking out the wire under the jacket and put it the electric socket of the snowmobile. It gives warmth to the arms, back, chest and neck. During my ride, even with the cold, I felt a comforting warmth, I didn't feel cold.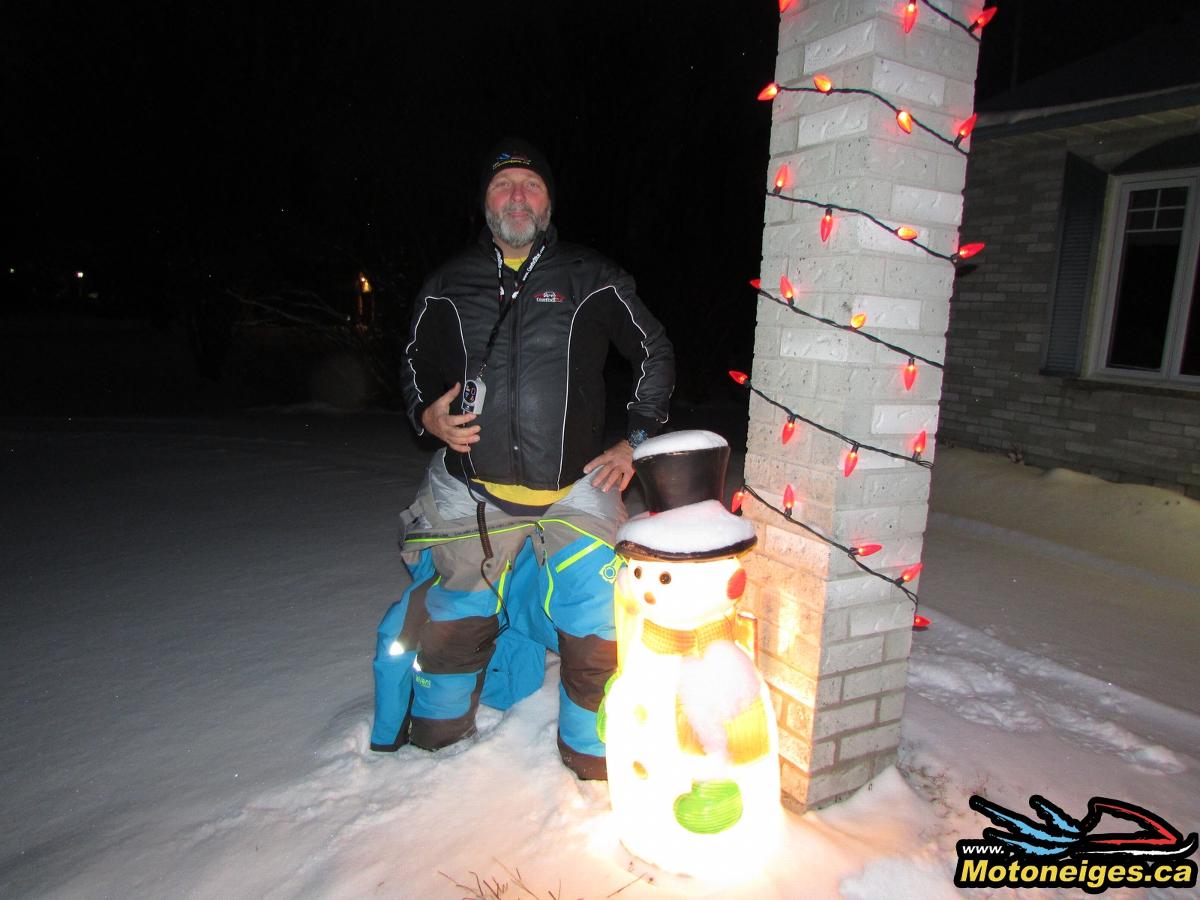 In conclusion, I recommend this jacket for the warmth it provides in very cold weather, it gives the feeling of sitting near the fireplace. I thank Conforteck for giving me the opportunity to test their product, for more information, visit their website at www.conforteck.com.