The DSG Rime Boot, a great option for woman
After several months seeing ads from the DSG rhyme Boots boots, I only needed a bit of cold weather and snow to finally try them. 1,500 kilometers later, here is the result.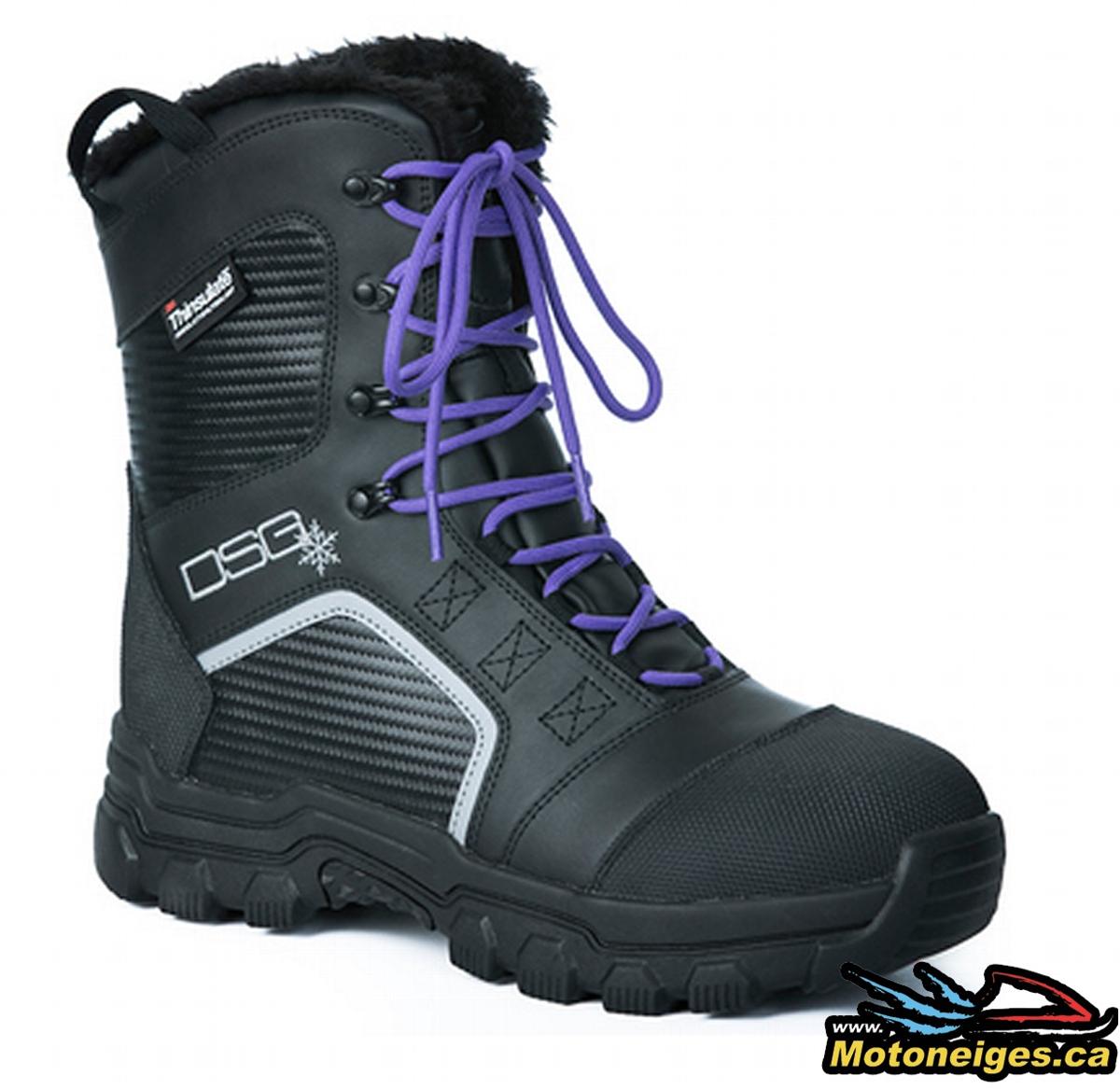 Let's talk about the look first. The beauty of these boots is that they match almost any snowmobile jackets or pants. Indeed, four colors of laces are included so you can choose which one you love most. You can opt for the pink, purple, blue or black. The rest of the boot is black, a neutral color that goes nicely with anything.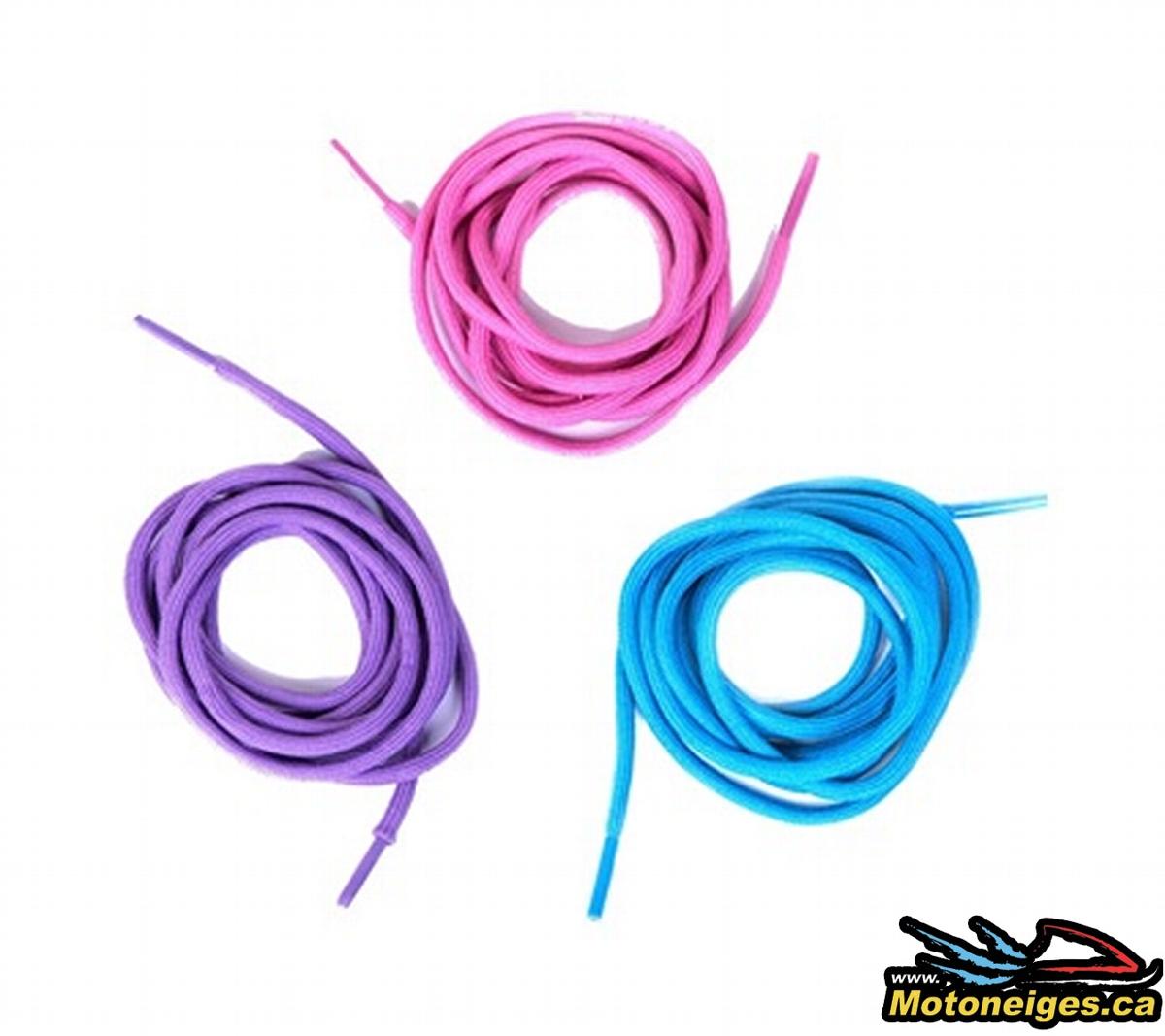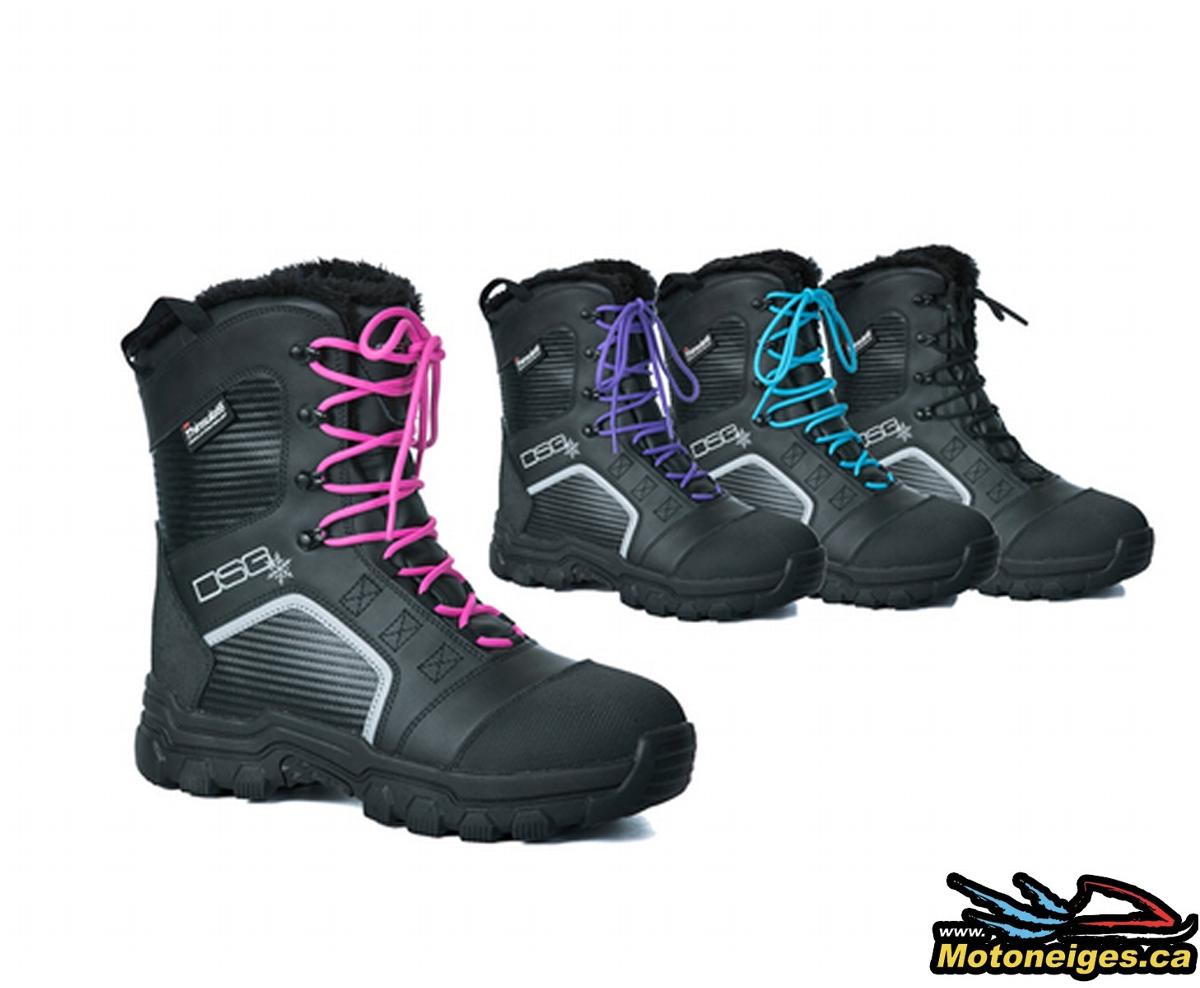 During my snowmobile rides, the temperature was about -20 degrees Celsius. Surprisingly, they were able to take up the challenge! I must say that with 600 grams of Thinsulate 3M insulation, it is difficult to do otherwise.
What I particularly enjoyed about the boots, is the comfort. As a snowmobiler, I can say that we want equipment that is light and allow us to move freely. Precisely what I had in this trial. As well, the inside is covered with fake fur that makes you want to put them on even to go shovel!
For those who enjoy off-road, you will appreciate the fact that they are 100% waterproof and equipped with a non-slip sole for maximum grip. They also have an additional reinforcement on the ankle and toes for extra protection.
For $189.99 (CND), I consider that it is an excellent purchase. I would not hesitate to recommend them for those who drive a snowmobile in and off trail. However, I did not have the opportunity to test them as a passenger.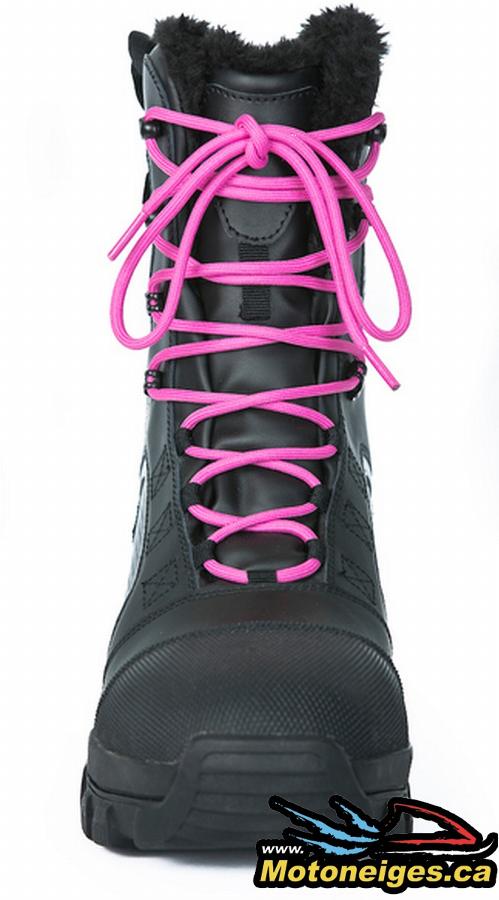 It is possible to buy them online on the website of Diva Snow Gear. There is also a collection of clothing and accessories for woman riders.