It's time for your greatest snowmobiling adventure ever. A journey along New Brunswick's "Northern Odyssey" – more than 1,000 kilometres (621 miles) of trails winding through four amazing cities – is the ride of a lifetime. Travel from one of the world's most beautiful bays to some of the oldest mountains on the planet. Along the way you'll find cosy accommodations, fabulous food and warm welcomes after an exhilarating day on the trails.
Spend the night in Bathurst, Campbellton, Edmundston or Miramichi to take advantage of fantastic deals and experience the best of New Brunswick winter fun and activities. In between, cruise along scenic snowy trails. There's no better way to navigate New Brunswick. Start your engines!

Enjoy Events While You're Here
The Campbellton Regional Sno-Fest is four days of winter family activities, including tube sliding, ice-skating, fireworks, snow sculptures by local artists and so much more.
The Miramichi White Gold Festival is a weekend of winter fun with sleigh rides, music, cross-country skiing and many more events.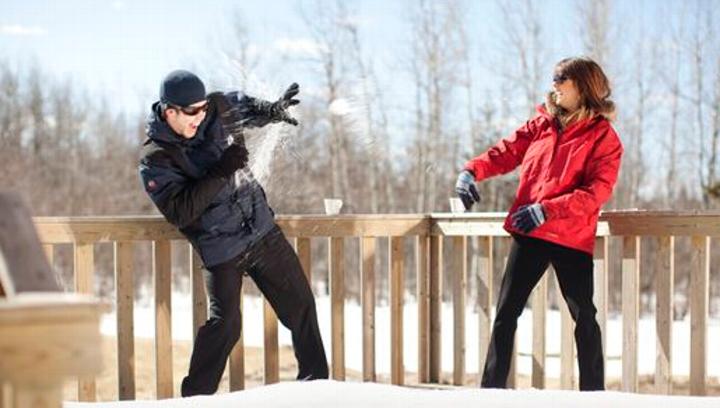 In Bathurst, the Snow Bear Winter Carnival is a day jam-packed with outdoor and indoor activities for the whole family, from hockey to Zumba!
In Edmundston, families gather for the annual Carnaval en Rafale, a winter festival with skating, snowshoeing, inflatable games for kids, heated tent and musical entertainment.
Ride out from any of these destinations