SledMagazine.com will try the Titan Adventure soon!
Last spring, Polaris decided to make a big comeback into the world of 20 inches utility snowmobile. Even if the manufacturer offers a few models in the Widetrack category, snowmobilers wanted a 20 inches with more possibilities.
Polaris heard the call and they are now presenting the new Titan in three variations: The Titan SP, the Titan XC and the Titan Adventure. It is precisely that last model that we will have the chance to try.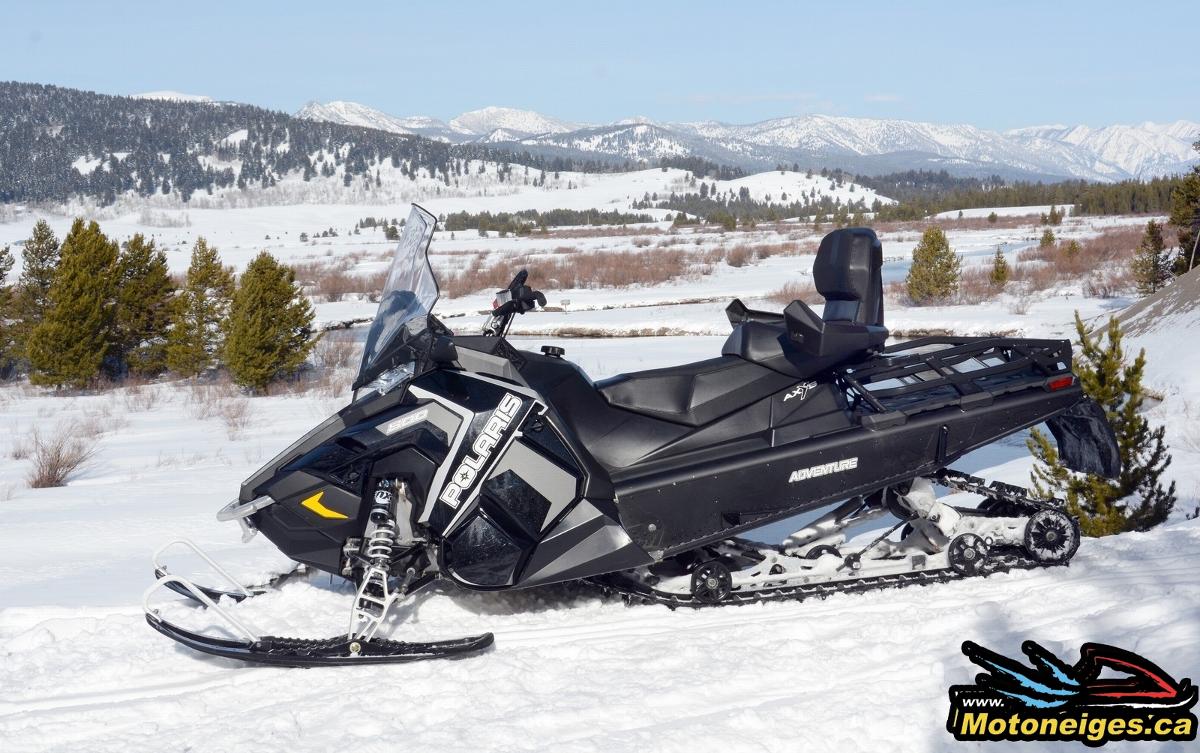 In the weeks to come, we will get hands on the Titan Adventure at RPM Rive-Sud, the dealer for this trial.
We thank Polaris for their trust and we invite you to follow our long-term trial.
Have a nice season!