This last weekend was the 18th edition of the Big East Power Sports show in Syracuse NY and Philippe Soucy from SledMagazine.com was on site. This show is the biggest event on the East coast and always host to an average of 20000 visitors.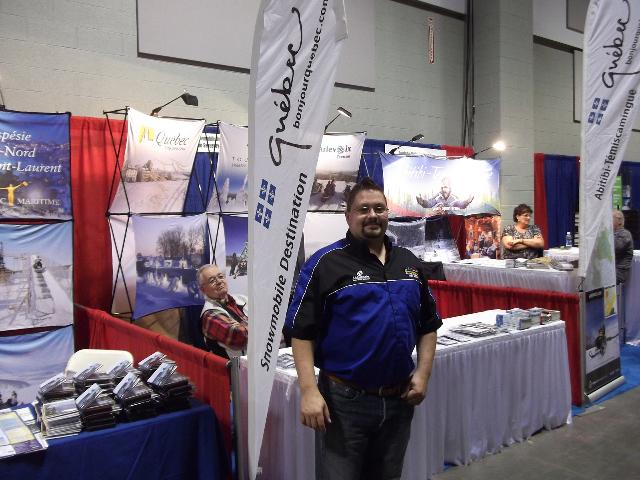 From sleds to ATV's products from Arctic-Cat, Ski-Doo, Polaris and Yamaha,performance parts and many more, the visitors had the chance to look and feel the new 2012 models. There was also a variety of after market product and clothing line available on site for the visitors.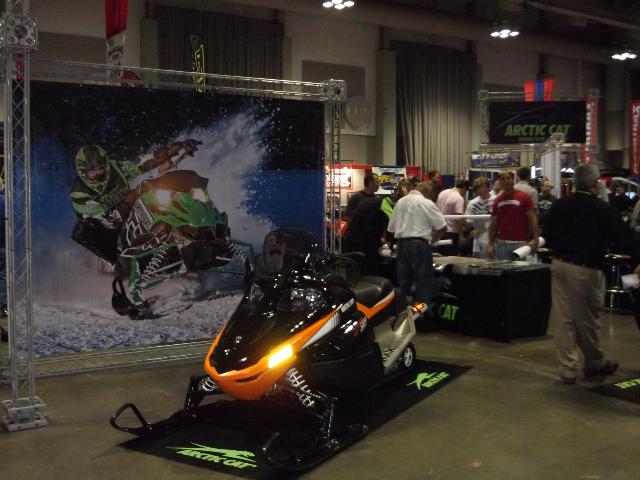 As for the planning of thier next season destinations, many states and different regions of Quebec were happy to assist the visitors on the planning of their next expiditions.