Ski-Doo Teams Dominate Cain's Quest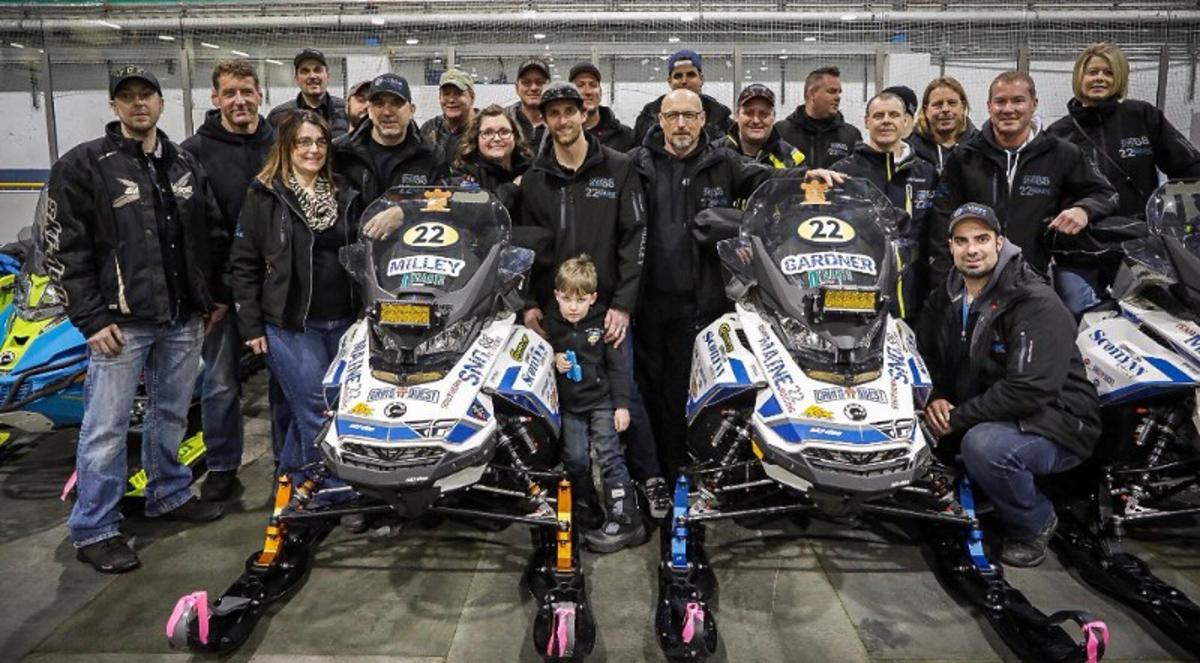 The 3200-km Cain's Quest cross-country endurance race kicked off Friday March 2 with 41 teams departing Labrador City. Ski-Doo teams took home the top three positions leading an international field of racers across the finish line. Team 22 Team Maine/Southern Snow Riders (Robert Gardner – Andrew Milley) took the win with Team 00 Innu Hawks (Aaron Poker – Len Rich), and rookie Team 2 Rough & Wild (Boyd Lavers – Tyson Ryan) closely behind in second, and third, respectively.

It was the third Cain's Quest win for Team 22 racer Robert Gardner, and second for his teammate Andrew Milley.
"The 2018 Freerides were incredible to say the least. We never turned a wrench due to a failure of the sled," said Gardner. "Four sleds, 2900km, no issues at the fastest pace this race has ever been run speaks for itself. The KYB Pro 40's did everything we asked of them and more. These machines flat out make us look good, the ride the handling and all-round abilities are unmatched by any other sled in this race," he added.
Proclaimed as one of the most extreme winter endurance races on the planet, Cains Quest lived up to its billing with only 17 of 41 teams crossing the finish line – 13 aboard Ski-Doo snowmobiles, including the first 7 finishers.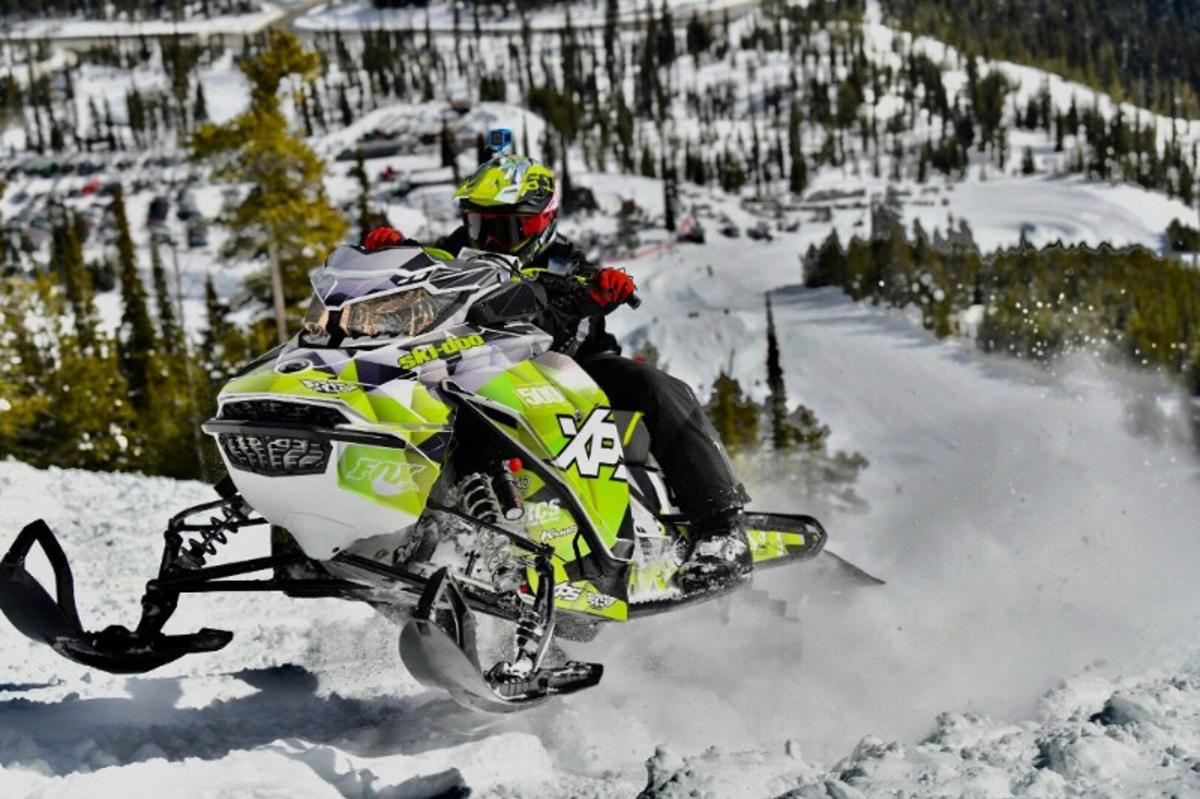 Ski-Doo Hillclimbers Find Podium Early, Often
The RMSHA hillclimb race season finally got underway March 3-4 in Afton, Wyo. After several cancellations due to lack of snow, Mother Nature finally supplied the snow needed for Ski-Doo hillclimb racers to take advantage. Led by wins in the Women's 600 Stock class by Sammi Rogers, and the Pro Senior Mod class by Mark Thompson, Ski-Doo riders captured a total of 13 podium finishes on the season's opening weekend.
Unfortunately, it was not all good news for the team as top pro contender Blaine Mathews was injured during one of his last runs of the day, and will miss significant time due to a shoulder injury. He is expected to make a full recovery.

This past weekend at the Lost Trails Hillclimb, Ski-Doo hillclimbers took continued their podium binge with another strong showing on the women's side from Sammi Rogers who took her second win of the season in the Women's 600 Stock class, while Jadian Pfaff took the win in Women's Stock. Jay Mentaberry led the way in men's competition claiming second in the Pro 900 Stock and Pro Open Mod classes.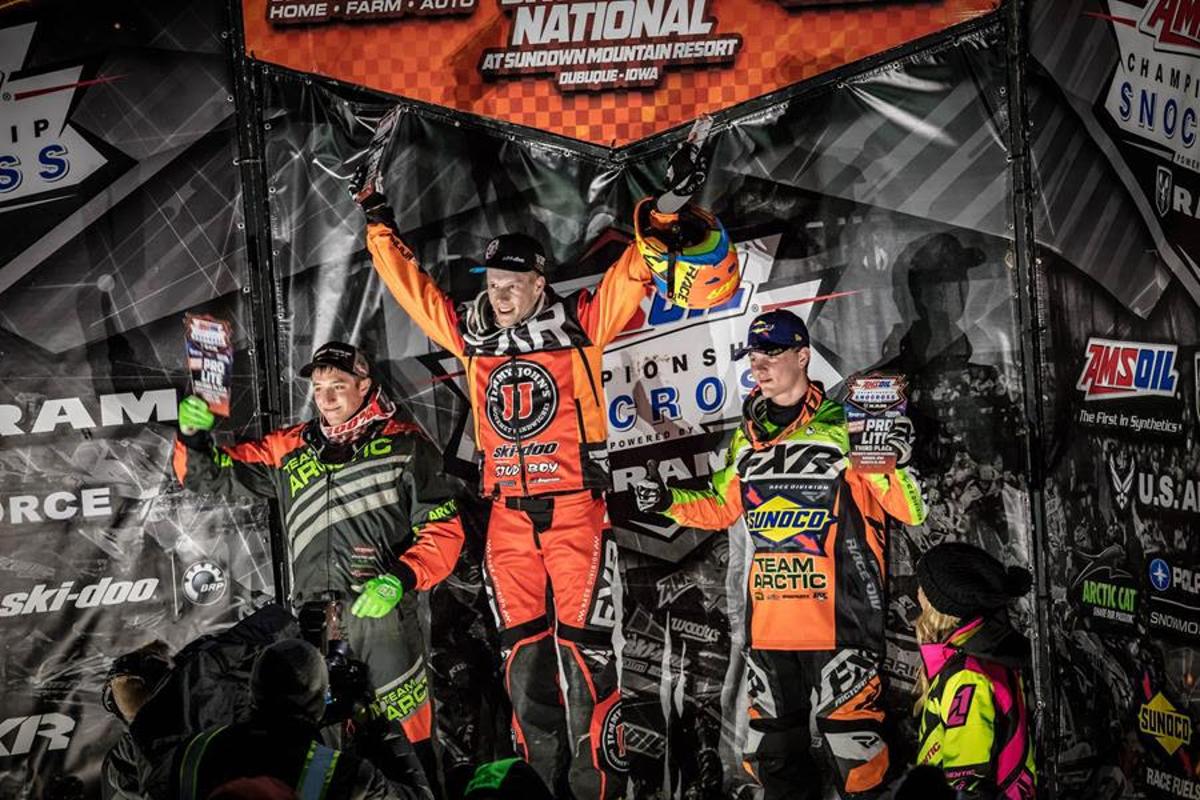 Pihlaja Takes Pro Lite Win
Ski-Doo Pro Lite veteran racer and defending ISOC Pro Lite champion Aki Pihlaja (Team Boss Racing) earned a hard-fought victory Saturday night at the Theisen's Snocross National in Dubuque, Iowa. In a tight race, Pihlaja trailed the leaders off the start, but chose the right lines and emerged as the leader by the time the first lap was clicked off.

As the laps passed by, the competition tightened and it came down to a drag race down the final straightaway to the finish line between Pihlaja's MXZ 600RS E-TEC and his closest competitor. When the checkers flew, it was Pihlaja earning top honors, and big points as he tries to remain in the top three of the overall points standings heading into the final weekend of ISOC racing.

In Saturday's Pro class action, Ski-Doo racers Tim Tremblay (Scheuring Speed Sports) and Adam Renheim (Warnert Racing) finished third and fourth, respectively.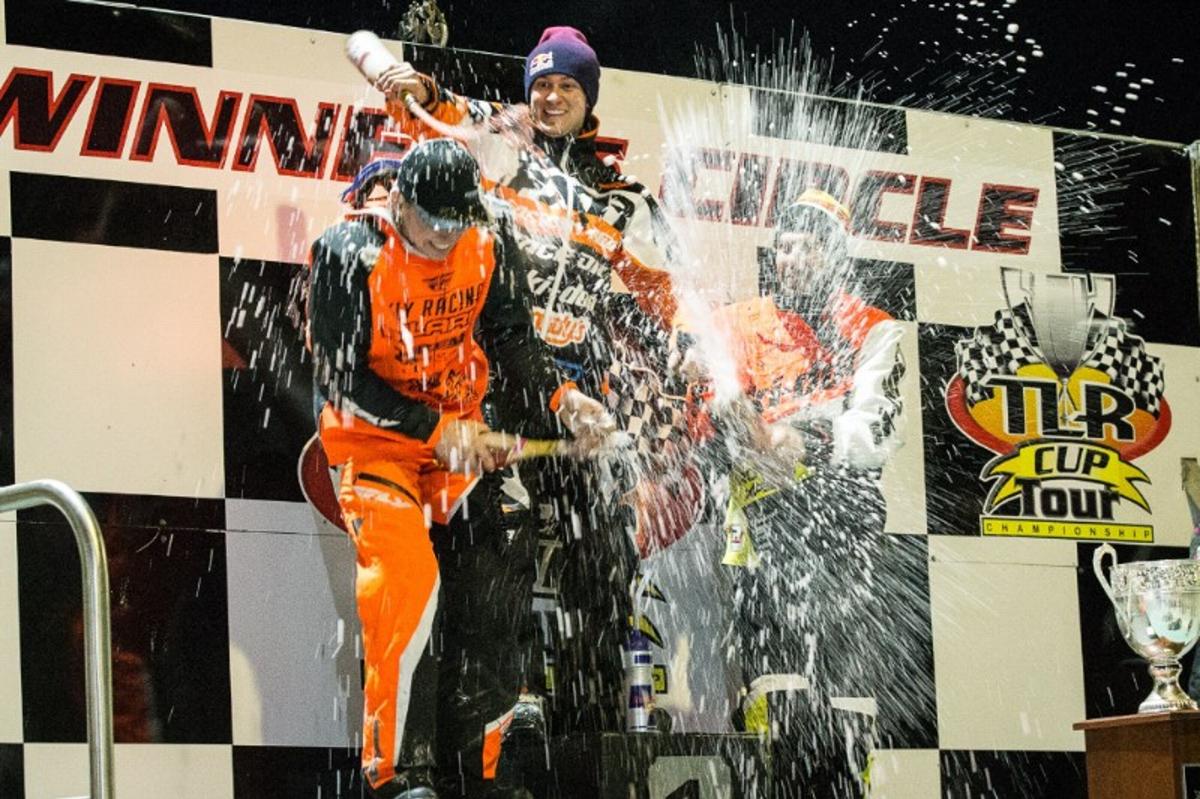 Sterne Repeats as Champ 440 Oval Champion
Ski-Doo ice oval racer Gunnar Sterne captured his second consecutive TLR Cup Series season points championship this past weekend as the series wrapped up in Beausejour, MB. Sterne left little in the way of suspense as the points race was well in hand, but he finished his season leaving no doubt as to who the top driver was on the circuit. Sterne capped his season off with a Round 10 win, and the champagne celebration was on. Fellow Ski-Doo drivers Colt Dellandrea (second) and Nick LaGoy (third) completed the Ski-Doo podium sweep. Dellandrea finished third in the overall season points standings, and LaGoy fourth.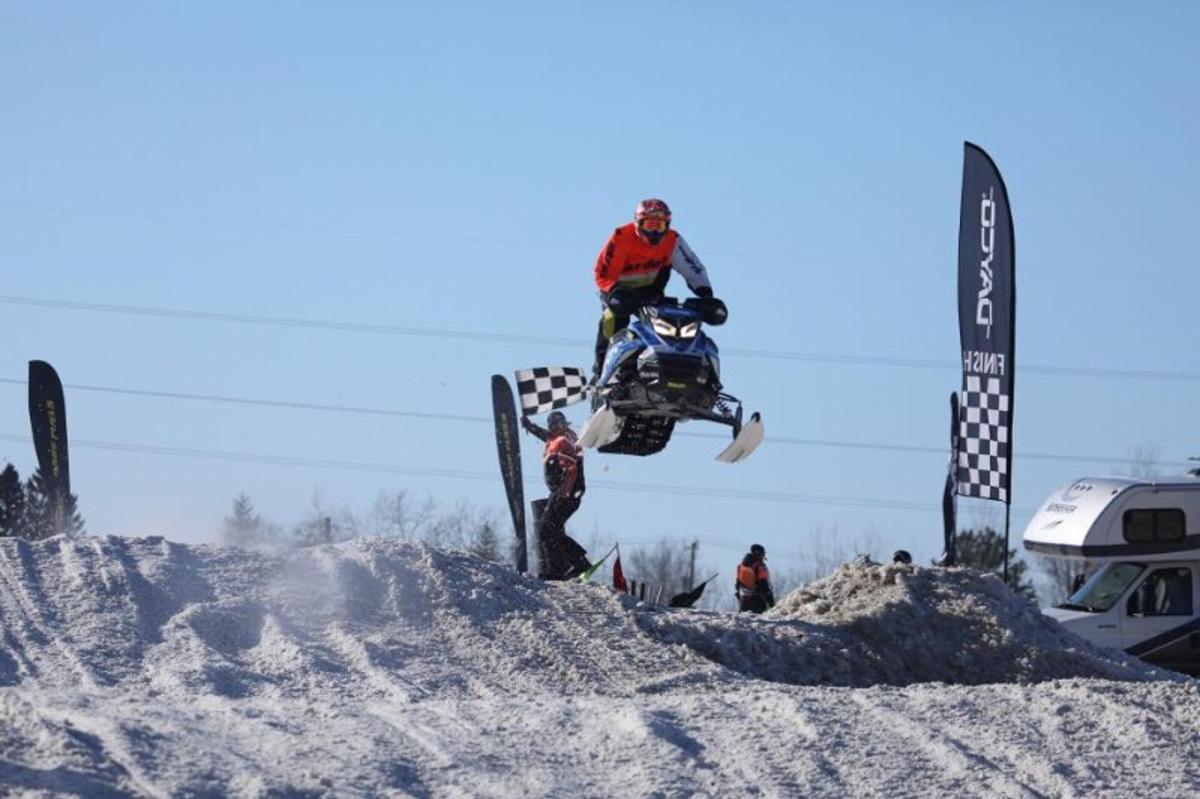 Vandeborne Doubles Up in Timmons
Ski-Doo CSRA Pro Lite racer Scott Vandeborne pulled of the double this past weekend in Timmons, Ontario winning both rounds of racing in the Eclipse Financial Cup Nationals. The pair of wins pushed Vandeborne's streak to four straight for Ontario native. The weekend also helped him close the gap on fellow Ski-Doo racer Isaac St. Onge for the overall Pro Lite season points lead. With three weekends of racing left in the CSRA season, the Pro Lite points battle is heating up for wild finish!

Other Ski-Doo top podium finishers on Saturday included the Sport 600 1 class trio of Jack Polito, Joshua Van Soest, and Brad Clark who finished in that order to sweep Saturday's podium. Taylor Stewart finished second in Sport 600 2 class. Brad Clark and Brock Peel went 2-3 in the Trail Sport 600 class. Stephanie Willis finished second in Pro-Am Women's, and Stephen Gelinas and Jeff Silver went 1-2 in the Pro-Am Vet final.

On Sunday, Taylor Stewart took a pair of checkered flags in Sport 600 1 and 2. Brad Clark bettered his performance from Saturday to take the win in Trail Sport 600, with Connor McDougal in third. Rebecca Ramsay took second in Sunday's Pro-Am Women's finals, while Earl Reimer took the win in Pro-Am Vet class with Stephan Gelinas in third.