The maker of Ski-Doo snowmobiles says its initial public offering has been priced at $21.50 per share — giving the company a market value of about $2.5 billion.
BRP Inc., which will list the shares under the TSX symbol DOO, expects to generate at least $262.3 million in gross proceeds from sale of the 12.2 million subordinate voting shares through the IPO.
The gross proceeds could rise to more than $300 million if an option for 1.8 million additional shares is exercised by underwriters.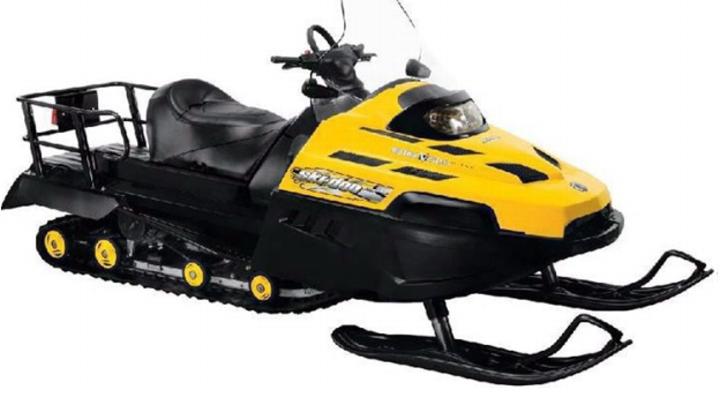 The Quebec-based maker of snowmobiles, personal watercraft and all-terrain vehicles said it plans to use net proceeds to repay debt. Additional proceeds from the over-allotment will be allocated for working capital and general corporate purposes. The underwriting agreement closes May 29, but the overallotment option can be exercised for another 30 days.
The company said it believes the outlook for the industry is positive due to the improving economic environment, growth in new product lines and growth in international markets.
The business was spun off from Bombardier Inc. (TSX:BBD.B) in 2003 when it was sold to members of the Bombardier and Beaudoin families, U.S. private equity firm Bain Capital and the Caisse de depot for $960 million.
The company is currently owned by a subsidiary of Bain Capital, the Beaudier group and the Caisse. Bain owns half the equity, the Beaudier group has a 35 per cent stake and the Caisse has 15 per cent.
Beaudier Inc. is a family-owned company controlled by Laurent Beaudoin, who is a former CEO of Bombardier Inc. and a son-in-law of Joseph-Armand Bombardier, the Quebec inventor who founded the company.
Based in Valcourt, Que., BRP has approximately 6,800 employees around the world.