In the motorized sports world, Ski-Doo is famous for their outstanding lineup of state-of-the-art snowmobiles. It is with the same spirit of innovation that the snowmobile gear from the Valcourt manufacturer is designed. During the last weeks, I had the chance to test the new Ski-Doo Backcountry gloves. Unlike usual snowmobile gloves, these ones are made of Outdry bonded membrane and are waterproof, windproof and extremely breathable.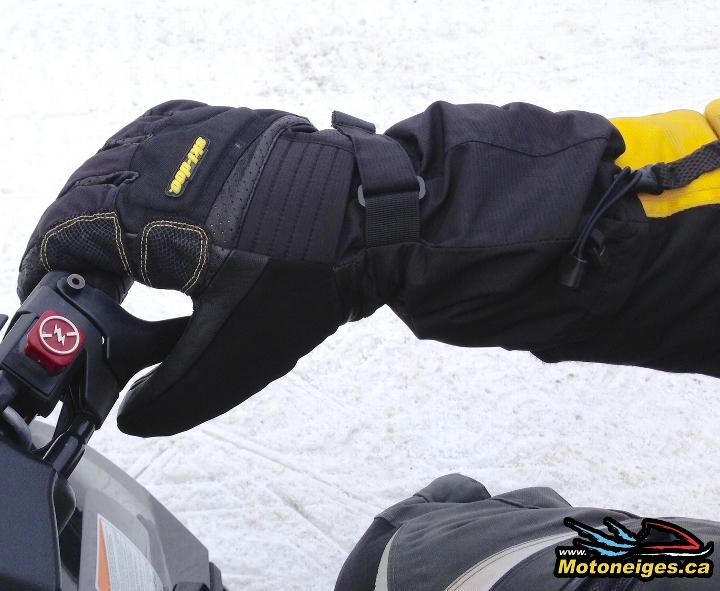 Due to the outer shell made of leather and nylon and to the Primaloft Gold insulation, these gloves provide perfect heat level in any conditions.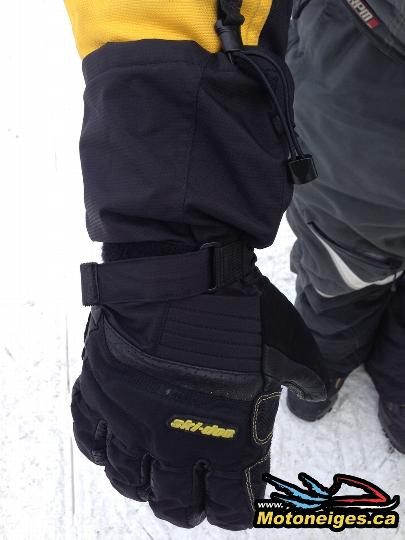 The adjustable gauntlets and wrists also protect the hands from cold air. The Backcountry gloves also offers an excellent grip and an increased tactile feel to operate the different controls on the handlebar.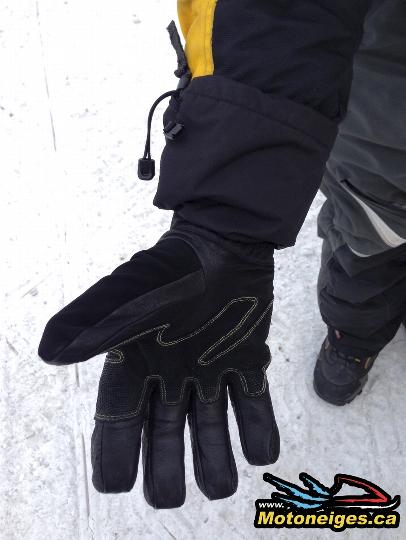 I am used to wear leather gloves since many years and I really appreciated the comfort and protection against the elements offered by the Backcountry gloves. The top performance of these goves is particularly obvious in aggressive riding. Along with the numerous performance features, the making quality, the outer shell finish and the look of the Backcountry gloves are excellent.
For more details, please click on www.ski-doo.com or visit a BRP Ski-Doo dealer near you.