If you are snowmobiling during spring, or after a mid-season meltdown, or on other occasions when the trails are icy, you have undoubtedly already had problems lubricating the slides or cooling your engine. We all know that snow is essential to the proper functioning of our snowmobile. In such circumstances, when our snowmobile is not equipped with Ice Scratchers, our ride is often compromised.
Most Ice Scratcher models available on the market require installation in our workshop or in our garage. This often requires drilling the rails or the tunnel of the snowmobile to install them. It is also something we often forget to install when we buy a snowmobile in the fall and only when we are in front of icy surfaces that we realize that we have forgotten.
On our partner Kimpex's website, I came across a different kit that can be installed on the back of the skis and that only requires one hole. You can put them on in about two minutes and remove them even faster if necessary.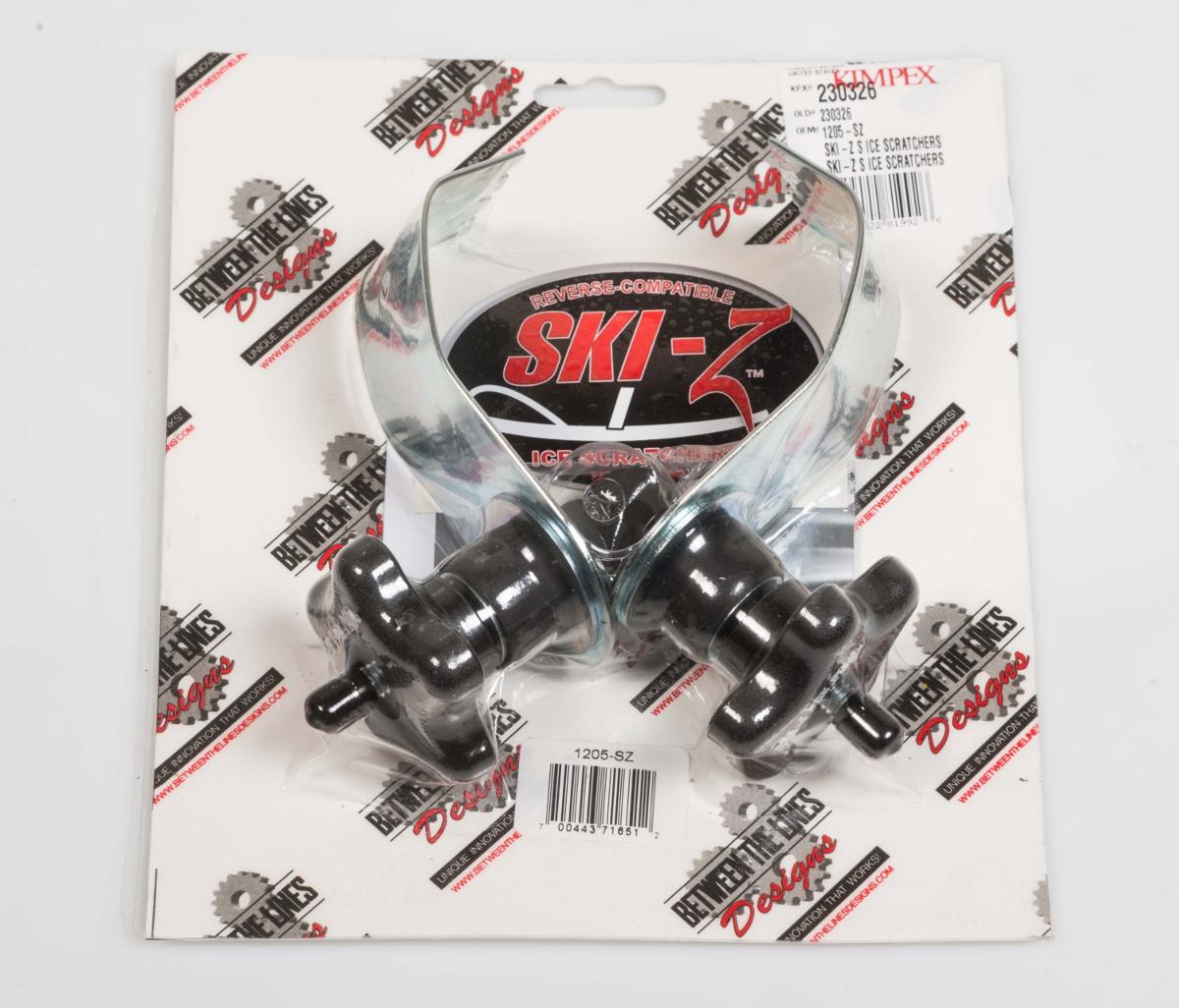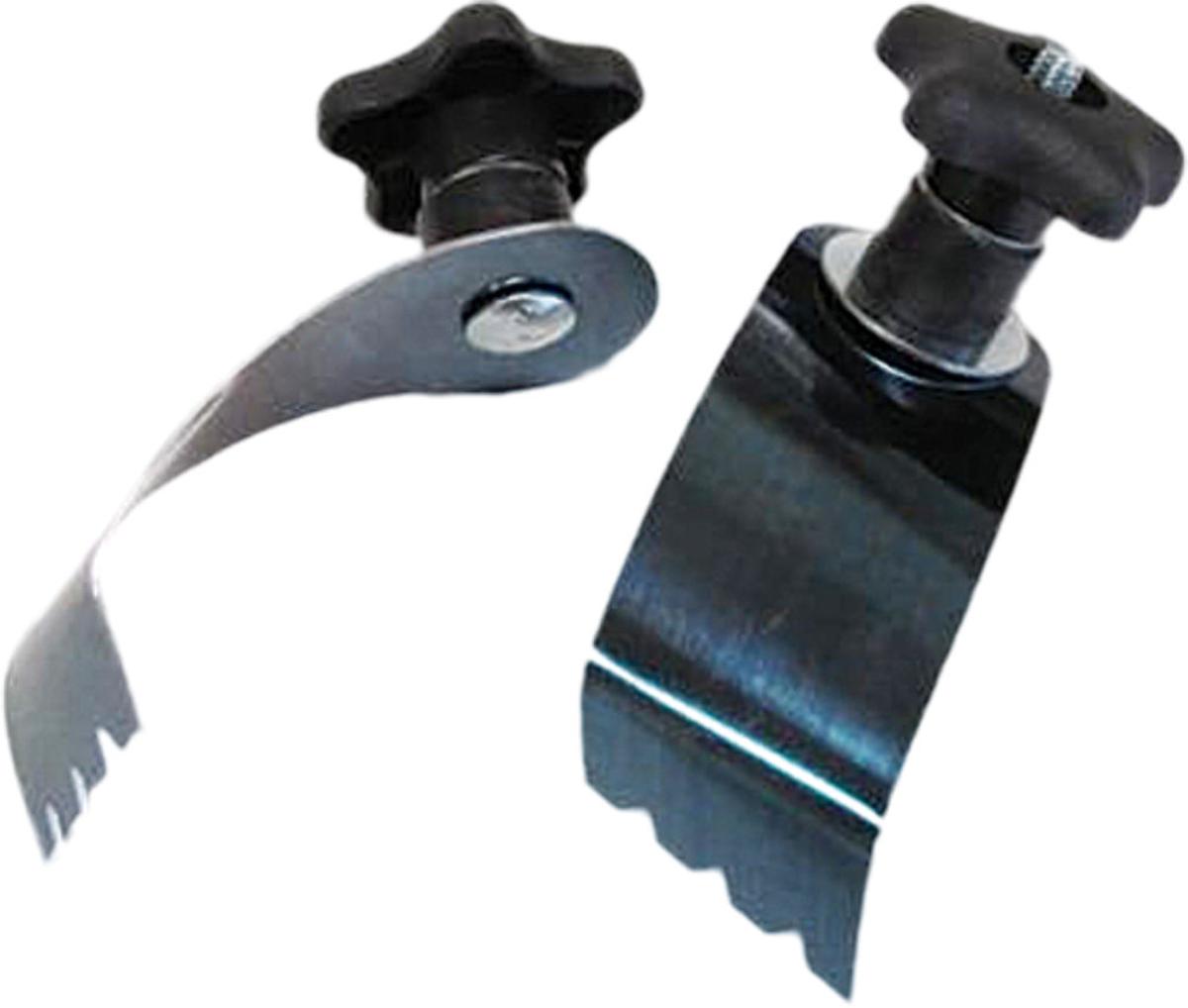 The set is the Reversible Ski-Z Scraper (SKU #230326). At first, I was a bit skeptical about the efficiency and/or durability of the system. I was pleased with the result. Indeed, for the first use of the Ski-Z Scrapers, I drove more than 725 km without even removing them. In fact, I had previously drilled a 5/16" hole on each of the skis as indicated by the manufacturer. After only 5 km, when I realized that my slides were not sufficiently lubricated due to lack of snow, I installed the scrapers and continued my ride.
After the ride, all I had to do was remove the scrapers and store them in the trunk of my snowmobile. I can tell you that the Ski-Z Scrapers saved my ride this spring and may save many more in the future.
To order a set, I invite you to visit an authorized Kimpex dealer or their website at www.kimpex.com.