The local trail plan association in Sudbury says there will be fewer snowmobile trails open in northern Ontario this year due to a decline in snowmobile permit sales across the province.
In one case, an entire northern Ontario district has closed, the president of the Sudbury Trail Plan Association said.
"You're looking White River up to Manitouwage, that whole area is completely closed," Chuck Breathat said.
"There's no organized snowmobiling up there this year, so it's a tough prospect to see. It's just such an expensive sport."
With less money coming in, trail plan associations have to rely more and more on volunteers to keep trails maintained, Breathat noted.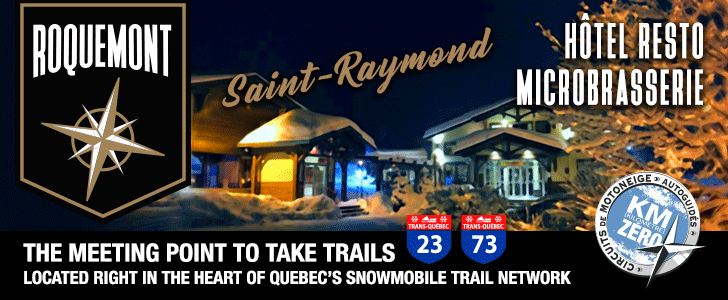 He said some trails in the Sudbury area will be closing as well.