Snowmobile trail conditions got much better in many regions of the Province of Québec, including the Monts Valin trail network.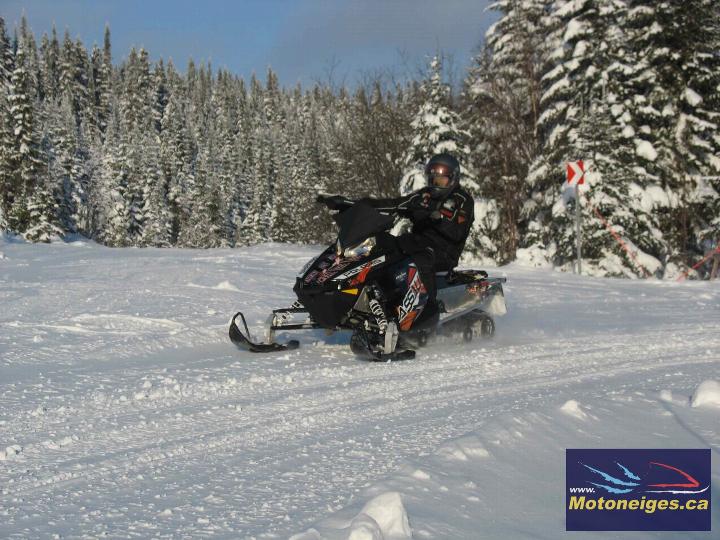 In fact, the Club Caribou-Conscrits is put under pressure during the Holidays and the volunteers worked very hard to produce perfect trail conditions. Cold weather along with long hours on the grooming machine made the Monts Valin trail network just incredible.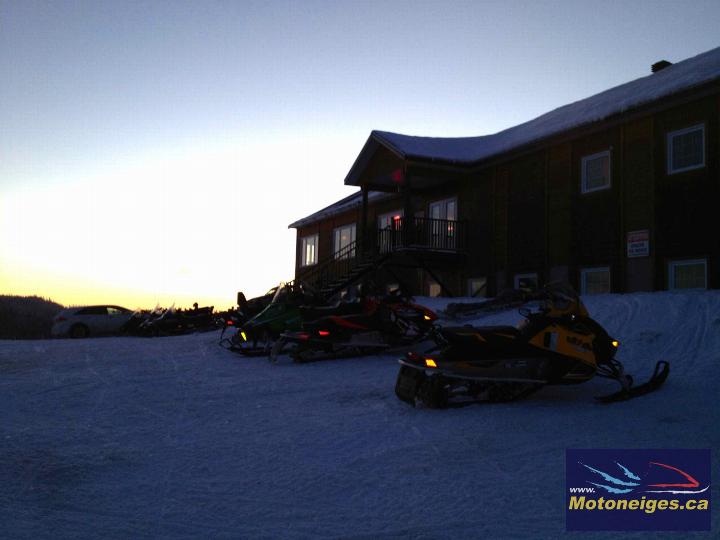 So, if you never had the chance before, this is a great time to experience the famous Monts Valin and their breathtaking scenery.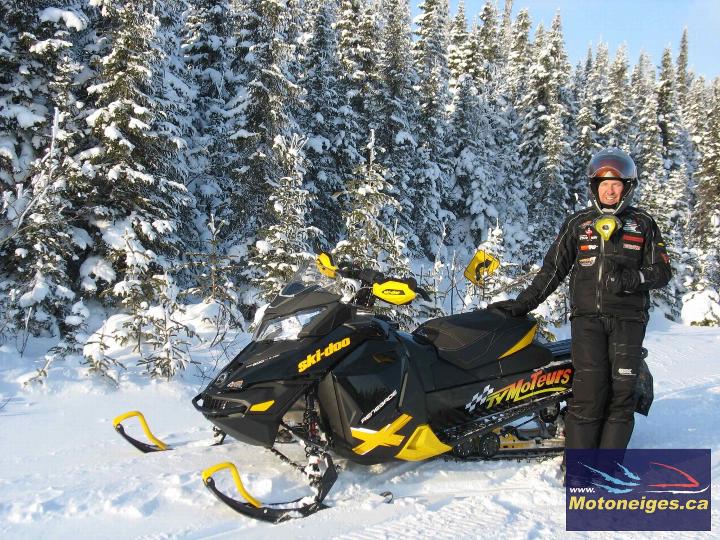 Marc Thibeault, Directly from the Monts Valin