Partnership Renewal with Mini Mécanik Sports
I am pleased to confirm the renewal for a second year of the partnership between SledMagazine.com and Mini Mécanik Sports. Thank you Mini Mécanik Sports for your trust.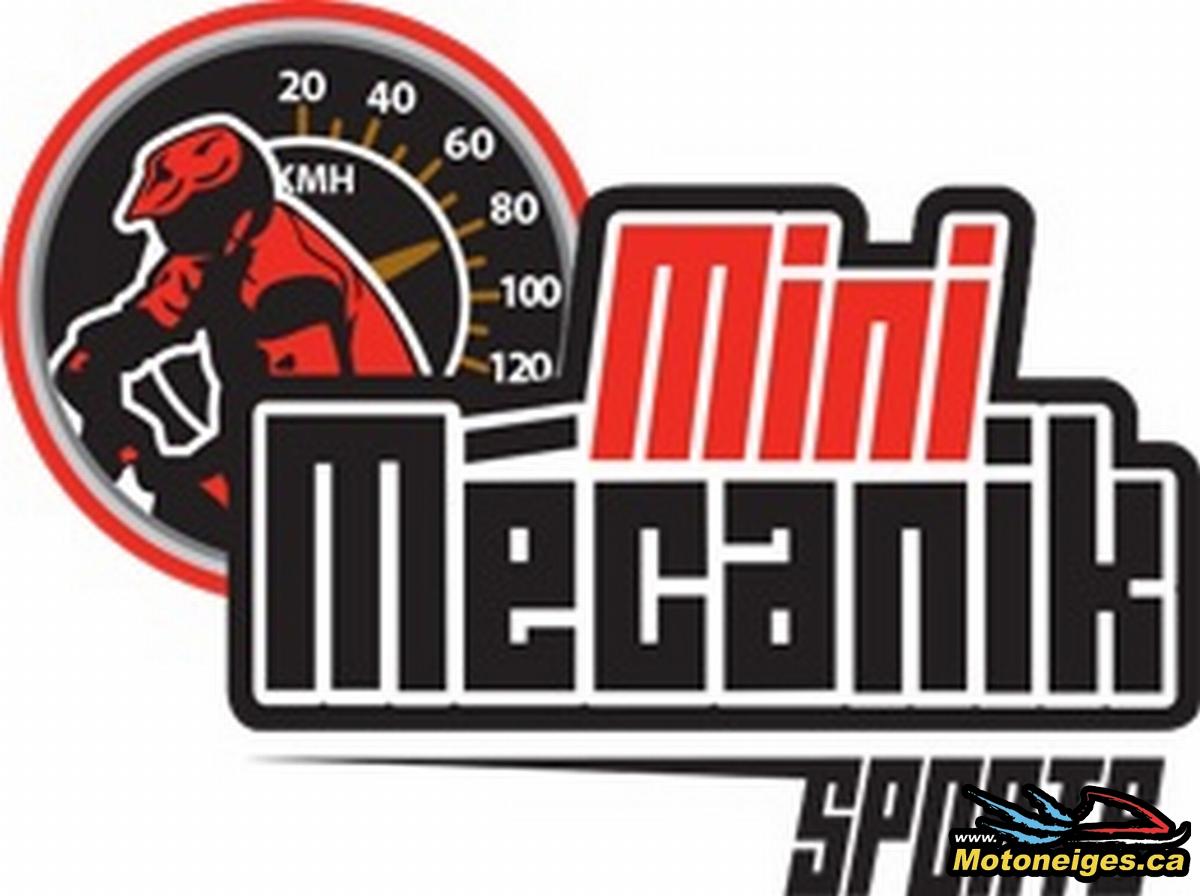 This renewal will allow the SledMagazine.com team to test the all-new Ski-Doo Renegade X 2019 equipped with the much awaited 900 ACE turbo engine. We look forward to our first ride with this new sled and to share our impressions with you.
Mini Mécanik Sports, Honda and BRP dealership, is a company well established in Rimouski-Neigette in the magnificent Bas-Saint-Laurent region. Mini Mécanik Sports offers a wide choice of recreational and rental equipment for everyone. For more details on the purchase of new, used or rental vehicles, visit minimecanik.com or visit 178 Léonidas Avenue South in Rimouski.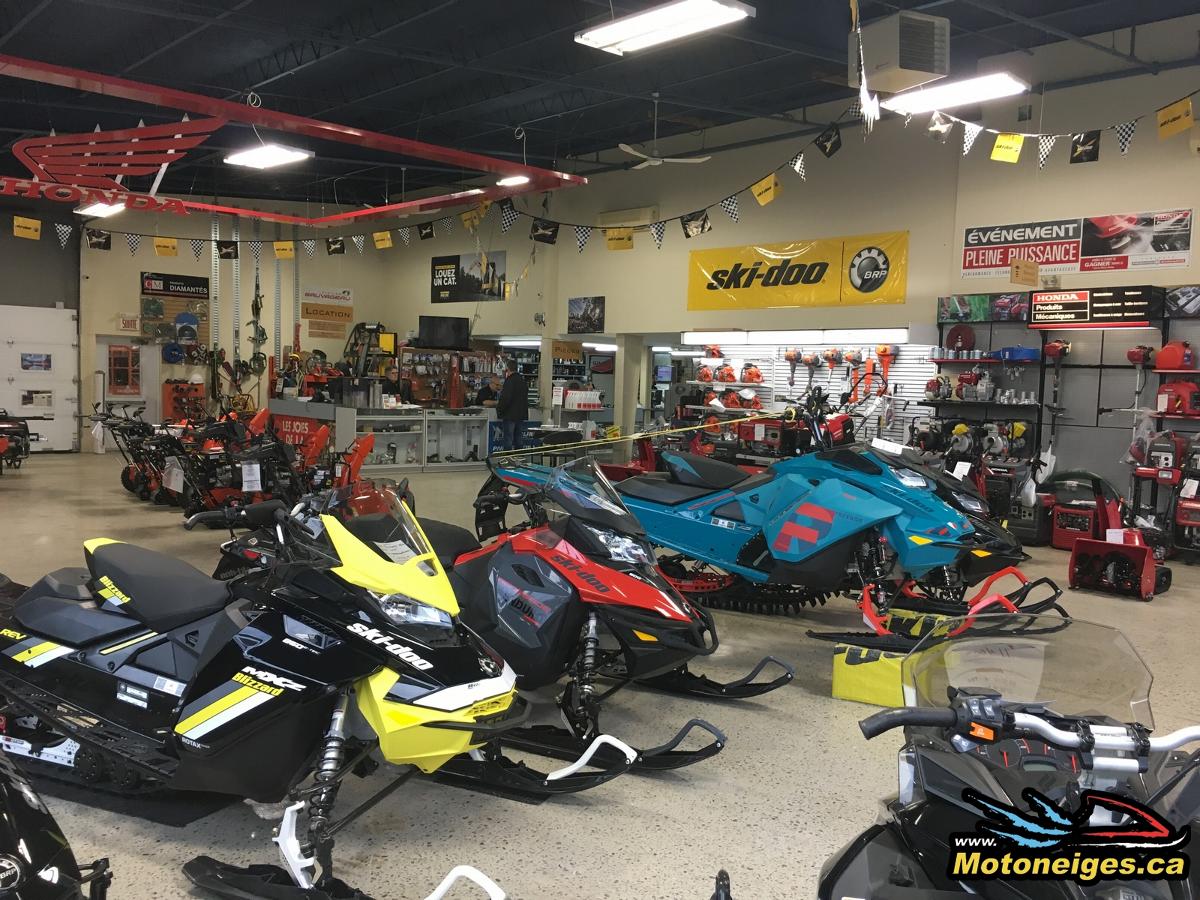 I would like to thank our partner Mini Mécanik Sports for the long-term test of the Ski-Doo Renegade X 900 ACE turbo 2019. I invite you to follow the articles from the long-term test in the Tests section of SledMagazine.com.
We look forward to seeing you on the trails and have a good season.